Israel Told The United States It Assassinated Iranian Colonel: Report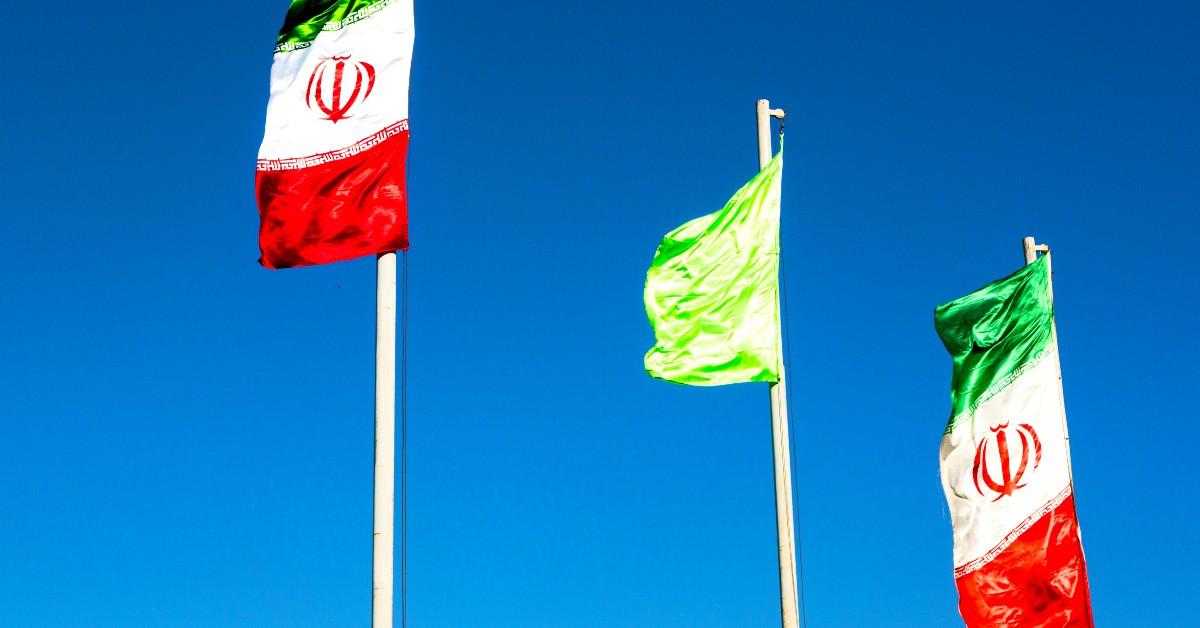 According to a report, Israel has told the United States that it assassinated an Iranian Revolutionary Guards colonel last week.
Article continues below advertisement
A man on the back of a motorcycle fatally shot Colonel Sayyad Khodai while he sat in a car outside his home in Iran capital Tehran, the Daily Mail reports. Iran President Ebrahim Raisi has called the killing "elements of global arrogance" by the U.S. and its allies, including Israel, and has vowed to avenge the incident.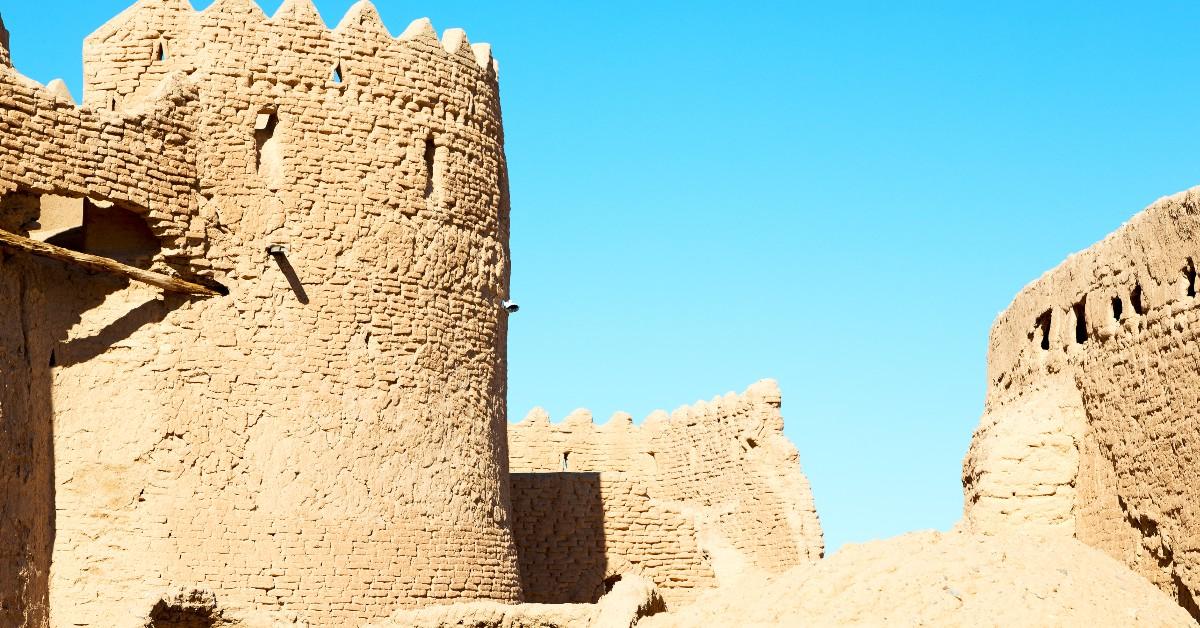 Article continues below advertisement
"I call on security officials to seriously investigate the crime and I have no doubt that revenge on criminals for the pure blood of this honorable martyr is inevitable," Raisi said, according to BBC.
The New York Times reported on May 25 that "according to an intelligence official briefed on the communications, Israel has informed American officials that it was behind the killing." The Times, which cites an anonymous source, said Israel informed the U.S. that the assassination was a warning to stop operations of a group within the Quds Force - the foreign operations arm of the Revolutionary Guards, Iran's ideological army.
Article continues below advertisement
No groups nor countries have claimed responsibility for Khodai's killing, BBC reports.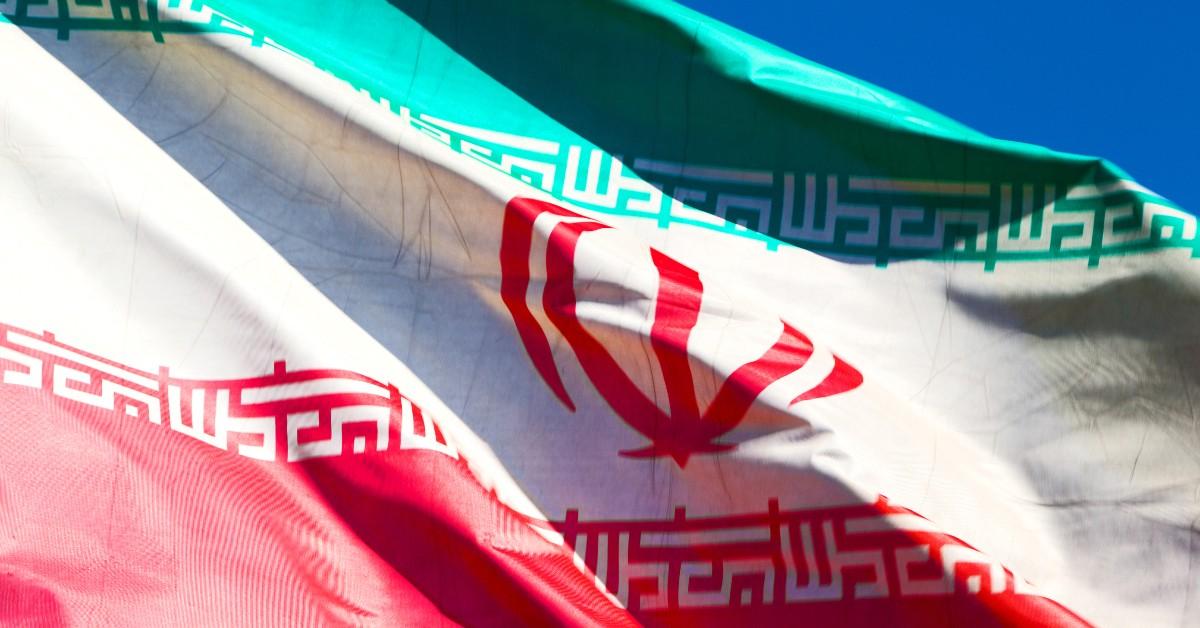 Article continues below advertisement
Iran state media has called Khodai a member of the Quds, the Daily Mail reports. It previously reported that he was "known" in Syria. Iran is supporting the Syrian government as its 11-year civil war continues.
According to the Daily Mail, thousands attended Khodai's funeral earlier this week. He was celebrated as a "martyr" as his coffin was draped in the Iranian flag in a service led by the captial's top imam.
Article continues below advertisement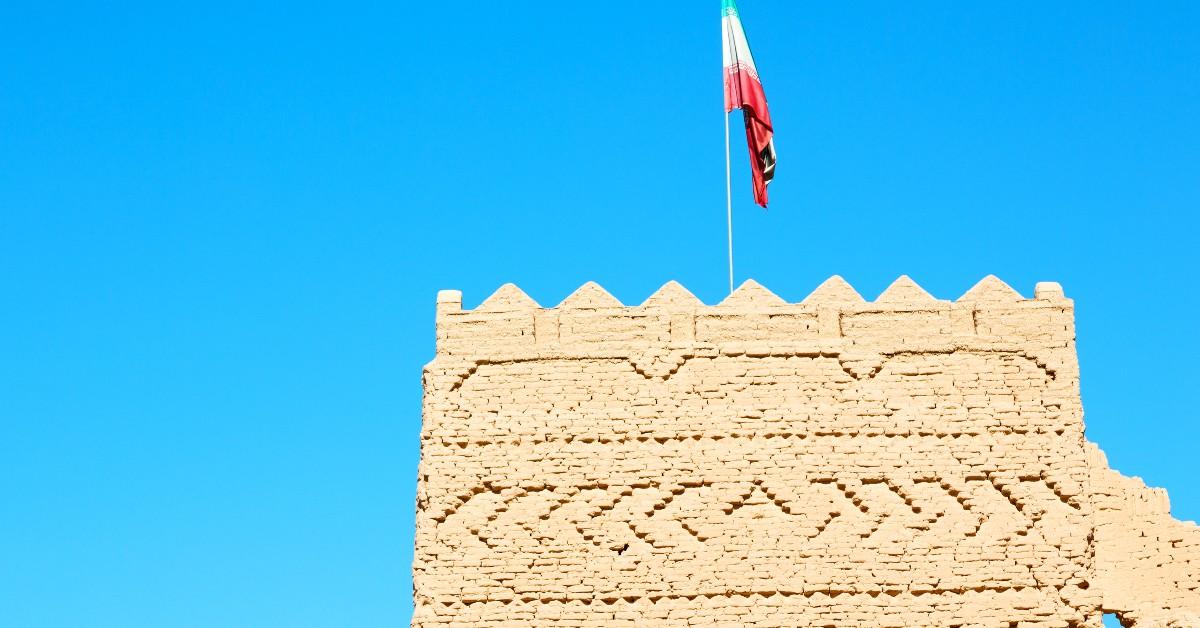 The assassination happened after negotiations between Iran and other world powers attempted to restore a 2015 nuclear deal before talks stalled, the Daily Mail reports. One reason talks have stalled is the U.S. has refused to remove the Guards from a terrorism list.
Article continues below advertisement
The U.S. has accused the Quds of arming, financing and training terror groups in the Middle East, according to BBC. The U.S. assassinated the Quds Force's top commander, Gen. Qasem Soleimani, in January 2020 in Iraq's capital, Baghdad.
The BBC reports that Israeli media reports stated that Khodai was planning attacks on Israel and other Jewish places worldwide. The reports did not include sources.