Exclusive
'RHOBH' Star Diana Jenkins Sues Anonymous Person Behind Racist Bot Attack Against Garcelle Beauvais' 14-Year-Old That She Was Blamed For
Real Housewives of Beverly Hills star Diana Jenkins has filed a bombshell lawsuit seeking to unmask those behind the bot attack against Garcelle Beauvais' 14-year-old son, RadarOnline.com has learned.
According to court documents obtained by RadarOnline.com, Diana filed a civil lawsuit in Los Angeles Superior Court for invasion of privacy by false light. The lawsuit opened, "Bad people do bad things. It is wrong to send racist and bullying messages to a fourteen-year-old boy. It is wrong to deceive the public into believing an innocent woman is responsible for sending these messages. And it is wrong to mastermind this hateful campaign in anonymity."
Article continues below advertisement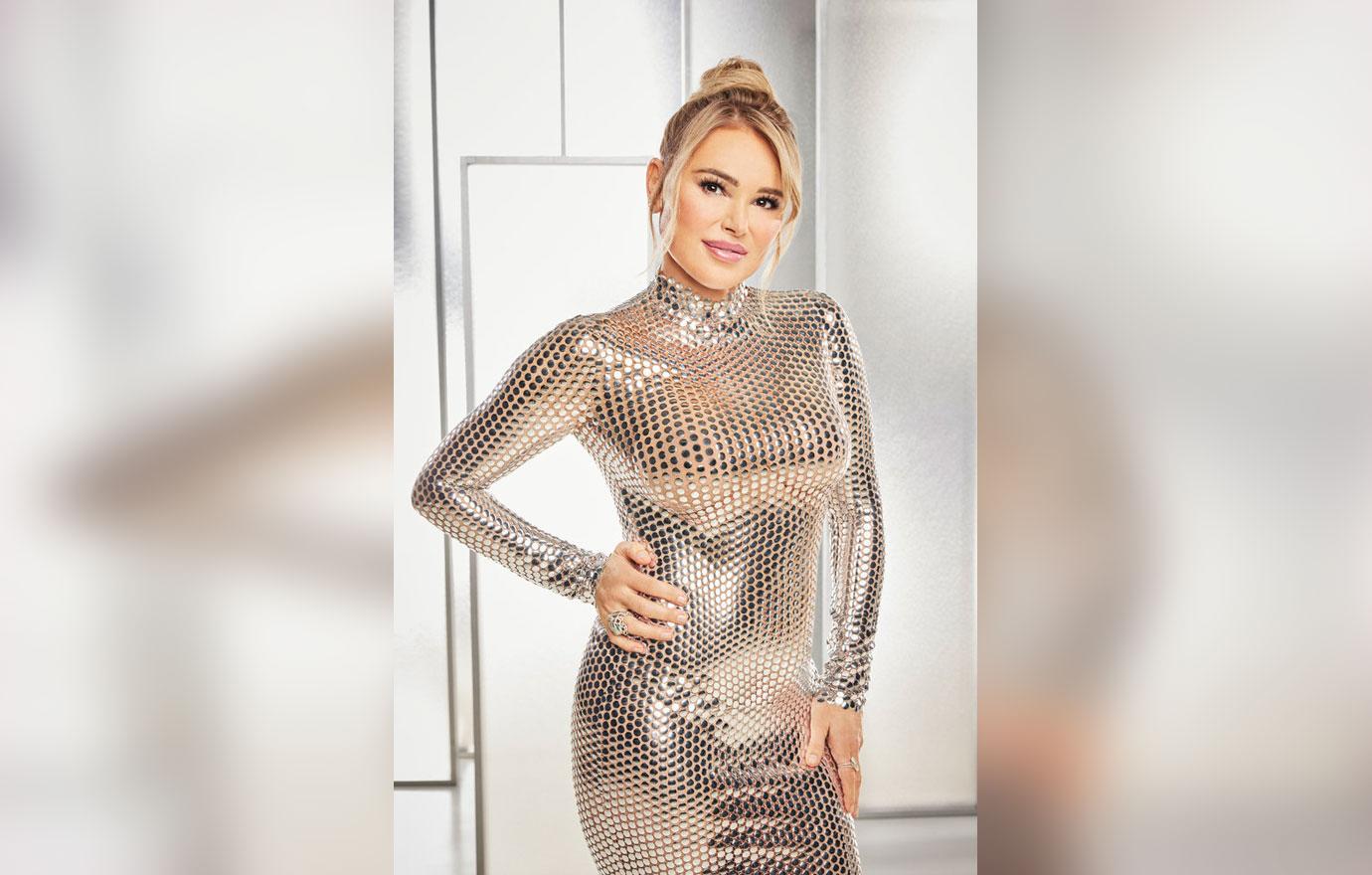 "This action seeks to unmask and hold accountable the morally bankruptcy person who has attacked a child and placed blame for his/her actions on Ms. Jenkins."
As RadarOnline.com previously reported, last month, Garcelle's son Jax was attacked online with hateful and racist messages on Instagram.
Article continues below advertisement
The incident led to Garcelle releasing a statement, "I'm usually a very strong woman. I've been raised to be strong. My life has taught me to be strong. But when it comes to my kids, it hurts and it's not OK. I've been in tears all night. It's just a TV show people. Scream at your TV, throw something at your TV, but leave our kids alone."
Diana said Beauvais and her son endured an "emotional turmoil that no one should experience." She said her family has as well. Jenkins said her reputation has been irreparably harmed by post after post accusing her of being the person behind the bot attack.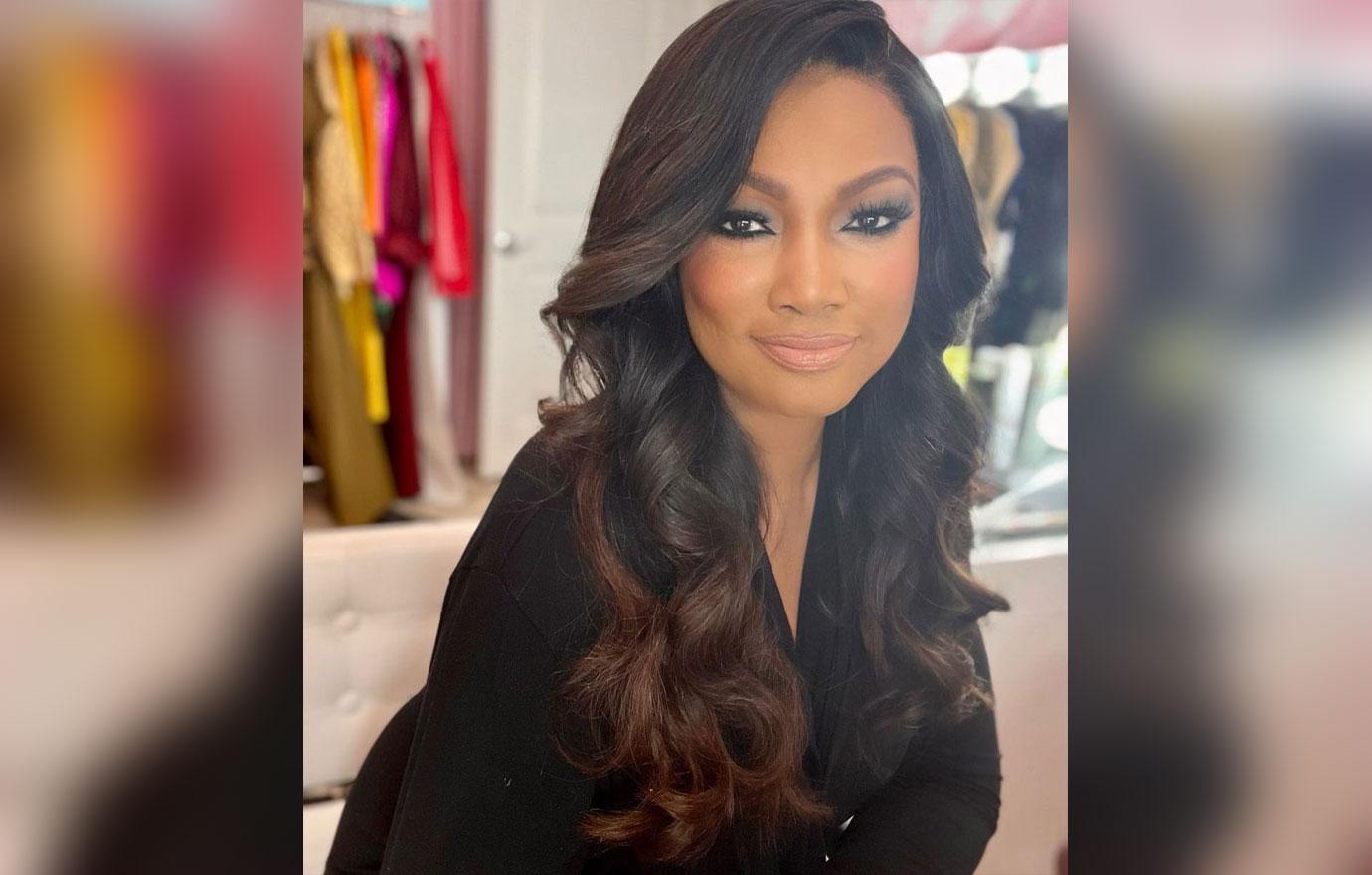 Article continues below advertisement
"This action is the only way Ms. Jenkins has to fight back against the anonymous coward who decided to put her reputation, livelihood and life in jeopardy," the suit reads.
Diana's lawyers said, "Her lifetime of good deeds are being undermined by a false affiliation with this heinous act. Ms. Jenkins seeks to put an end to this conduct for herself, her family, and Ms.Beauvais' son. Someone needs to stand up to bad people."
Jenkins' lawyers plan to subpoena Meta, the owner of Instagram, to obtain information that could help them find the person behind the bot attack.