Revealed: Biden's White House Held Secret Meeting With CNN's New Boss Chris Licht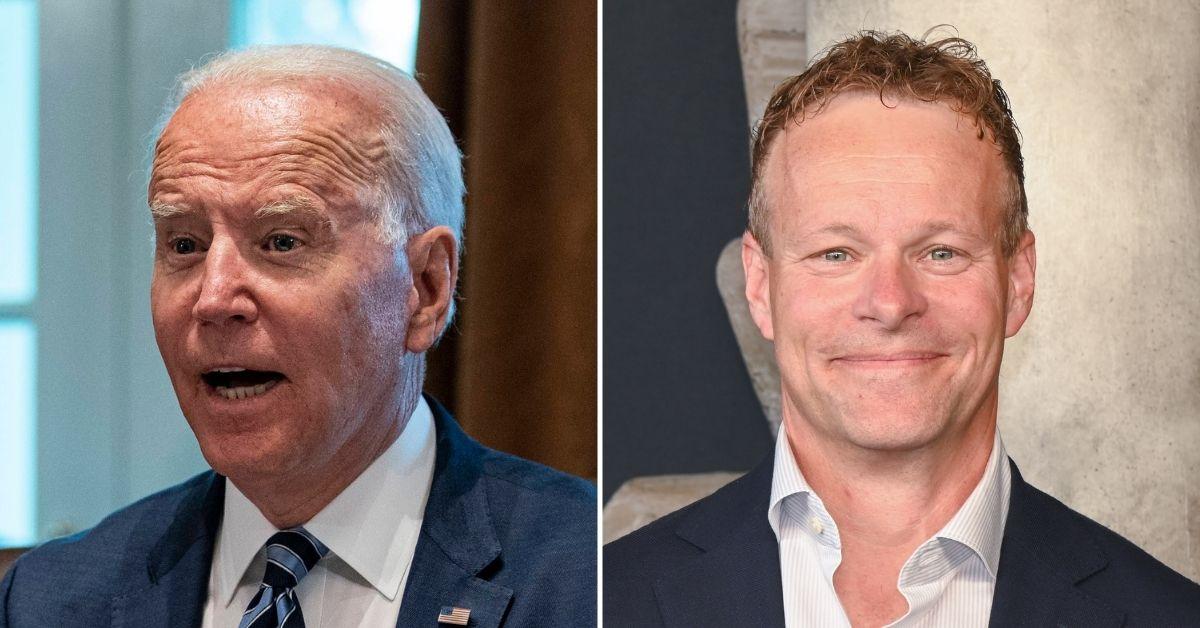 President Joe Biden's chief of staff secretly met with CNN boss Chris Licht to discuss bringing prominent members of both political parties back as guests on the struggling network, RadarOnline.com has learned.
White House Chief of Staff Ron Klain reportedly met with Licht sometime earlier this year as Licht pitched his ongoing outreach plan.
Article continues below advertisement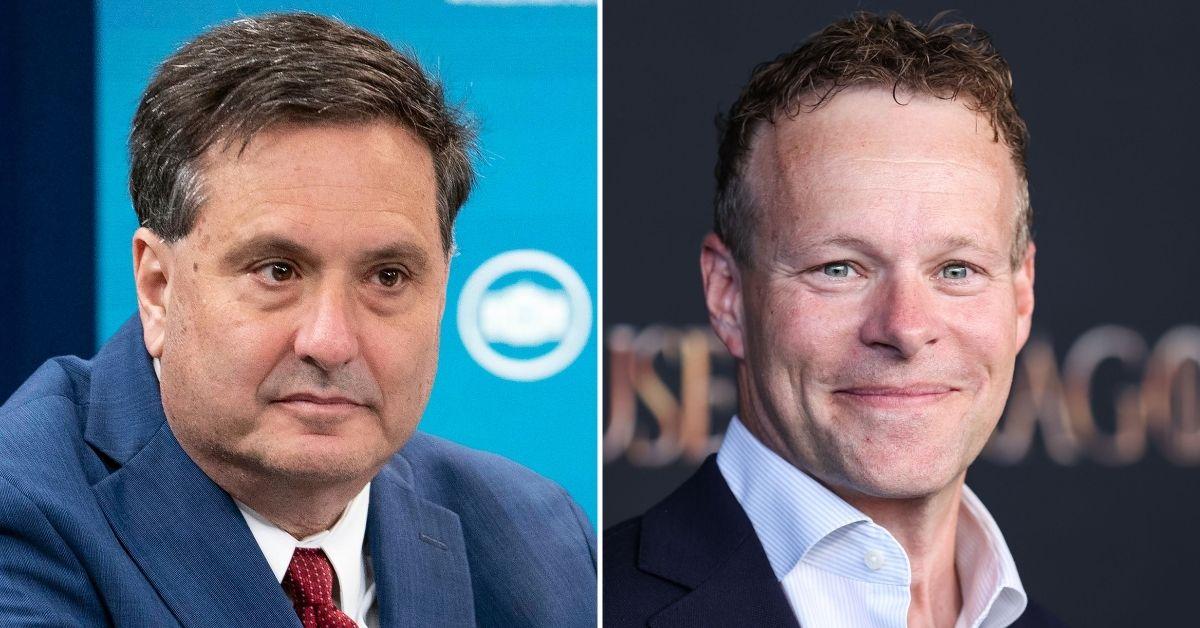 As RadarOnline.com previously reported, Licht also met with prominent Republican lawmakers earlier this year to persuade them to also return as guests to CNN.
Although Licht reportedly met with Republican lawmakers on Capitol Hill sometime in mid-July, his visit with Klain reportedly came weeks earlier in May where he also sat for a private meeting with both President Biden and Klain at the White House.
According to Politico, Licht visited with Biden, Klain and CNN's White House reporting team shortly after becoming Chairman and CEO of the network. The secret move was reportedly an effort to meet the top leaders of both political parties.
But as RadarOnline.com also recently reported, President Biden's White House has become increasingly more "irked" with CNN's current direction under their new leader.
Article continues below advertisement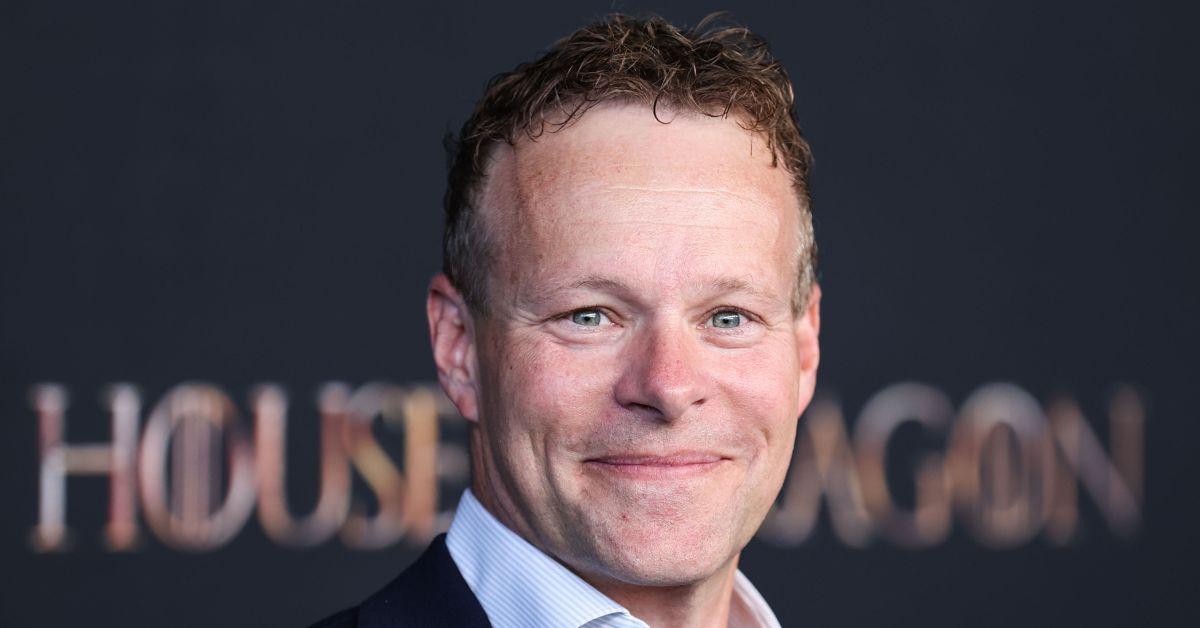 Not only has the Biden Administration been disappointed in CNN's negative coverage of the president, Biden's team has also been irked over Licht's decision to axe a number of prominent pro-Biden CNN hosts and White House correspondents.
When Licht asked CNN White House correspondent John Harwood to resign earlier this month, Klain didn't hesitate to share a series of tweets criticizing Licht decision to axe the 65-year-old journalist.
"Gonna go out on a limb, and guess new CNN President Chris Licht couldn't abide this sort of truth telling," one person tweeted, to which Klain immediately retweeted, alongside a video of Harwood criticizing ex-President Donald Trump and "MAGA extremism."
Other CNN hosts now working under Licht, such as Brianna Keilar and Poppy Harlow, have irritated the Biden Administration with their uncharacteristic and harsh criticisms in connection to the Biden presidency.
Article continues below advertisement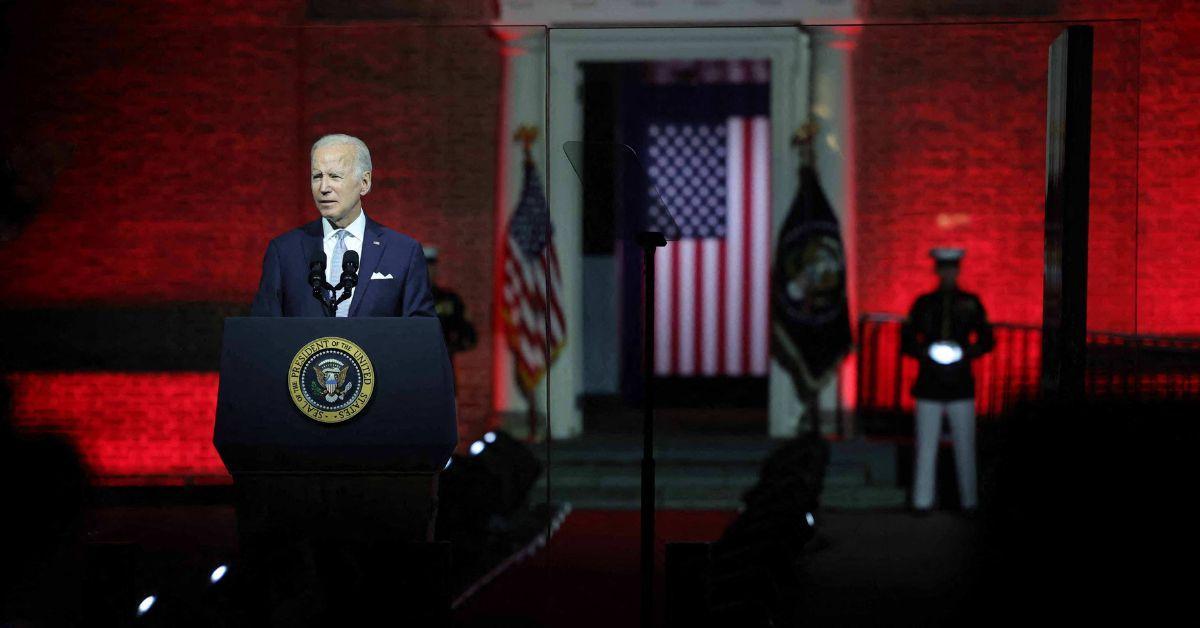 Last week, shortly after Biden made his address in Philadelphia on Sept. 1, Keilar criticized Biden's team for having United States Marines stand behind Biden as he made his speech. Keilar also criticized the White House's decision to place dark red lights behind President Biden as he made his address.
Harlow, who was previously a staunch supporter of Biden before Licht took over at CNN in April, also recently criticized President Biden when she asked White House Press Secretary Karine Jean-Pierre whether or not the president planned on apologizing for calling pro-Trump MAGA supporters "semi-fascists."