Angelina Jolie Accused Of Calling The Paparazzi To Shoot Photos Of Her With Brad Pitt While He Was Still Married To Jennifer Aniston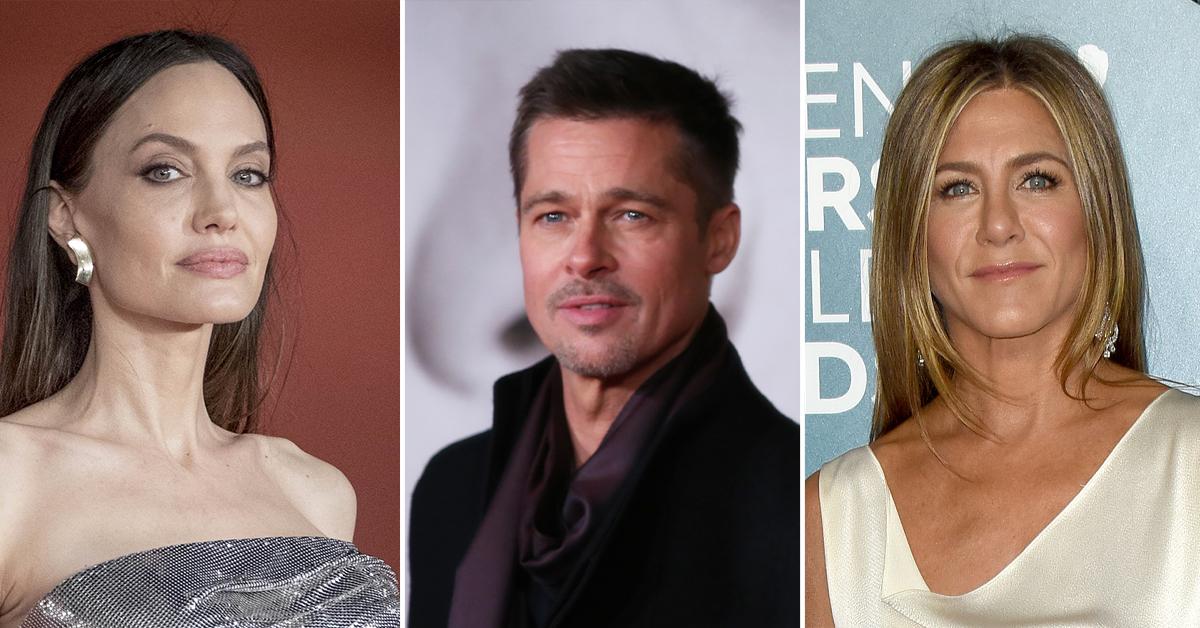 Angelina Jolie allegedly tipped off a photographer on where she would be with Brad Pitt before his divorce with Jennifer Aniston was final, RadarOnline.com has learned.
Rolling Stone magazine co-founder Jann Wenner wrote a bombshell new book about his career entitled, Like A Rolling Stone.
Article continues below advertisement
In it, Wenner spills all about his time as owner of Us Weekly. He recalled the time when rumors were swirling that Angelina and Brad were hooking up with each other after meeting on the set of Mr. & Mrs. Smith in 2003, while he was still married.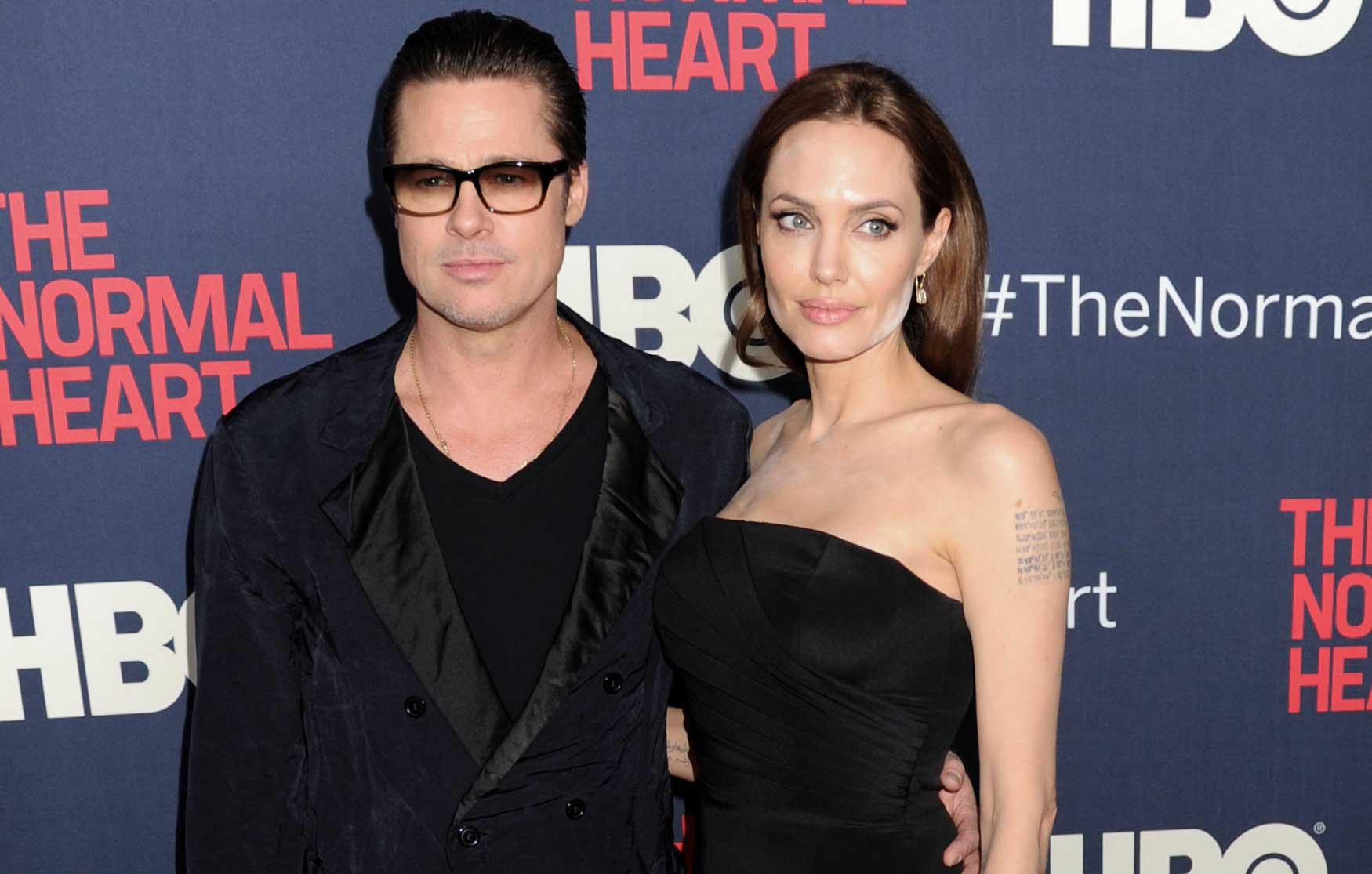 Article continues below advertisement
In January 2005, Jennifer filed for divorce after 5 years of marriage. The couple tried to deflect from the Angelina talk surrounding their relationship. "We would like to announce that after seven years together we have decided to formally separate. For those who follow these sorts of things, we would like to explain that our separation is not the result of any of the speculation reported by the tabloid media," they said at the time. "This decision is the result of much thoughtful consideration. We happily remain committed and caring friends with great love and admiration for one another. We ask in advance for your kindness and sensitivity in the coming months."
In his book, Wenner said months later that he received a tip from a photographer that Angelina was staying at an African resort with Brad. The divorce with Jennifer had yet to be finalized.
The photographer had exact details of where the couple was staying, and the time of their daily walk, and even had been told a location where the couple could be "secretly" shot while on the beach.
Article continues below advertisement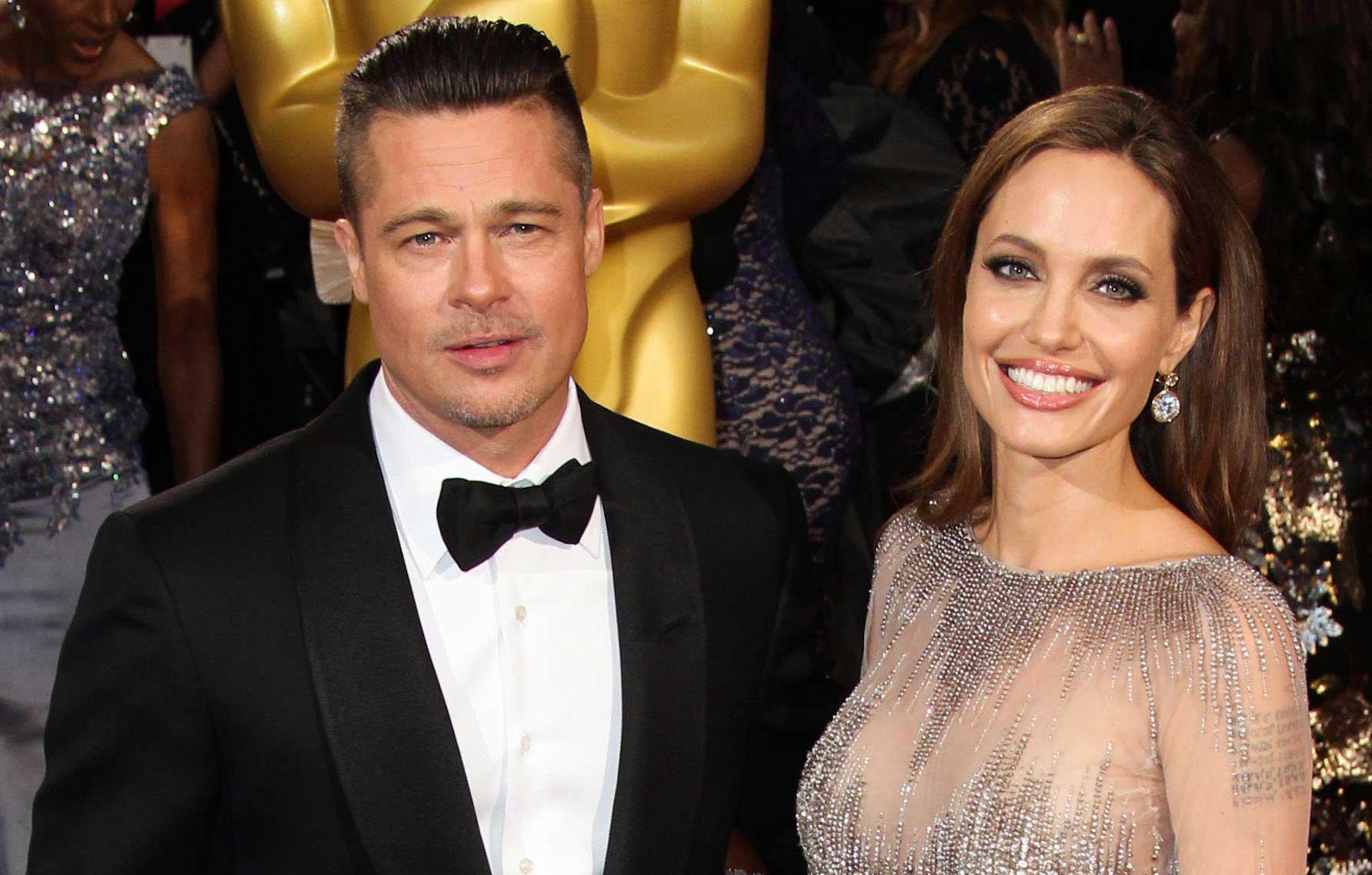 "We got the photo, we got the proof," Wenner wrote, "we had the worldwide scoop, the debut of Brangelina." He added," The tipster was Angelina."
As RadarOnline.com previously reported, Angelina and Brad are currently in the middle of an all-out war in court. He sued her after she sold her stake in the winery business they launched while married. The actor said his ex sold her interest to a Russian oligarch who has tried to wreak havoc on the years of hard work he put into the business.
Article continues below advertisement
Angelina's former company countersued Brad for $250 million accusing him of squandering millions on the business and attempting to seize control after the divorce.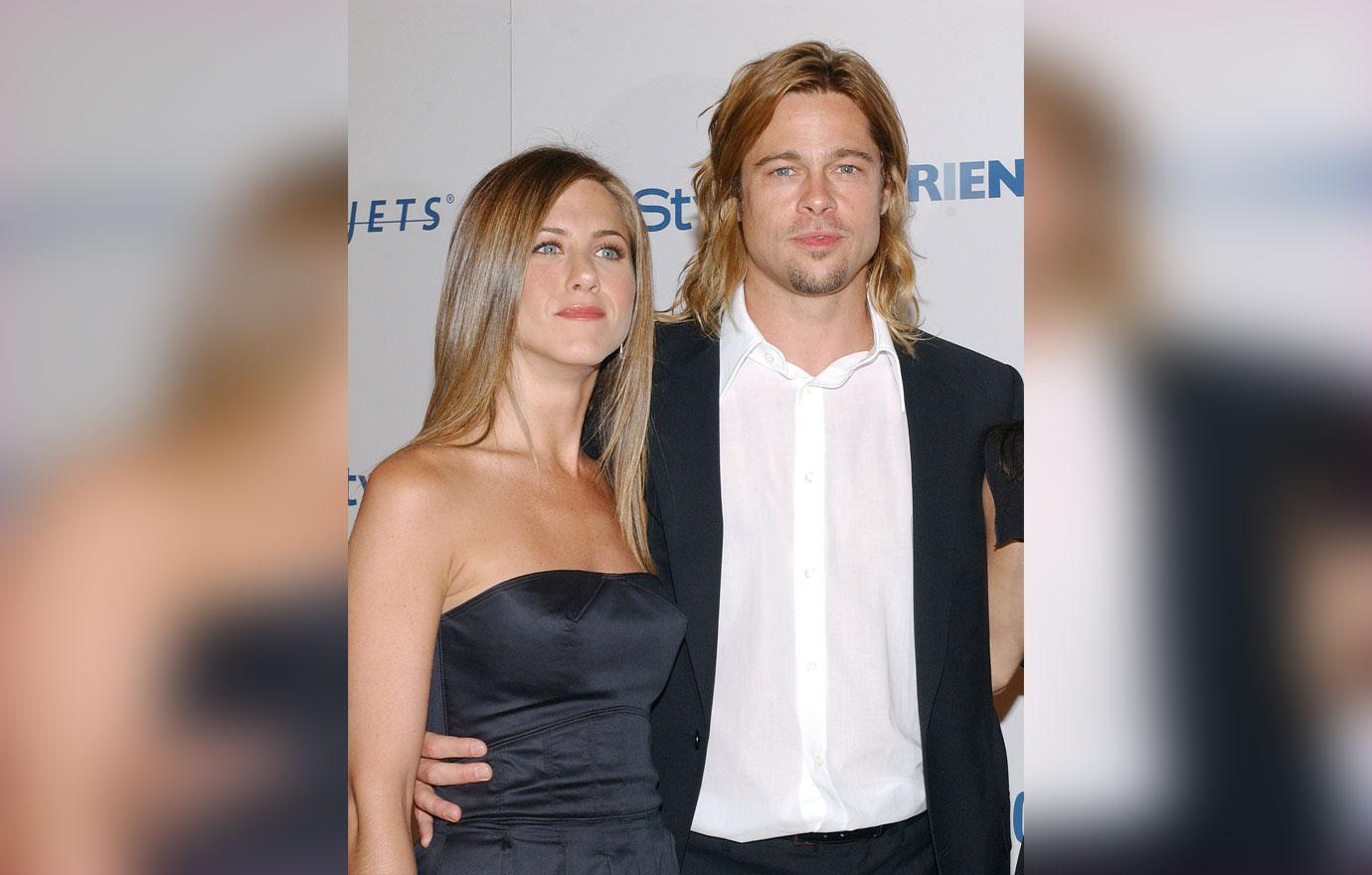 The actress is also fighting the FBI over records related to the investigation into Brad after a physical fight between the couple broke out on an airplane with their children present.