Exclusive
Meghan Markle's Bombshell Interview Was Scheduled To Coincide With The Anniversary Of Princess Diana's Death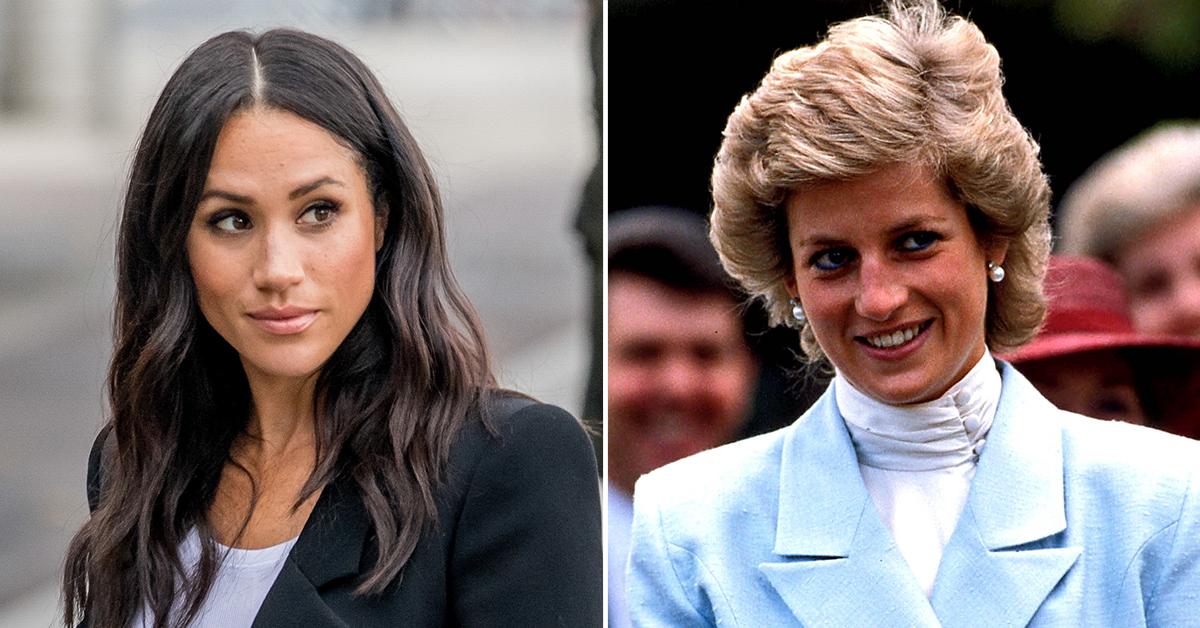 Meghan Markle's explosive interview was scheduled on purpose to coincide with the anniversary of Princess Diana's passing.
Markle and her PR team carefully scheduled her first big interview after her bombshell sit-down with Oprah Winfrey to run the same week as the 25th anniversary of the Princess of Wale's death, sources tell RadarOnline.com.
Article continues below advertisement
"Some people will say it was scheduled to coincide with the debut on Meghan's podcast. But that happened last week. No, it was scheduled to debut the week of Diana's death," insiders revealed to RadarOnline.com. "Part of the agreement Meghan's team made with the outlet was that it had to debut the week of August 29th. Meghan was not given copy or photo approval, but she was given a guaranteed when the interview would run."
This wasn't to compete with her late mother-in-law's tragic anniversary but rather to compliment it.
Article continues below advertisement
"What better time for Meghan to talk about how she was treated by the royal family? The same family who was so cruel to Princess Diana," asks a pal. "Meghan knows exactly what she is doing. Not only did she schedule the interview to run this week but she also worked with Spotify to make sure her podcast debuted this month too."
Insiders add that they expect Markle to lean even more into Diana's legacy.
"Meghan thinks this is a winning formula. She has given up on trying to win the support of the Brits. Now, she is focused exclusively on America," our sources tell us.
Article continues below advertisement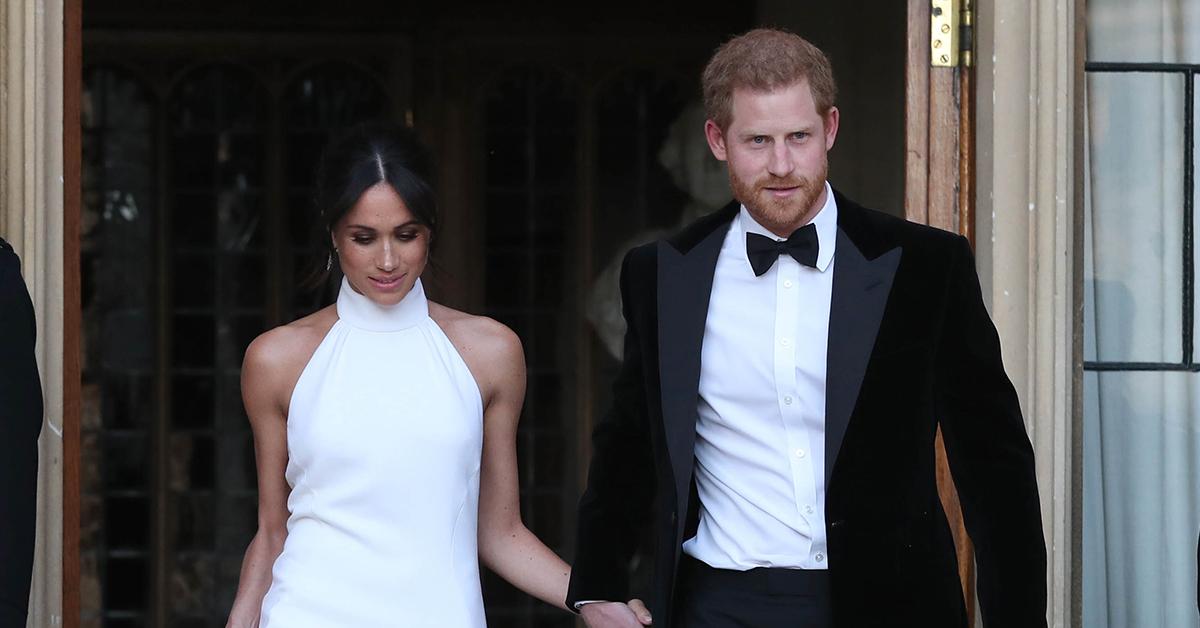 Her strategy worked. As RadarOnline.com exclusively reported, Meghan's shocking interview with The Cut caused chaos at the palace, with Prince Harry's family calling "emergency meetings" to figure out how to clean up the Duchess of Sussex's latest mess.
Article continues below advertisement
Sources told us the family was not given a heads up about the sit-down, in which Meghan slammed the British media, brought up racist allegations (again), and addressed being cut off from the royals.
We revealed that Prince Charles and Prince William were butting heads over how to respond to her accusations.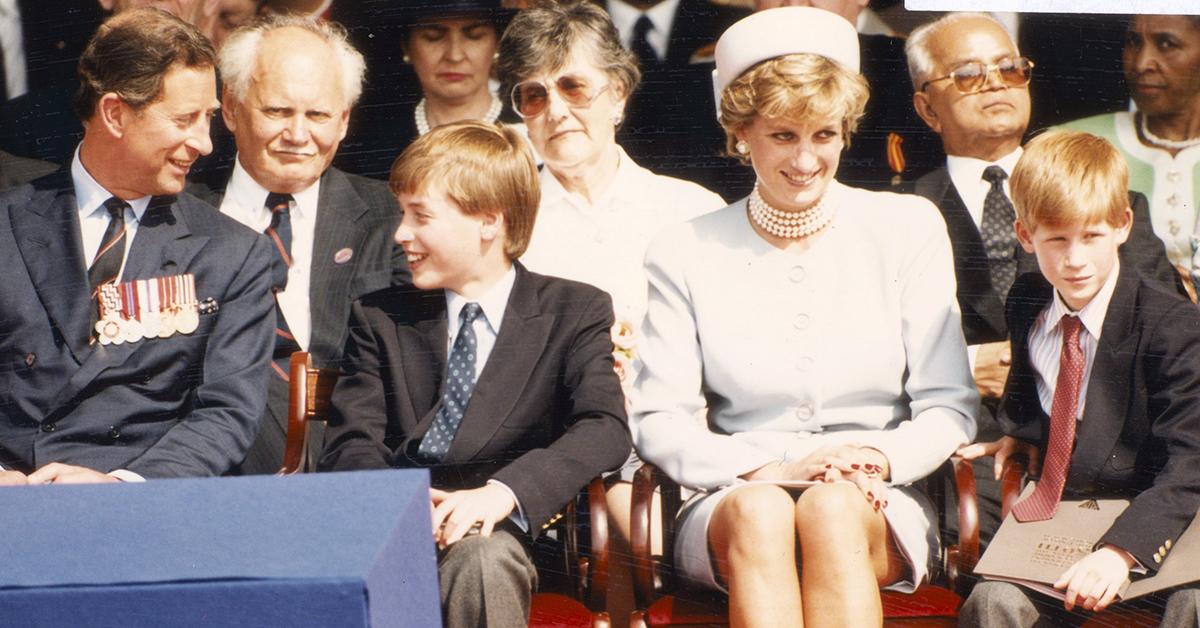 Article continues below advertisement
Royal spies revealed to this website the family is "shocked" and "upset" over her claims, leaving William wanting to respond to his sister-in-law's allegations and Charles demanding everyone stay quiet.
Tensions are high among Harry and Meghan and the royal family. Wednesday marks the 25th anniversary of Princess Diana's tragic passing.
In a finale that would break their mother's heart, the brothers, who were once so close, remain at odds following Megxit when Harry and Meghan gave up their royal duties and moved to California to raise their children far away from the palace and the royal family.