'Tell Me How That Makes Sense': Meghan Markle Accuses British Press Of Calling Her Children The N-Word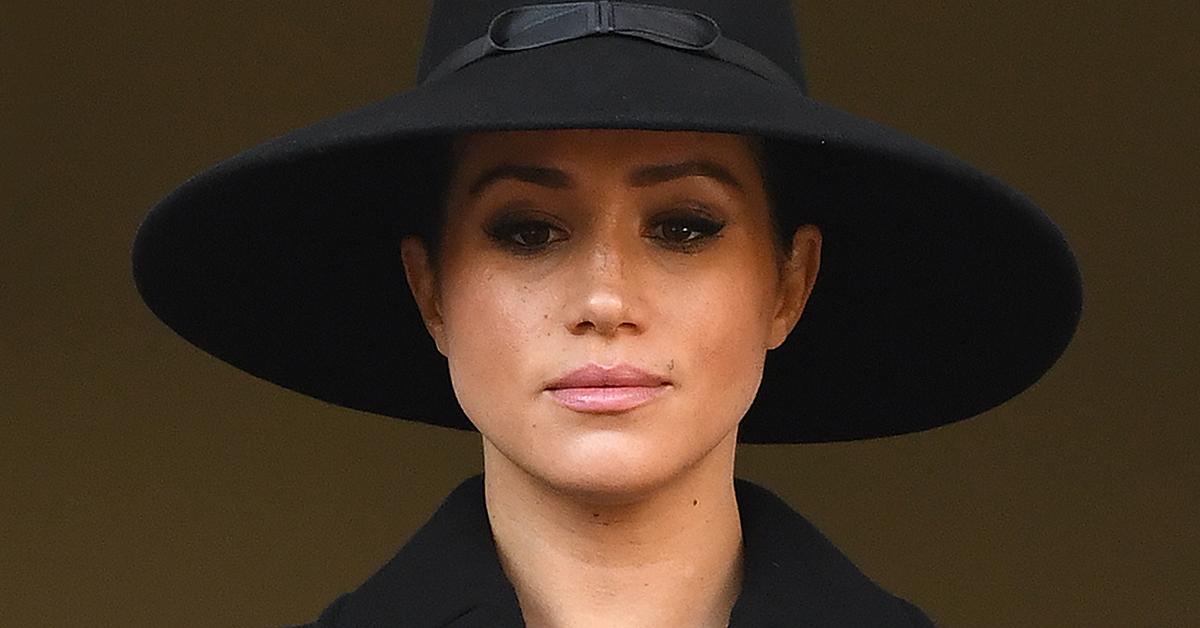 Mama bear came out. Meghan Markle went OFF on British tabloid readers, who took aim at her children, RadarOnline.com has learned. In a brand-new bombshell interview, the 41-year-old Duchess of Sussex — who shares two children with Prince Harry — addressed the U.K. press and their vile and racist readers.
Article continues below advertisement
Markle — who is biracial — spoke out about how the Royals work with the press. "There's literally a structure," she said. She went on to explain that when she was still an active member of the royal family, she was expected to give Royal Rota photos of her son, Archie.
Royal Rota is the press pool in the U.K. that covers Queen Elizabeth and the family.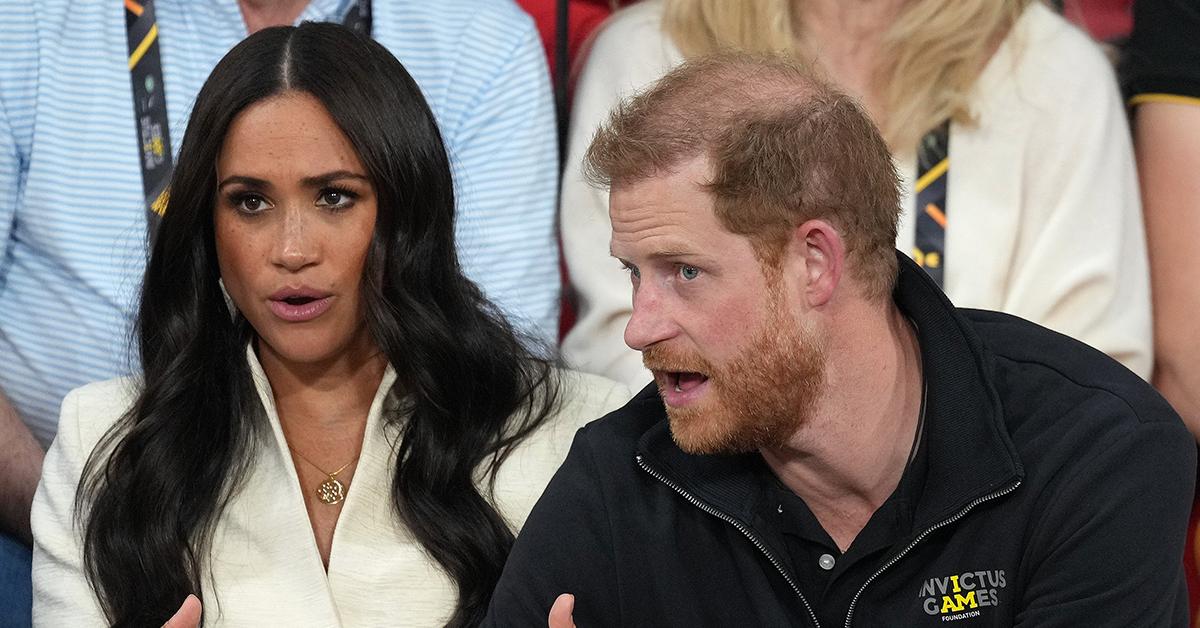 Article continues below advertisement
Markle took issue with this.
"Why would I give the very people that are calling my children the N-word a photo of my child before I can share it with the people that love my child?" the actress-turned-princess asked during her interview with The Cut.
"You tell me how that makes sense and then I'll play that game," she added.
The Suits alum and her husband have spoken out about the racial press coverage in the past, including one headline that read: "Harry's girl is [almost] straight outta Compton."
During their explosive sit-down with Oprah Winfrey, Markle and Harry even claimed the racism had leaked into the palace walls.
Article continues below advertisement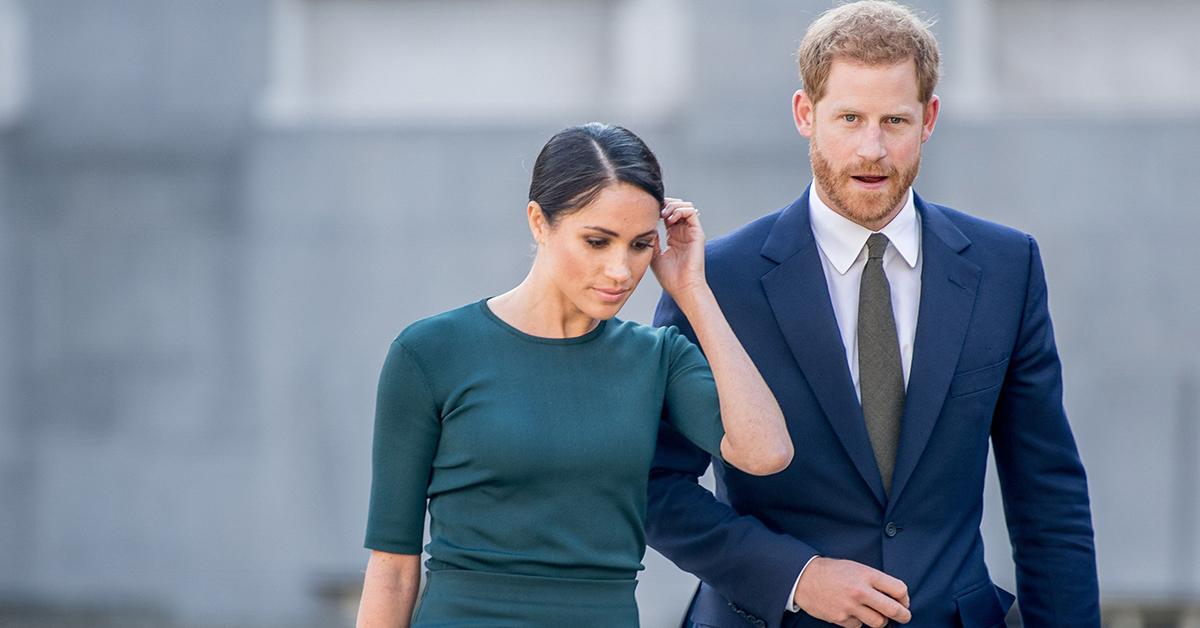 Markle also touched on their life after leaving their royal duties behind. According to the duchess, she and Harry couldn't afford the Montecito, CA, home they are currently living in because they had no job and were cut off from public funding after Megxit.
"We were looking in this area and this house kept popping up online in searches," she stated.
Article continues below advertisement
Markle explained that they resisted the urge to tour the home at first.
"We didn't have jobs, so we just were not going to come and see this house. It wasn't possible. It's like when I was younger and you're window shopping — it's like, I don't want to go and look at all the things that I can't afford. That doesn't feel good," she explained.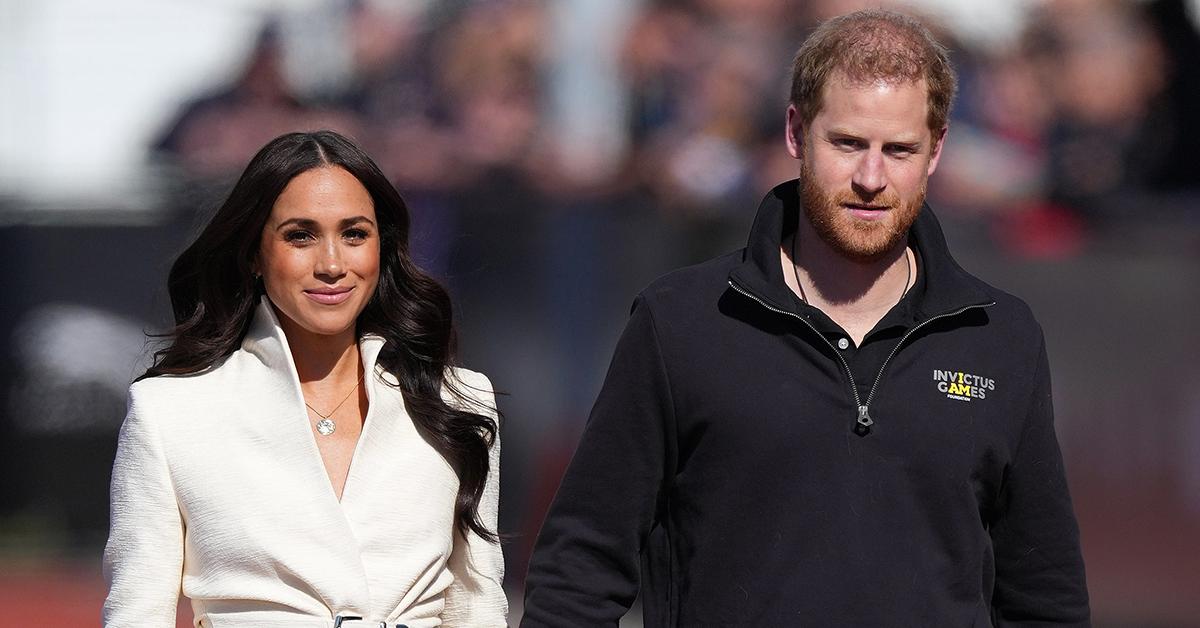 Article continues below advertisement
After landing lucrative deals with Netflix and Spotify, Markle and Harry were able to plunk down $14.65 million and buy their dream home.
"We did everything we could to get this house," she said. "Because you walk in and go … joy. And exhale. And calm. It's healing. You feel free."