Tekashi 6ix9ine's GF Jade Arrested After Hitting Rapper During Heated Nightclub Dispute, Shocking Video Shows Aftermath
Tekashi 6ix9ine's girlfriend, who goes by the name Jade, was arrested on a battery charge related to domestic violence after hitting the rapper during a wild row on Sunday night, RadarOnline.com has learned.
The dispute started inside a packed Miami nightclub and eventually spilled outside.
Article continues below advertisement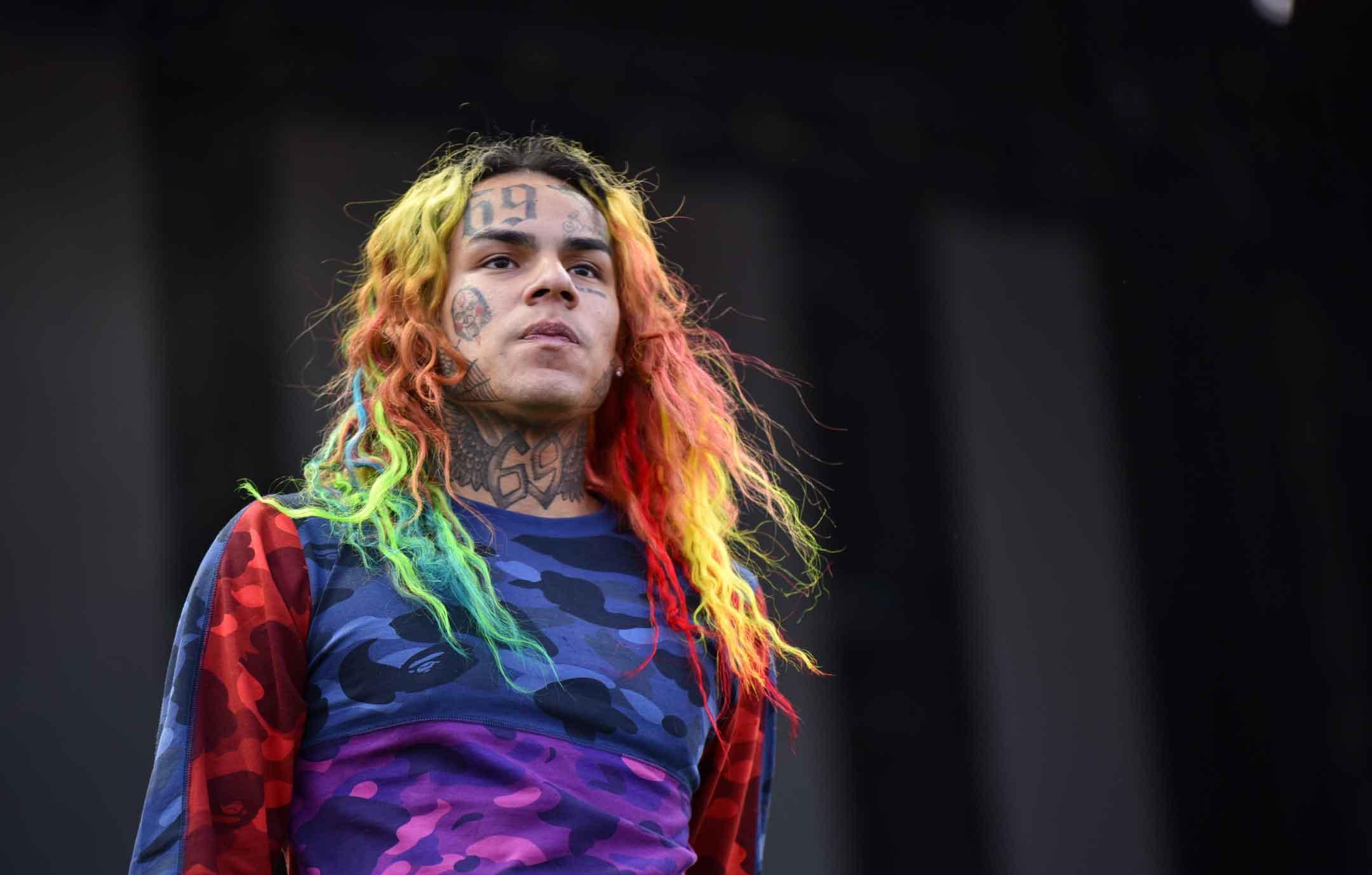 RadarOnline.com can confirm that Jade (real name: Rachel Wattley) was booked early this morning following the shocking altercation which was captured on video.
In the now-viral video, Tekashi — whose real name is Daniel Hernandez — and Jade could be seen getting escorted outside and engaging in a verbal argument.
When cops arrived on the scene, they noticed marks on his face and asked the FEFE performer what happened. He apparently told them Jade hit him inside the venue. Many witnesses claim to have seen Jade get physical and also try to grab his chain.
According to police, he wasn't cooperating with them but they had enough evidence to take her into custody.
Article continues below advertisement
Tekashi told TMZ that he was under the impression that her friends were instigating and pressuring Jade to hit him, noting she had also been drinking.
In spite of their feud, the lyricist said that he planned to help free his girlfriend of four years.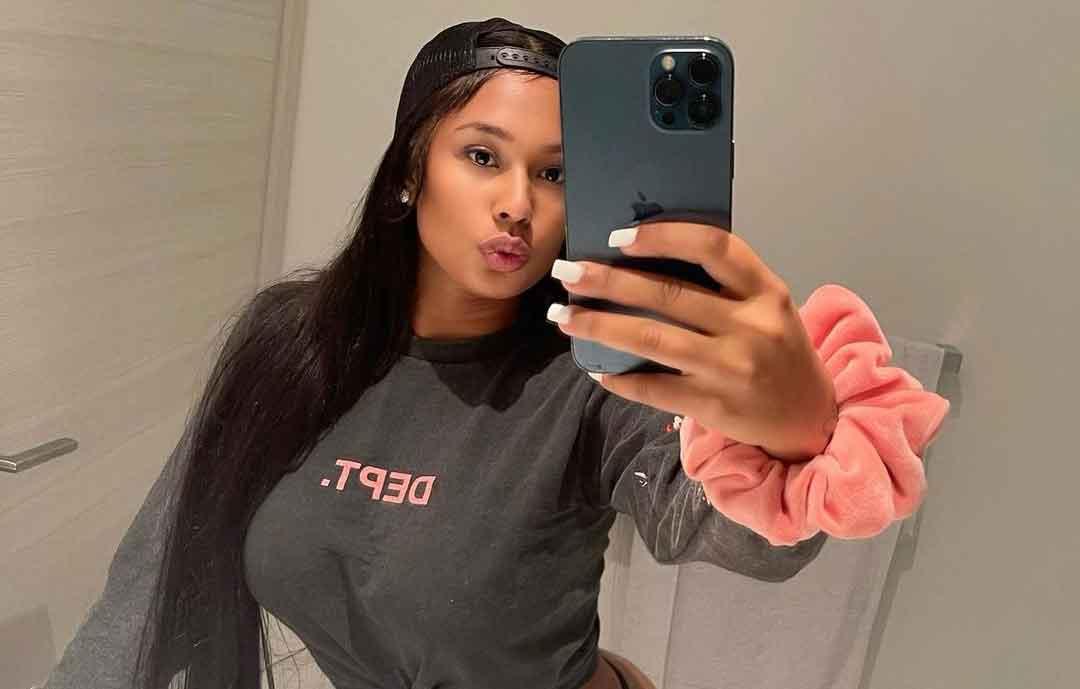 Article continues below advertisement
He said, "I'm gonna get her out jail — she attacked me in front of the police I told them, 'You have to evaluate her she's obviously under the influence I don't plan to press charges ... I'm the one trying to bail her out."
RadarOnline.com can confirm she is currently being held on $1,500 bail at Miami-Dade County Jail.
Prior to their dustup at the club, Tekashi and Jade had posted about each other on social media. He notably made headlines for surprising her with $100,000 in cash and Birkin bags for her 25th birthday in November 2021. They were first romantically linked in 2018.
​​"Wow!!!! All I can say is wow. I'm so thankful, blessed & grateful," she gushed via her social media caption. "I wanna thank everyone for coming and celebrating my birthday with me. I wanna thank you baby @6ix9ine you really outdid yourself."