'I Am Curvaceous': New Jersey Preschool Art Teacher Slammed For 'Distracting' Outfits Fires Back At Critics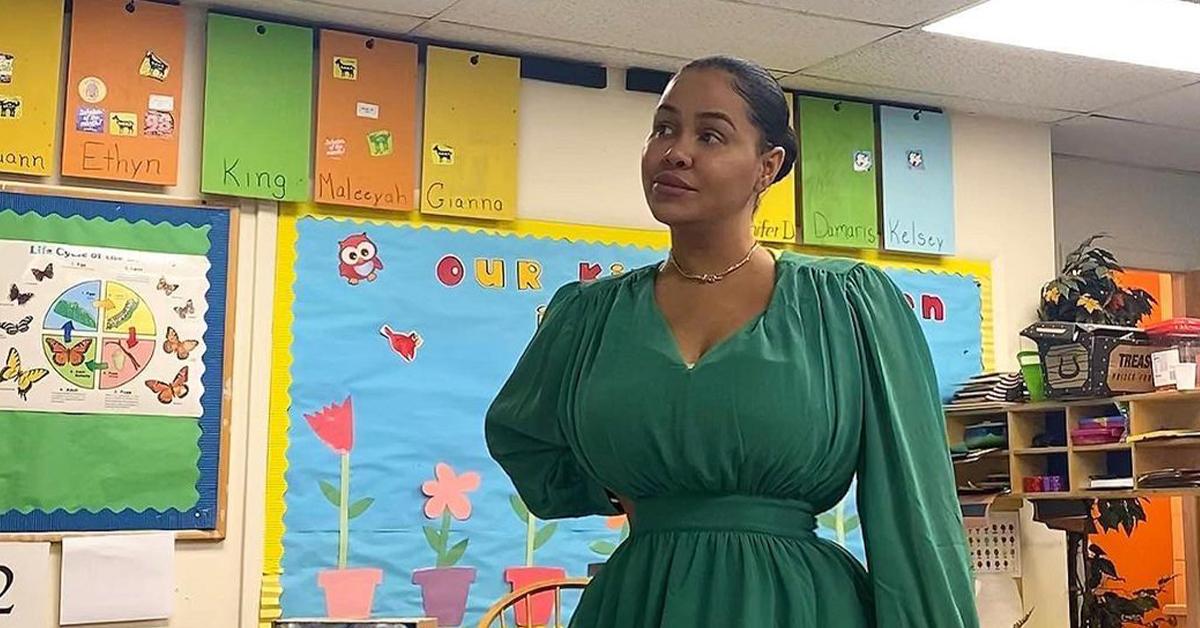 A preschool art teacher from New Jersey recently responded to critics who demanded she be fired for posting pictures of herself wearing tight form-fitting clothes in the classroom, RadarOnline.com has learned.
The unnamed Pennsauken Township, New Jersey teacher came under fire last week after her Instagram account went viral, although many of the people viewing her Instagram photos and videos slammed the teacher for the "distracting" content.
Article continues below advertisement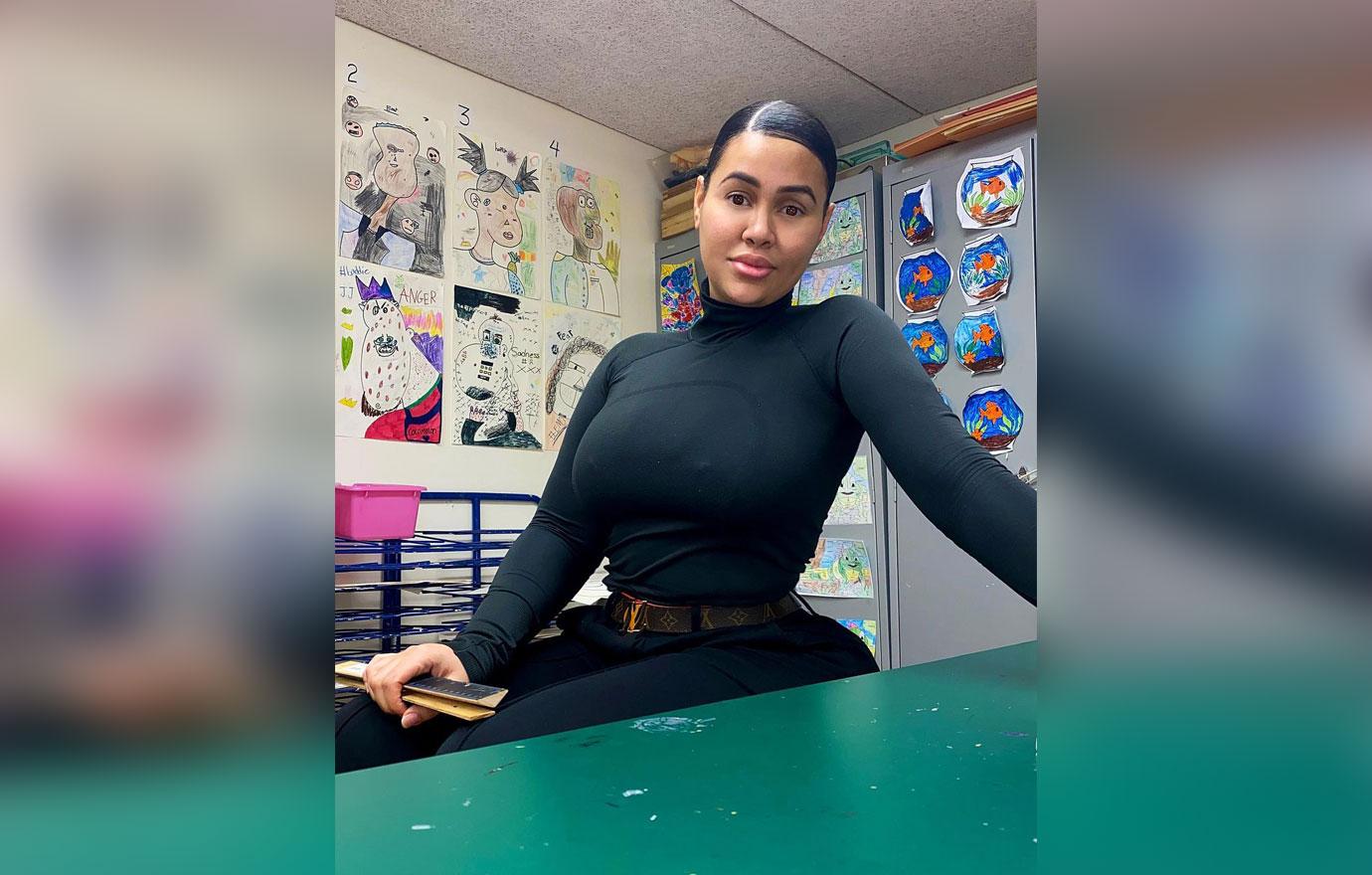 In one photo, the preschool art teacher is seen with her back to a student while wearing tight blue jeans and a tight white top showing off her curvaceous body, while in one particular video she is seen bending forward in a pair of tight blue jeans while moving materials out of classroom crates.
"I don't think it's about her body, I think it's about how she's posing showing her backside and wishing children and colleagues a happy summer," a critic commented on one picture. "This isn't professional or appropriate behavior."
"The problem is you're taking these pictures at school," another Insta user wrote. "That's the problem. Nobody has a problem with you taking them, this isn't about people 'hating' on you, this is about school being an inappropriate place. Period."
"She got kids taking pics of her a-- in class," yet another critic wrote alongside one pic showing the teacher in a blue dress with her backside on display. "Another failed Instagram model that went into teaching kindergarten for clout. They always teach kindergarten, never high school physics."
Article continues below advertisement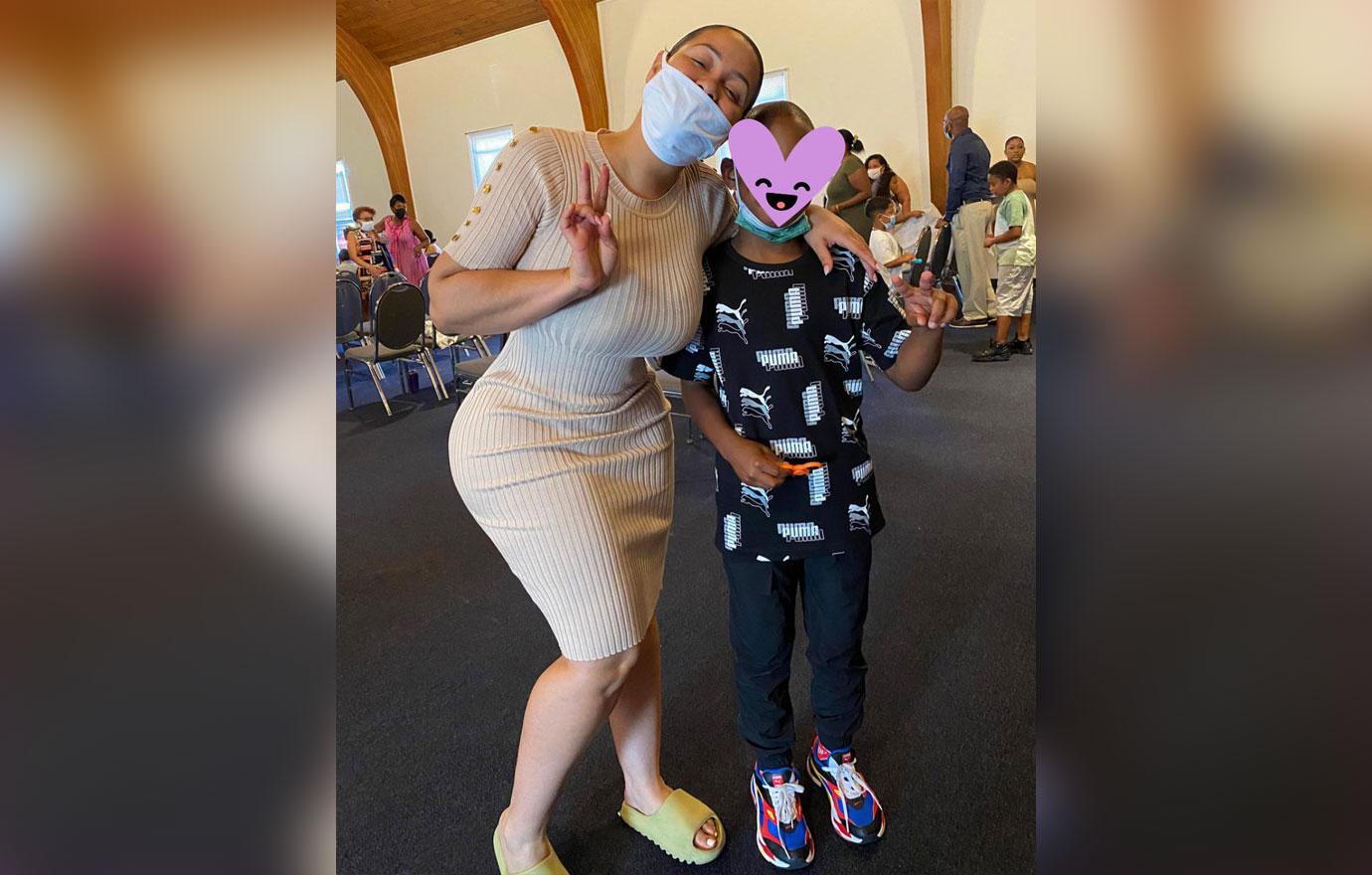 Shortly after her account went viral, the preschool teacher took to social media to fire back at her critics.
"Trying to body shame me because I am curvaceous is STILL discrimination!!!" she said in a 14-minute Instagram video. "The mothers at my specific school, the one that I am an actual teacher at, some of the mothers are my biggest supporters."
She also revealed that despite the substantial amount of criticism and "hate" she received for the content posted to Instagram, she also received "so much positive feedback" not only for how she dresses but also for her role as a teacher at the elementary school.
"You want someone teaching your children that will love and protect them as if they were their own child," the teacher wrote. "Blessed are the few that have educators involved in their children's life that want to instill knowledge, positivity, love, and wisdom."
Article continues below advertisement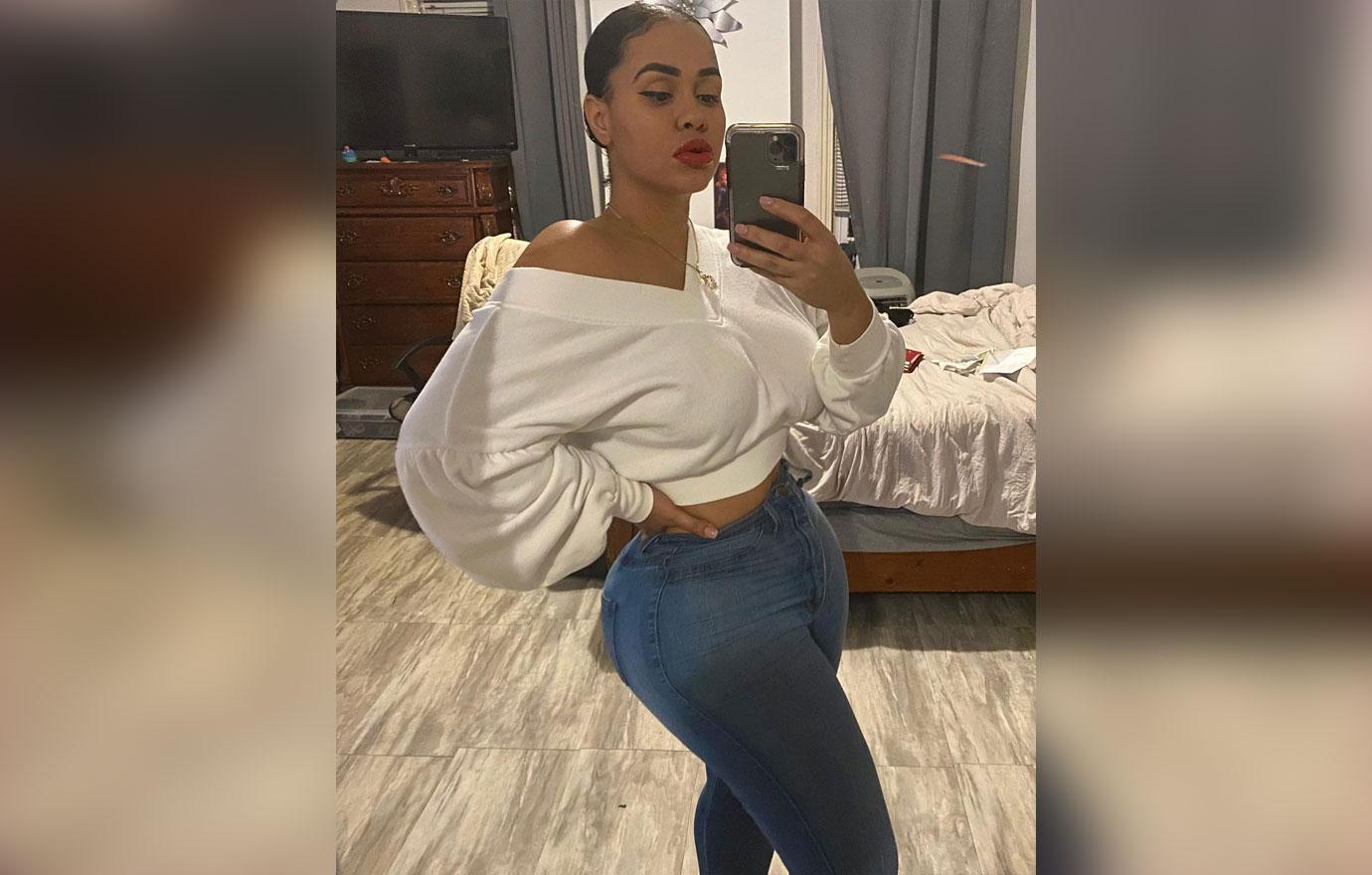 But despite the substantial and harsh criticism against the unnamed New Jersey preschool art teacher, she has also received support from some high-profile celebrities – such as the rapper Fat Joe – who came to her aid following the backlash.
"There's a teacher out there in New Jersey that is a special, special one," Fat Joe said in his own video. "I say let the woman be great. Can you fire somebody for their looks? Can you fire a teacher that's ugly? How can you fire a teacher because she bad?"