Tekashi 6ix9ine Mocks Young Thug After Arrest: 'Bro Can Be Himself' Behind Bars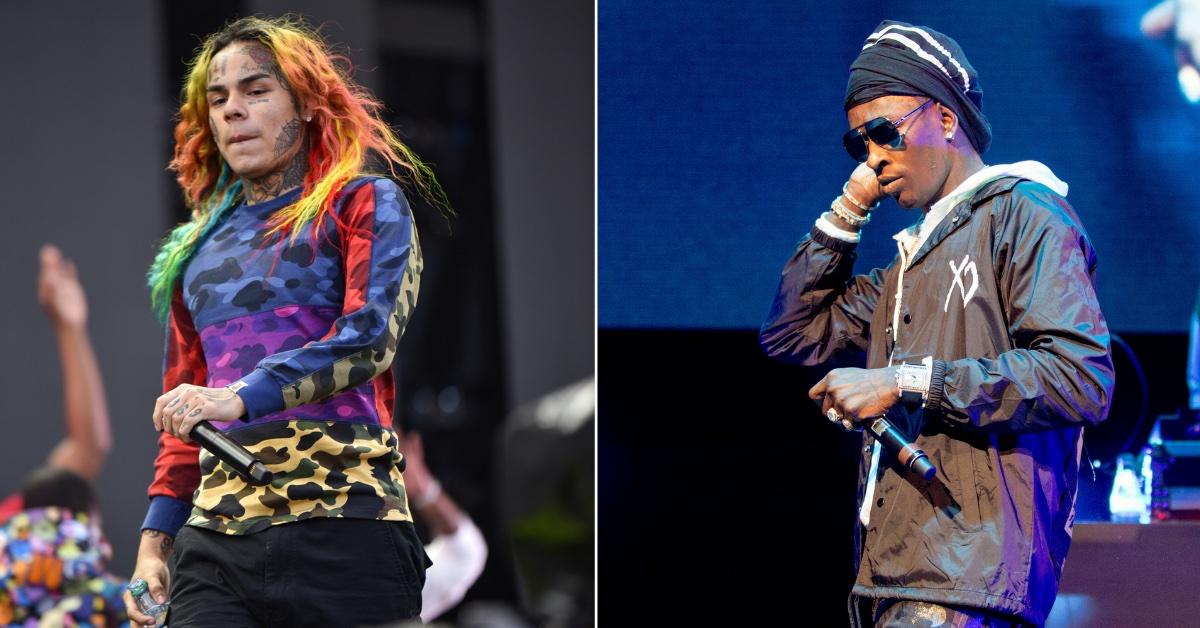 Tekashi 6ix9ine mocked Young Thug after the rapper was arrested and booked into the Fulton County Jail this week.
"Now Bro Can Be Himself," Tekashi (whose real name is Daniel Hernandez) wrote alongside photos of Young Thug wearing makeup and women's clothing.
"I wish it was fake," Hernandez, 26, continued via his Instagram Stories. "The jail bout to [be] crazy for bro. Ok I'm done Na free sis ... I mean bro."
Article continues below advertisement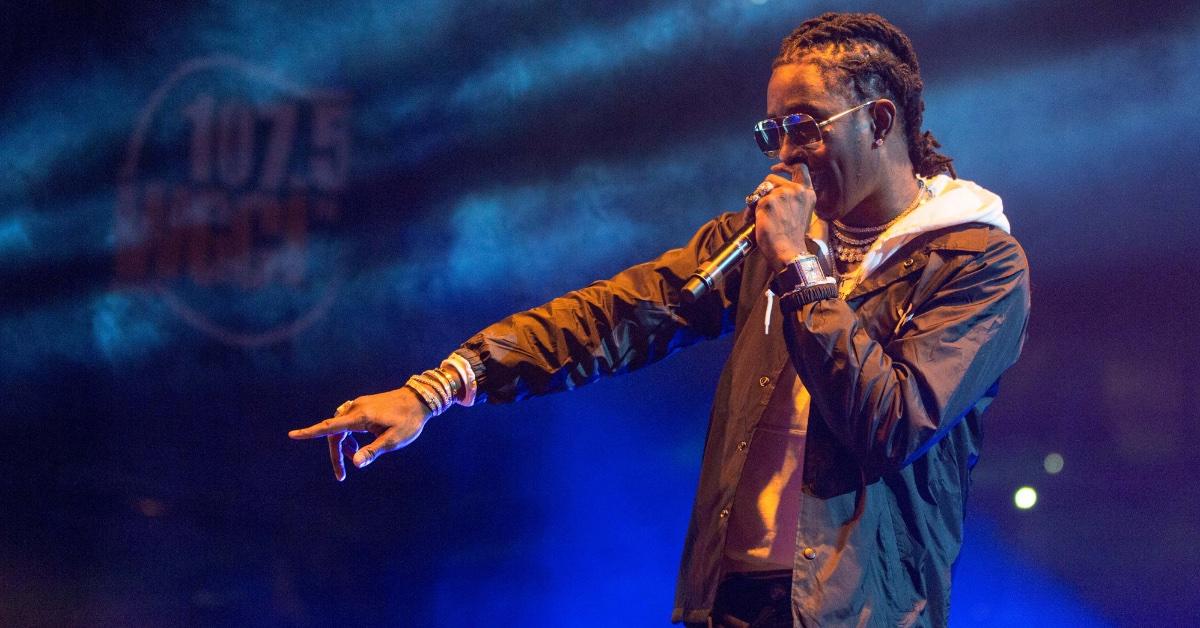 Young Thug (Jeffery Williams) and 6ix9ine previously collaborated on the 2018 track Rondo, but have since made headlines for their remarks about each other.
Williams, 30, had appeared on the Million Dollaz Worth of Game podcast last year and revealed he bet $5,000 on the FEFE rapper snitching and made another bet on what would happen to Tekashi post-prison.
"I bet five thousand that he tells and he bet five thousand that nothing is gonna happen to him," Young Thug said during his May 2021 interview. "I bet five thousand that something was gonna happen to him, too. I don't know why I had that belief. I really believe like, he gon' think he gangsta, he gon' try to step out and somebody gon' do something."
Article continues below advertisement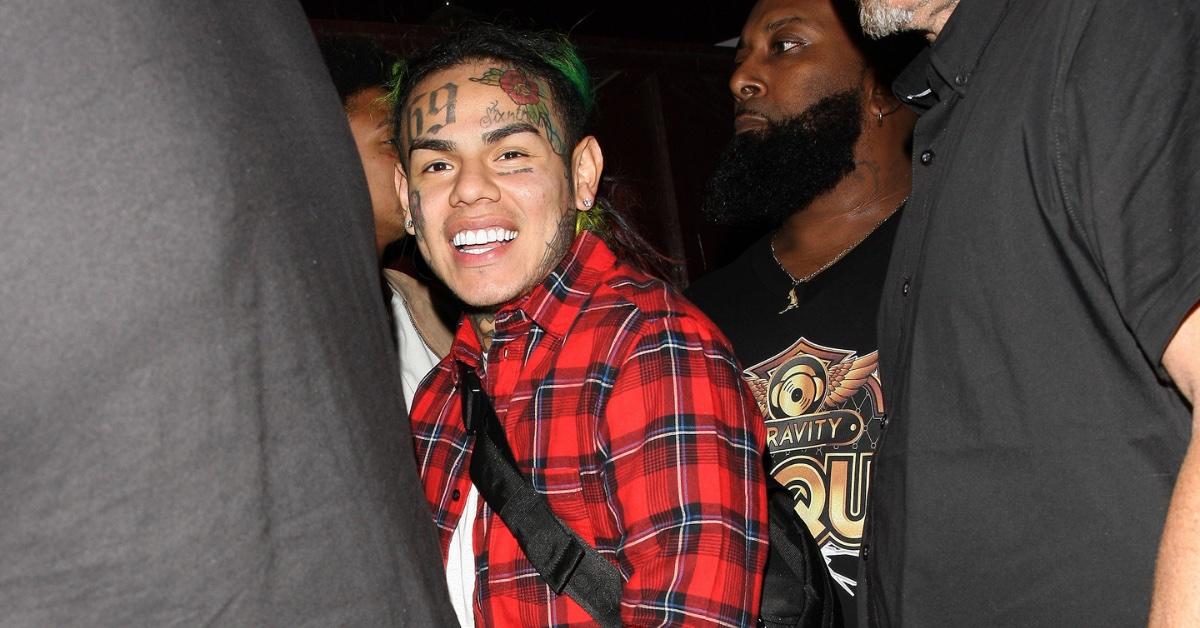 Article continues below advertisement
Hernandez, who faced racketeering charges, got himself a reduced sentence after working with federal investigators to indict his former fellow gang members as part of a plea deal.
This week, Young Thug and rapper Gunna were taken into custody after being charged with conspiracy to violate the Racketeer Influenced and Corrupt Organizations (RICO) Act in connection to an alleged street gang. They have both been accused of intent to sell narcotics and receiving stolen property.
26 other individuals were indicted when Fulton County authorities stormed Williams' Atlanta mansion and arrested the Best Friend hitmaker on Monday.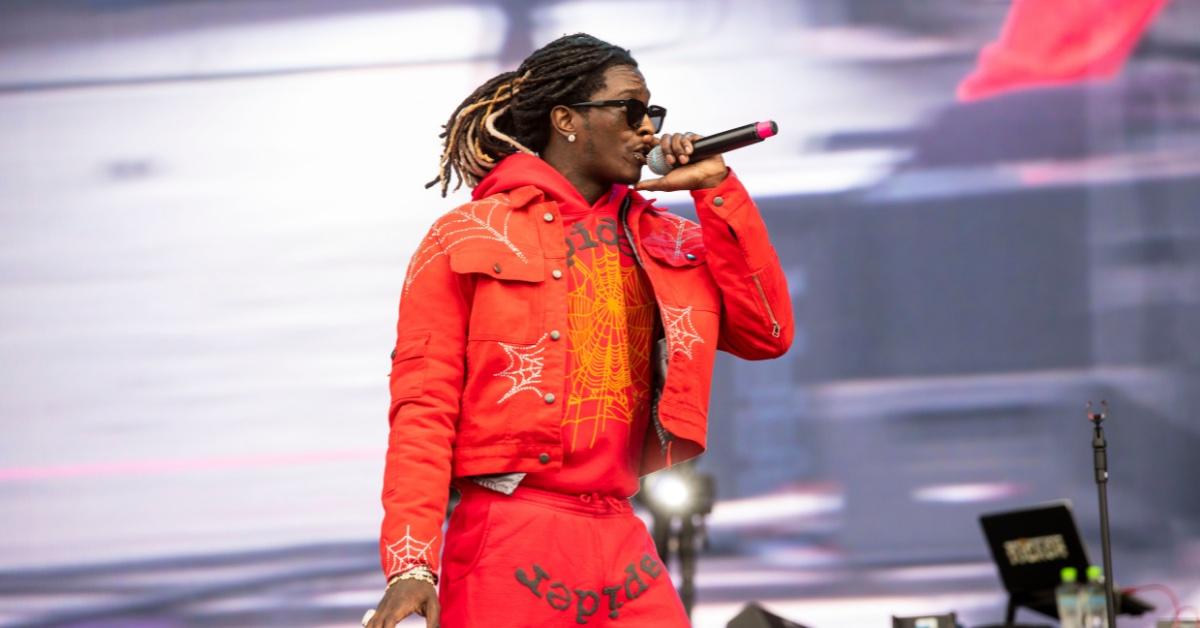 In a video from the legal bust, the rapper was whisked away in cuffs and placed into a nearby police car. Gunna was arrested two days later after turning himself in.
"It does not matter what your notoriety is, what your fame is, if you come to Fulton County, Georgia, and you commit crimes ... you are going to become a target and a focus of this district attorney's office, and we are going to prosecute you to the fullest extent of the law," Fulton County District Attorney Fani Willis said amid the charges.