Exclusive
'Upset' Royals In Emergency Meetings After Meghan Markle's Bombshell Interview, William & Charles At Odds Over Response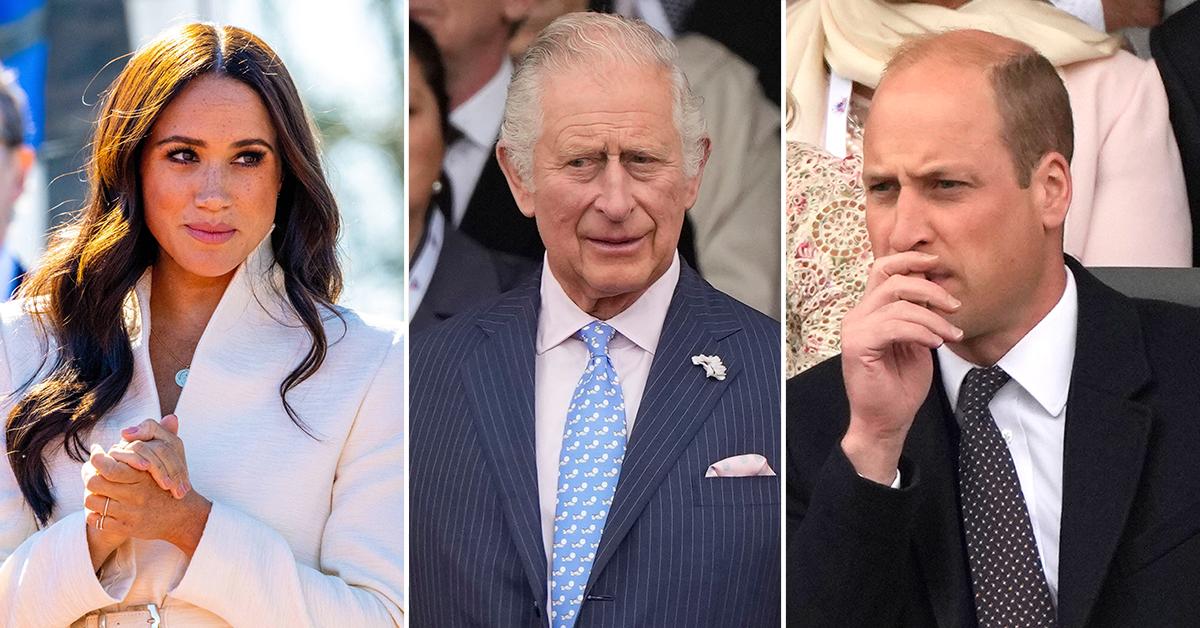 The royal family is desperately trying to do damage control after Meghan Markle's latest tell-all interview. RadarOnline.com is told the royals are "upset" and in "emergency meetings," with Prince Charles and Prince William butting heads over how to clean up the Duchess of Sussex's lasted mess.
Article continues below advertisement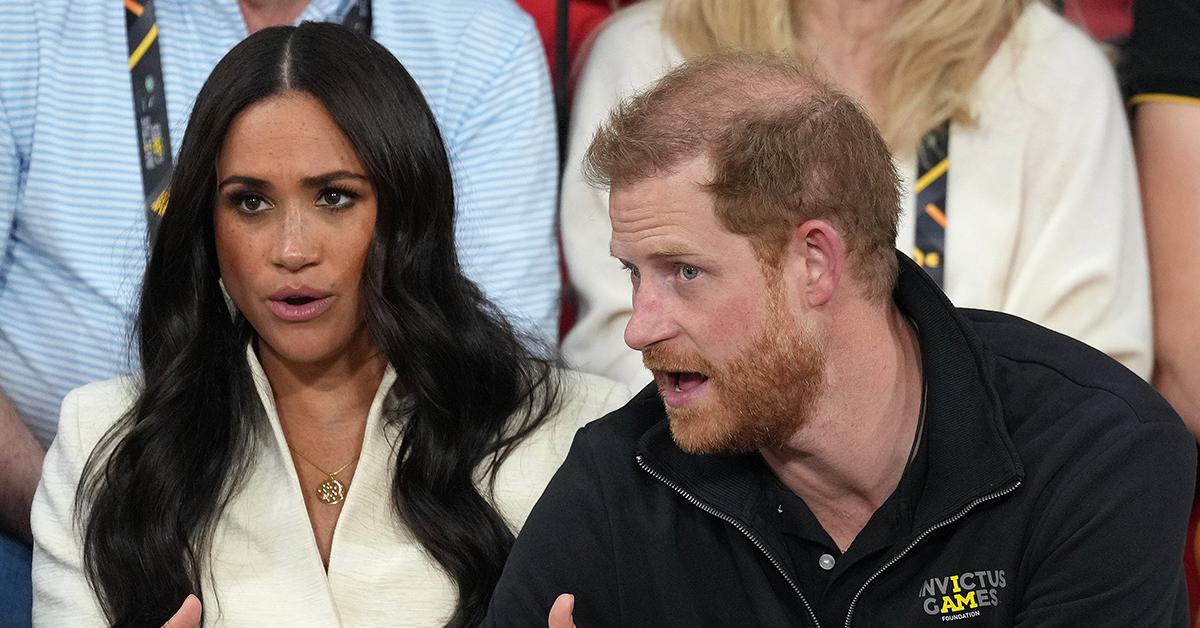 Article continues below advertisement
Royal spies revealed to this website the family is "shocked" and "upset" over her latest allegations. Meghan's interview has sparked emergency meetings at Balmoral, with Harry's father and brother at odds over the next steps.
RadarOnline.com is told that William wants to respond to his sister-in-law's accusations, but Charles wants to keep quiet. Sources tell us that the family was blindsided by Meghan's new interview, noting they were bracing for Harry's book but didn't expect his wife to preempt it with her own tell-all.
Article continues below advertisement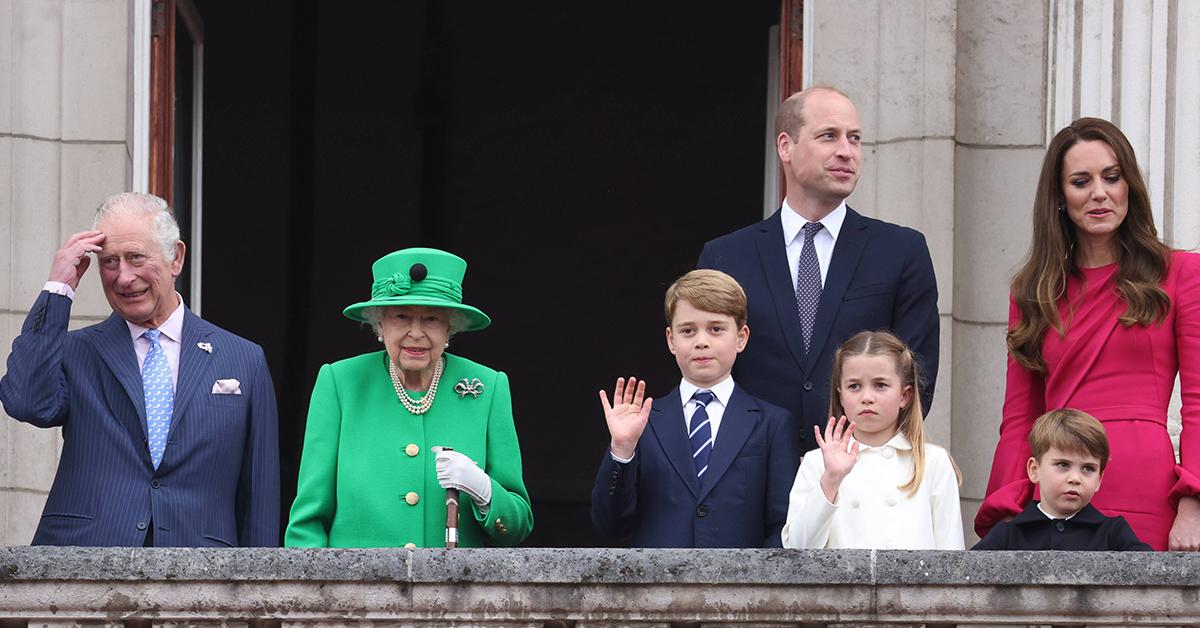 Meghan made headlines when she went for the jugulars of British tabloids, calling the press overseas out for their vile words about her children.
The duchess — who is biracial — shares two kids with Harry: son Archie, 3, and daughter Lilibet, 1.
Article continues below advertisement
Meghan claimed that the royals and news media in the U.K. work hand-in-hand. She explained that when she was still an active member of the royal family, she was expected to give Royal Rota photos of Archie — but she didn't want to.
"Why would I give the very people that are calling my children the N-word a photo of my child before I can share it with the people that love my child?" she asked.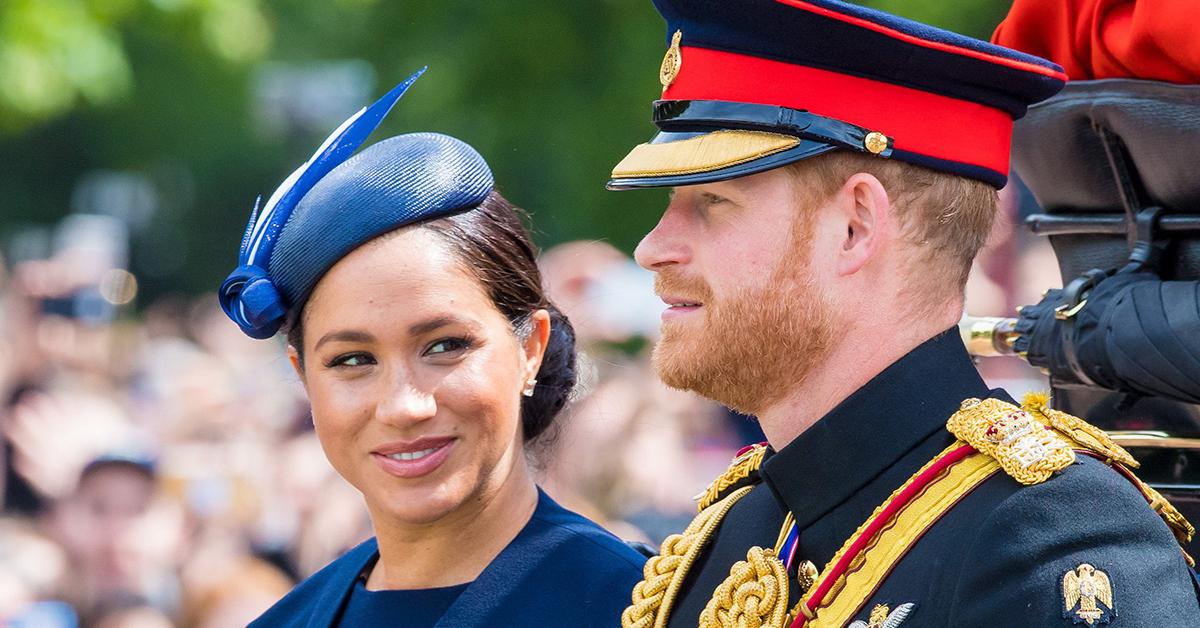 Article continues below advertisement
"You tell me how that makes sense and then I'll play that game," she added.
The Suits alum and her husband have spoken out about the racial press coverage in the past, including one headline that read: "Harry's girl is [almost] straight outta Compton."
During their interview with Oprah Winfrey, Meghan and Harry also claimed racism leaked into the palace walls, with an unidentified senior royal allegedly hurling a racist comment about their then-unborn child.