Exclusive
Kim Kardashian's SKIMS Sued By Woman Who Claims Body Tape Tore Off Her Skin, Demands Damages For Medical Bills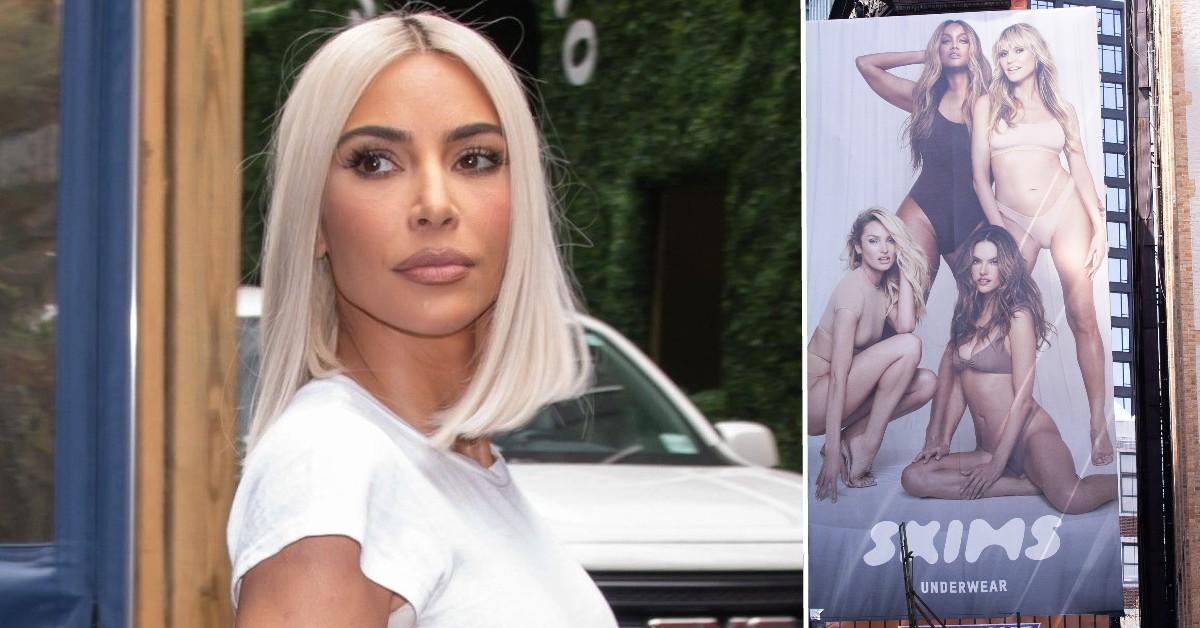 UPDATE - 12:42 PM PT - A rep for SKIMS tells RadarOnline.com, "We take feedback from our customers very seriously. Upon further review of this specific complaint, we have discovered that the customer purchased what appears to be fake tape from Amazon.com, who is not an authorized or official retailer of SKIMS products. Unfortunately, counterfeit items have become commonplace for the brand and we strongly advise our customers to only purchase from SKIMS.com or any of our official retail partners which can be found on our website to ensure that they receive products that meet our quality standards."
Article continues below advertisement
Kim Kardashian's SKIMS has been slapped with a bombshell lawsuit by a customer who claims the company's body tape caused her physical and mental pain, RadarOnline.com has learned.
According to court documents obtained by RadarOnline.com, a woman named Noelle Mahasin Smith has filed suit against SKIMS.
The suit explained Skims designed and/or manufactured body tape. "Manufacturers have a duty to make their product as safe as is technologically and economically feasible," the complaint read. "When manufacturers do not make their products as safe as technologically and economically feasible and someone is hurt, they are responsible for the hurt."
Smith said, "Reasonably careful companies seek to design body tape that don't rip off the user's skin." She accused Skims of not properly designing the tape and using the wrong materials.
Article continues below advertisement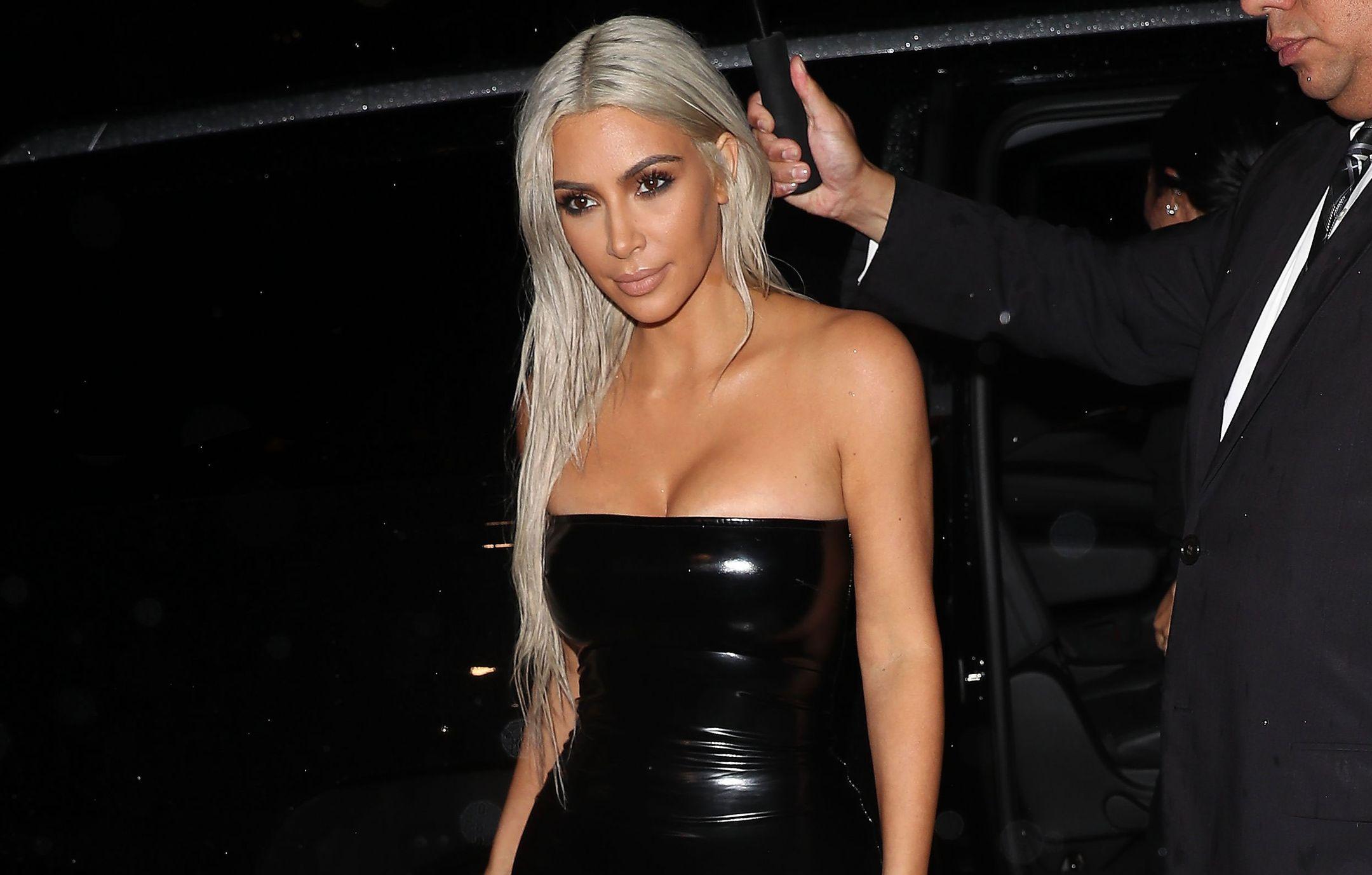 The suit also questions whether SKIMS conducted proper testing of the body tape to ensure it was safe. Smith said Skims failed to warn the public of the "dangerous body tape, and instead continued to sell the product to the public."
Smith said she suffered physical and mental pain for the product tearing her skin. She blames SKIMS "negligence" for her suffering and anguish.
Article continues below advertisement
The woman said she will continue to suffer in the future and "has incurred expenses for medical care and attention given to her."
The lawsuit is seeking damages of more than $75k.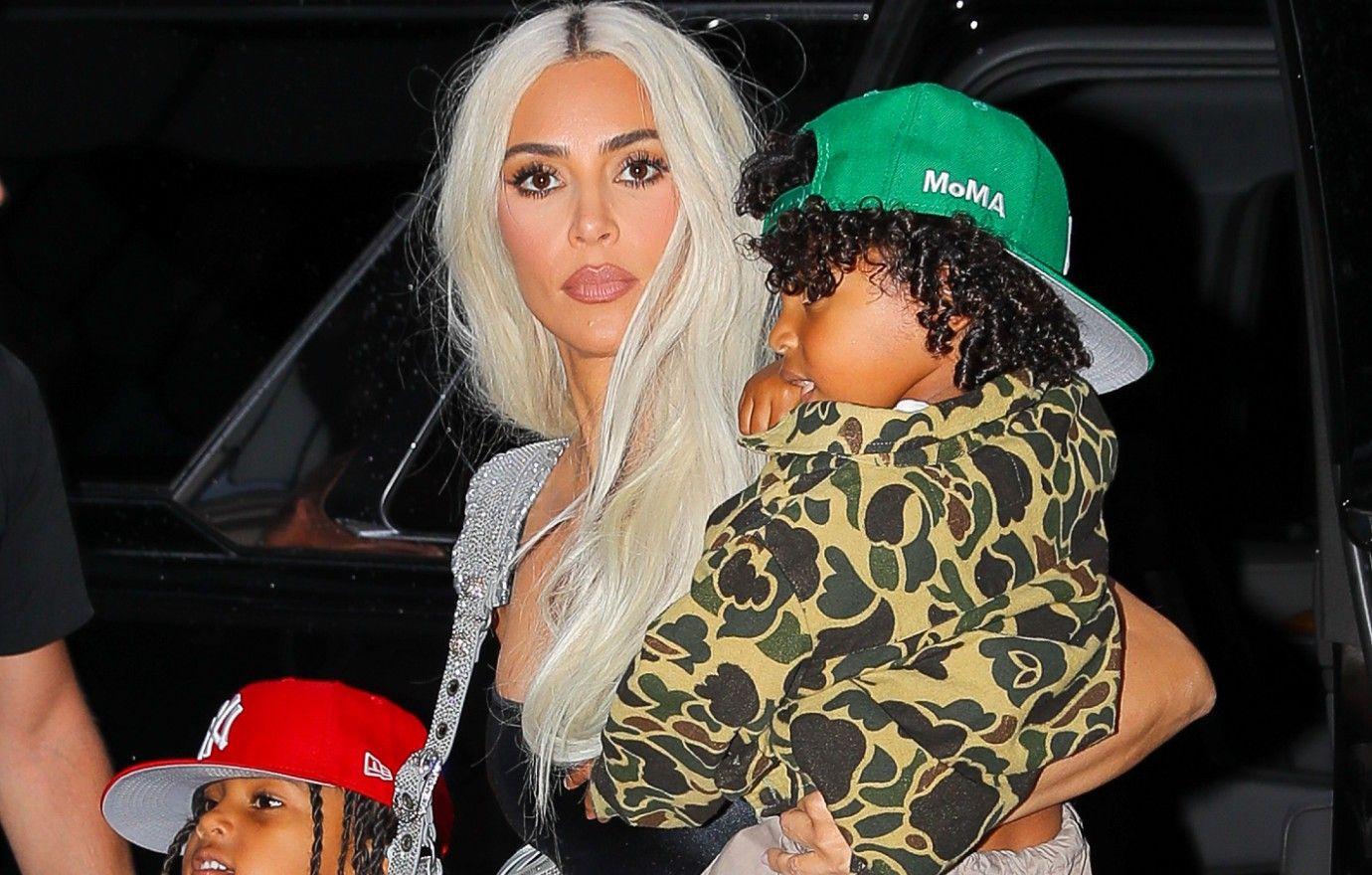 Article continues below advertisement
The product is not currently available on the SKIMS website.
In 2019, Kim and her team had the body tape all over the headlines with influencers rocking the product on social media.
"My first impression was that the tape was super soft and breathable, as it is made of 100% cotton. The adhesive feels sticky, but not like it'll rip off the first layer of my skin," one reviewer Latifah Miles wrote. "Once I applied the tape the first time, I wasn't happy with how my breasts looked. The gentle adhesive is a one-time-use material — once you stick it on it can't be removed and repositioned, which may be tricky when you're trying to find the perfect technique."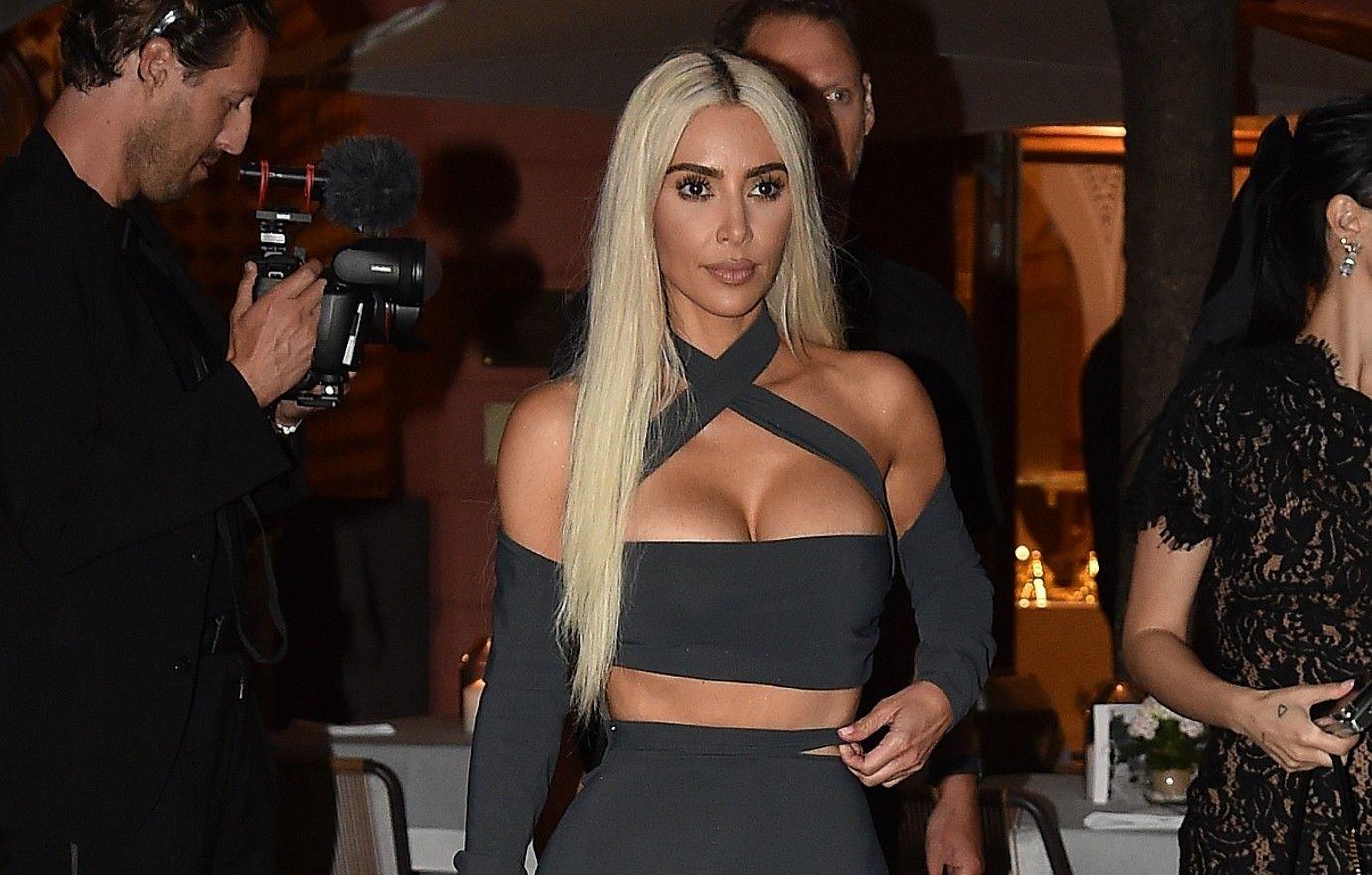 Others online praised the product as ingenious. SKIMS has yet to respond to the lawsuit.