Shia LaBeouf Spotted For First Time Since Exposing Olivia Wilde's 'False Narrative' She Fired Him From 'Don't Worry Darling'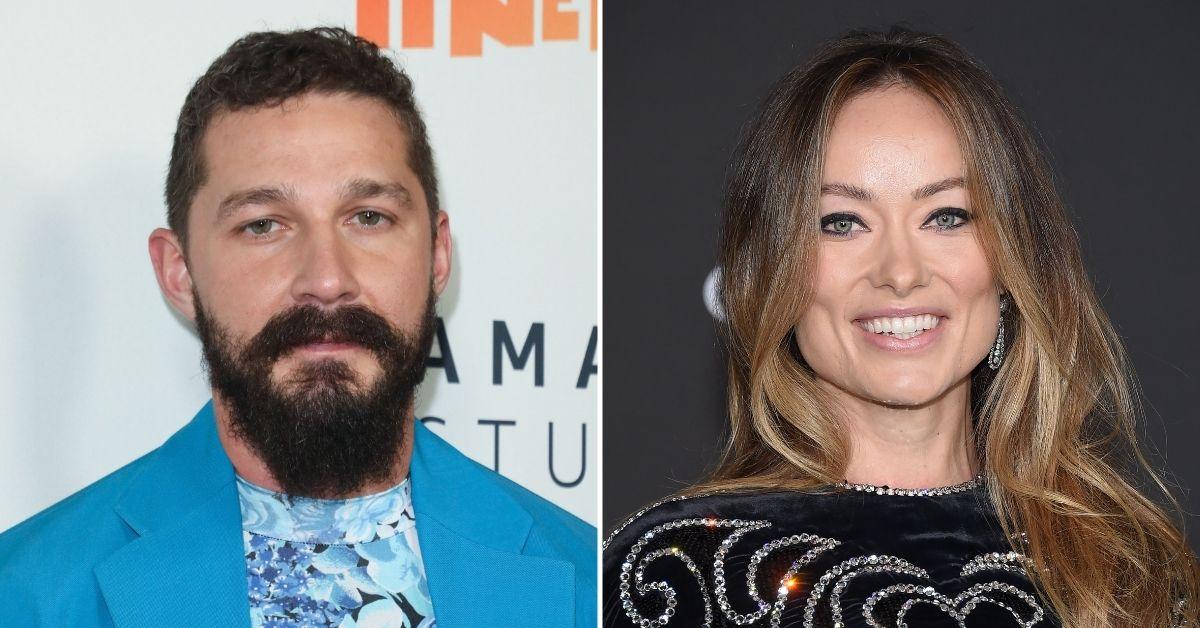 Shia LaBeouf was spotted out and about over the weekend just hours after he denied Olivia Wilde's claims she fired him from her upcoming film, RadarOnline.com has learned.
The 36-year-old Fury and Honey Boy actor was seen in Los Angeles on Saturday running errands in a pair of orange Adidas shorts and a black-and-white t-shirt.
Article continues below advertisement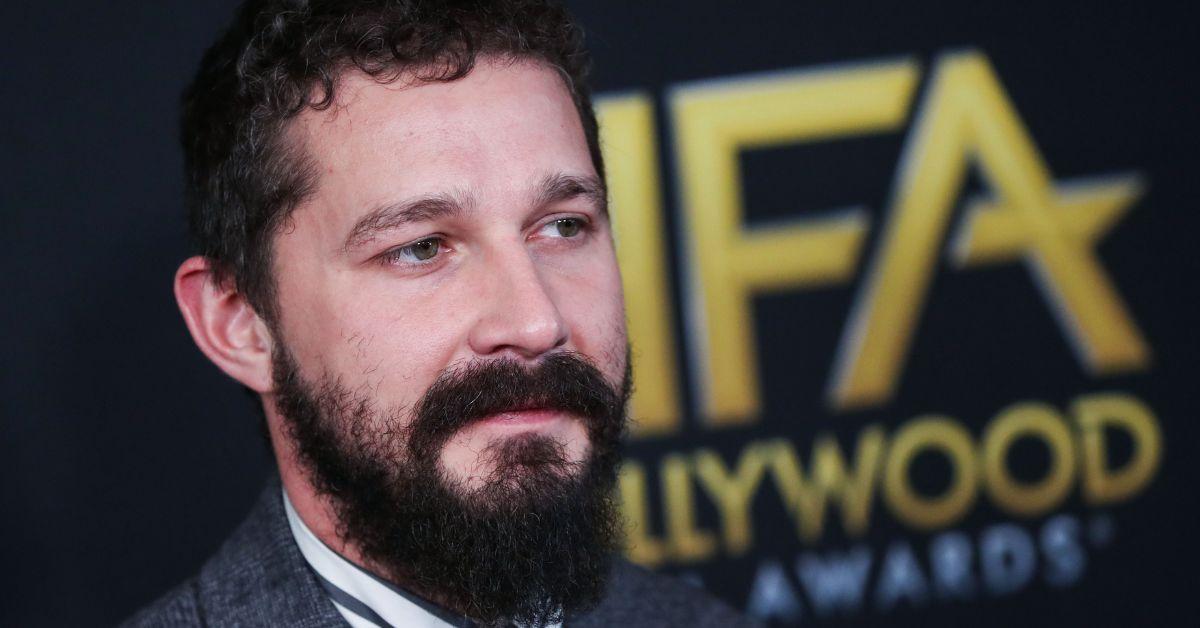 LaBeouf was also sporting a pair of black sunglasses and matching socks paired with a set of slides.
As RadarOnline.com previously reported, the sighting of the Transformers actor came just hours after he publicly denied Wilde's claims she fired him from Don't Worry Darling.
In an interview with Vanity Fair last week, Wilde claimed LaBeouf was fired from the film because of his "combative energy," adding his "process was not conducive to the ethos that [she] demands in [her] productions."
Shortly after Wilde's claims, LaBeouf wrote a letter to Wilde — which was subsequently also published in Vanity Fair — in which he claimed he quit Don't Worry Darling and was not fired.
Article continues below advertisement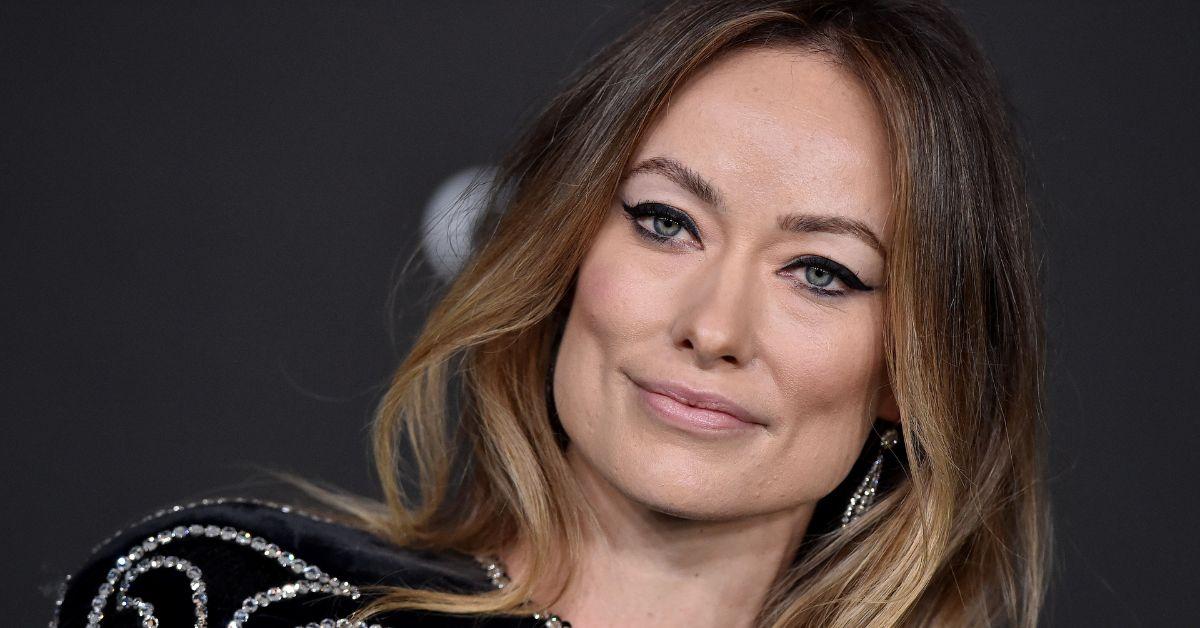 "I am a little confused about the narrative that I was fired, however," LaBeouf wrote. "You and I both know the reasons for my exit. I quit your film because your actors & I couldn't find time to rehearse."
"I know that you are beginning your press run for DWD and that the news of my firing is attractive clickbait," the actor continued. "But, speaking of my daughter, I often think about the news articles she will read when she is literate."
Even more surprising is that LaBeouf also shared a video he received from Wilde shortly after he departed from Don't Worry Darling, in which the 38-year-old actress and filmmaker seemingly pleaded with him not to quit. She also told him that she was "not ready to give up on this yet."
LaBeouf's role was quickly filled by Wilde's current boyfriend, Harry Styles, alongside Florence Pugh. Pugh reportedly had "tension" with LaBeouf on set before his exit, although it is not known if that played a role in his departure from the film.
Article continues below advertisement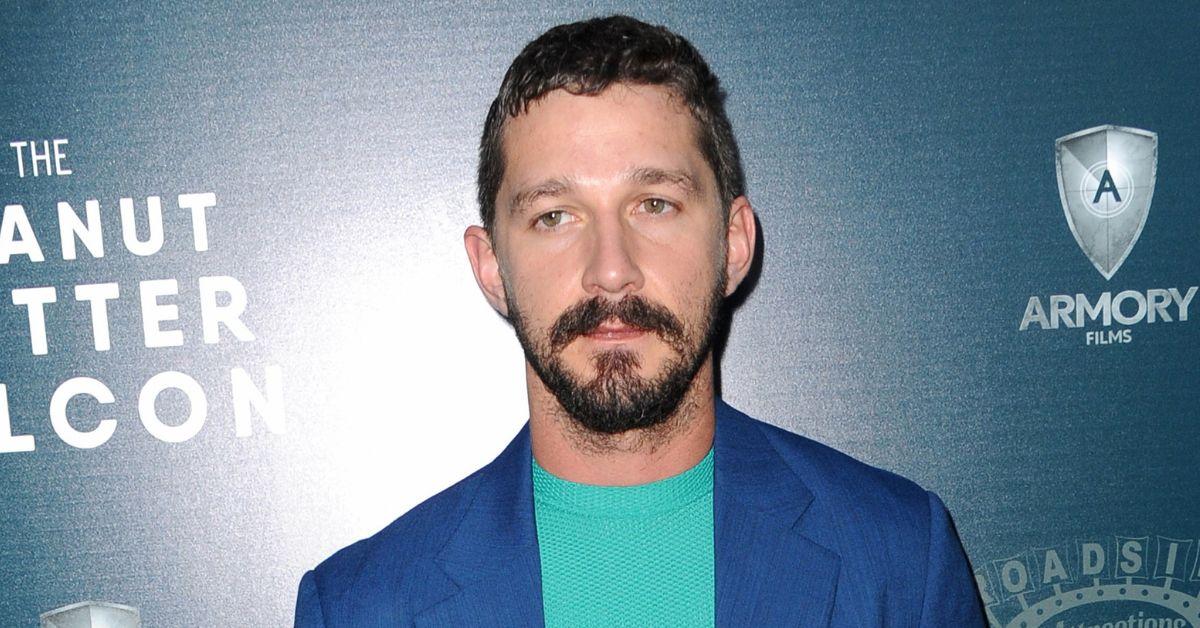 Additionally, LaBeouf has been under intense scrutiny in recent months over accusations made by his ex-girlfriend and former Honey Boy co-star, FKA Twigs, claiming he allegedly sexually, mentally, emotionally, and physically abused her.
"My failings with Twigs are fundamental and real, but they are not the narrative that has been presented," LaBeouf also wrote in his letter published to Vanity Fair on Friday. "And though I owe, and will owe for the rest of my life, I only owe for my actions."