Exclusive Details
Shia LaBeouf & FKA Twigs Settlement Negotiations Fall Apart In Sexual Battery Lawsuit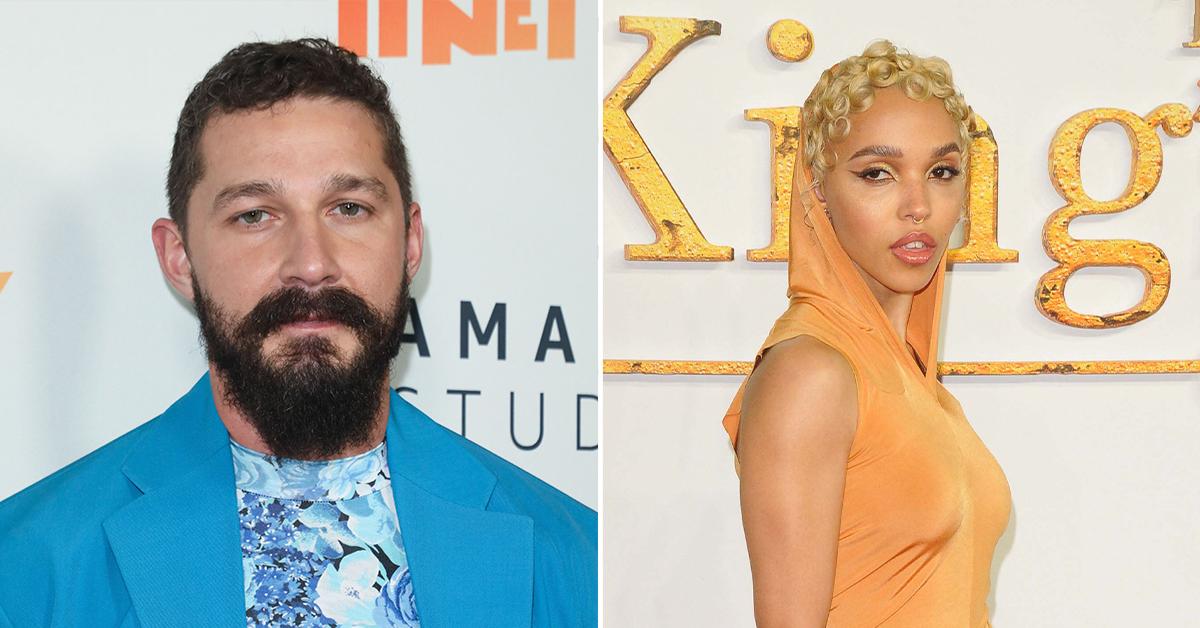 Shia LaBeouf and his ex-girlfriend FKA Twigs are headed to trial after the two were unable to reach a deal privately in the sexual battle lawsuit she brought against the Hollywood star.
Radar has learned lawyers for both parties appeared in court on Monday to provide an update to the judge on mediation.
Article continues below advertisement
The court order states, "Mediation was held, the case did not settle." The shocking development comes after Shia and FKA had been trying to hash out a resolution and avoid a messy public showdown in court.
The court then set a trial date of April 17, 2023. It is expected to last 5-7 days and the next hearing on the matter will go down two weeks prior.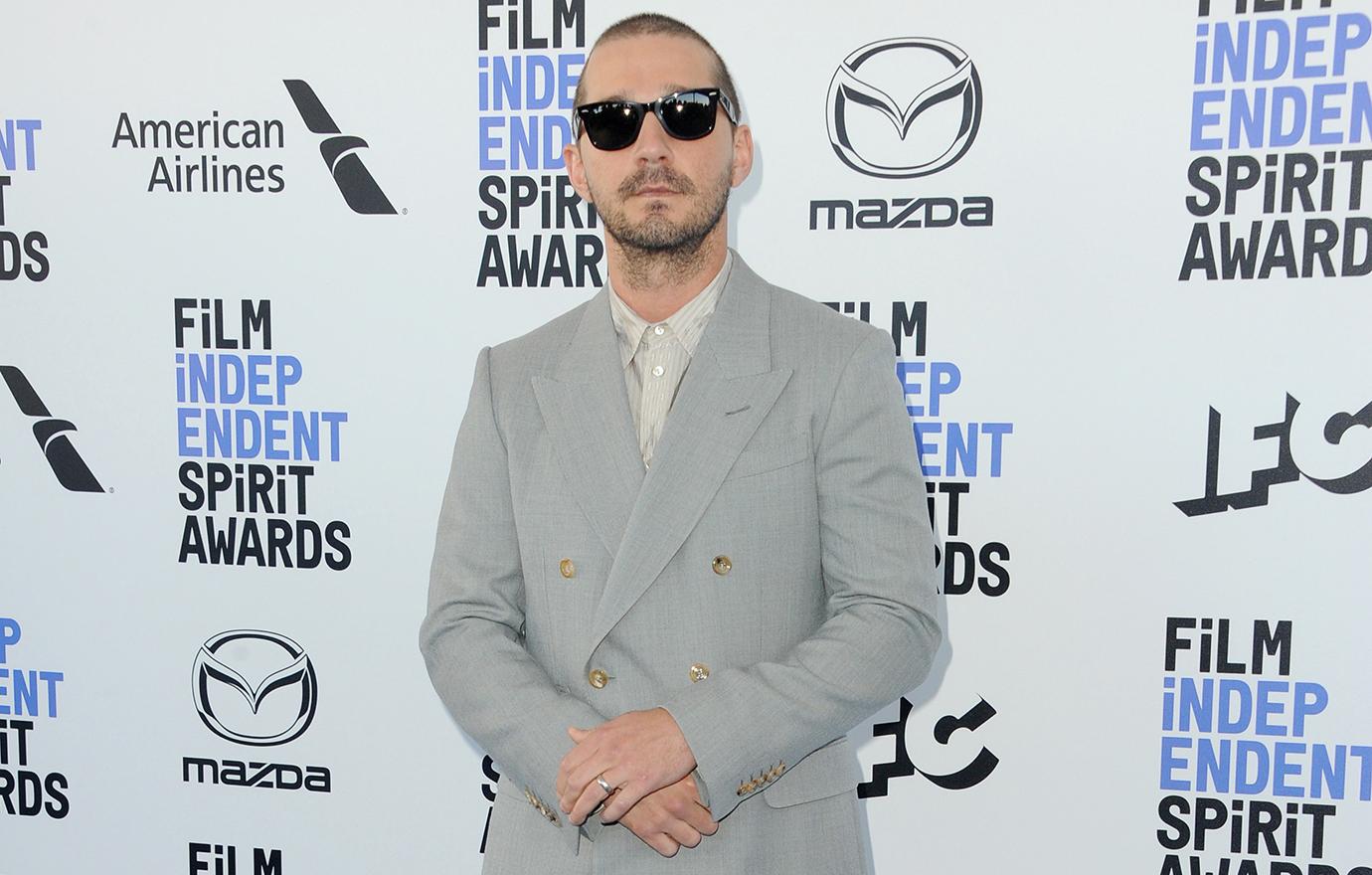 Article continues below advertisement
In 2020, FKA filed her explosive lawsuit accusing her ex of horrific abuse. She said during their relationship — which lasted from 2018 through 2019 — Shia forced her to endure emotional manipulation.
In court documents, she accused Shia of cutting her off from her family and friends. During one alleged incident, FKA described how the star slammed her against a vehicle and tried to strangle her.
Another example provided to the court included Shia allegedly pulling out a pistol and threatening to kill stray dogs. She described Shia as being incredible jealous during their time together.
FKA said he forced her to follow rules that included not talking to other men. She also claimed he committed sexual battery by knowingly giving her an STD.
Article continues below advertisement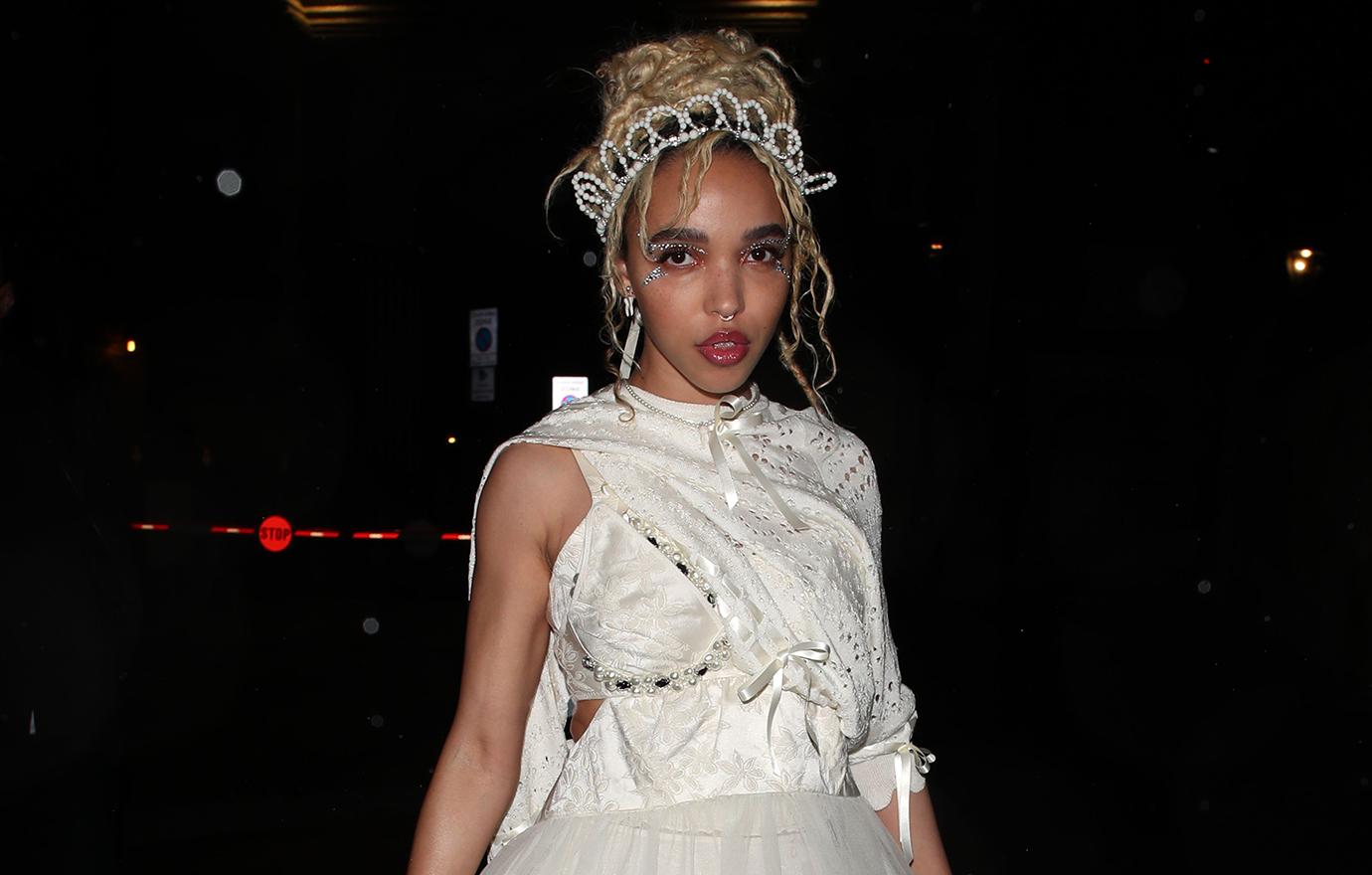 The singer said when she confronted Shia about it, he didn't deny the allegation. FKA sued for unspecified damages claiming she suffers from PTSD.
"The gaslighting has gone on long enough here and it's time to hold Shia LaBeouf accountable," the singer's lawyer Bryan Freedman told Rolling Stone. "My client wants a trial date."
Shia denied all allegations of wrongdoing in the case and has moved for the case to be dismissed.
Article continues below advertisement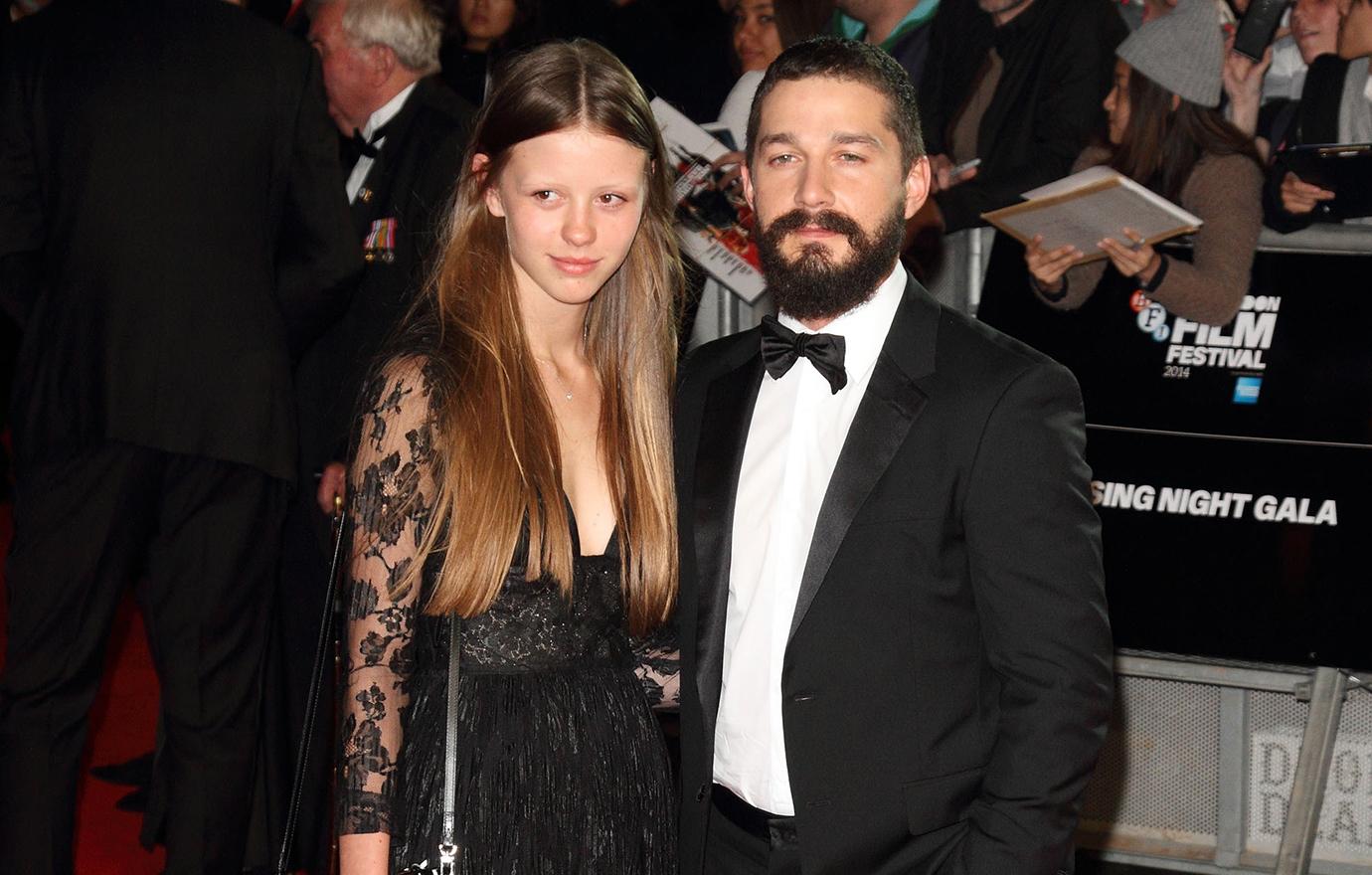 At the time of the lawsuit, Shia's lawyer Shawn Holley released a statement admitting her client needed help.
"Shia needs help, and he knows that. We are actively seeking the kind of meaningful, intensive, long-term inpatient treatment that he desperately needs," she said.
As RadarOnline.com previously reported, all this drama comes as Shia and his fiancé Mia Goth welcomed their first child together.