Shia LaBeouf's Very Pregnant Fiancée Mia Goth Spotted Without Engagement Ring At Target, One Month After Actor Reached Deal With Ex-Girlfriend FKA Twigs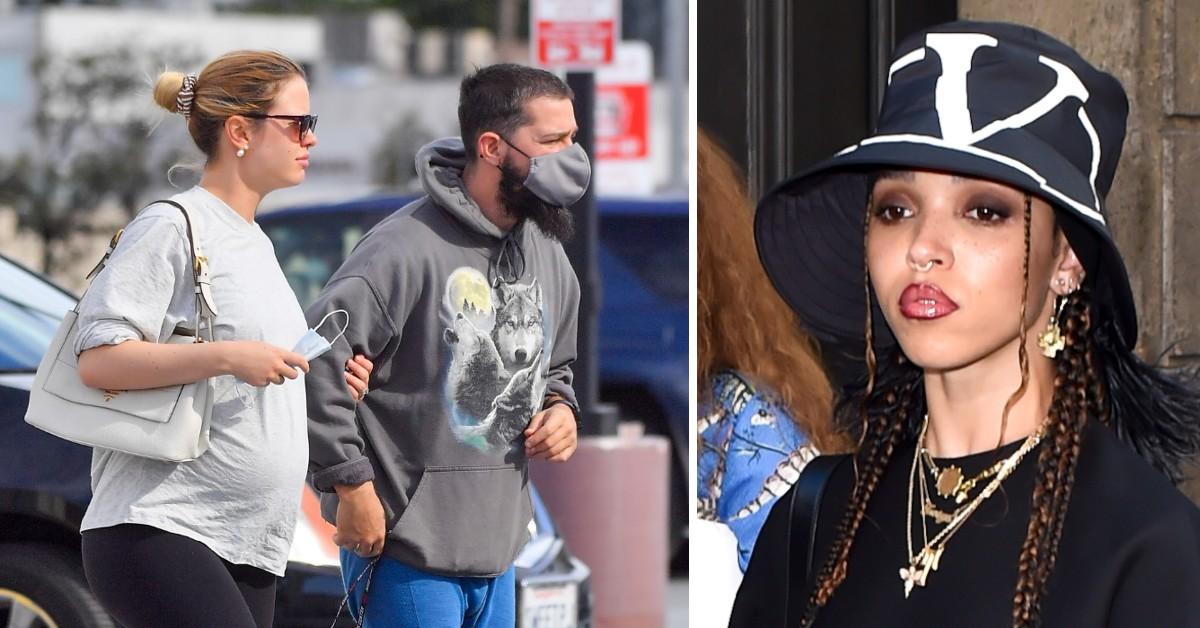 Shia LaBeouf's ex-wife pregnant fiancée, Mia Goth, slipped off her engagement ring but couldn't hide her growing baby bump during a recent outing with the actor.
Article continues below advertisement
Article continues below advertisement
Keeping it casual for the quick errand run on Saturday, the mom-to-be rocked a gray oversized shirt that couldn't conceal her baby bump. Sporting her circular belly proudly, Goth paired the look with leggings, Birkenstock sandals, and socks. Wearing her hair back in a messy bun, LaBeouf's once wife flaunted her natural beauty without any makeup at all.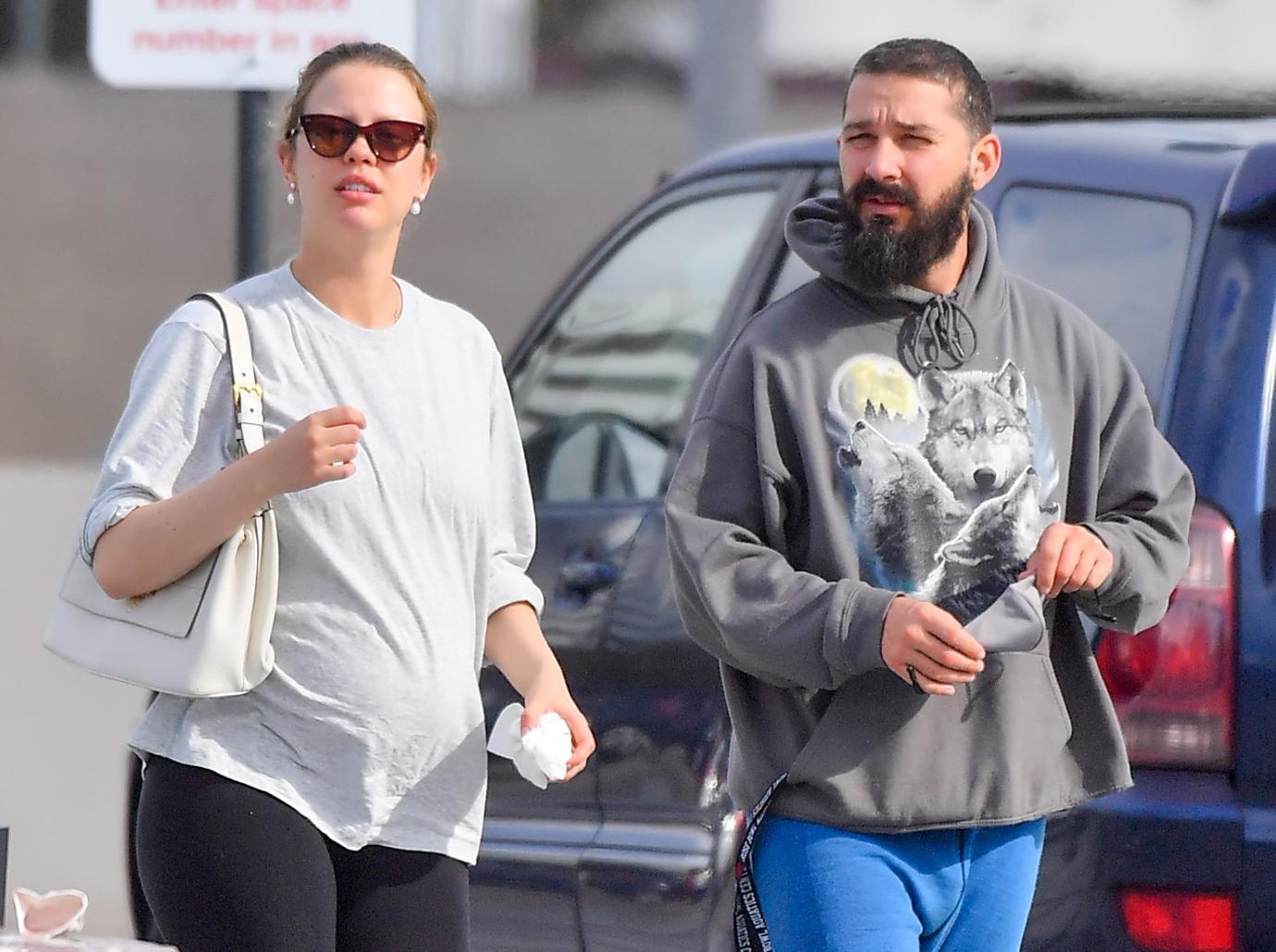 Article continues below advertisement
While the English actress was clearly glowing, her left ring finger was noticeably naked. Goth has been rocking a huge diamond on that finger for months, despite never clarifying if she plans to remarry LaBeouf or just pick up where they left off. The pair made headlines in 2016 when they surprisingly wed on a whim in Las Vegas.
In 2018, LaBeouf officially declared himself a married man; however, their vows didn't last long. That same year, they parted ways. It's unclear when they got back together, but Goth shocked everyone when she reemerged with the actor and a hard-to-miss baby bump.
Article continues below advertisement
LaBeouf accompanied his baby mama to the mainstream retail shop and seemed to be in a great mood. His cheery persona might have something to do with his recent agreement with his battery accuser, ex-girlfriend FKA Twigs.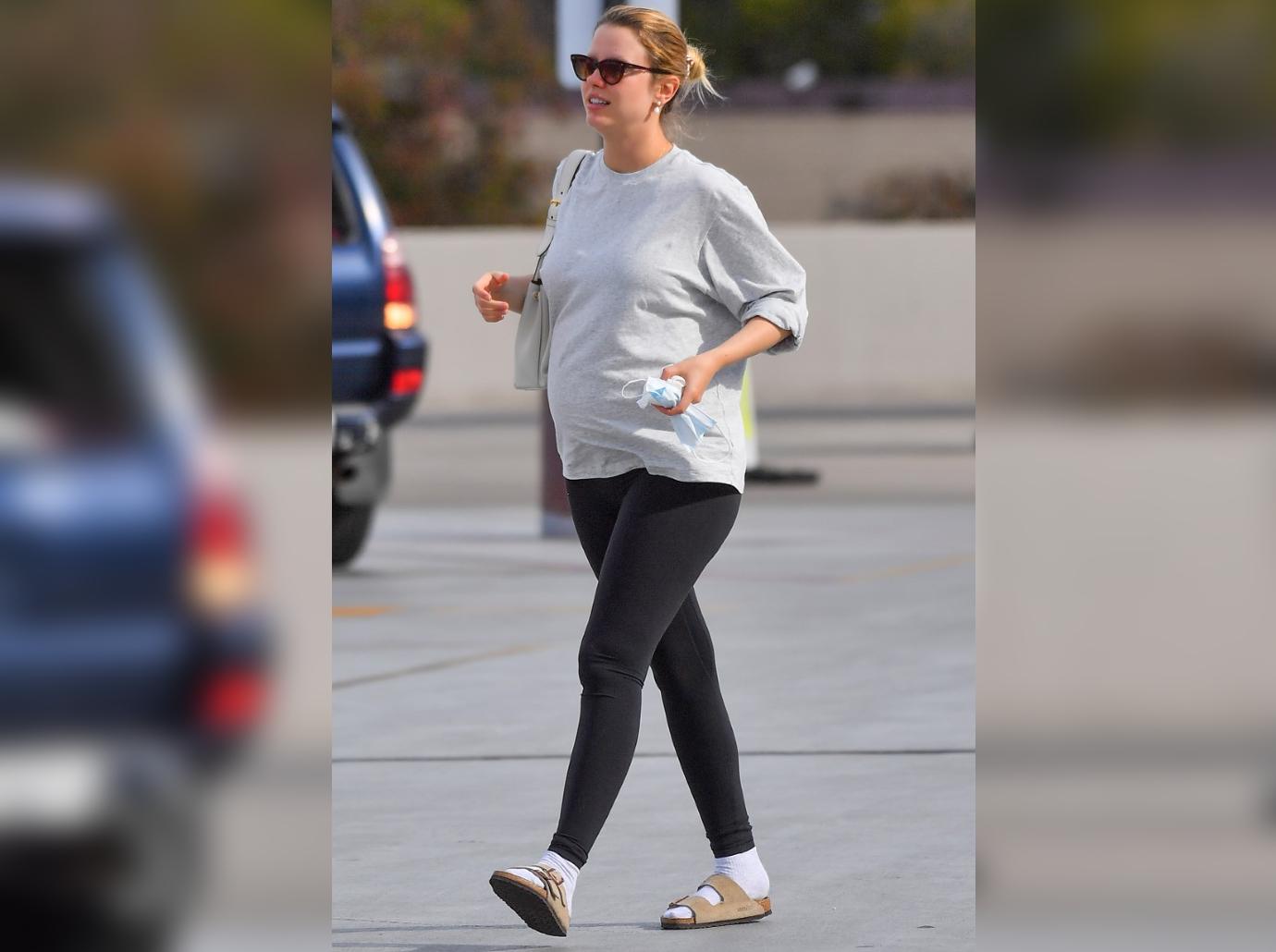 Article continues below advertisement
As RadarOnline.com exclusively reported, the actor convinced his singer-songwriter ex-girlfriend to pump the brakes on moving forward with her lawsuit for now.
In 2020, Twigs sued LaBeouf for sexual battery, claiming he forced her to endure emotional manipulation and tried to isolate her from family.
While the lawsuit isn't over, Twigs agreed to postpone their court date until May 2, 2022. The exes were supposed to face off last month.
Article continues below advertisement
Despite continuing their fight, LaBeouf and Twigs seem to be on the brink of ending their battle. "The parties have been engaged in productive settlement negotiations and are in the process of arranging for an early mediation," the court was told in June.