Las Vegas Public Official Arrested For Allegedly Murdering Reporter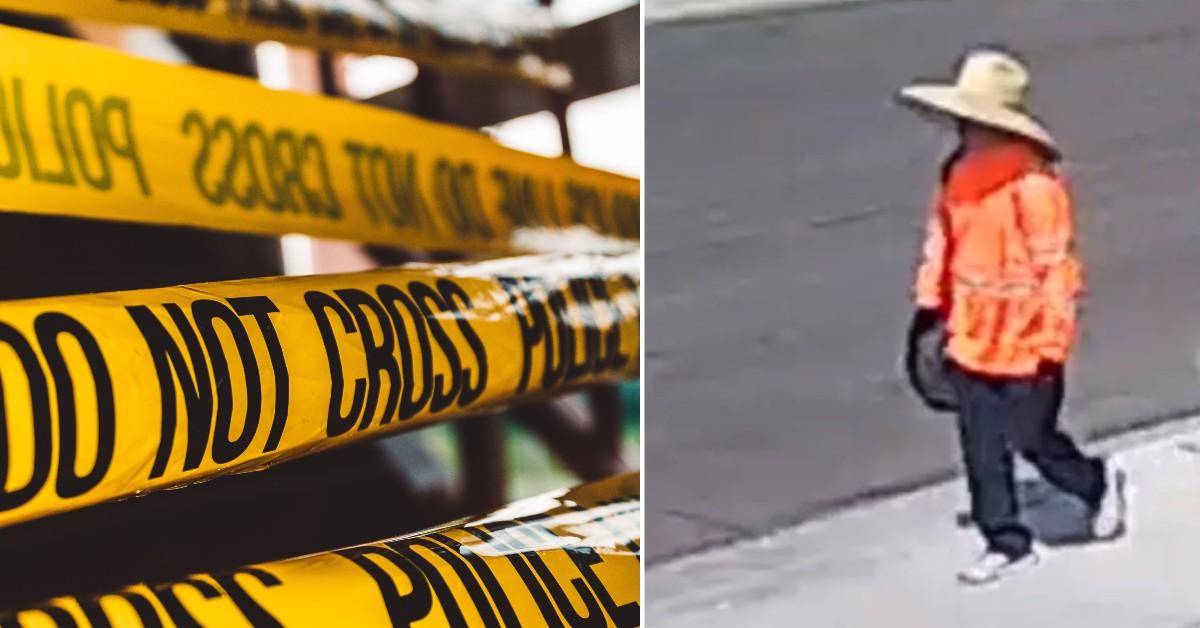 A Las Vegas Public Administrator was arrested for the vicious stabbing death of a local journalist whose investigative stories exposed the turmoil in his office that subsequently led to his ouster, Radaronline.com has learned.
Clark County Administrator Robert Telles was handcuffed Wednesday evening for the death of Las Vegas Review-Journal reporter Jeff German who was found dead on September 3 in front of his home after an altercation with a man caught on a surveillance tape wearing a large, brimmed hat covering his face and bright orange constructions style shirt.
Article continues below advertisement
German, 69, died from "multiple sharp force injuries," according to the Clark County Office of the Coroner/Medical Examiner.
Telles, 45, was questioned by Las Vegas Metropolitan Police Department Wednesday as they conducted a search of his home – and later he was wheeled out on a stretcher and loaded in an ambulance for an unspecified ailment, according to the Review-Journal.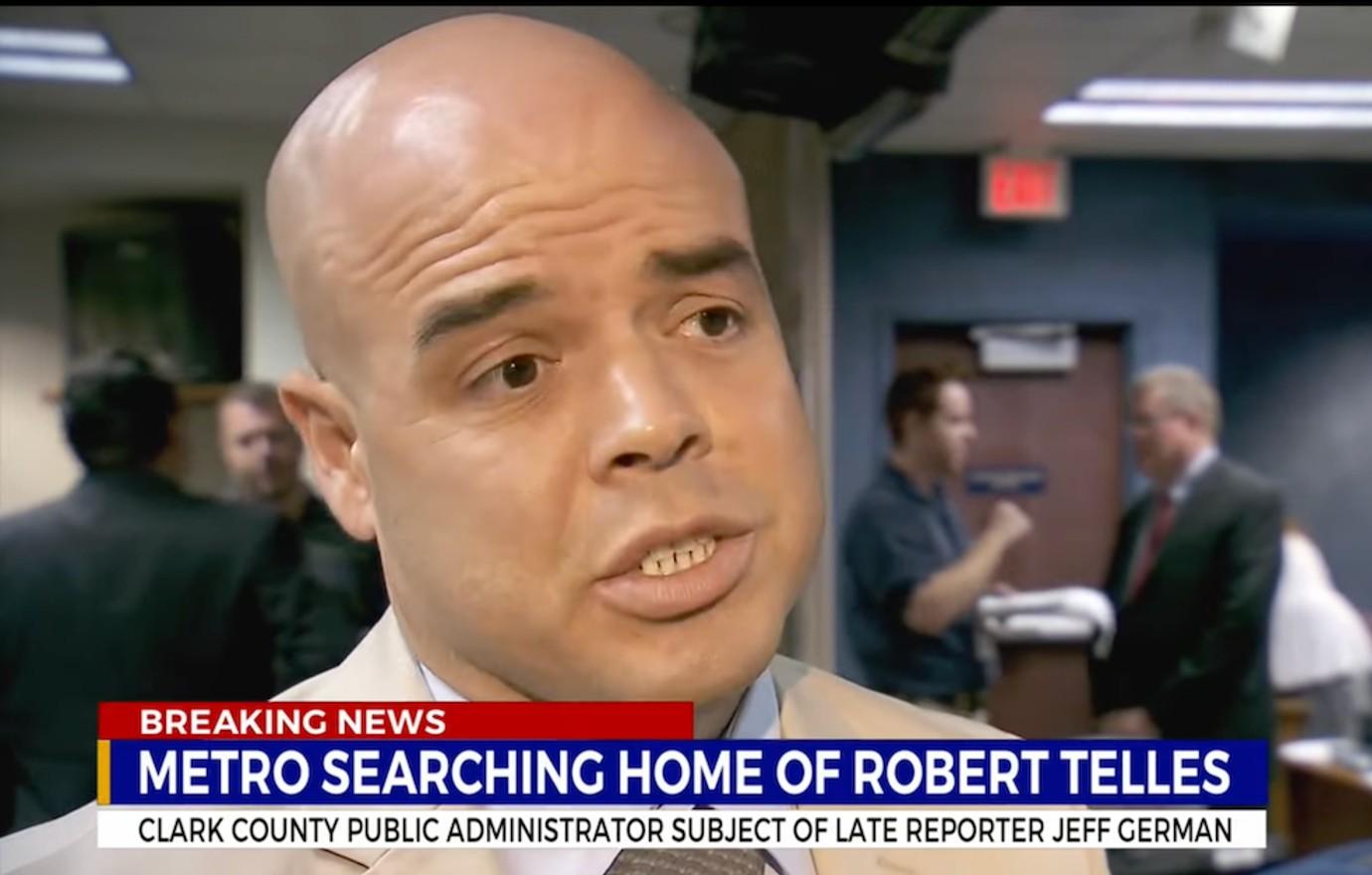 Article continues below advertisement
Before his arrest, Telles refused to speak to a scrum of reporters outside his home asking: "Did you do this? Can you tell us anything?"
The well-respected gumshoe journalist never told his editors at the Review-Journal that he was concerned about his safety despite the unhinged Telles posting multiple tweets aimed at the reporter who he accused of conducting a "smear" campaign against him.
German exposed allegations of Telles' boorish workplace behavior that created a hostile environment and emotional stress among his employees who oversee the estates of those who have died. Telles was accusing of bullying employees and allegedly engaging in an "inappropriate relationship" with a subordinate.
Soon after losing the Democratic primary in June, due in part to the expose, Telles vigorously began attacking German on social media.
Article continues below advertisement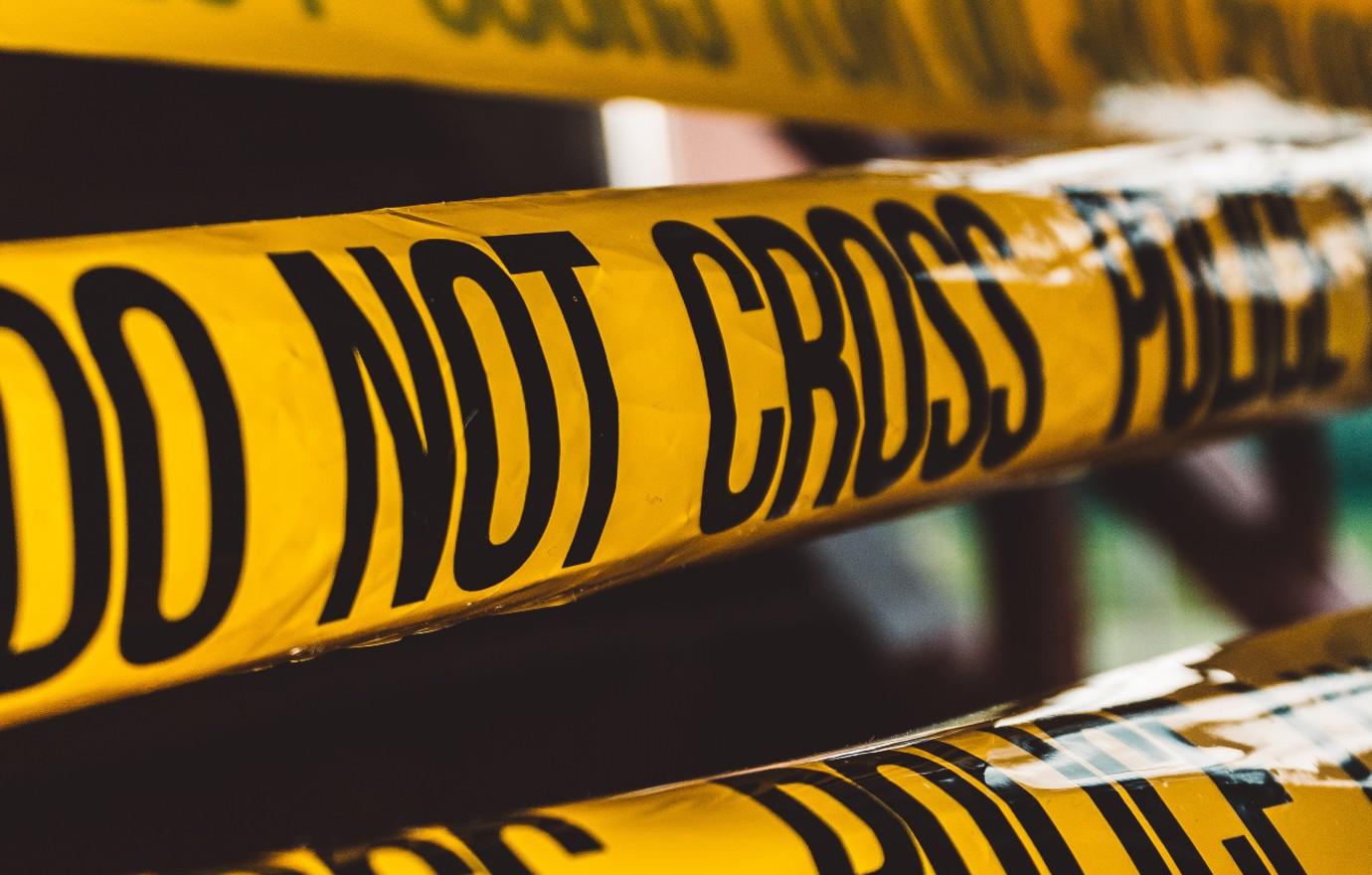 In one June 18 tweet, Telles wrote: "Looking forward to lying smear piece #4 by @JGermanRJ. #onetrickpony I think he's mad that I haven't crawled into a hole and died."
During the six-hour search of Telles' two-story home in western Las Vegas, police towed his red GMC Yukon Denali – which matched the description of the vehicle police said could be linked to German's murder.
Article continues below advertisement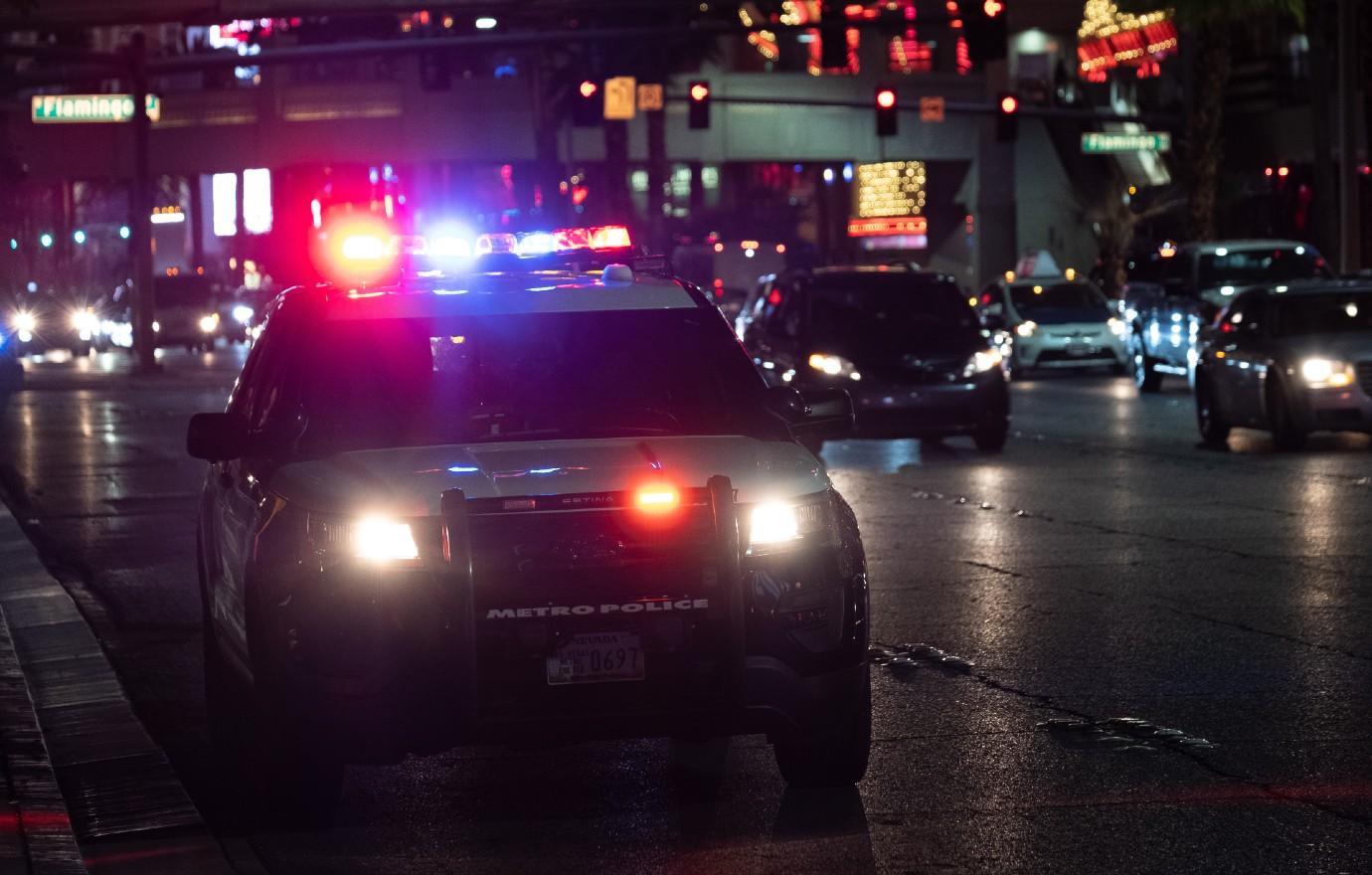 Clark County Sheriff Joe Lombardo said Telles, an estate and probate lawyer, was being held on suspicion of murder.
"The Review-Journal family is devastated to lose Jeff," Executive Editor Glenn Cook said in a statement. "He was the gold standard of the news business. It's hard to imagine what Las Vegas would be like today without his many years of shining a bright light on dark places."