Exclusive
'Fading Fast': Inside Queen Elizabeth's Secret Fight For Her Life In Months Leading Up To Her Death At 96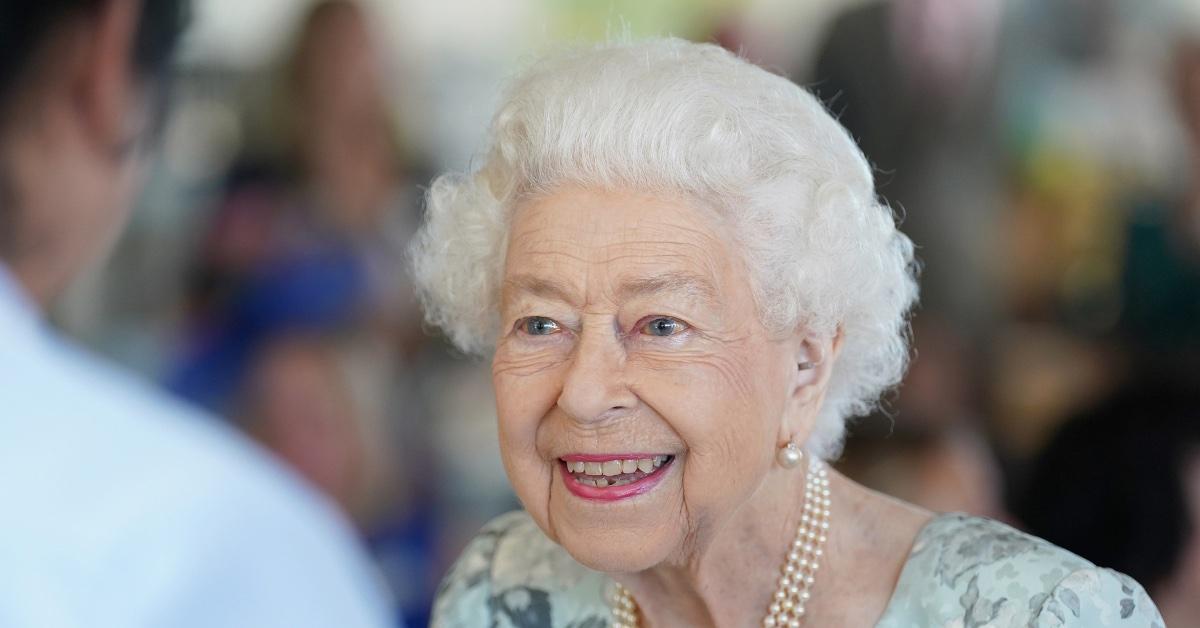 Article continues below advertisement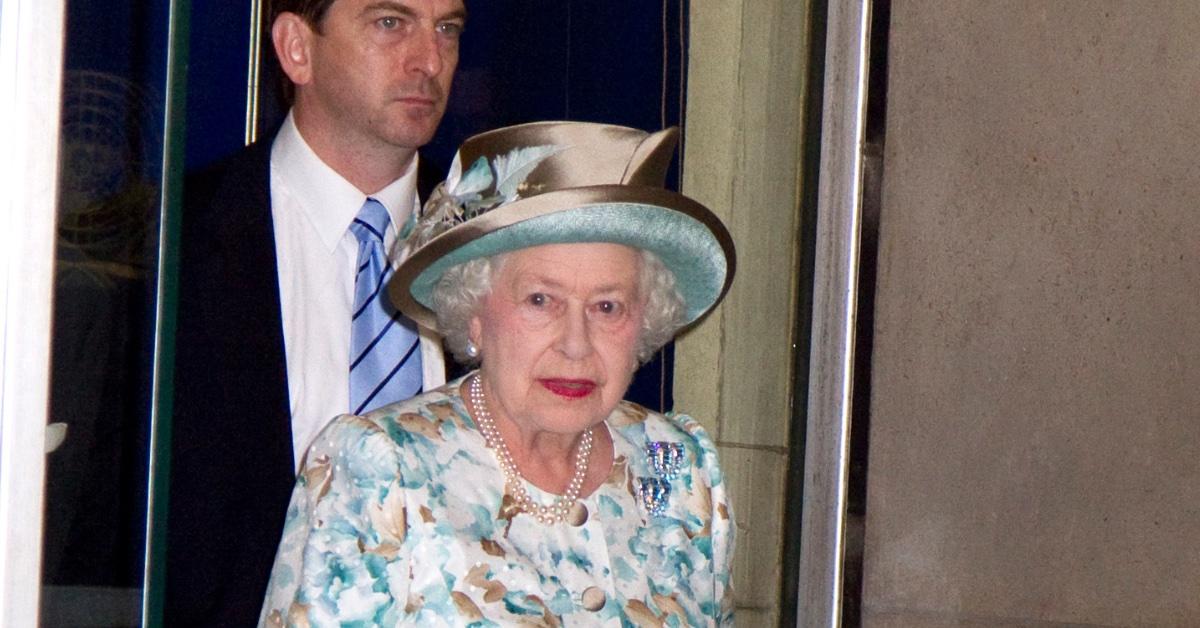 The King and The Queen Consort will remain at Balmoral this evening and will return to London tomorrow, an announcement from the family's Twitter account read on Thursday after several royals rushed to her bedside to spend their final moments with Elizabeth.
Before her death, there were rumblings that she wasn't doing well but was putting on a brave face.
"It's worse than anyone knows," a source told us in November 2021. "She's fighting for her life! We're worried she won't make it through the year. The palace is in panic, but they're downplaying the crisis."
Article continues below advertisement
"Prince Charles and his wife, Camilla, are going about their duties and Prince William and Kate even took their three children on vacation," added the source.
"It's their desperate bid to project an 'everything's all right' front. But the truth is Her Majesty is fading fast," the insider spilled.
Sources said she "secretly endured an emergency battery of tests for leukemia and a stroke."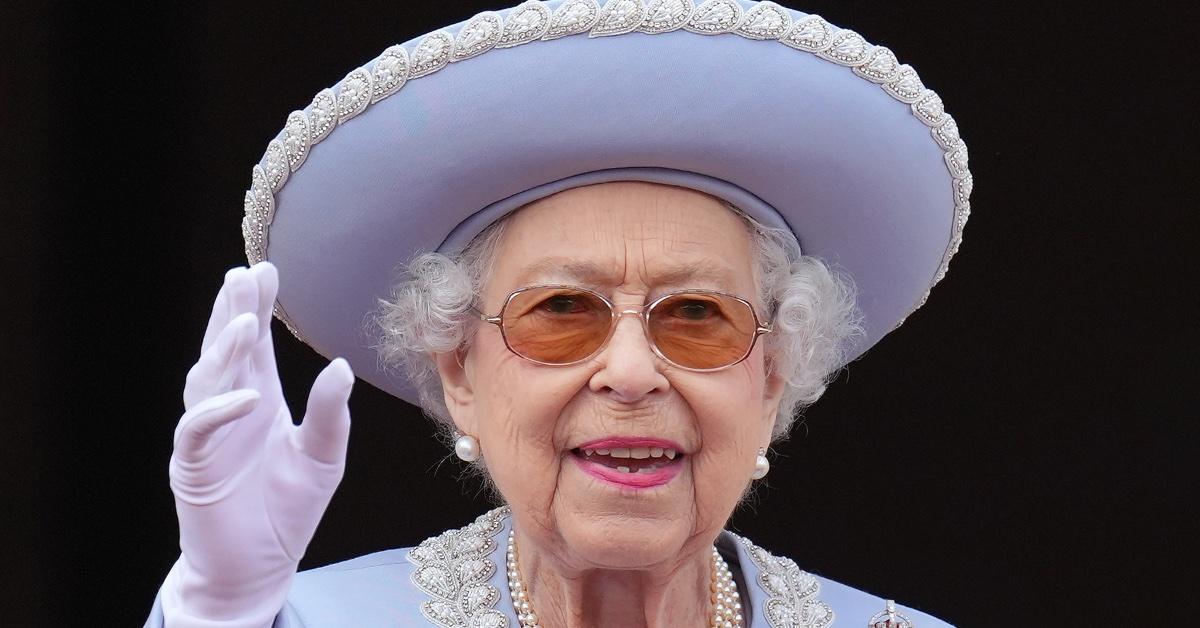 Article continues below advertisement
This thought was echoed after pictures of Elizabeth with bruised hands started circulating online following her meeting with Britain's new Prime Minister, Liz Truss.
A graduate of Harvard University and Baylor University College of Medicine, Dr. Gabriel Mirkin, said it may have been a troubling sign.
"In an elderly woman like her, bruising that's not the result of trauma points to the loss of clotting component and indicates a blood cancer, like leukemia or lymphoma," he said.
Concerns over Elizabeth were previously brought to the forefront again in October 2021 when she canceled a two-day trip to Ireland.
"I'm told she was found that morning extremely tired, disoriented, and couldn't get out of bed. they feared she'd suffered a ministroke," said the source.
Article continues below advertisement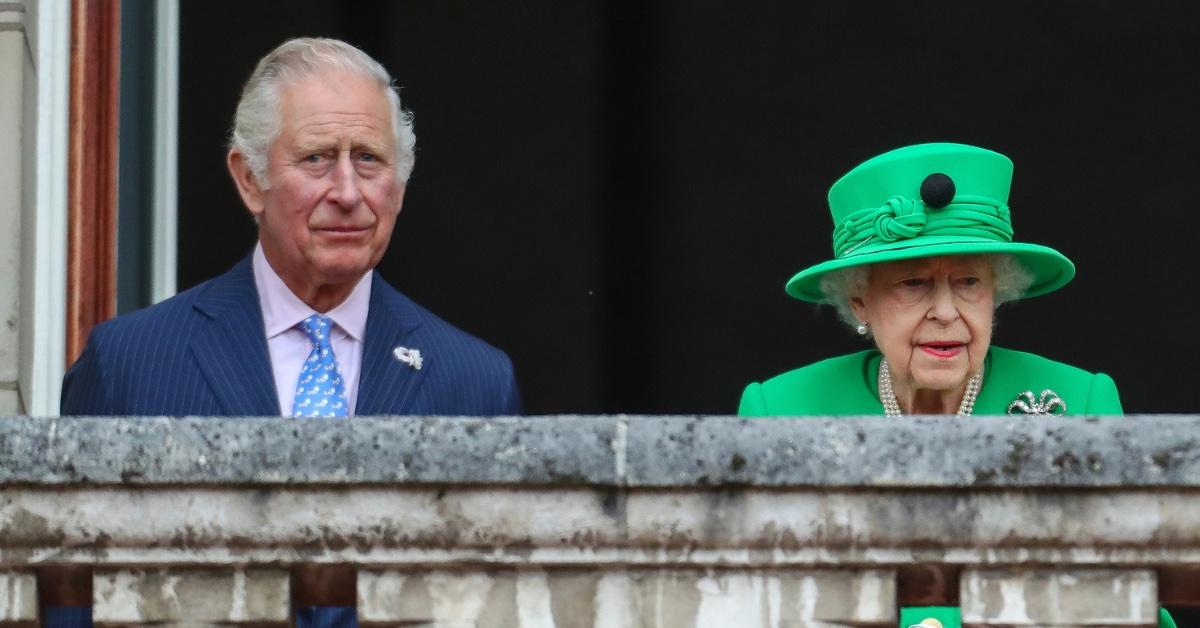 Those who knew the Queen said she went above and beyond trying to keep up with her royal obligations after losing her husband, Prince Philip, in April 2021.
"Her Majesty tried to rise above it all and keep her grief over Philip at bay by working harder than ever," the source said. "She can't be superwoman forever."