Sharon Osbourne Lands New Television Job, One Year After Being Fired From 'The Talk'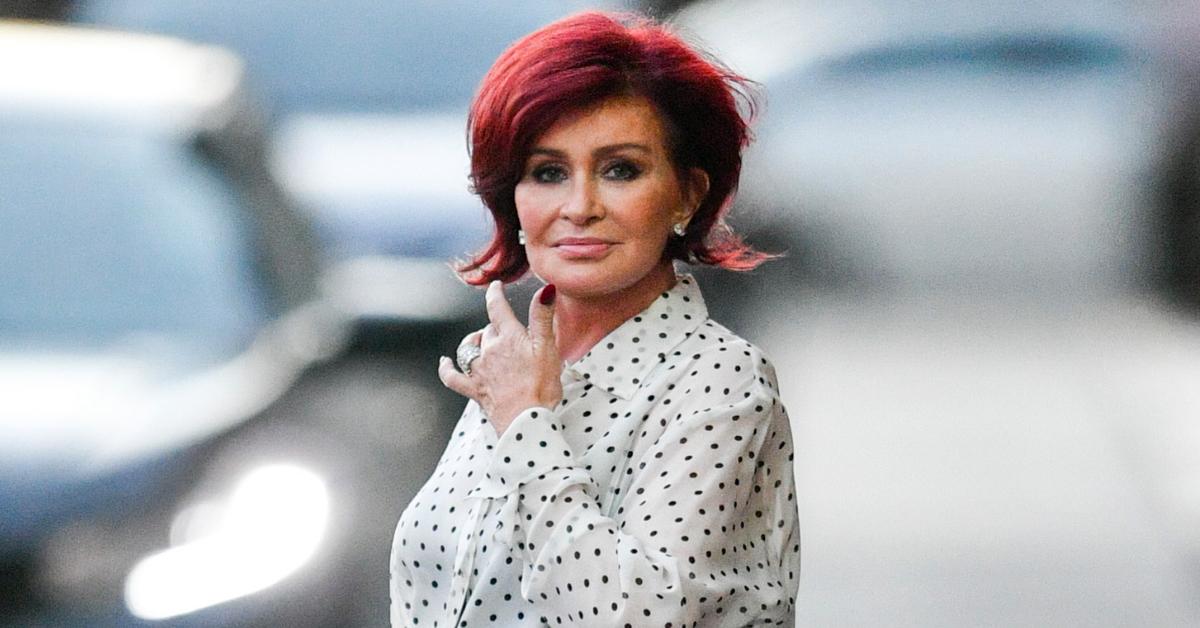 Sharon Osbourne is set to appear in front of the camera again on a new UK-based network, TalkTV. The announcement comes just one year after she was canned from The Talk.
Article continues below advertisement
Ironically, the show is called The Talk UK and will also feature a show hosted by Piers Morgan, Osbourne's dear friend who she fiercely defended which lead to her exit.
On Thursday, The Talk UK posted a video on Twitter showing Piers listing off the requirements he seeks from a co-worker.
He says the network is looking for someone opinionated, fearless, and isn't afraid to speak their own mind. Most importantly, Piers adds they want "somebody who every time they open their gobby little mouth, it makes global news." Enter Sharon stage right.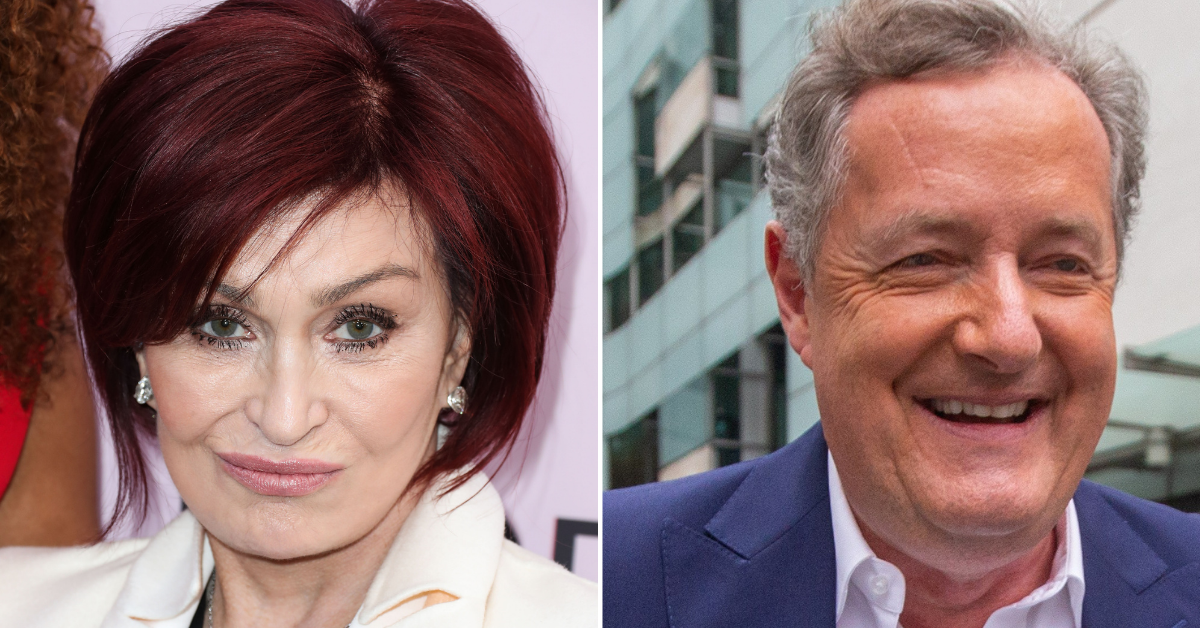 Article continues below advertisement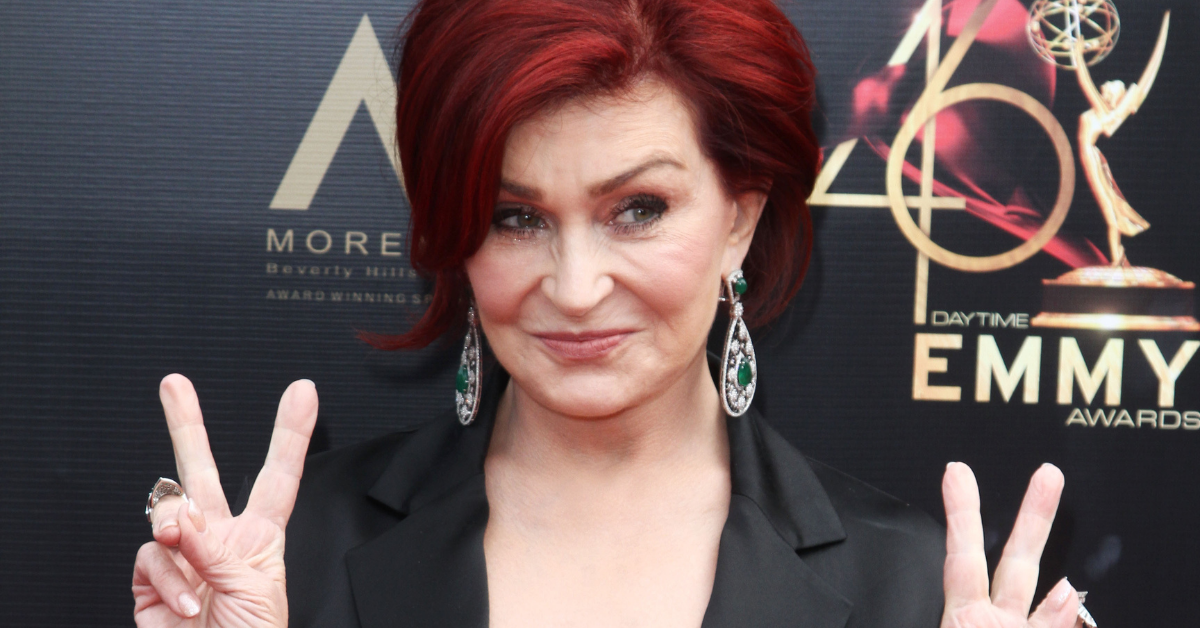 Article continues below advertisement
Osbourne has been MIA from the TV screen since leaving CBS' The Talk (a completely different show) for defending Morgan's controversial comments he made regarding Prince Harry's wife, Meghan Markle.
"Sharon Osbourne has decided to leave The Talk," CBS said after axing the co-host from their program. "The events of the March 10 broadcast were upsetting to everyone involved, including the audience watching at home."
Article continues below advertisement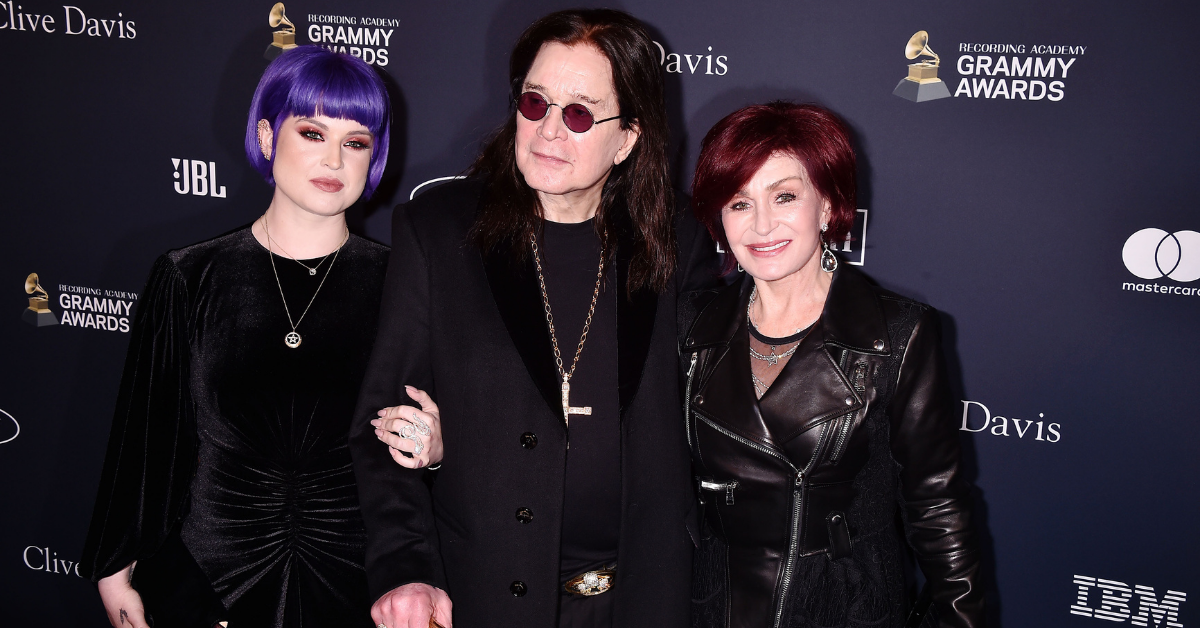 Osbourne declared she would "never go back to that show," and she's kind of kept her word ... she's only going back to a carbon copy of the program in the UK.
The news comes after the announcement that Sharon and her husband, Ozzy Osbourne, were leaving Los Angeles to move back to the UK, leading many to believe that the talk show vet's new gig was set in stone for quite a while.