Sharon Osbourne Slams 'The Talk' & CBS Months After Firing: 'I Would Never Go Back To That Show'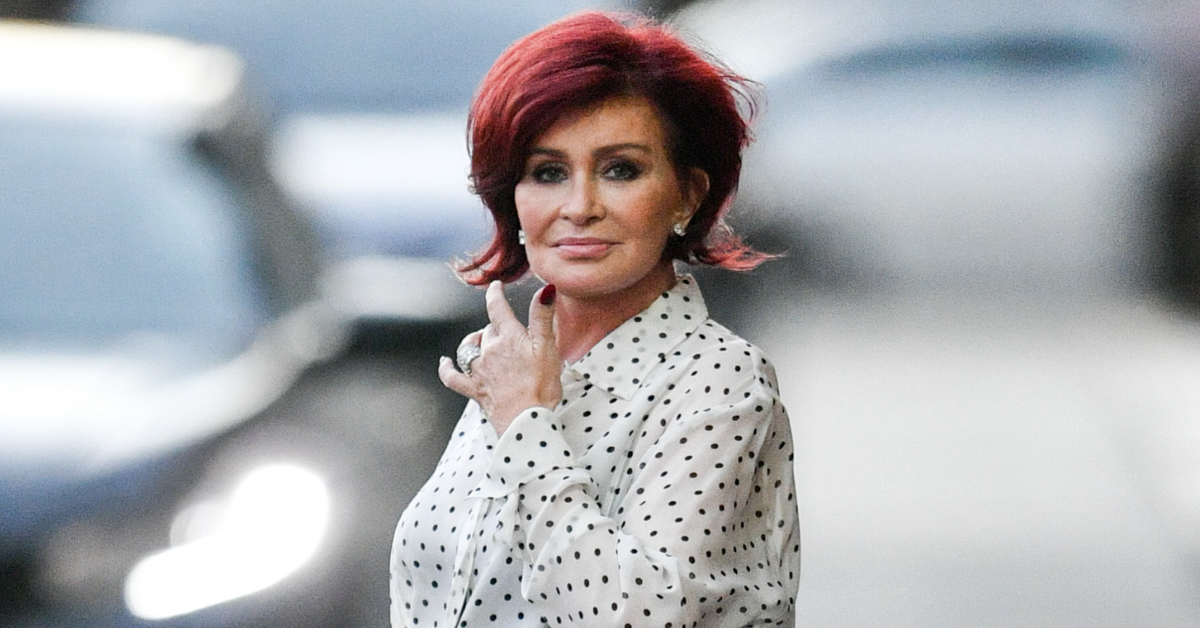 Sharon Osbourne recently revealed that she has no intentions of returning to either The Talk or CBS because, despite her being fired from the network months ago, she is still furious regarding the way things went down.
According to TMZ, one of their photographers ran into both Sharon and her husband Ozzy in Los Angeles on Thursday, and the 69-year-old former talk show co-host had a few choice words for The Talk and the network the talk show airs on.
Article continues below advertisement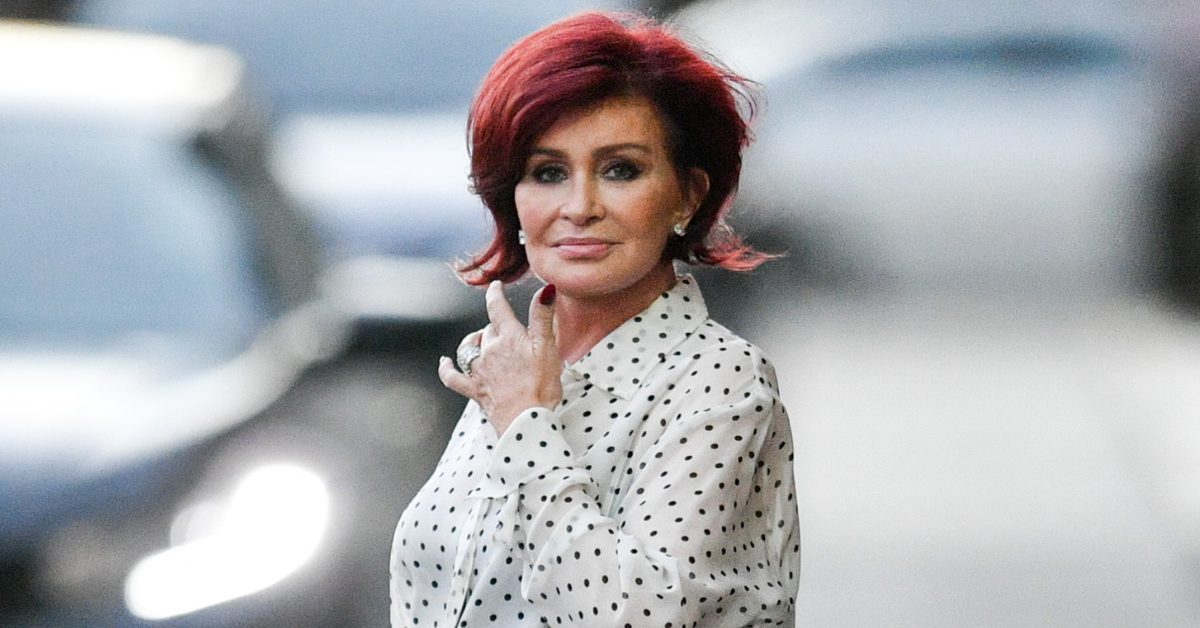 "I would never go back to that show again, ever," she revealed. "Because CBS sucks big time d--k."
Then, after being asked if she thought her dismissal from the show was fair, Osbourne provided a more composed answer.
"Hey, listen it happened. I don't care. I honestly don't care. It's not like I need it."
The X-Factor judge departed the talk show nearly one year ago after a contentious and controversial episode on March 10 in which she defended Piers Morgan and problematic comments he made regarding Prince Harry's wife Meghan Markle.
"Sharon Osbourne has decided to leave The Talk," CBS said after axing the co-host from their program. "The events of the March 10 broadcast were upsetting to everyone involved, including the audience watching at home."
Article continues below advertisement
"As part of our review, we concluded that Sharon's behavior toward her co-hosts during the March 10 episode did not align with our values for a respectful workplace. We also did not find any evidence that CBS executives orchestrated the discussion or blindsided any of the hosts," the network added.
"At the same time, we acknowledge the network and studio teams, as well as the showrunners, are accountable for what happened during that broadcast. As it was clear the co-hosts were not properly prepared by the staff for a complex and sensitive discussion involving race."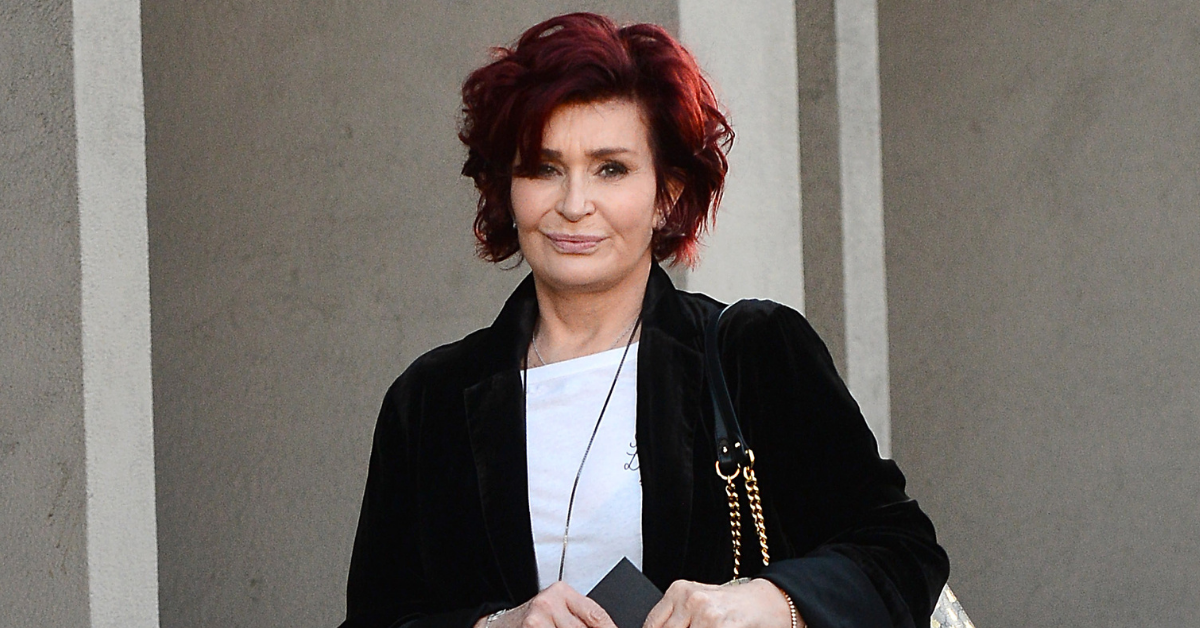 But Osbourne's comments Thursday are far from the first time she has called out the talk show she was once a part of.
As RadarOnline.com reported, Osbourne made another measured message to the producers of The Talk in October, calling them "weak, weak women" who are "desperate" to be "perceived as more than woke."
"These people that run these networks, especially one that was failing, they are desperate to keep their jobs," she shared at the time. "They are desperate, in these times we live in, to be perceived as more than woke. You know, they want to be seen as Mother Teresa and Jesus Christ, but they're all hypocrites."
"They're liars and they're hypocrites, and they'll do whatever they have to do to keep their job."