Brian Laundrie's Neighbors Turned On The Family, Put Up Sign 'Remember Me? Gabby Petito' On Fugitive's Front Yard
Brian Laundrie's neighbors weren't afraid to take a side when they put up a sign to remind the fugitive's parents about their son's former girlfriend, Gabby Petito, who used to live with them.
They planted the sign in their front yard after Brian's dad decided to join the manhunt for his son on Thursday.
Article continues below advertisement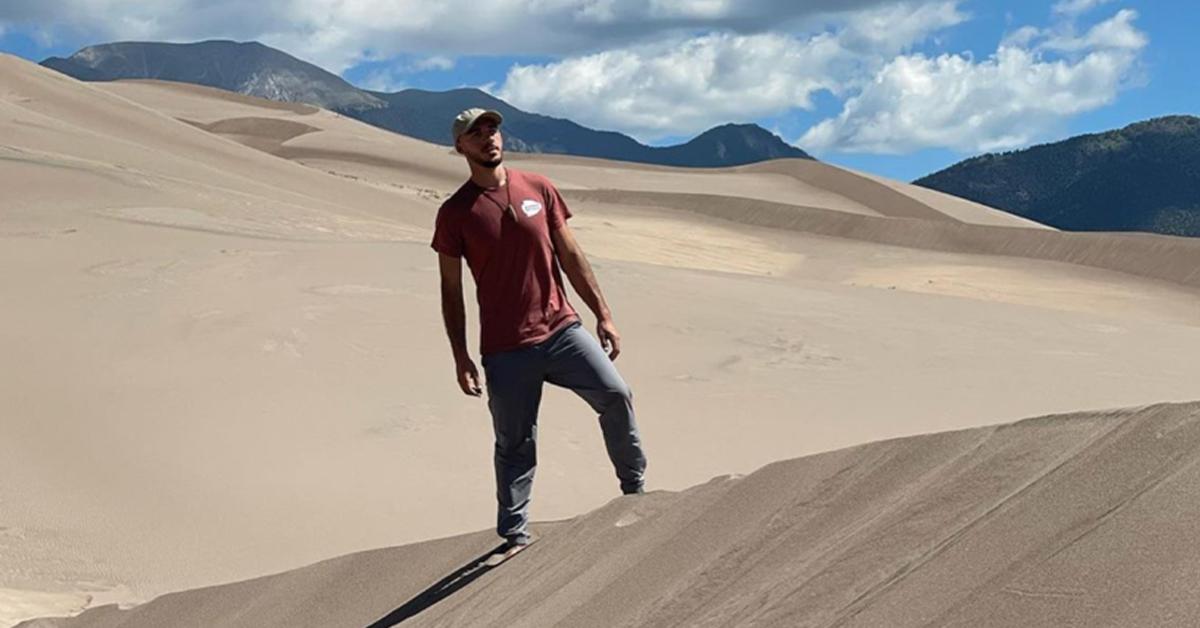 Reporter Brian Entin who's been keeping a close watch on the family around their home, posted a video last night of Laundrie's neighbors who live just "across the street".
The two nearby residents used a hammer to plant the sign with Gabby's picture that read, "Remember Me? Gabby Petito. Roberta and Chris, I once lived with you."
Article continues below advertisement
One Twitter user supported the action of the concerned neighbors saying, "I mean.....where the h-- is BL? Seriously how could they not be at the press podium every day begging for their son to come home?"
Another said the neighbors have "the right" to take such measure by reminding Laundrie's parents "what everyone has felt during this whole ordeal."
This also comes after a plane flew a second banner over Laundrie's residence yesterday. The flag said, "End the Silence. Justice for Gabby," and was paid for by a group of people on TikTok to make sure Laundrie's parents were reminded of their son's alleged involvement in Petito's death.
Article continues below advertisement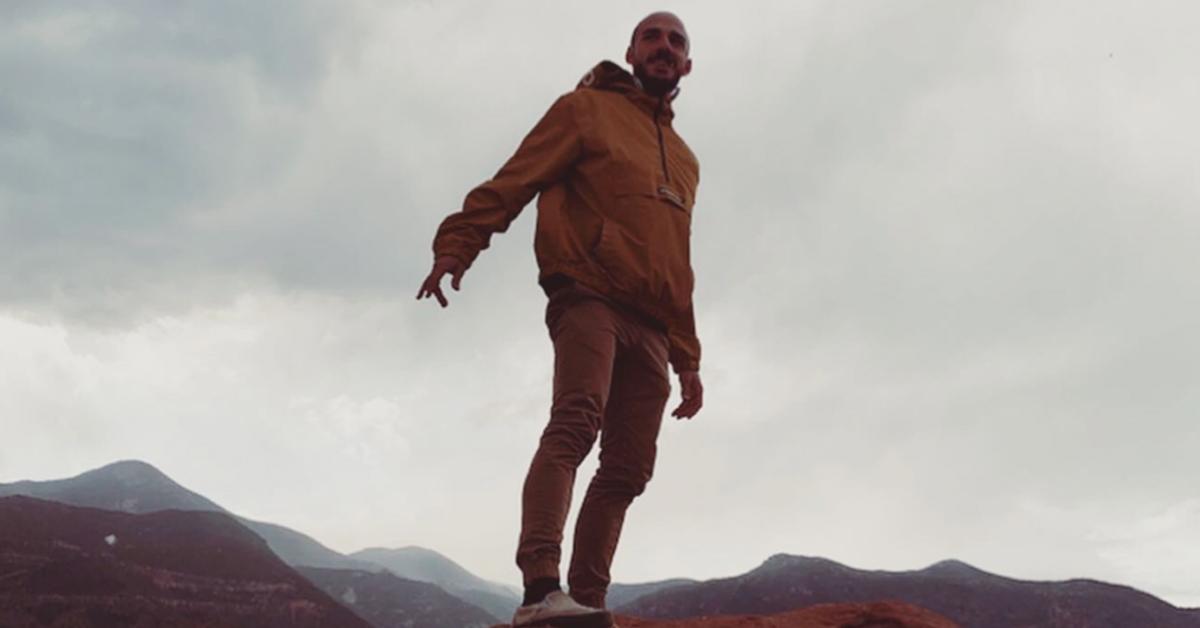 As RadarOnline.com previously reported, Brian had been missing since Sept. 13 after returning home alone from his cross-country trip with Gabby. According to his parents, their 23-year-old son left their home to go on a solo hike at Carlton Reserve, but he reportedly never returned.
Article continues below advertisement
The same week Brian was announced missing, Gabby's body was found near a campsite where the former couple had allegedly traveled in Wyoming. The autopsy later revealed Gabby's death was a homicide.
As authorities started looking for Brian, the FBI issued an arrest warrant for him as they discovered he had attempted to use an "unauthorized" credit card to pull out $1,000 during the time of Gabby's disappearance.
Internet sleuths have since developed theories that Brian had been living under his parents' home in the family's flowerbed or an underground bunker. Another idea suggested that Brian secretly contacted his parents by mailing letters and "using code words.
Article continues below advertisement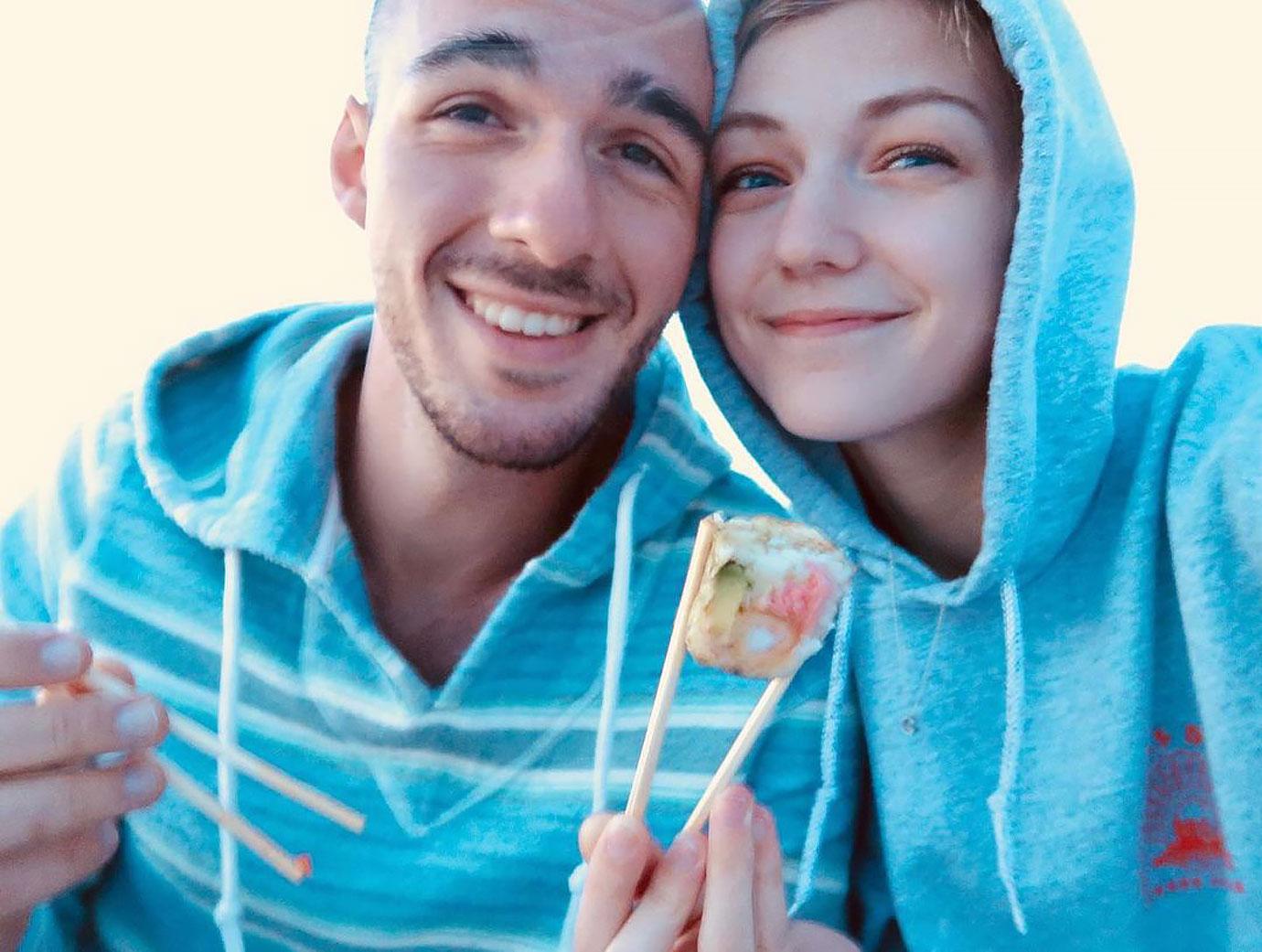 Despite receiving numerous tips about Brian's possible sightings, law enforcement still haven't found the fugitive and continue to look for him all over the country.
His dad Christopher joined the search for the first time on Thursday. The family's lawyer Steven Bertolino claimed that Chris assisted the manhunt by showing the FBI "trails and places" that Brian "was known to frequent" near the Reserve.
Even though Christopher came home empty-handed from the search, Brian's parents were hopeful that their son "will be located soon."
"The entire Laundrie family is grateful for the hard work of the dedicated members of law enforcement that have been searching the Preserve for Brian over the last few weeks," Bertolino said. "Hopefully, Brian will be located soon."