Brian Laundrie's Dad Christopher Not Helping FBI In Manhunt For Fugitive Son Following Failed Search Effort
Brian Laundrie's father Christopher will not be assisting law enforcement today with the search for his fugitive son.
Article continues below advertisement
The news comes just hours after the patriarch of the Laundrie family helped the FBI for the first time. After spending most of the morning in the Carlton Reserve, they reportedly came out empty-handed.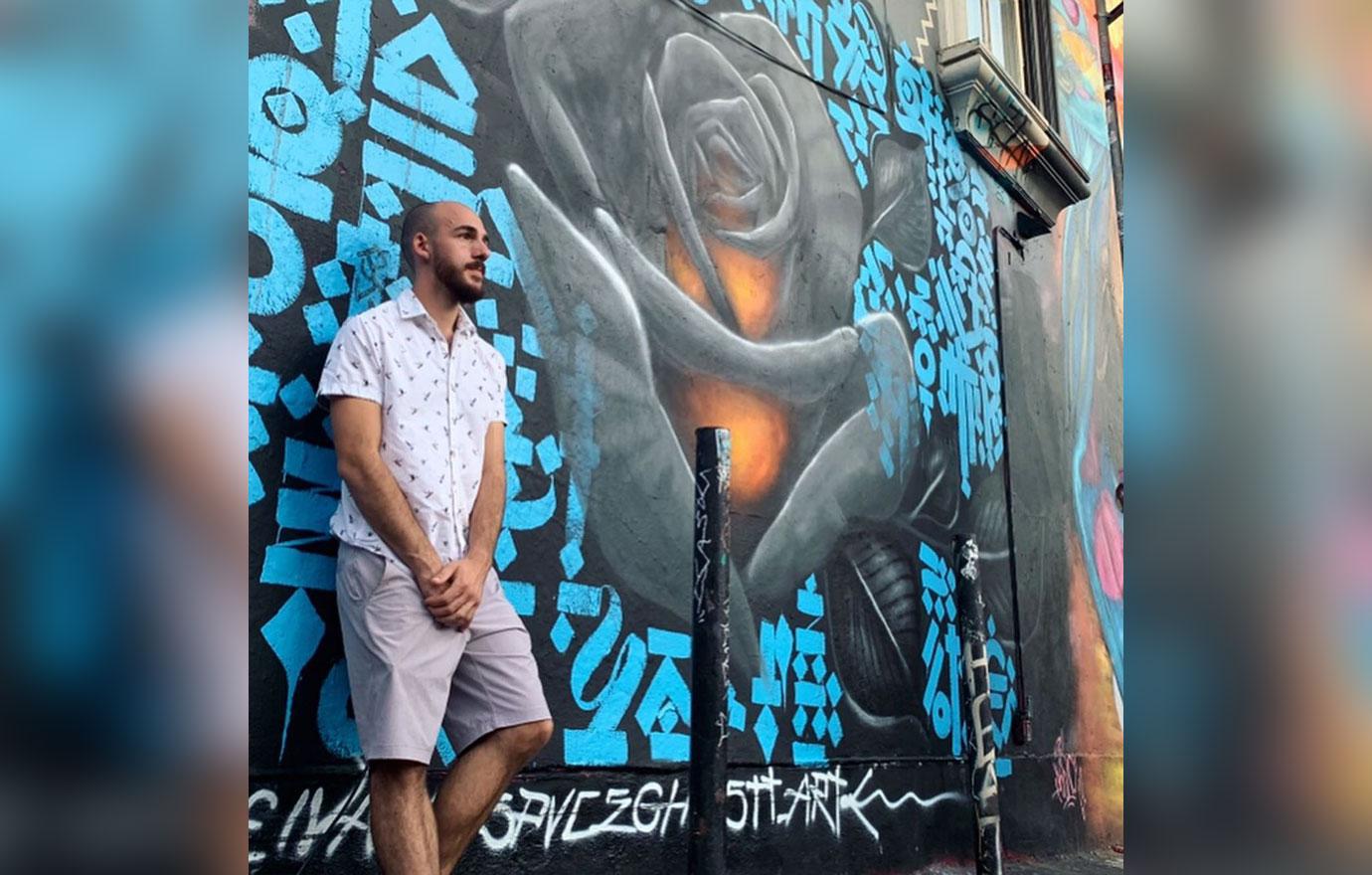 Article continues below advertisement
The family's attorney, Steve Bertolino, told Fox News reporter Michael Ruiz that there are "no" plans for Christopher or his wife, Roberta, to join authorities on Friday in the continued search for their son.
Article continues below advertisement
Once Brian's dad arrived, he was immediately greeted by police and taken on a vehicle into the swampy terrain.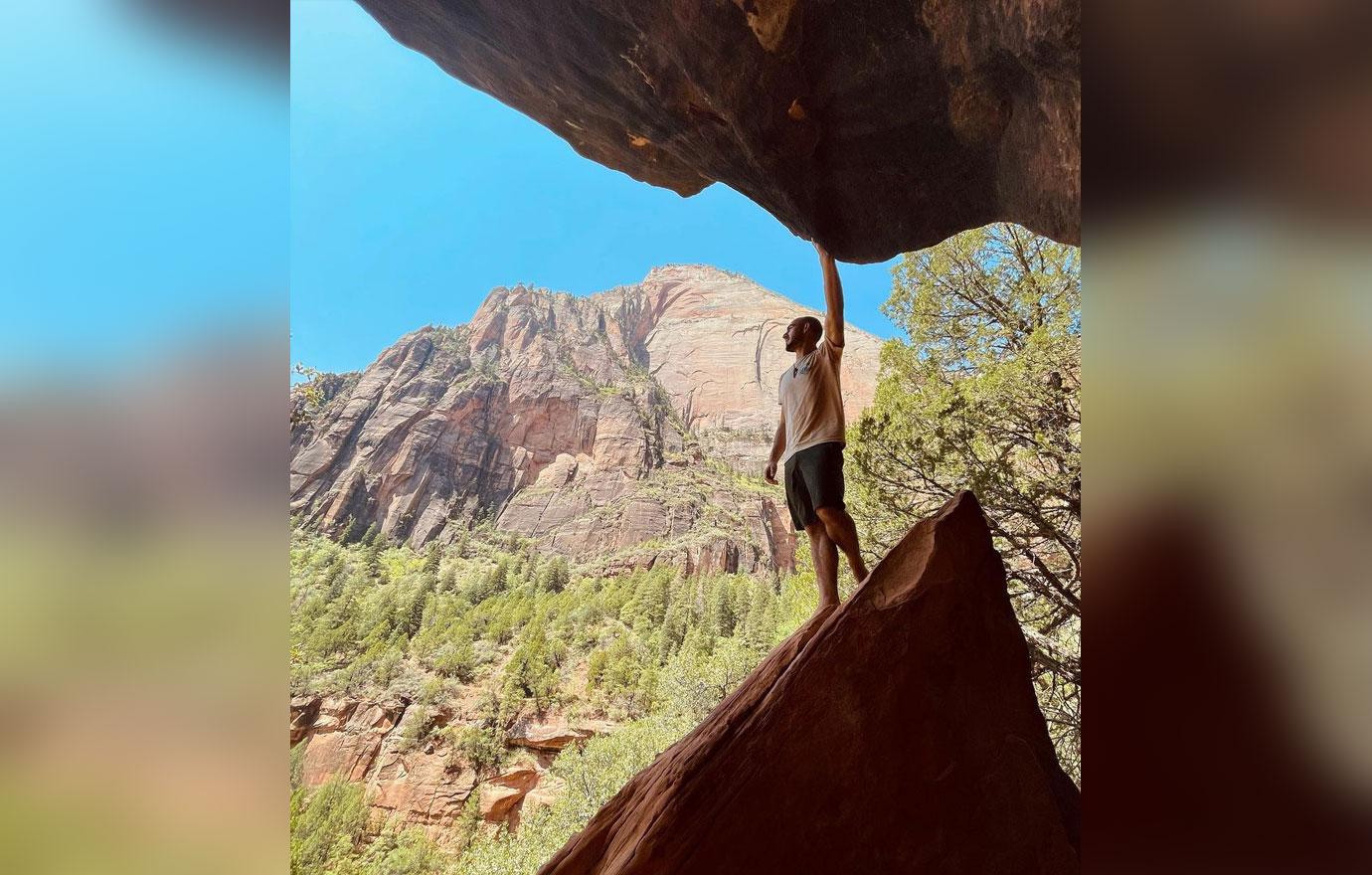 Article continues below advertisement
Following the search, Christopher's attorney revealed there were "no discoveries," despite Brian's dad helping locate trails his son enjoyed.
"Today Chris Laundrie accompanied members of law enforcement into the Reserve to show them the trails and places Chris and Brian have hiked and which Brian was known to frequent," Steve Bertolino said. "There were no discoveries but the effort was helpful to all. It seems the water in the Preserve is receding and certain areas are more accessible to search."
Article continues below advertisement
"The entire Laundrie family is grateful for the hard work of the dedicated members of law enforcement that have been searching the Preserve for Brian over the last few weeks," he added. "Hopefully Brian will be located soon."
Brian and Roberta have been under scrutiny for their silence ever since their son returned home to Florida from his cross-country trip with Gabby Petito in their van without her. That was September 1.
Article continues below advertisement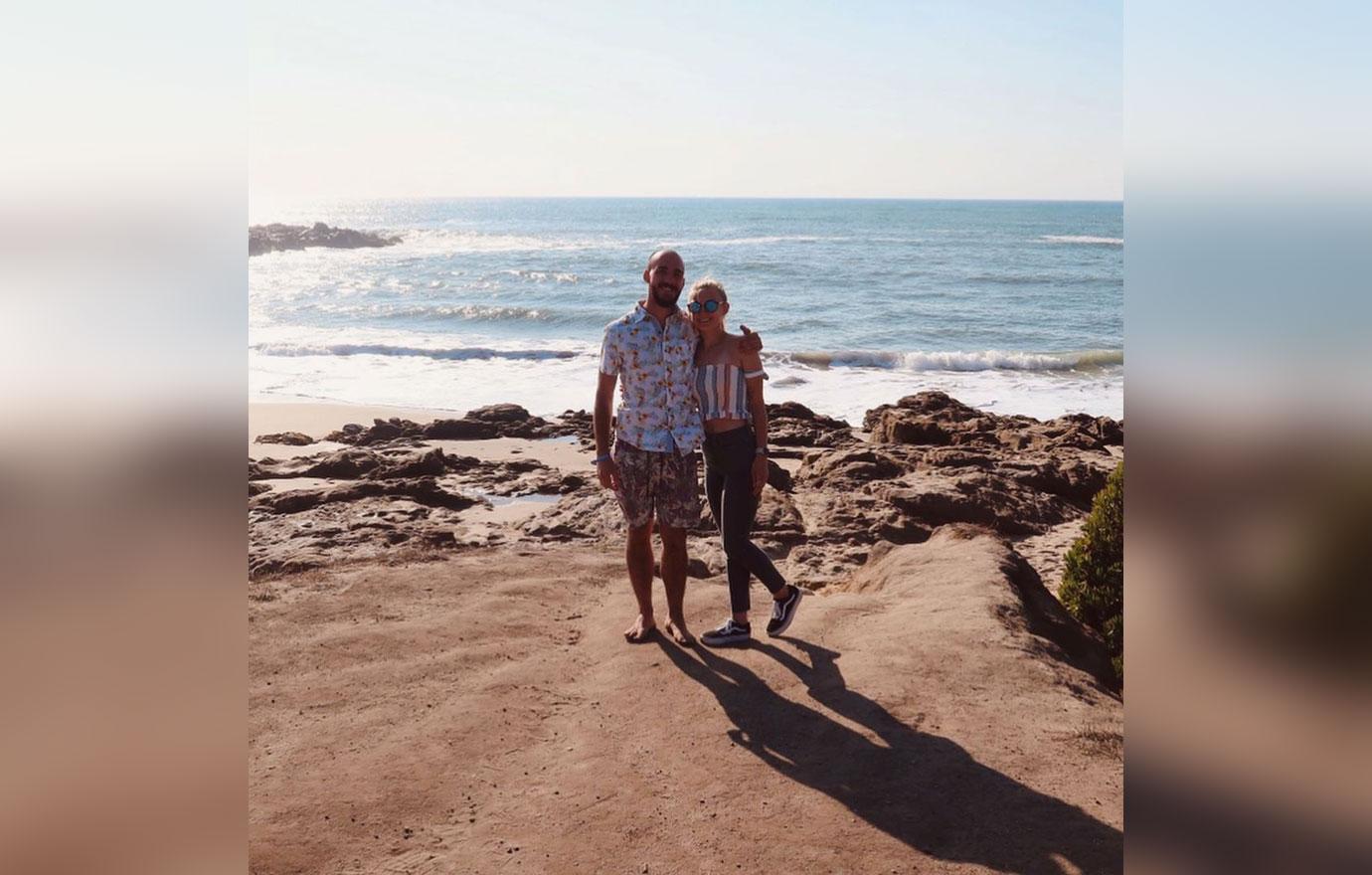 Gabby's family — who lives in NY — began getting worried when they couldn't get ahold of her. Their attempts to communicate with Brian and his parents about Gabby's whereabouts went unanswered.
Article continues below advertisement
Gabby's mom reported her missing on September 11. Her body was found 8 days later near a campsite in Wyoming that Gabby and Brian were said to have visited. The coroner ruled her death a homicide.
Brian's parents announced he was missing on September 17. At first, they claimed he went hiking in the Carlton Reserve on September 14. They later changed their story, alleging the last time they saw their son was September 13.