Brian Laundrie's Dad Christopher Returns Home With Bag After Joining Manhunt For Missing Son, Refuses To Answer Questions After Lawyer Says Fugitive 'Maybe' Found Today
Brian Laundrie's dad Christopher didn't feel like talking when he returned to his North Port, Florida home after spending the morning with law enforcement and searching the swap for his missing son.
Article continues below advertisement
The patriarch of the Laundrie family was quiet and refused to answer questions when he exited his pickup truck and reunited with his wife, Roberta, inside the privacy of the home they shared with Brian and his fiancée Gabby Petito.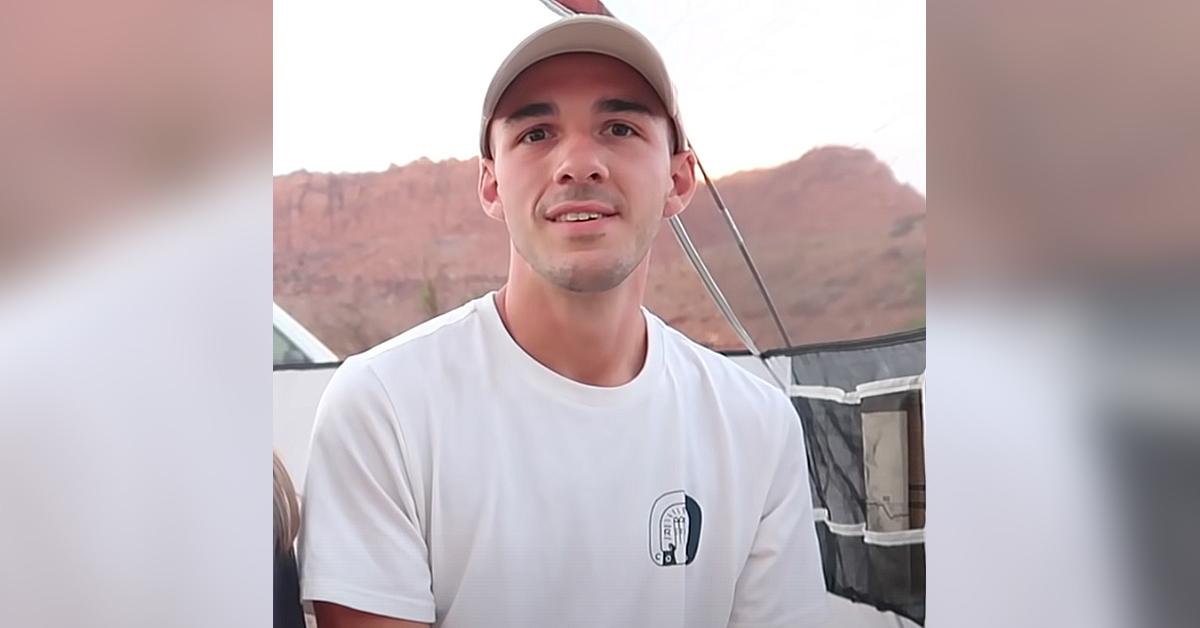 Article continues below advertisement
In a video captured by Fox News, Christopher is seen climbing out of his burgundy vehicle in the same clothes he wore just hours before.
Holding a plastic bag in his hands, it's unclear if this is the same sack he was carrying when he left.
Article continues below advertisement
This marks the first day that Brian's father has physically assisted authorities in the manhunt for the 23-year-old fugitive.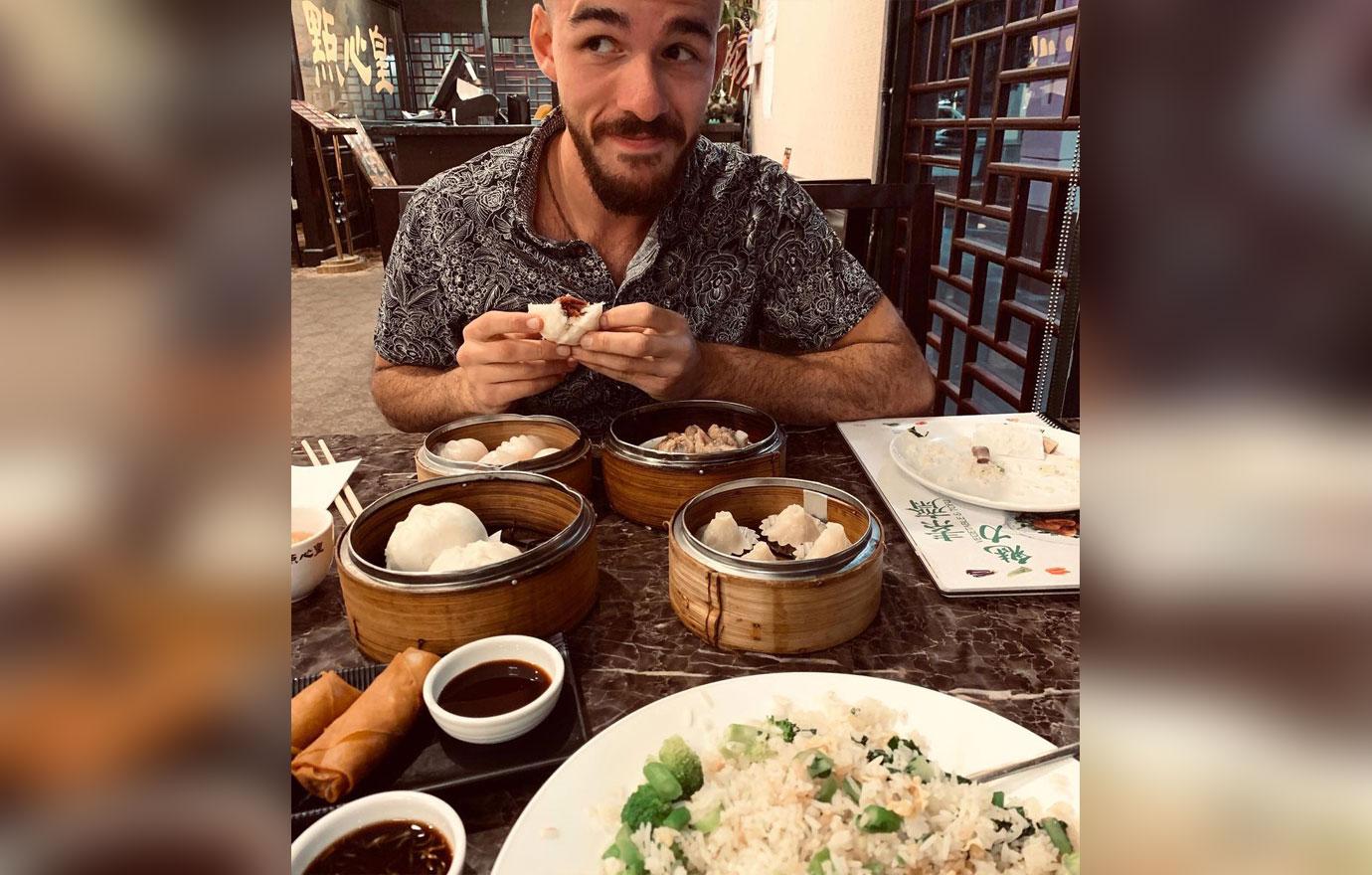 Article continues below advertisement
Nearby reporters shouted questions at Christopher, asking for any update in the search — all of which he ignored. His decision not to speak shouldn't be a surprise considering Brian's parents have been quiet this whole time; however, his attorney later did the talking.
After their family lawyer, Steve Bertolino, replied "maybe" when a journalist asked if Brian would be found today, he revealed the outcome of Christopher's efforts to help police.
Article continues below advertisement
"Today Chris Laundrie accompanied members of law enforcement into the Reserve to show them the trails and places Chris and Brian have hiked and which Brian was known to frequent," Bertolino said. "There were no discoveries but the effort was helpful to all. It seems the water in the Preserve is receding and certain areas are more accessible to search."
"The entire Laundrie family is grateful for the hard work of the dedicated members of law enforcement that have been searching the Preserve for Brian over the last few weeks," he added. "Hopefully Brian will be located soon."
Article continues below advertisement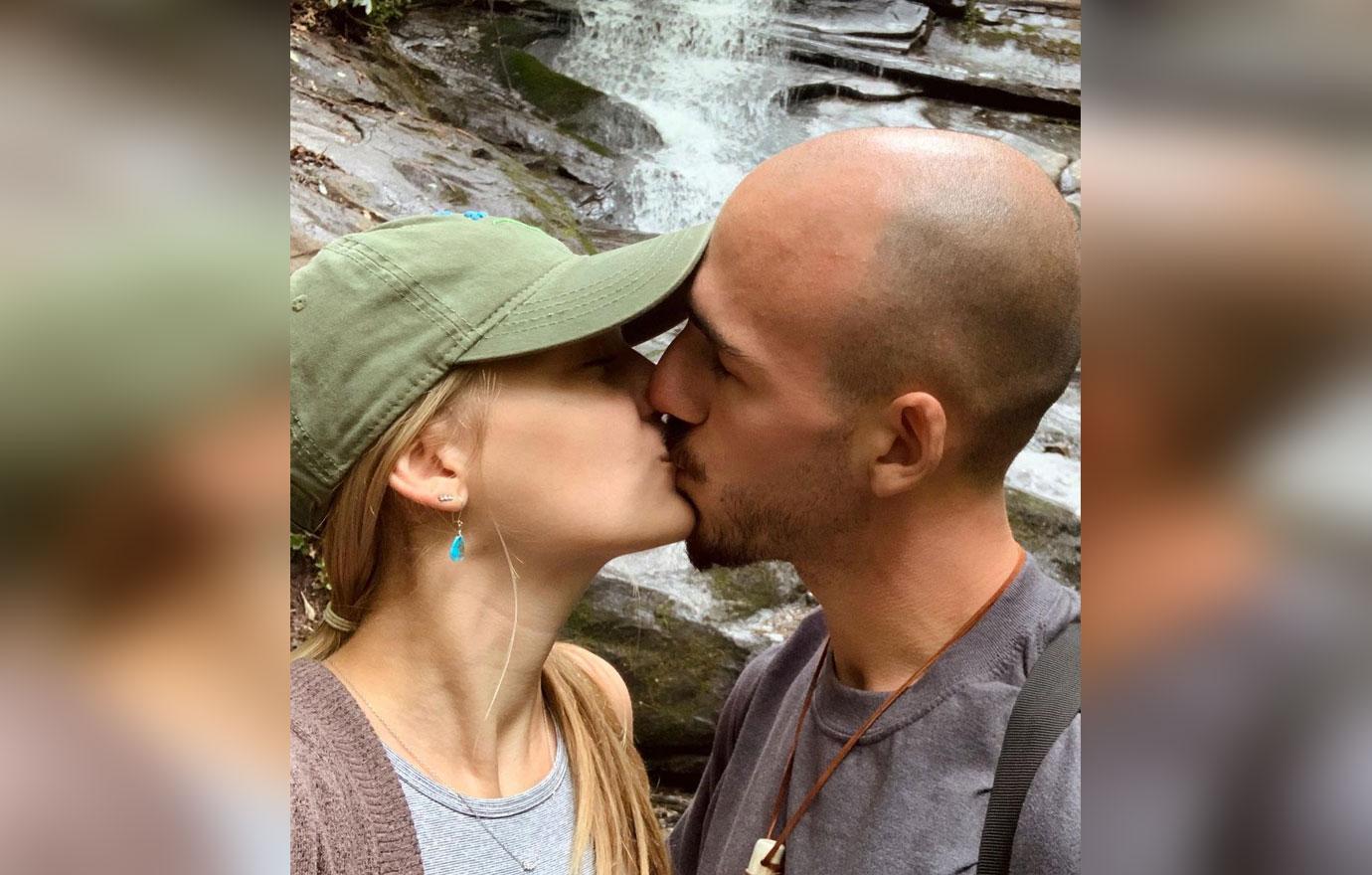 Brian disappeared on September 13, but his parents didn't announce he was missing until September 17. At first, they told police he left on the 14th; they later changed their tune.
Article continues below advertisement
According to one of Christopher and Roberta's neighbors, the timeline doesn't match up. The resident came forward, claiming she and others saw Brian running from his parents' backyard on the day they reported him missing.
She also alleges that someone in the neighborhood caught him on camera.
There is currently a warrant out of Brian's arrest after the FBI discovered he used an "unauthorized" credit card to pull out $1,000 days after Gabby was last seen alive.
Article continues below advertisement
Her body was found in Wyoming on September 19. The coroner ruled her death a homicide.