Brian Laundrie Might Be Secretly Contacting His Parents By Mailing Letters And 'Using Code Words,' Internet Sleuths Speculate
Brian Laundrie might be using USPS to contact his parents, speculate internet sleuths who are running wild with the newest theory.
Article continues below advertisement
According to the latest conspiracy, the 23-year-old fugitive could be sending Christopher and Roberta Laundrie letters in the mail and "using code words" to get messages to them.
There is no evidence to back this up; however, it didn't stop Twitter from blowing up after The Sun published an article on Friday.
Article continues below advertisement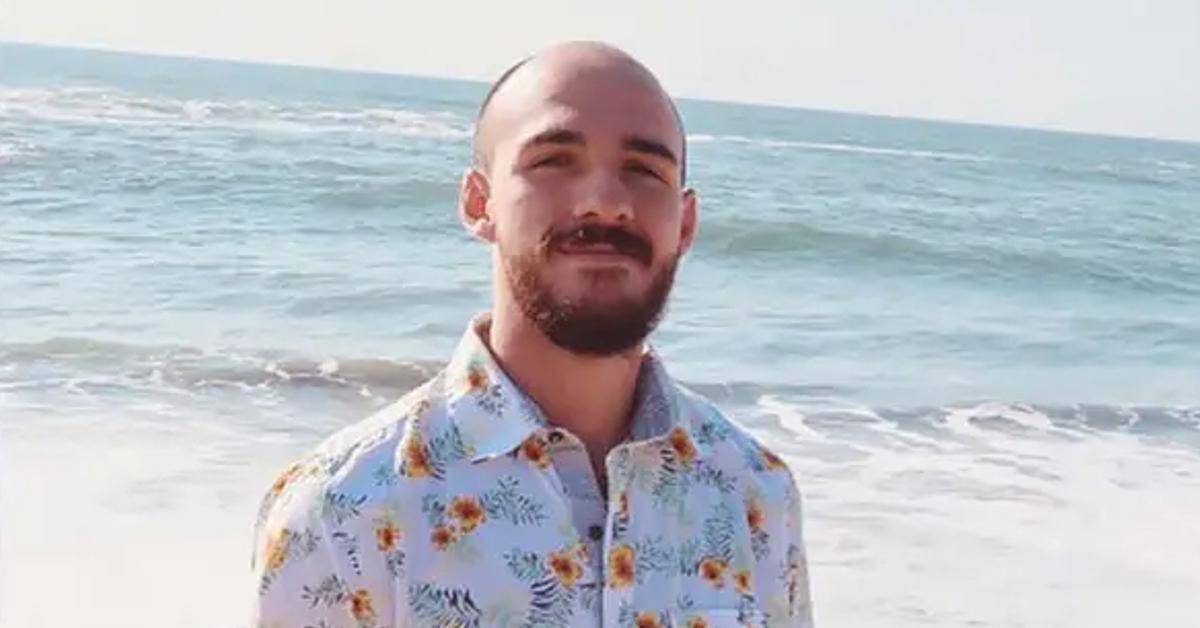 The popular tabloid spoke to Seth Ferranti, who previously scored a spot on US Marshals' most wanted list.
Article continues below advertisement
According to Ferranti, who was on the run in the '90s, "it is definitely possible" for fugitives to send "letters in the post" to their loved ones.
"If Brian spoke to his parents before they could have chosen code words," he suggests, adding, "It is a way to keep up communication and let his parents know he is ok."
Again, there is no evidence that Christopher or Roberta are in communication with their son.
Article continues below advertisement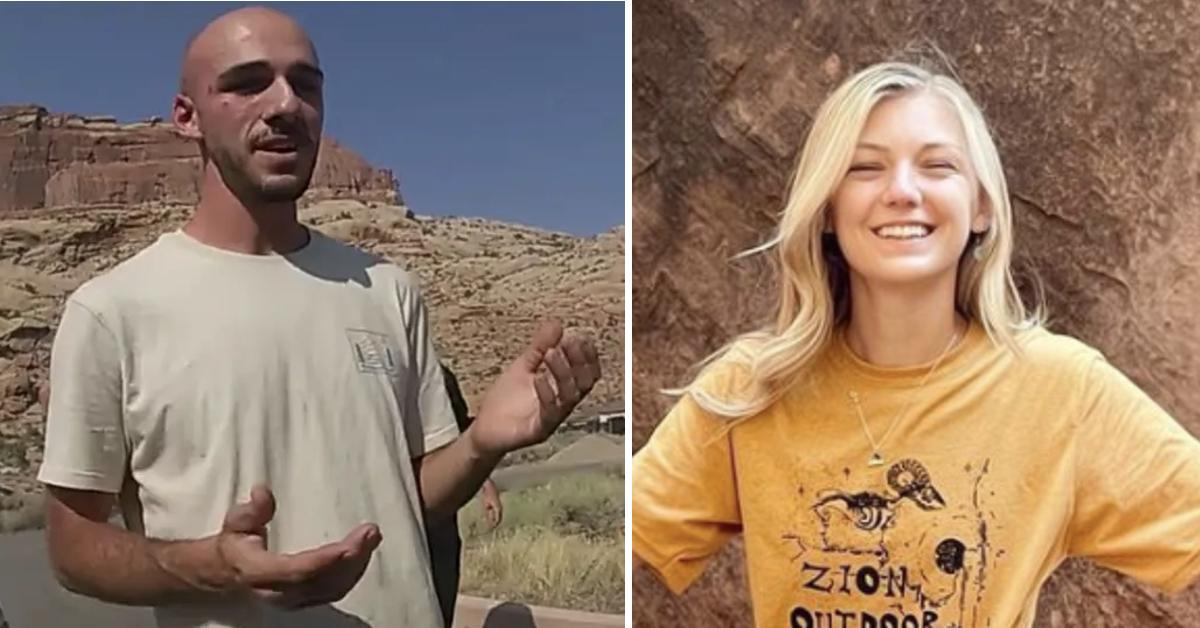 The Sun accompanied their article with photos of Brian's father dropping his mail and quickly grabbing it as photographers snapped away.
Article continues below advertisement
This isn't the only wild theory that self-proclaimed internet detectives have been suckered into believing. Several sleuths are convinced Brian has been living under his parents' home in their flowerbed or in an underground bunker.
Article continues below advertisement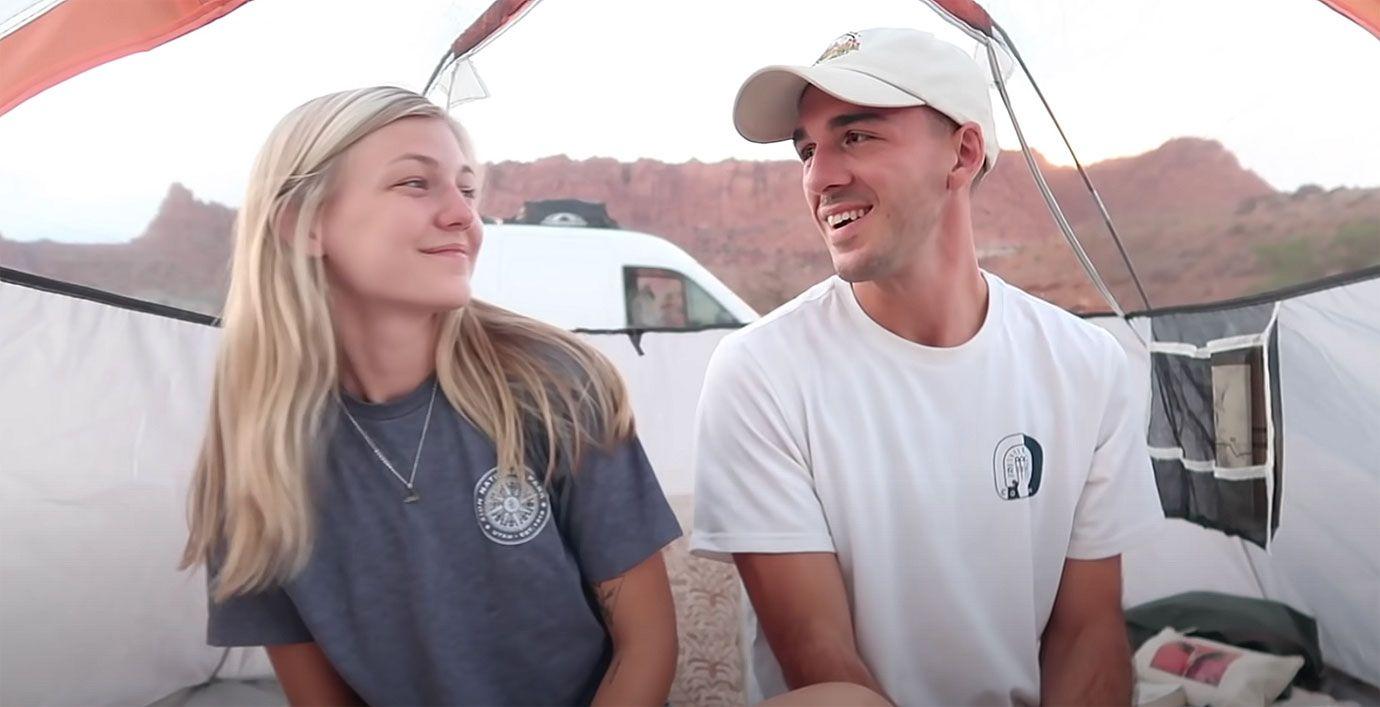 After hours pointing out "trails and places" that Brian "was known to frequent" at the Carlton Reserve, Christopher returned to his North Port, Florida home with "no discoveries."
Article continues below advertisement
"Today Chris Laundrie accompanied members of law enforcement into the Reserve to show them the trails and places Chris and Brian have hiked and which Brian was known to frequent," the family attorney Steve Bertolino said after the search. "There were no discoveries but the effort was helpful to all. It seems the water in the Preserve is receding and certain areas are more accessible to search."
"The entire Laundrie family is grateful for the hard work of the dedicated members of law enforcement that have been searching the Preserve for Brian over the last few weeks," he added. "Hopefully Brian will be located soon."
Brian has been missing since September 13 after allegedly telling his parents he was going on a solo hike in the Carlton Reserve.
Article continues below advertisement
6 days later, his fiancée Gabby Petito's body was found in Wyoming near a campsite the couple reportedly visited. The coroner ruled her death a homicide but still has yet to release the autopsy results.