Brian Laundrie's Dad Christopher Treats Himself To Food Delivery After Coming Up Empty-Handed During Hours-Long Search For Fugitive Son
Brian Laundrie's dad Christopher took a break after spending all morning looking for his fugitive son. The patriarch of the Laundrie family was seen accepting a food delivery outside of his North Port, Florida, home on Thursday.
Article continues below advertisement
A maskless delivery driver was caught dropping off two bags full of goods and was greeted with open arms by Christopher.
Wearing bright orange shorts, the unsuspecting driver looked to be in shock when they realized they were delivering to the Laundrie family home.
Article continues below advertisement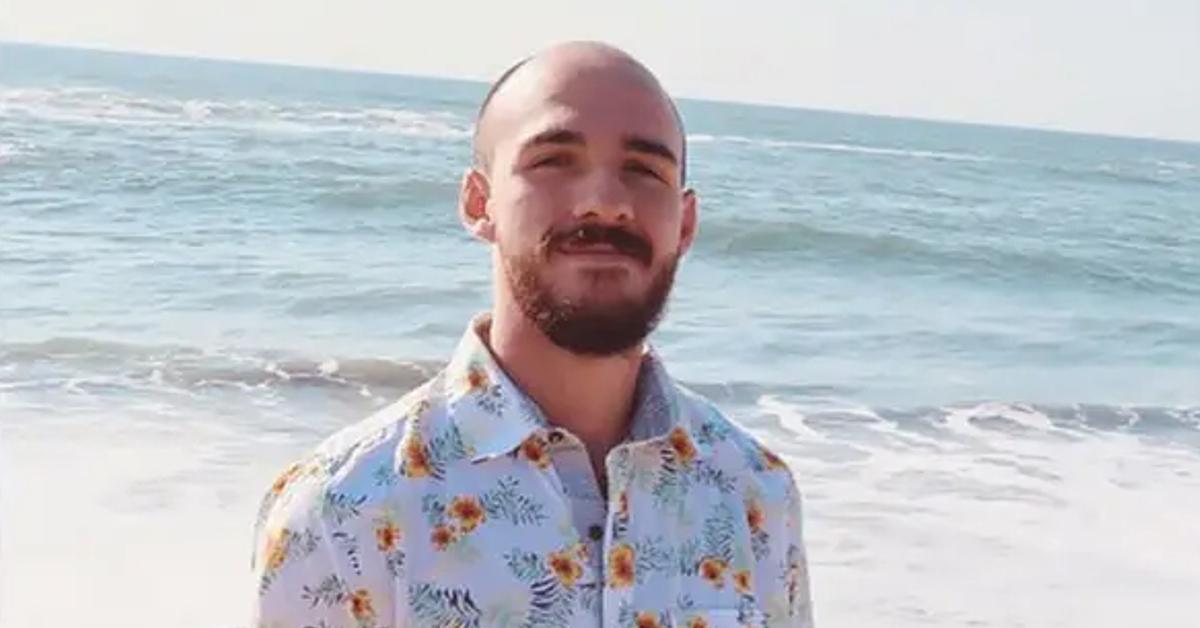 Walking up to the screen door with two plastic bags, Christopher appears in the frame for the grocery handoff.
Article continues below advertisement
But he didn't go for greasy food following his stressful day. Instead, Christopher appeared to order a gallon of milk to wash away his troubles.
Thursday marked the first time Brian's father helped law enforcement in the search for his missing son. Christopher spent his morning at the Carlton Reserve with police, but they came up empty-handed, according to the Laundrie family lawyer.
Article continues below advertisement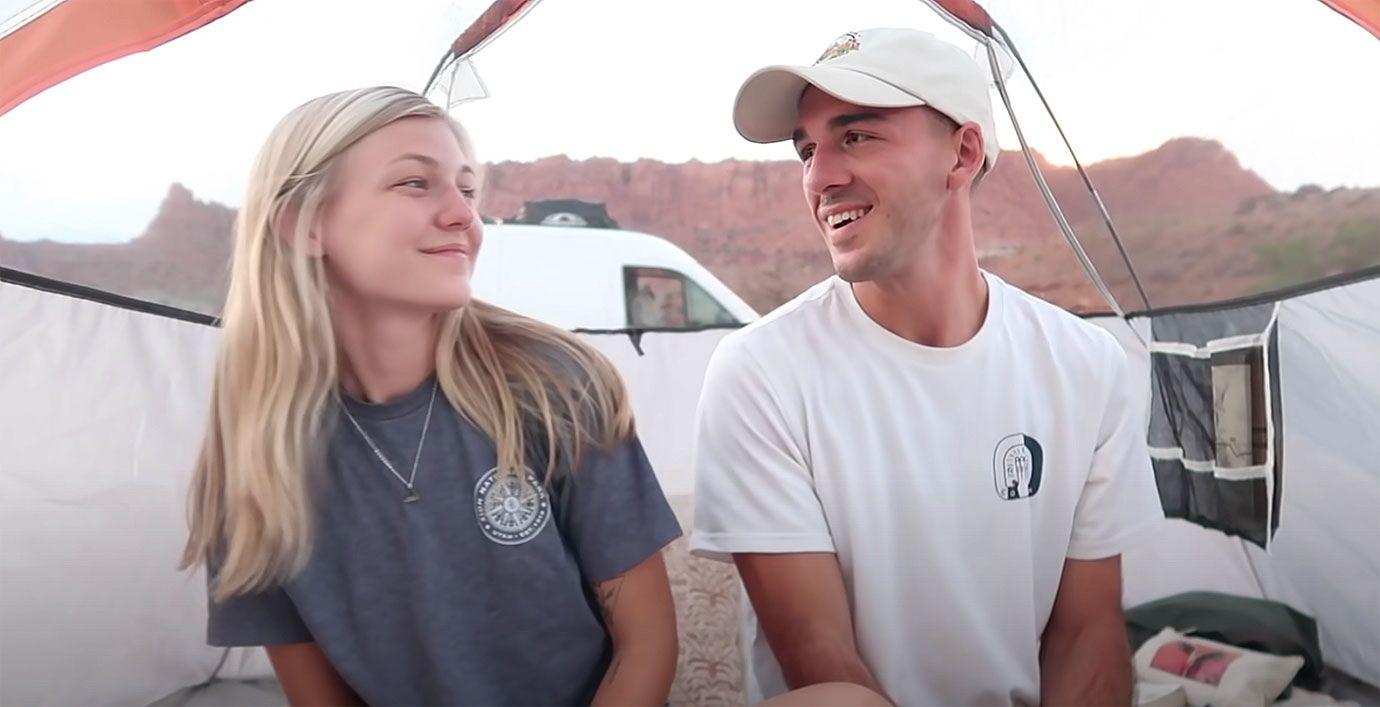 "Today Chris Laundrie accompanied members of law enforcement into the Reserve to show them the trails and places Chris and Brian have hiked and which Brian was known to frequent," Steve Bertolino said. "There were no discoveries but the effort was helpful to all. It seems the water in the Preserve is receding and certain areas are more accessible to search."
Article continues below advertisement
"The entire Laundrie family is grateful for the hard work of the dedicated members of law enforcement that have been searching the Preserve for Brian over the last few weeks," he added. "Hopefully Brian will be located soon."
Interestingly enough, Bertolino had teased that they would "maybe" find Brian today when asked by reporters only hours ago.
Article continues below advertisement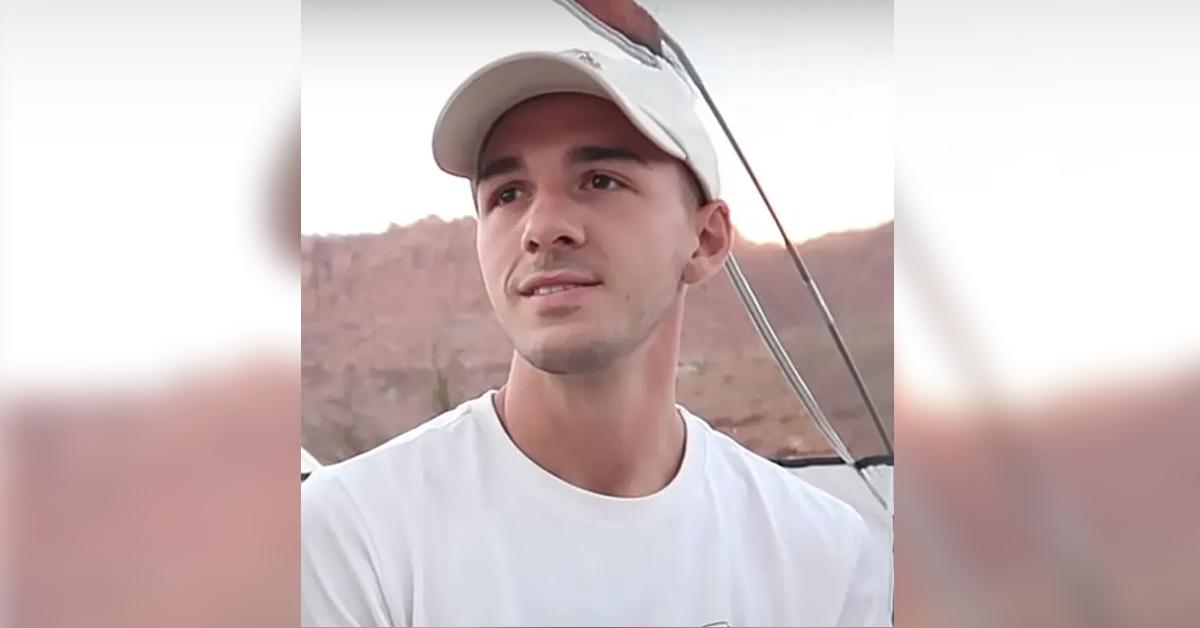 The FBI has been on the hunt for Brian ever since his family revealed he disappeared. At first, they claimed he went missing on September 13. On Tuesday, they changed their timeline.
Article continues below advertisement
Christopher and his wife, Roberta, now allege the last time they saw their son was on September 14, Regardless of the date, they waited until September 17 to announce he was missing.