Brian Laundrie's Parents Harassed With Airplane Banner Reading 'End The Silence' Flown Over Their Florida Home
Another banner flew over "person of interest" Brian Laundrie's house as authorities continue to search for Brian without the help of his parents.
Earlier this month, the first banner was flown over his residence that read, "JUSTICE 4 GABBY - TIK TOK TIME'S UP."
Article continues below advertisement
Brian's parents have nowhere to escape the reminder of their son's involvement in Gabby Petito's homicide case.
The second banner which is reportedly paid for by a group of people on TikTok floating over Laundrie's house appeared in the footage shared by reporter Brian Entin via his Twitter account.
This time the banner says, "End the Silence. Justice for Gabby."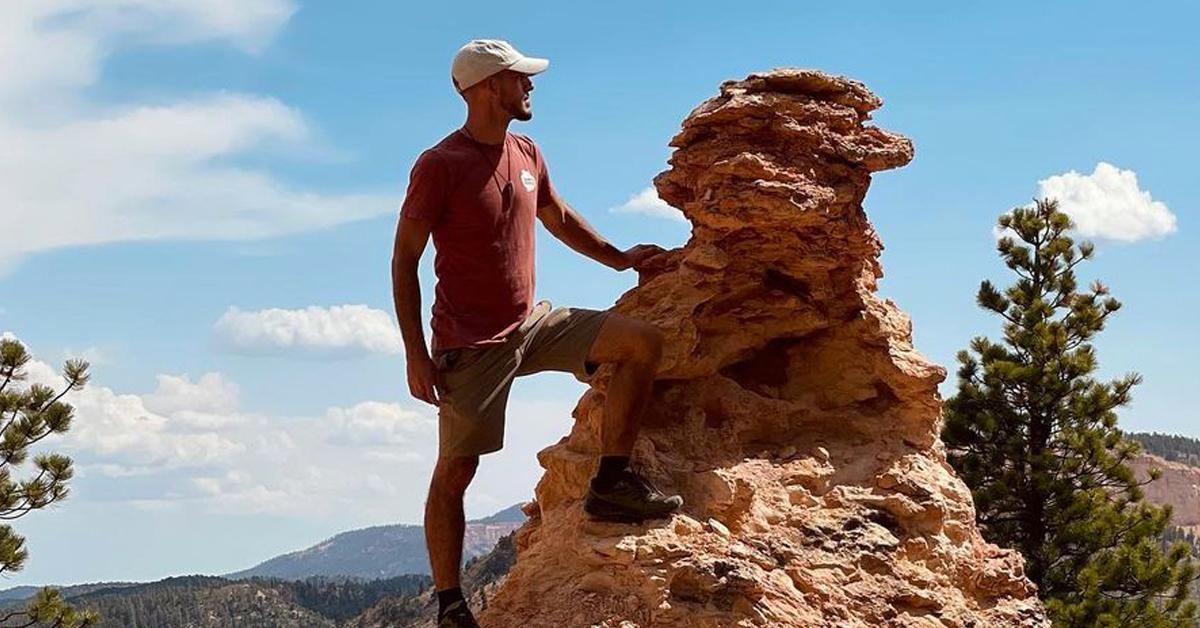 Article continues below advertisement
As RadarOnline.com previously reported, Brian's father Christopher joined authorities yesterday for the first time after his family has remained silent since their son for days.
Although Brian's parents still refuse to speak to the media ragarding his disappearance, their lawyer Steve Bertolino addressed that they were "grateful" for all of the hard work from law enforcement agencies in their search for Brian and is feeling "hopeful" for their son to be found soon.
"Today Chris Laundrie acommpanied members of law enforcement into the Reserve to show them the trails and places Chris and Brian have hiked and which Brian was known to frequent, " Bertolino claimed. "There were no discoveries but the effort was helpful to all. It seems the water in the Preserve is receding and certain areas are more accessible to search."
"The entire Laundrie family is grateful for the hard work of the dedicated members of law enforcement that have been searching the Preserve for Brian over the last few weeks," he explained. "Hopefully Brian will be located soon."
Article continues below advertisement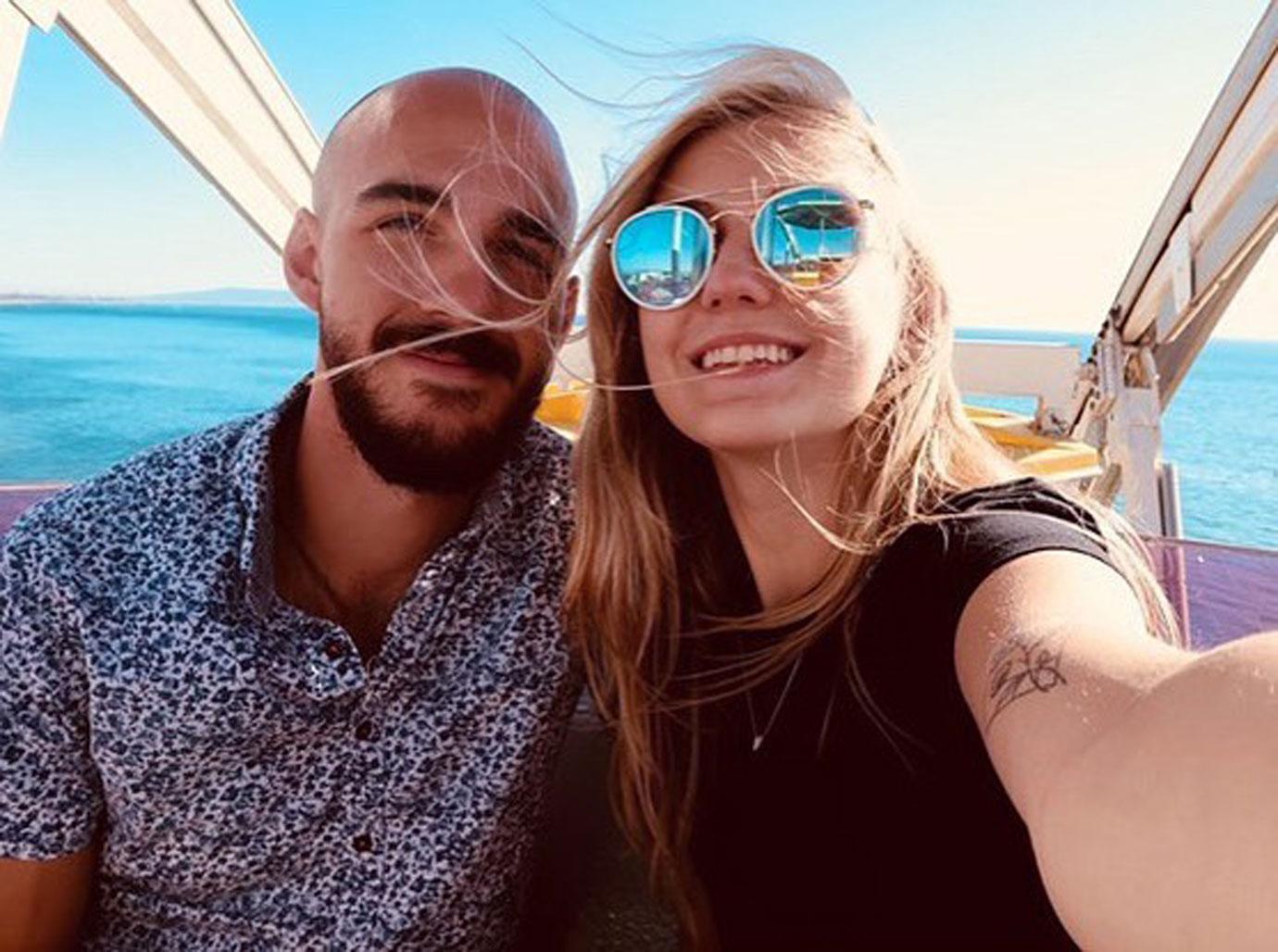 However, the attorney told Fox News reporter that there are "no" plans for Brian's parents to join authorities in the manhunt for the 23-year-old fugitive.
Following Brian's dad participation in the search, authorities denied they ever requested his assistance.
"In no world would we be the agency asking the family to help search in an FBI-led investigation," the spokesman for the North Port Police Department claimed.
Article continues below advertisement
Brian's parents claimed that they last saw their son on Sept. 13 although they previously told police it was Sept. 14. His parents said that Brian left their home to go on a solo hike at Carlton Reserve but he never returned.
During the same week when Brian reportedly went missing, his former girlfriend's body was found near a hidden campsite where he and Gabby had allegedly traveled in Wyoming.
The autopsy later revealed it was Gabby and she had died from homicide.
The FBI issued an arrest warrant for Brian after he reportedly attempted to use an "unauthorized" credit card presumably owned by Gabby's during the time of her disappearance.
Gabby's parents also accused Brian of stealing their daughter's credit card shortly after they lost contact with her during an interview with Dr. Phil.
"He ran, he stole her credit card, he used her credit card to get home, and then ran from the police," Joe Petito said. "That's going to show a lot what he was thinking back then."