'Justice 4 Gabby – Tik Tok Time's Up' Banner Plane Flies Over Home Of Brian Laundrie's Parents Christopher & Roberta
The entire Laundrie family is feeling the wrath of the public, and now, not even the sky above Brian's parents' home is safe.
Article continues below advertisement
On Monday, a banner plane that read "JUSTICE 4 GABBY – TIK TOK TIME'S UP" flew above Christopher and Roberta's property in North Port, Florida, as the nationwide search for their wanted son continues.
It's unclear who charted the plane, but a video of the spectacle made its way to Twitter via News Nation Now reporter Brian Entin.
The 18-second clip shows the aircraft moving slowly over the Laundrie home, as the couple's now-infamous red pickup truck and camper can be seen parked in the driveway.
Article continues below advertisement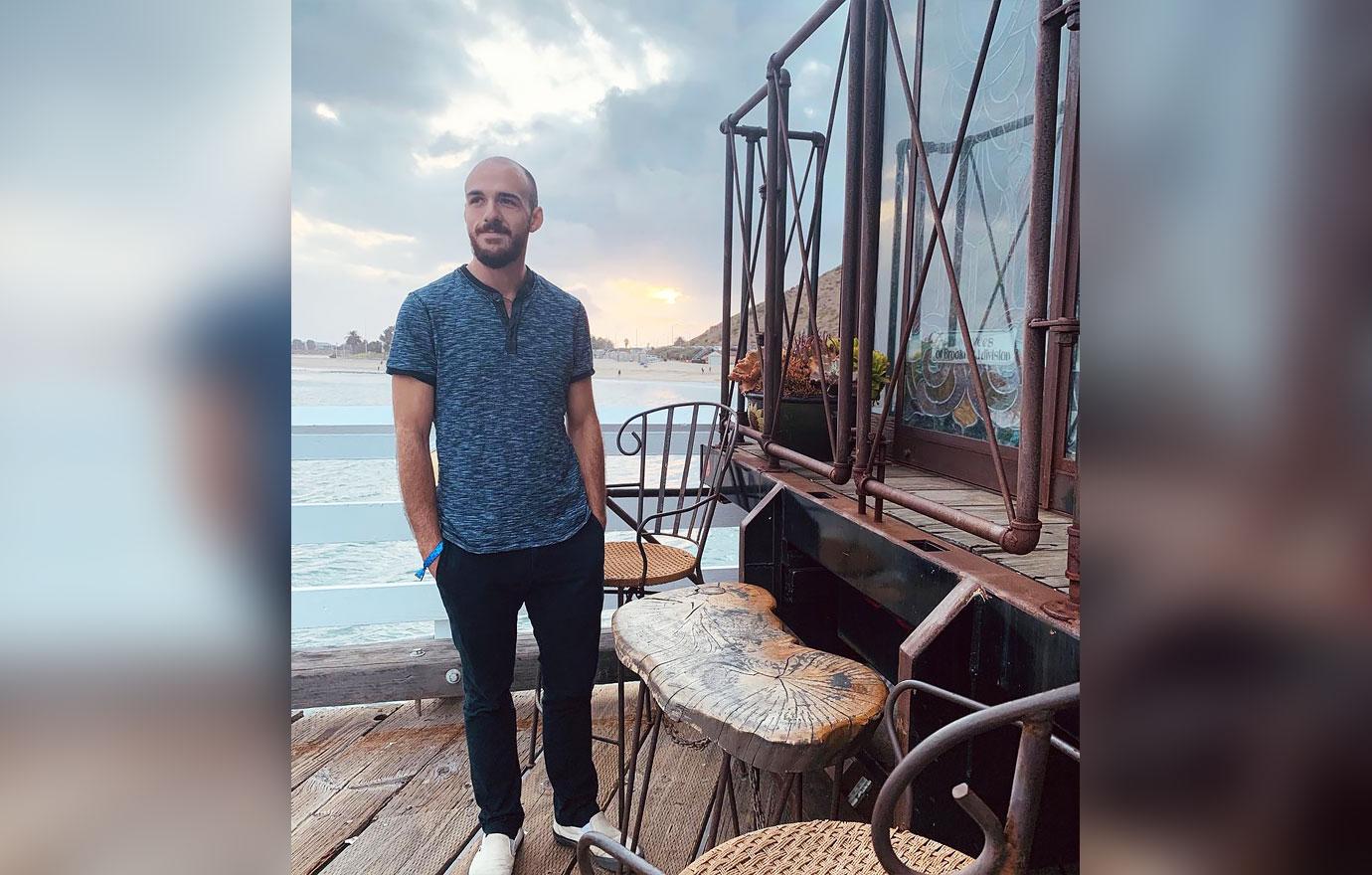 Since Gabby Petito's mysterious disappearance-turned-confirmed homicide began making headlines last month, authorities and amateur detectives alike can't help but wonder to what extent – if any – Brian's parents and sister have been involved.
Article continues below advertisement
Like their 23-year-old son before he vanished, Christopher and Roberta have remained extremely tight-lipped since Brian returned home to North Port on Sept. 1 following a cross-country road trip he began with his 22-year-old fiancée but ended alone.
Speculation about whether the Laundries know what happened to Gabby on that trek has been on the rise, and a recently resurfaced interview the fugitive's sister gave has not helped their case.
On Sept. 18 – one day before Gabby's remains were discovered in a Wyoming state park she and Brian visited – Cassie Laundrie told reporters she had not "been able to talk to" Brian since he returned home from his road trip 17 days prior.
Over the weekend, however, the family's attorney, Steven Bertolino, contradicted Cassie's statement, saying that Cassie actually "saw her brother on September 1 when he stopped by her home."
Article continues below advertisement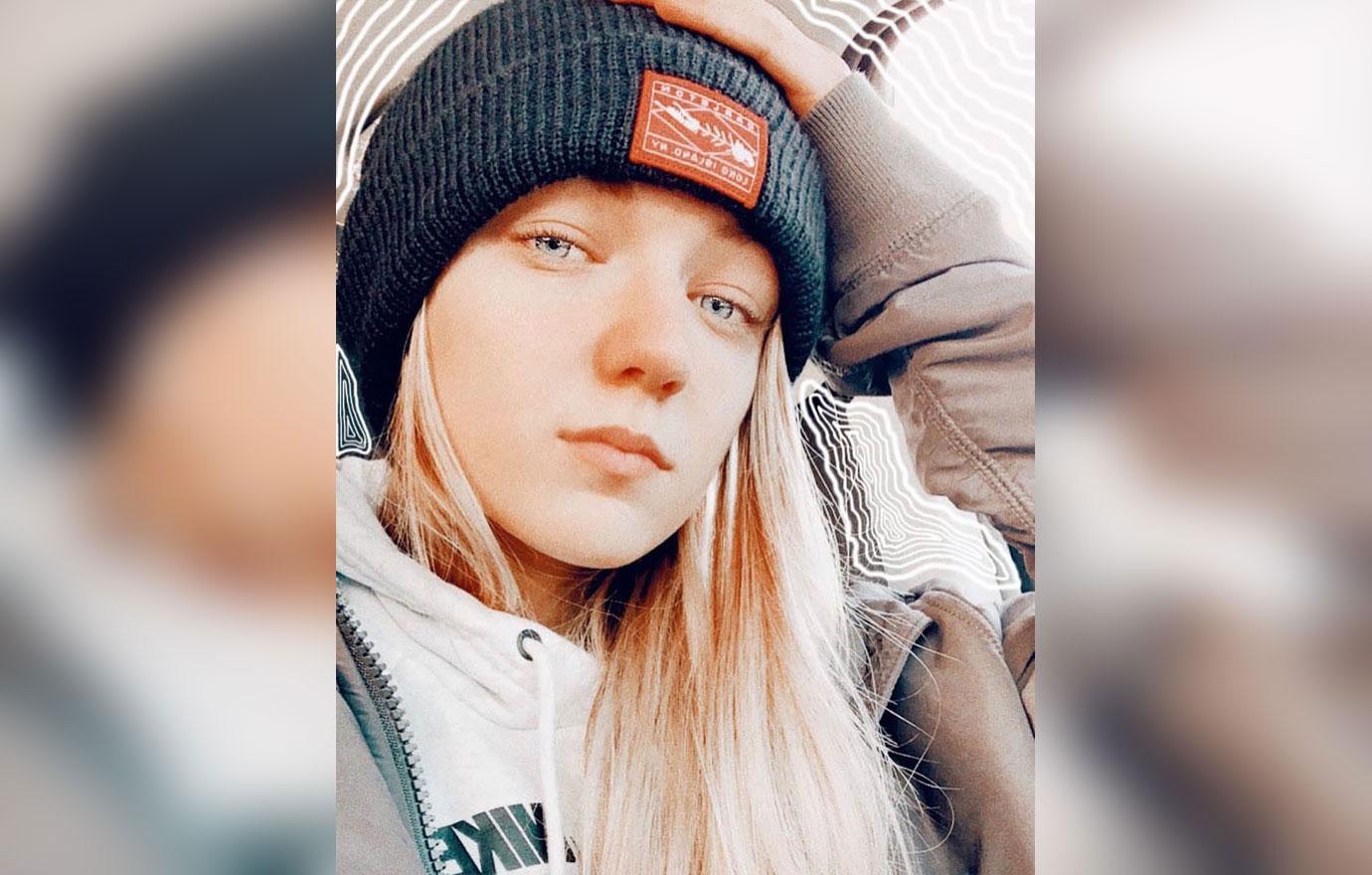 Bertolino contradicted his client the day before, too, when he confirmed that she had also joined her family "for a day" on their camping trip to Fort Park De Soto.
Pinellas County records show the Laundries' camping trip took place from Sept. 6 (Labor Day) to Sept. 8, even though Bertolino insists they checked out on Sept. 7.
Article continues below advertisement
Another red flag from the aforementioned interview came about when the reporter asked Cassie how she felt about her "missing" sister-in-law, given that she, too, is a parent.
Cassie said she couldn't imagine what Gabby's family was going through, adding, "That's what, obviously, the big thing is – as a parent, you wanna protect your kids."
It seemed odd that a mother of young children who claimed to adore her son's future wife would reference parents protecting their kids as opposed to parents being worried, given that the question was about the victim and her loved ones.
Sill, Cassie did more with her contradictory interview than her parents have done, considering they are refusing to speak to anyone from relentless reporters to local authorities. Even their statement about their would-have-been daughter-in-law's confirmed death was shockingly brief: "May Gabby rest in peace."
Article continues below advertisement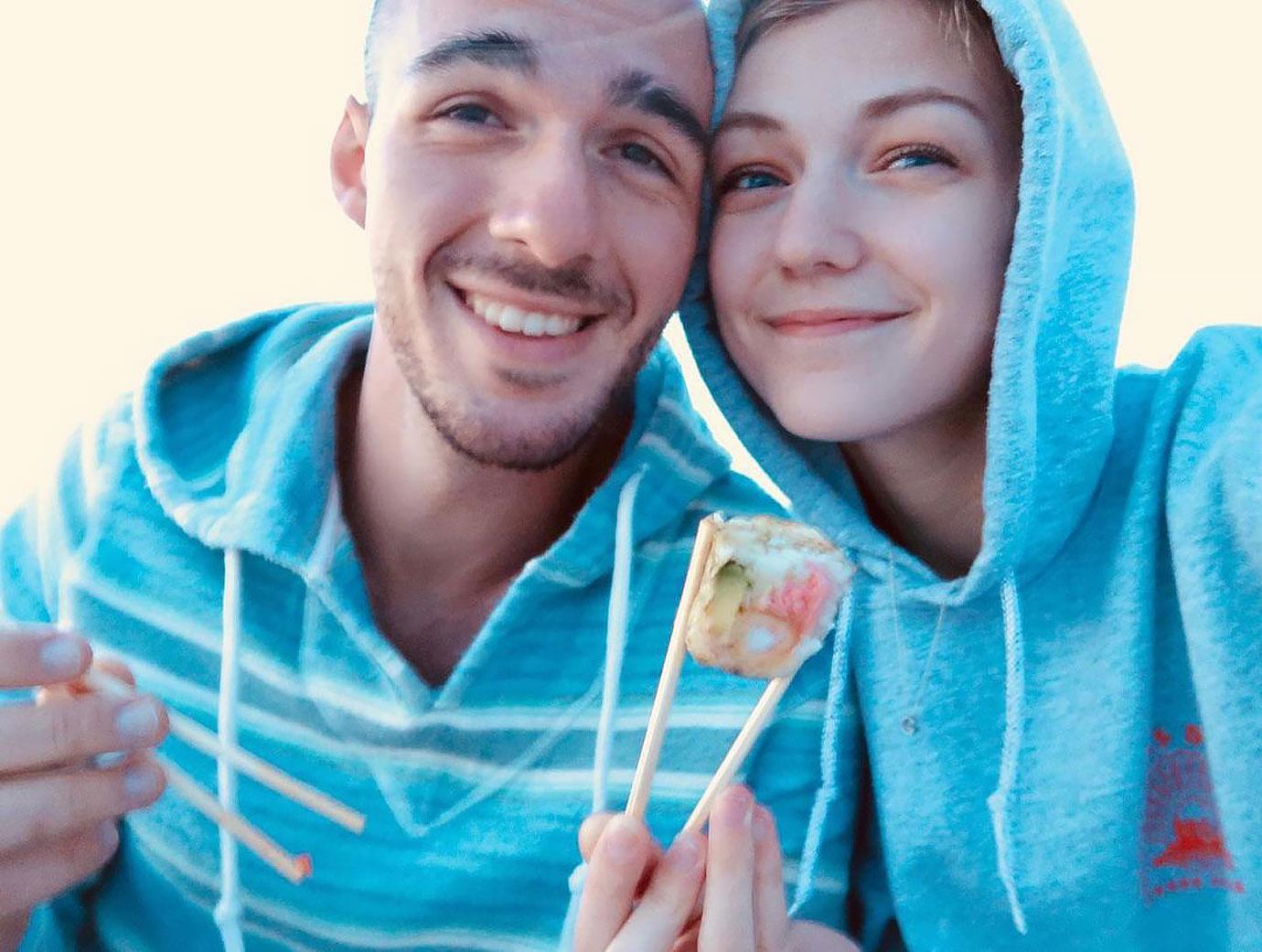 Christopher and Roberta claim the last time they saw Brian was on Sept. 14, just before he allegedly left for a solo hike in the Carlton Reserve. They did not report him missing until three days later on Sept. 17.
It's since been reported that Brian may have purchased a burner phone from an AT&T store in North Port prior to his disappearance. Internet sleuths claim they've seen Roberta with one in recent pictures, leading many to wonder if she is in communication with him. The FBI is currently investigating.
Article continues below advertisement
The Laundrie parents' most recent statement also raised eyebrows, as it did not mention whether or not they had been in contact with Brian but did seem to suggest that they knew he was alive.
"Chris and Roberta Laundrie do not know where Brian is. They are concerned about Brian and hope the FBI can locate him," Bertolino said last Monday.
Dog The Bounty Hunter, who is now leading a manhunt for Brian, has previously said he does not believe that the 23-year-old left Fort De Soto Park with his family after their stay.
Additionally, he believes the Laundrie family actually took two trips to the campsite, with the first one being from Sept. 1 to 3.
Article continues below advertisement
The FBI has stopped by Christopher and Roberta's "crime scene" home – where Gabby lived with Brian for over two years – several times in recent weeks to collect a considerable amount of evidence.
It is unclear whether Cassie's home has been visited and/or whether she's been questioned by authorities.