Brian Laundrie & Possibly His Mom Reportedly Seen Buying Burner Phone On Day He Went Missing, FBI Investigating
Shortly after Roberta Laundrie was accused of communicating with Brian Laundrie via a burner phone, it was reported that the FBI is on the hunt for a similar type of mobile device the 23-year-old allegedly purchased the day he went missing.
Article continues below advertisement
According to reports, sources connected to the manhunt for Brian following the confirmed homicide of his 22-year-old fiancée, Gabby Petito, claim federal agents recently paid a visit to an AT&T store in North Port, Florida – where the Laundries live – and obtained surveillance footage.
The video reportedly shows Brian and an unidentified older woman walking into the store on Sept. 14, the day Roberta and her husband, Christopher, said they last saw/heard from their son. Brian and the woman reportedly purchased a burner phone before they left.
By definition, a burner phone is typically a cheap, prepaid mobile device with limited capabilities that one can destroy or discard when it is no longer needed. These phones are often used by drug dealers or fugitives hoping to evade detection by authorities.
Article continues below advertisement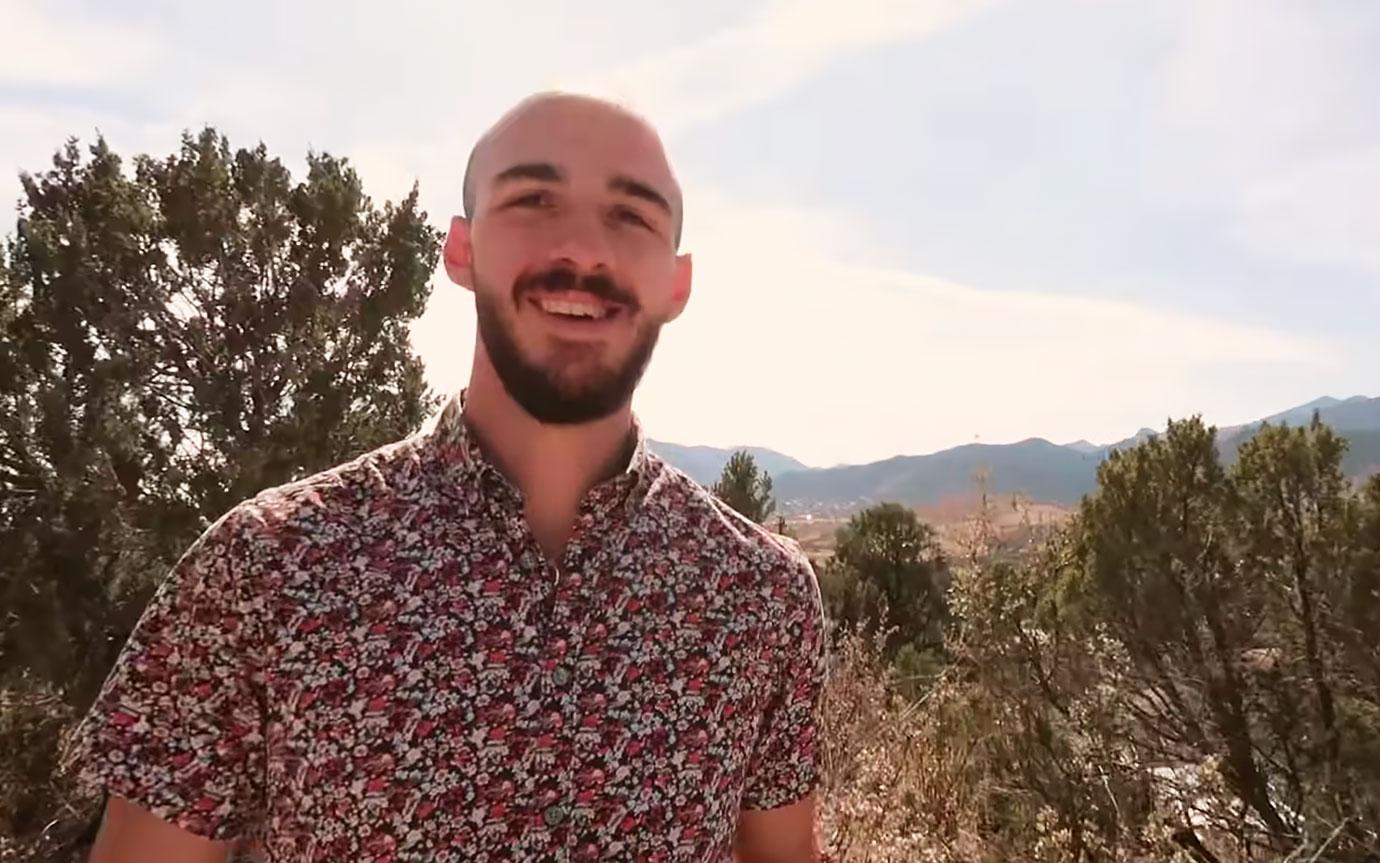 Workers at the alleged AT&T store in question, as well as members of corporate, did not provide much insight into the report – but they did not deny it.
One employee at the North Port store said she could not confirm or deny whether Brian had been there on that day, adding that she was instructed not to discuss the matter.
Meanwhile, a rep for the company said, "I have to refer you to law enforcement on this one."
Article continues below advertisement
As RadarOnline.com reported, Dog The Bounty Hunter's daughter, Lyssa Chapman, had previously made the claim that the FBI believed Roberta was using a burner phone to communicate with Brian.
As with most developments in this highly publicized case, this one started online – after internet sleuths and amateur detectives began raising questions about a phone allegedly featured in recent photos of Roberta.
Of Roberta's alleged burner phone, a rep for the FBI said, "We do not confirm or deny contact with any individual or entity in order to preserve their privacy, as such, we do not confirm or deny the receipt of any tip. We have no additional comment."
As for Roberta, her attorney had "no comment" when pressed on the issue.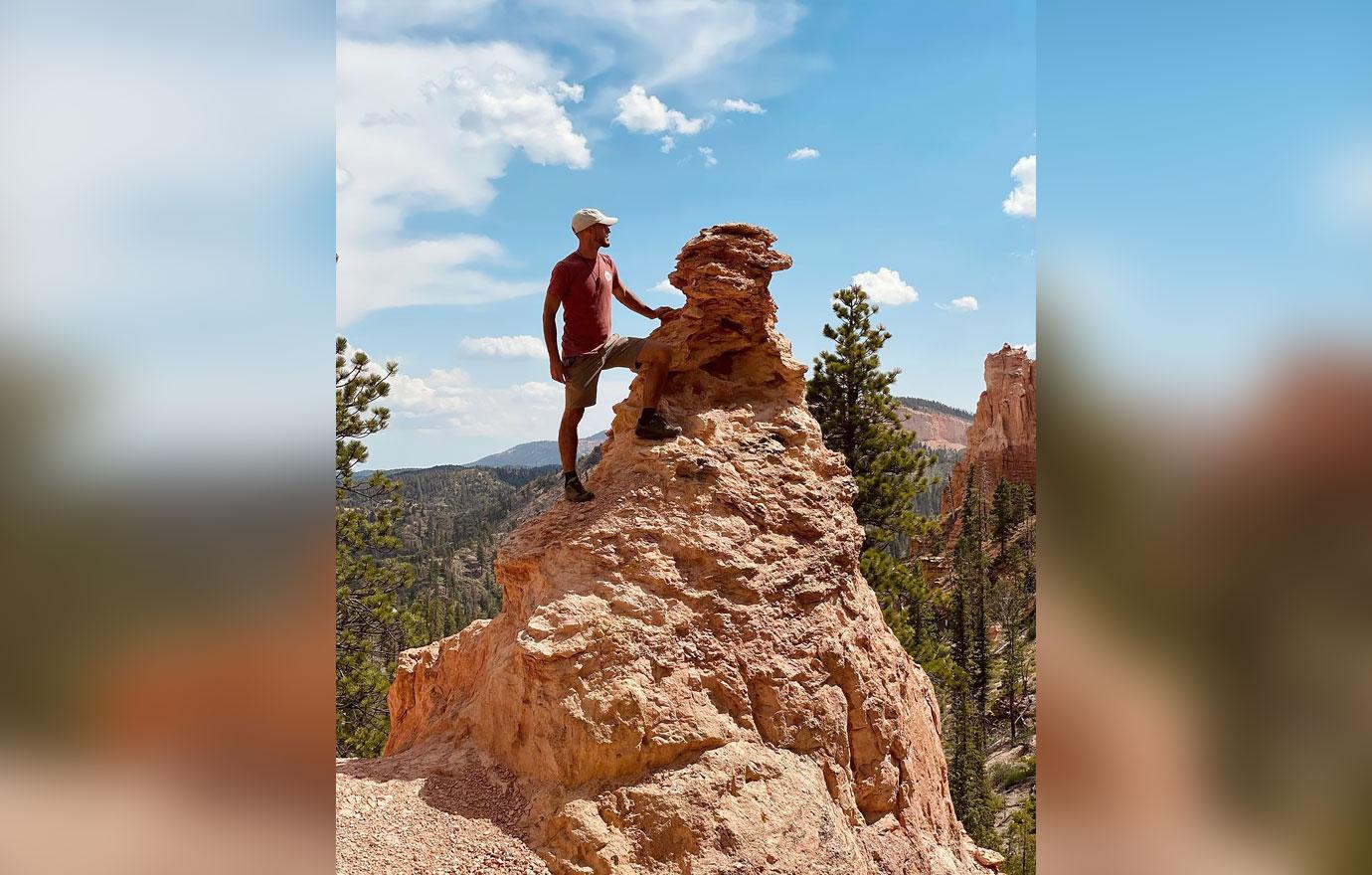 Article continues below advertisement
On Sept. 1, Brian returned to his parents' home following his cross-country road trip with Gabby. He was alone, but he had her white Ford Transit van.
Gabby was reported missing by her family 10 days later on Sept. 11, as both Brian and his parents refused to cooperate with authorities.
Worried about her whereabouts, Gabby's parents and stepparents said they desperately tried to get in contact with the Laundries but that they never heard back.
It's since been revealed that the three Laundries went camping in Fort De Soto Park from Sept. 6 to 8. Dog The Bounty Hunter suggests Christopher and Roberta left there alone.
The couple reported Brian missing on Sept. 17, claiming that the last time they saw him was on Sept. 14, just before he allegedly left for a solo hike in the Carlton Reserve.
Sept. 14 is also the day he was reportedly seen at the aforementioned AT&T store.
In the midst of Brian's disappearance, Gabby's body was found in a Wyoming state park where the couple was known to have visited. Her death was later ruled a homicide.
Article continues below advertisement
Via their attorney, the Laundries issued the following statement on Monday: "Chris and Roberta Laundrie do not know where Brian is. They are concerned about Brian and hope the FBI can locate him."
The statement does not mention whether they have been in contact with Brian but does seem to suggest that they know he is alive.