Florida Couple Who Camped Next To The Laundrie Family Days Before Gabby Petito Was Reported Missing Believe They Got Brian In The Background Of Their Selfie
A couple from Fort Myers, Florida, just realized they were camping right next to the Laundries a few days before Gabby Petito was reported missing and Brian later vanished.
Pinellas County records show that Christopher, Roberta and Brian Laundrie checked into Fort De Soto Park on Sept. 6 (Labor Day) and checked out on Sept. 8.
Article continues below advertisement
Marci Newsom and her husband, Kenny, checked in on the exact same day, and county records show they set up shop directly alongside the Laundries.
When ABC7 contacted Marci to let her know about the situation, she called her camping buddies.
"Apparently, they were at the campground when we were there, and they were right next to us!" Marci told her pal over the phone, who gasped, "Are you kidding me?!"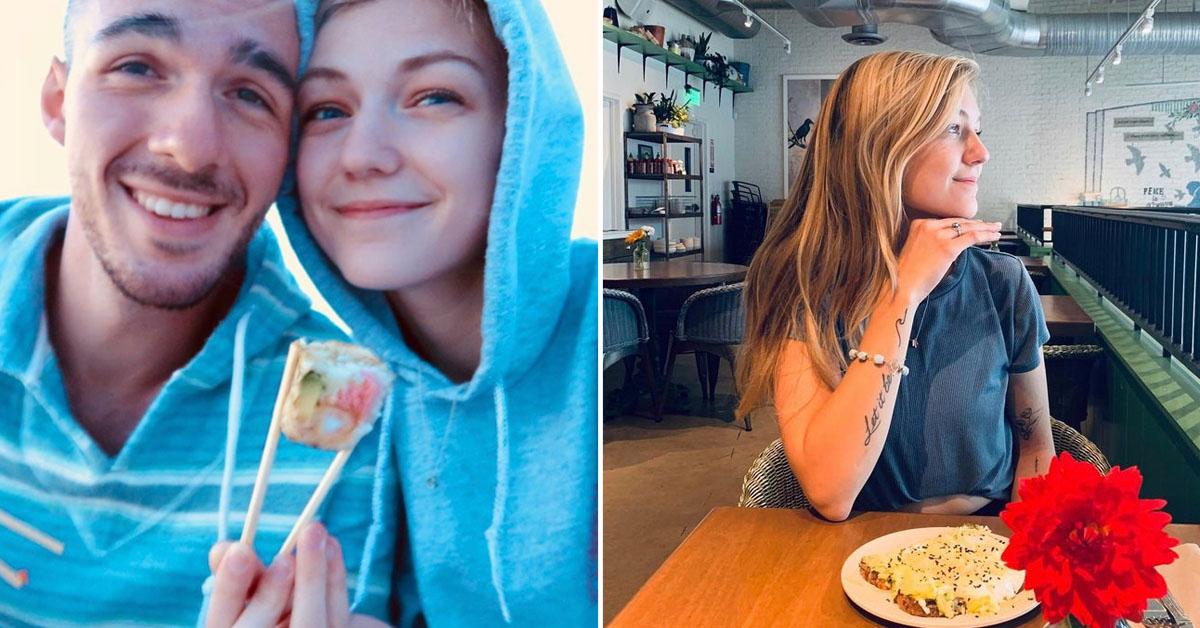 Article continues below advertisement
Looking back at photos from their trip, Marci soon started putting the pieces together.
"This is next to us, and I see a red truck," she explained, showing a picture of what appeared to be the Laundries' red pickup truck and attached camper.
To her friend, Marci said, "You took a selfie of the four of us, and in the background, there's a guy walking across the field."
Though it's not confirmed whether the man in the image is Brian, he appeared to have a similar build and similar features to the 23-year-old. The man was seen walking a tad slumped, wearing black basketball shorts and nothing else.
"They kept to themselves," Marci said of the Laundries in general. "They were there, and then they weren't."
Though the Laundries' attorney has confirmed that the family did camp at that site within that timeframe, he claims all three checked out on Sept. 7, one day prior to what county records show.
Article continues below advertisement
However, Dog The Bounty Hunter believes only Christopher and Roberta left the campsite.
"They were registered, went through the gate," said the professional fugitive finder. "They're on camera. They were here."
"We think at least if he's not here right now, we are sure he was caught on camera as he went in the gate – that he was here for sure. Not over in the swamp," he added, referring to the Carlton Reserve, where authorities began their search of Brian after his parents claimed he went for a hike there and never came back.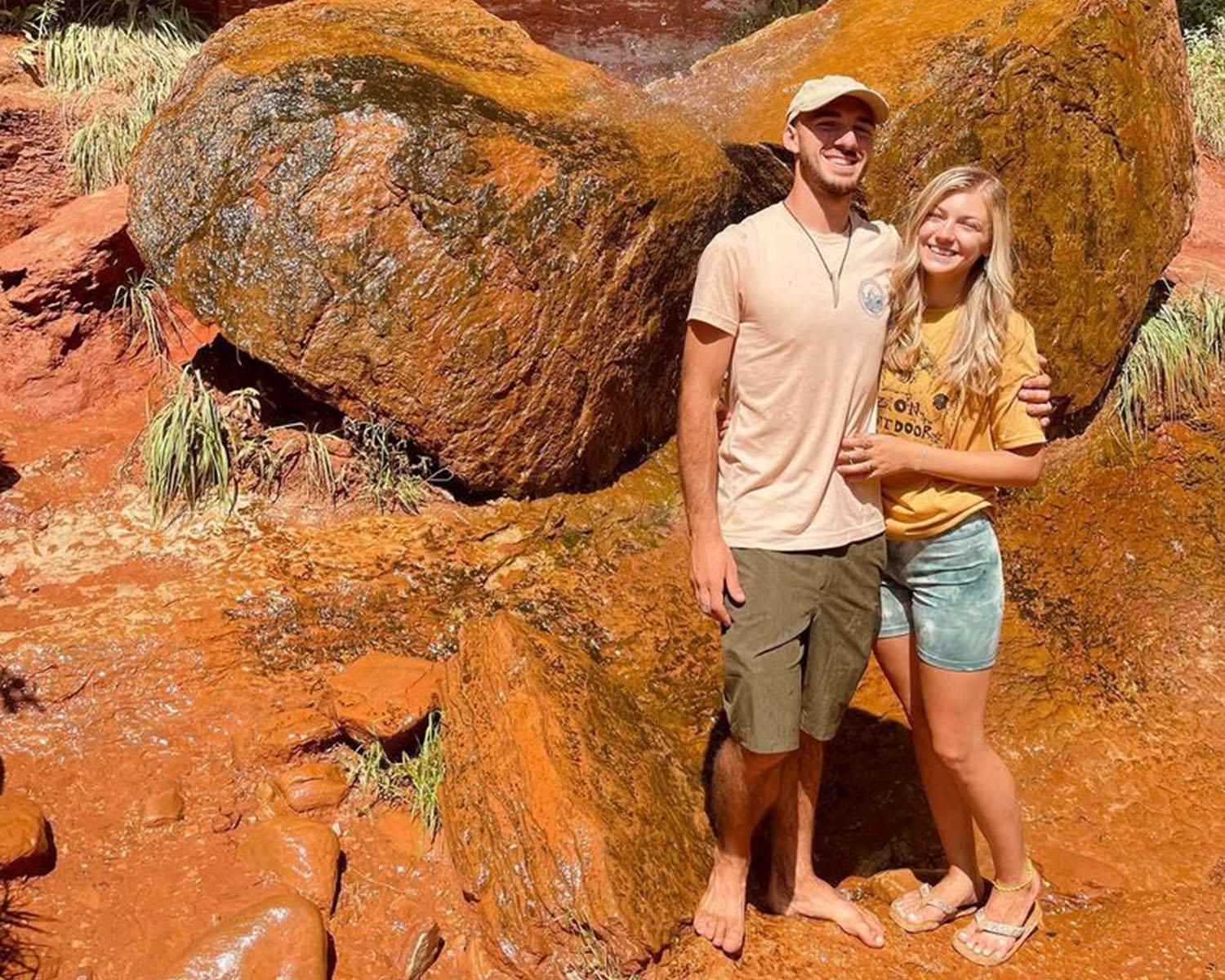 Article continues below advertisement
Additionally, Dog claims the Laundrie family took two trips to Fort De Soto, with the first one being from Sept. 1 to 3. Sept. 1 is the day Brian returned to his parents' home in North Port alone following a cross-country road trip he and his 22-year-old fiancée were on in her white Ford Transit van.
Gabby was reported missing by her family 10 days later on Sept. 11.
When NBC2 asked North Port Police if they physically saw Brian on Sept. 11, they said no. When they were asked if they had seen him at any point from Sept. 11 to Sept. 14, they said they needed to withhold that information for the integrity of the investigation.
Worried about their daughter's whereabouts, Gabby's parents said they desperately tried to get in contact with the Laundries but that they never heard back.
"It's very strange," noted Kenny Newsom. "If somebody I knew was missing, I wouldn't be going camping."
Even stranger is that Brian allegedly disappeared on Sept. 14, but his parents did not report him missing until Sept. 17.
Gabby's body was then found on Sept. 19 in a Wyoming state park she and Brian were known to have visited. Her death was ruled a homicide.