FBI Seize Brian Laundrie's Property From Florida Home To Collect DNA Samples As Manhunt Continues For 'Person Of Interest' In Gabby Petito's Homicide
Brian Laundire's parents handed over his personal items to the FBI after agents showed up at their home this weekend as they continue to search for Gabby Petito's fiancé.
According to reports, the feds showed up at the Laundrie Florida home on Sunday to collect personal items owned by Brian.
Article continues below advertisement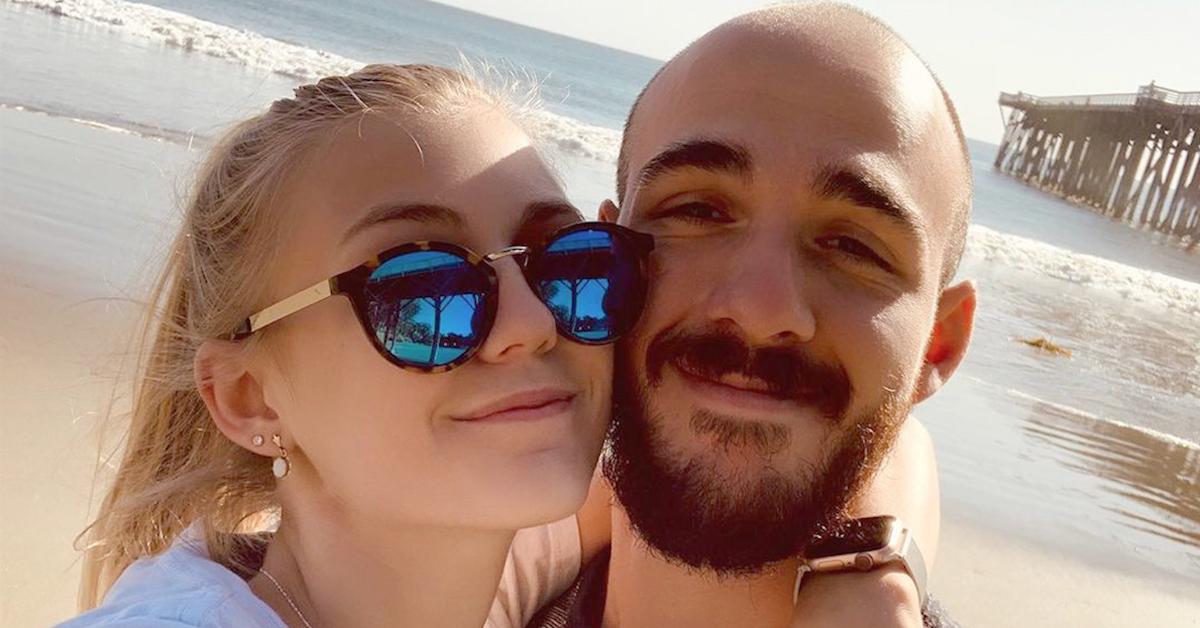 The FBI will not use the items to help them with DNA matching. Brian's family did not object to the request. Their attorney says Brian's parents complied with the request and handed over the items.
Article continues below advertisement
The request from the agents is interesting given one would think they already had Brian's DNA. In the past week, the FBI was seen searching his van and even executed a search warrant on the home.
As RadarOnline.com previously reported, Brian is a fugitive from justice as he fled his home as police started investigating the disappearance of Gabby. Brian and Gabby left for a two-month cross-country trip in July 2021.
The following month, police pulled them over after getting a call about a domestic dispute. In body cam footage released, Gabby was seen emotional while talking to officers who grilled HER about being the aggressor.
Article continues below advertisement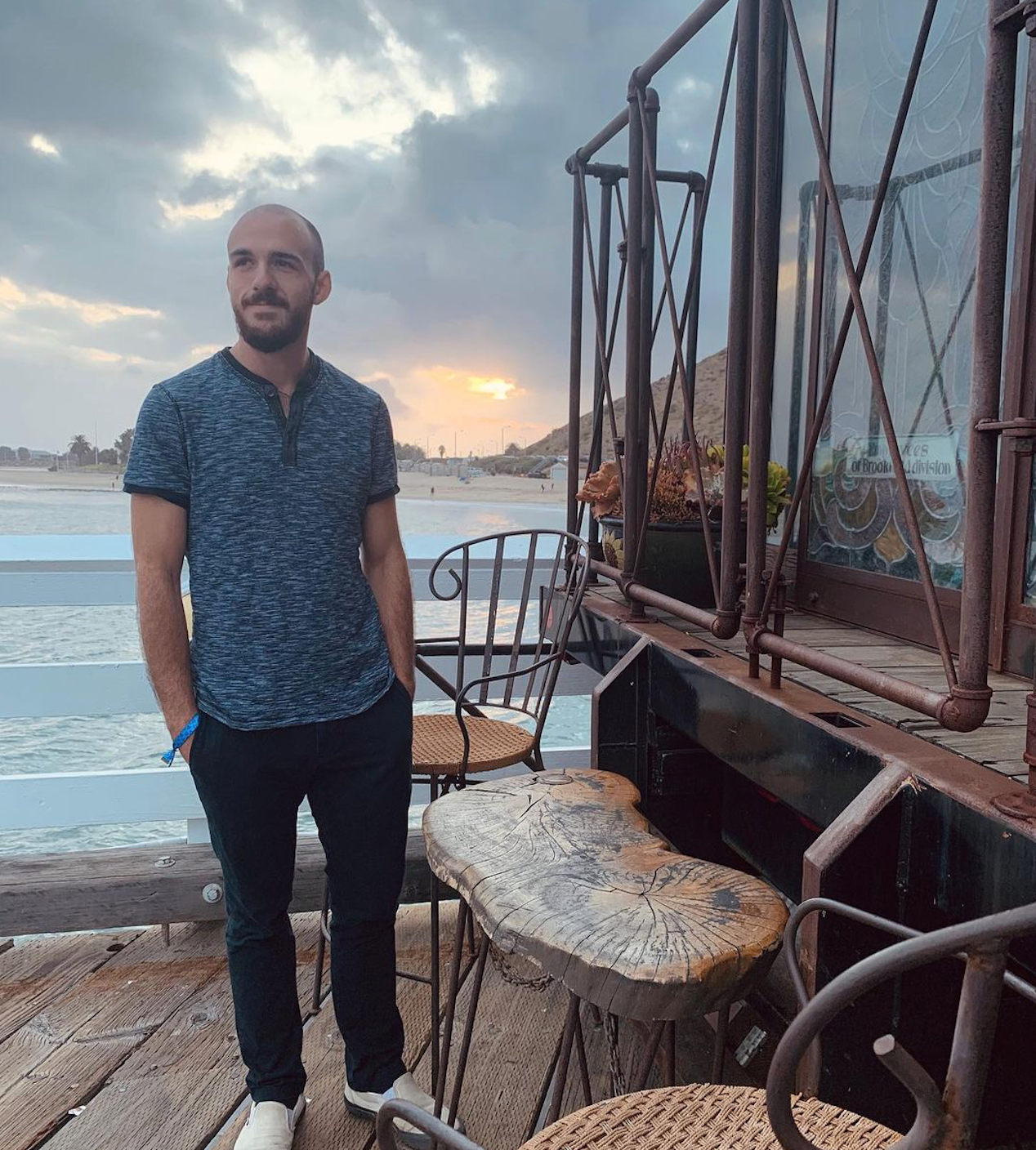 Article continues below advertisement
She lost contact with her family around the same time. Brian returned home from the trip on September 1 but without Gabby with him. He arrived in the same 2012 white Ford Van that they had used for their trip. He did not contact Gabby's family to let them know he had returned or to explain where she was.
He refused to cooperate with law enforcement and hired a lawyer to speak for him. A couple of days later, Brian went missing as his parents claim he left without them knowing. The FBI is currently working with local officials in trying to locate Brian.
Article continues below advertisement
Gabby's remains were found on September 19 near Grand Teton National Park in Wyoming, where Gabby and Brian were last spotted together.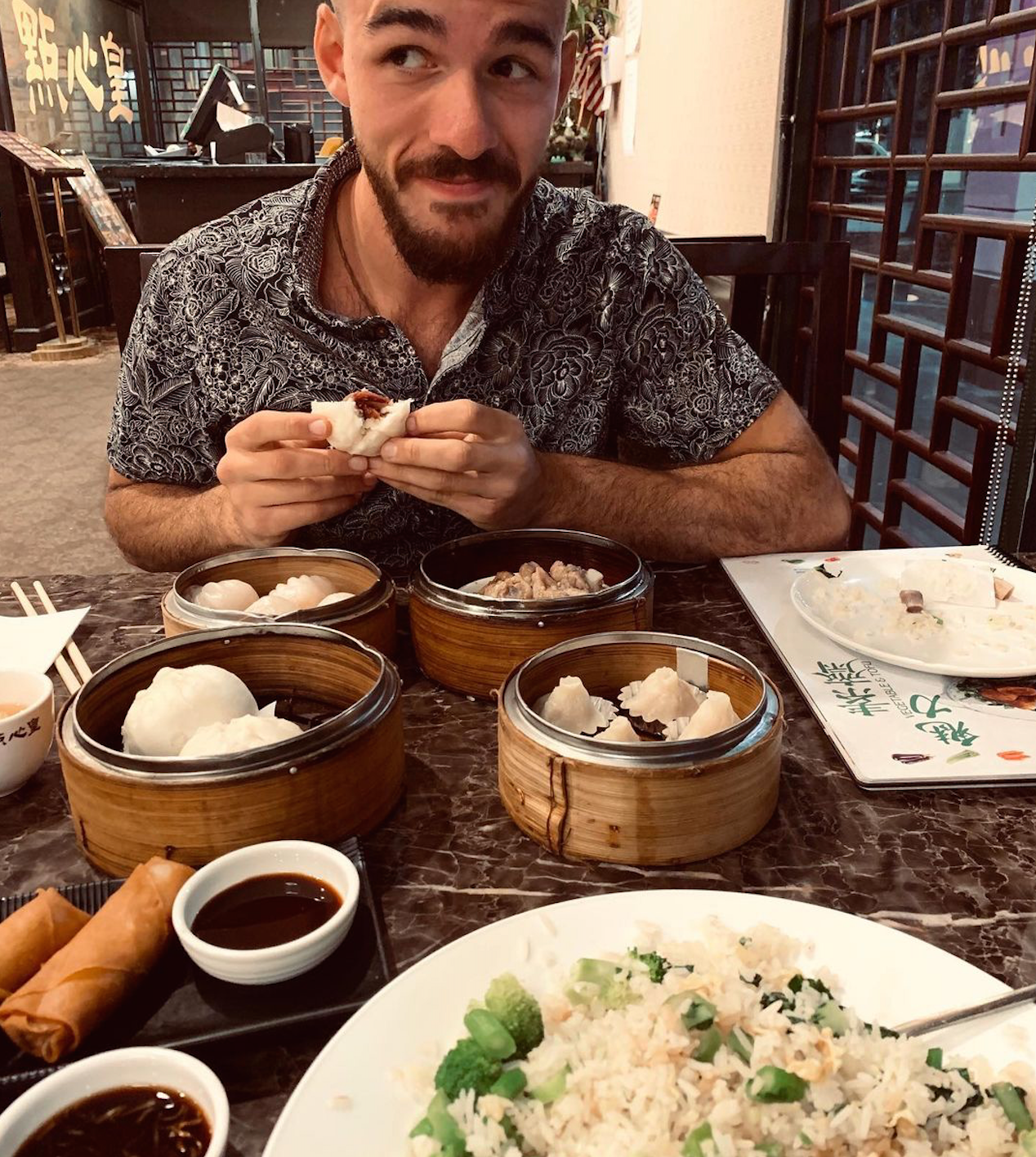 Article continues below advertisement
On September 20, a search warrant was executed on Brian's home where they seized his car and a hard drive that may "evidence that a felony has been committed."
Over the weekend, Gabby's family held a public memorial in New York where her father talked about getting girls out of abusive relationships before it's too late.