Brian Laundrie's Home Swamped By Police, His Mother Was Questioned Over Possible Disturbance After Police Received False Gun Shot Report
Fugitive Brian Laundrie's home became a center of attention once again after dozens of police officers responded to reports of possible gunshots by what had appeared to be a "prank call."
The cop even spoke to his mom Roberta to inquire about the possible disturbance coming from their yard.
Article continues below advertisement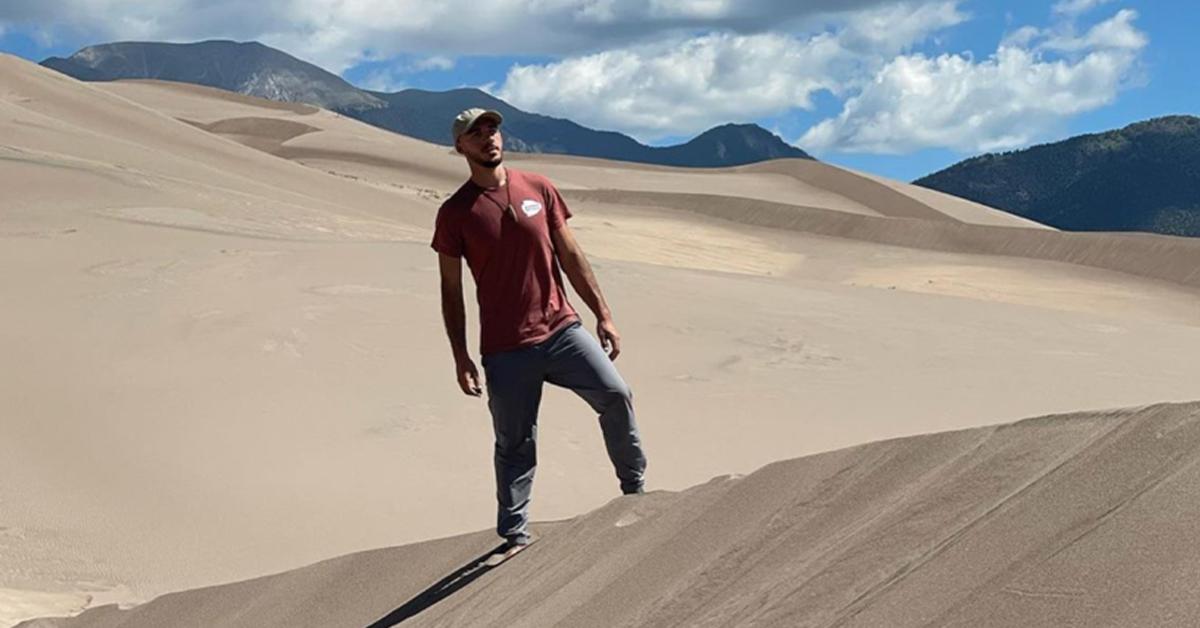 The officers rushed to Laundrie's home when they received a report that someone had heard a "loud bang" coming from a wooded area behind Laundries' yard.
Police immediately flocked into Brian's parents' residence and ordered onlookers to step back from the area.
Article continues below advertisement
An officer was seen dashing into a neighbor's yard and gawking over the fence into Laudries' property to investigate the report. They later knocked on their door where Brian's mom Roberta was seen anxiously talking to the officer as they questioned her over the reported noise.
While one cop was speaking to the person of interest's mother, others went around to neighbors to ask if they had heard the loud noise coming from Laundries' home.
"They asked me whether we heard a disturbance or anything like that," the next-door neighbor, Keith Graves, said. "I figured it was a prank or something like that."
Another resident who asked to remain anonymous also claimed the police informed them that "somebody reported a loud bang" therefore, the "police came running into the back yard." The neighbor added, "We didn't hear anything. They were looking into the woods behind. I think it may be connected to the land behind the house."
Article continues below advertisement
The authorities later announced that the 911 call was being investigated as a possible prank following the incident.
A spokesman for the North Port Police Department revealed that "At 6:45 pm NPPD received a report of gunshots in the area of Brian Landries' home from unknown."
"No injuries are reported. Right now, no evidence any shots were actually fired in the area. No reports from the large contingency of media who were standing outside the home, either, " the official explained.
Article continues below advertisement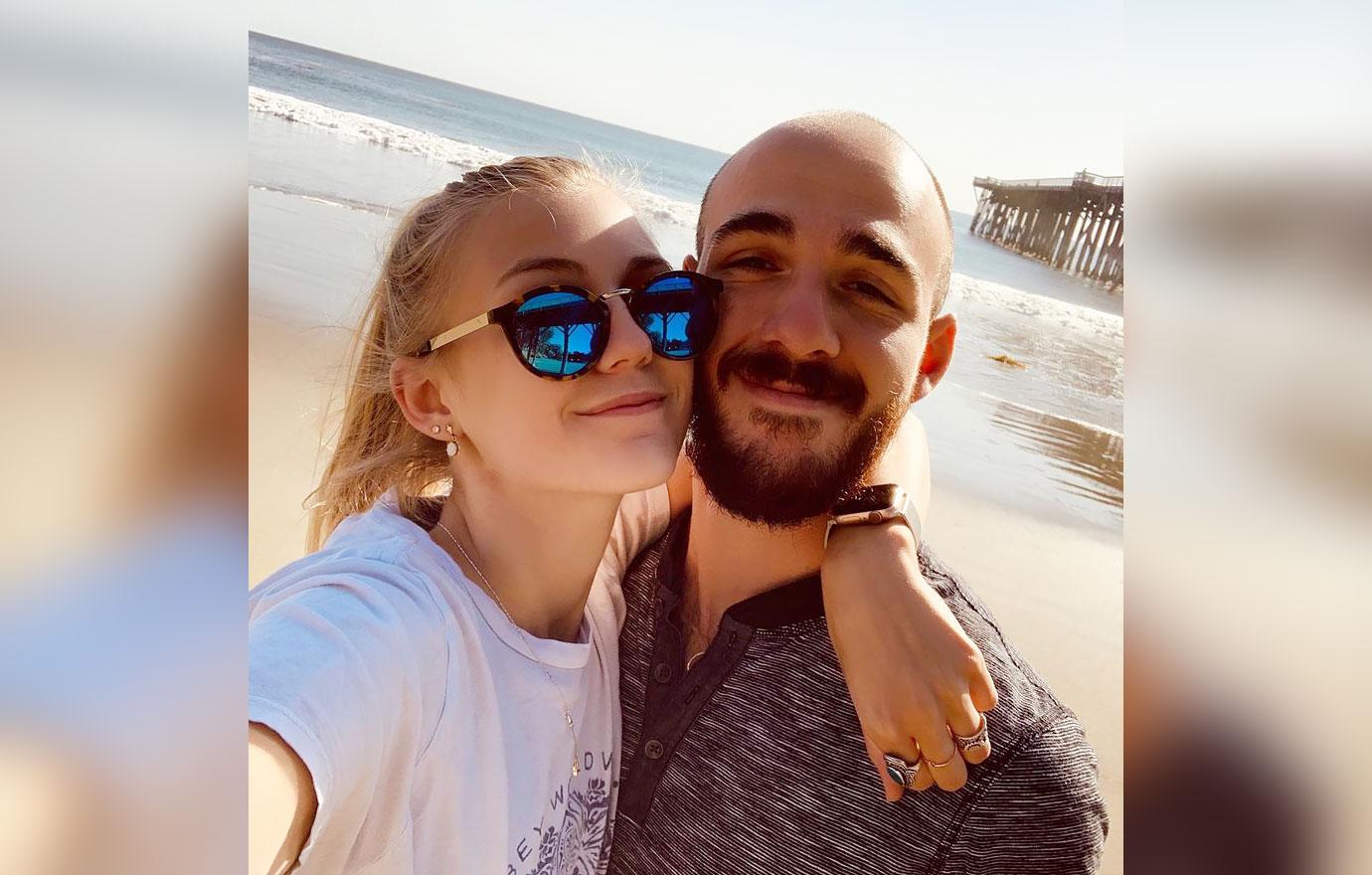 The authorities ended their sixth day of a manhunt for Brian as they continued to search in the area of Carlton Reserve, where his parents told police he left the house to go on a solo hike there last Tuesday.
So far, an expert revealed that the search for the fugitive had cost an estimated $1.2 million.
The police did not confirm the amount of cost spent over the chase but did admit they had received help from "generous citizens and businesses."
Article continues below advertisement
As RadarOnline.com previously reported, Brian is currently deemed as the "person of interest" in connection to his former girlfriend Gabby Petito's homicide.
The FBI issued an arrest warrant for Brian for attempting to use an "unauthorized" credit card to pull out $1,000 between Aug. 30 and Sept.1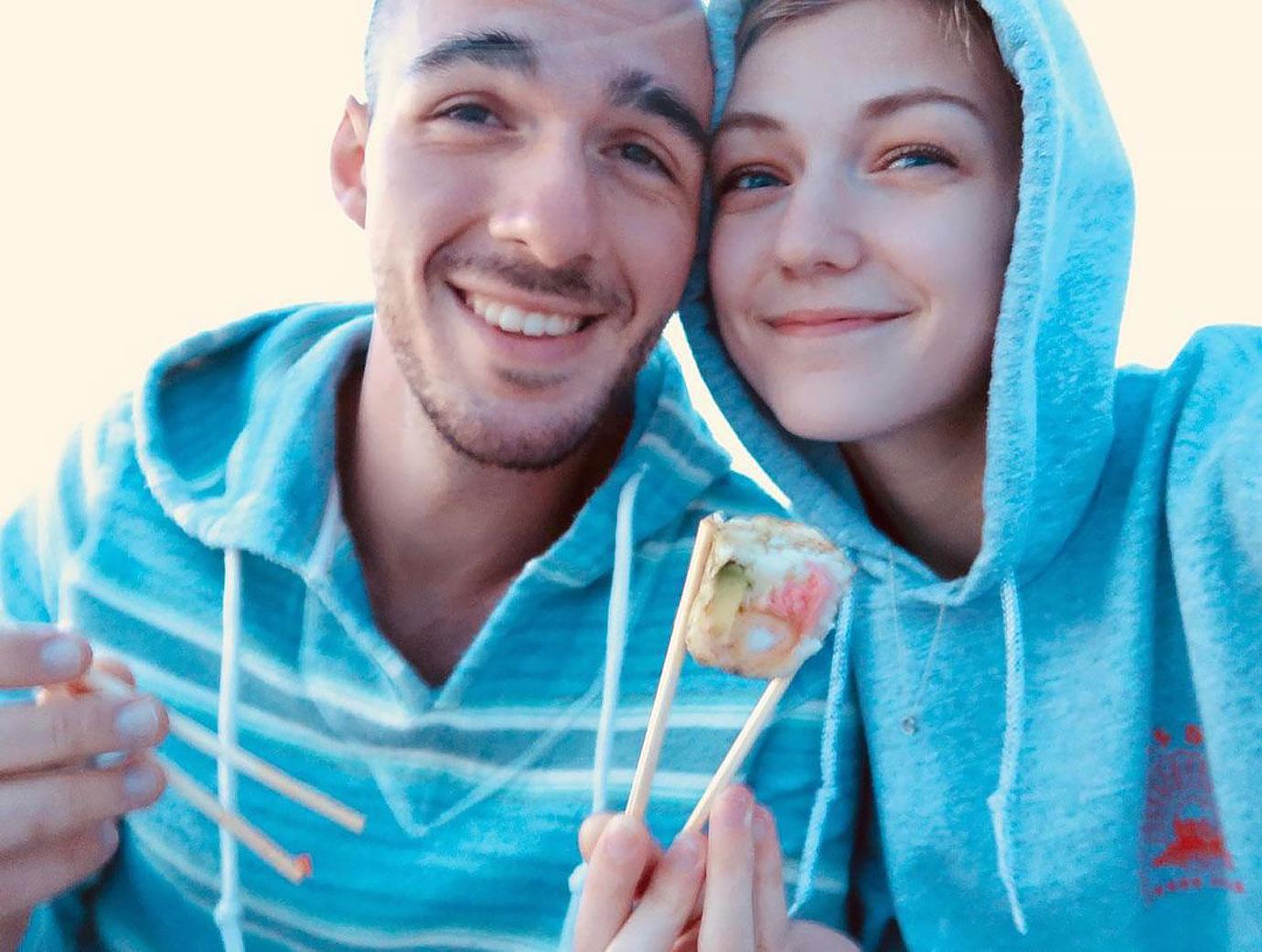 Brian and Gabby left their home together in their van to embark on a cross-country trip earlier in July. However, Brian returned home alone on Sept.1 and refused to speak regarding Petito's disappearance, then hired himself an attorney.
Brian's parents said they hadn't seen their son since he left for his hiking trip last Tuesday, which prompted them to announce his disappearance.
Gabby's body was found later that week. An autopsy revealed that her death was a homicide case.
Her vigil was held Friday night in Long Island, where she reportedly grew up with hundreds of residents showing up to pay their respect to Petito and her family.