Dog The Bounty Hunter Joins Search For Fugitive Brian Laundrie, Spotted Walking Around His Florida Home
Dog The Bounty Hunter, has decided to put his skills to good use and has joined the manhunt to find Brian Laundrie. The latter has been declared a "person of interest" in the connection of Gabby Petito's homicide.
The 68-year-old TV personality was seen wandering around Laundrie's residence, poking his head at the corner of the house before banging on the door of their home in North Port, Florida.
Article continues below advertisement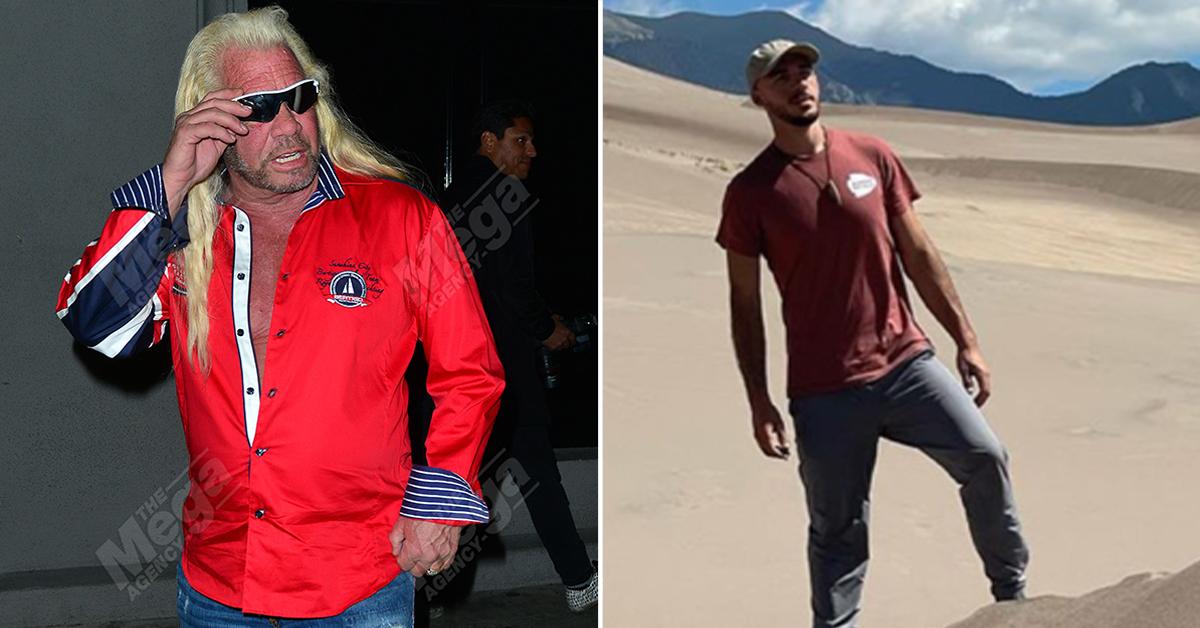 In a video posted by reporter Brian Entine, Dog was also spotted chatting to neighbors in an effort to find information about Laundrie.
However, the Laundries did not respond when Dog knocked on their door attempting to talk to them. After lingering in Laundrie's compound for a bit and receiving no answers, he went back to his truck and left.
Article continues below advertisement
Although, when asked by Entine about his intention to be around the area, he just briefly replied, "you know."
Chapman later claimed that he "wants anyone with information on Brian Laundrie's whereabouts to call me at 833-TELLDOG" and added that "all information will be kept confidential."
Article continues below advertisement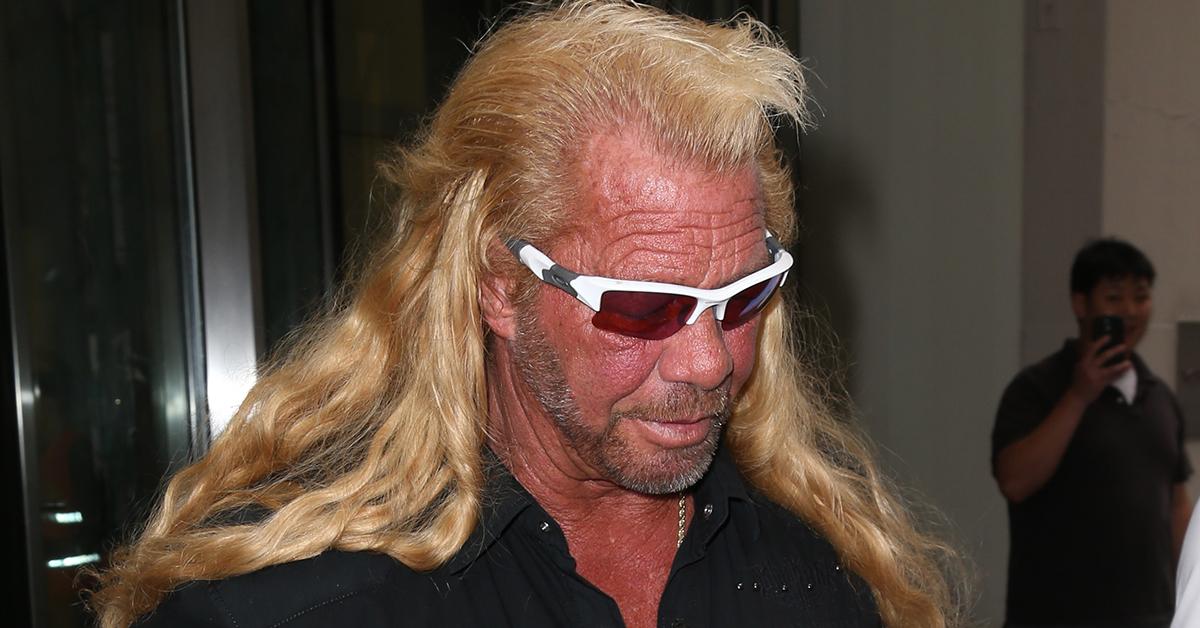 A representative for the reality star released a statement reading, "Dog and Francie have experienced extreme loss themselves. Their hearts go out to Gabby's family for what they're going through and want to help bring justice for her death."
Article continues below advertisement
Meanwhile, the police are still continuing to search for Brian as he was reported missing on Tuesday. His parents allegedly last saw him when he left their house to go on a solo hike but he never returned.
The Laundries have expressed their concern about their son's safety as they are worried Brian might hurt himself.
This week, the FBI issued an arrest warrant for Brian after he reportedly tried to use an "unauthorized" credit card to withdraw $1,000 between Aug. 30 and Sept. 1.
Article continues below advertisement
As RadarOnline.com previously reported, Brian is currently the only person wanted by the authorities in connection with his former girlfriend's murder case.
In July, Brian and Gabby left their home to embark on a cross-country trip together in their van. He came home alone from the trip on Sept.1, refused to speak about Gabby's disappearance, and later hired a lawyer.
Gabby's parents filed a report about their daughter's missing on Sept. 11.
Police found her body just over a week later in Grand Teton National Park where the former couple had traveled together. Her autopsy revealed that her cause of death was a homicide.
Article continues below advertisement