Brian Laundrie's Lawyer Confirms Fugitive 'Stopped By' His Sister's Home The Day He Returned From Trip Without Gabby Petito
Brian Laundrie's lawyer had confirmed that he "stopped by" his sister Cassie's home when the fugitive returned home from his cross-country trip without his then missing girlfriend, Gabby Petito.
His lawyer Steven Bertolino claims that Cassie saw her brother twice in the first week of September despite her initial claim on Good Morning America stating otherwise.
Article continues below advertisement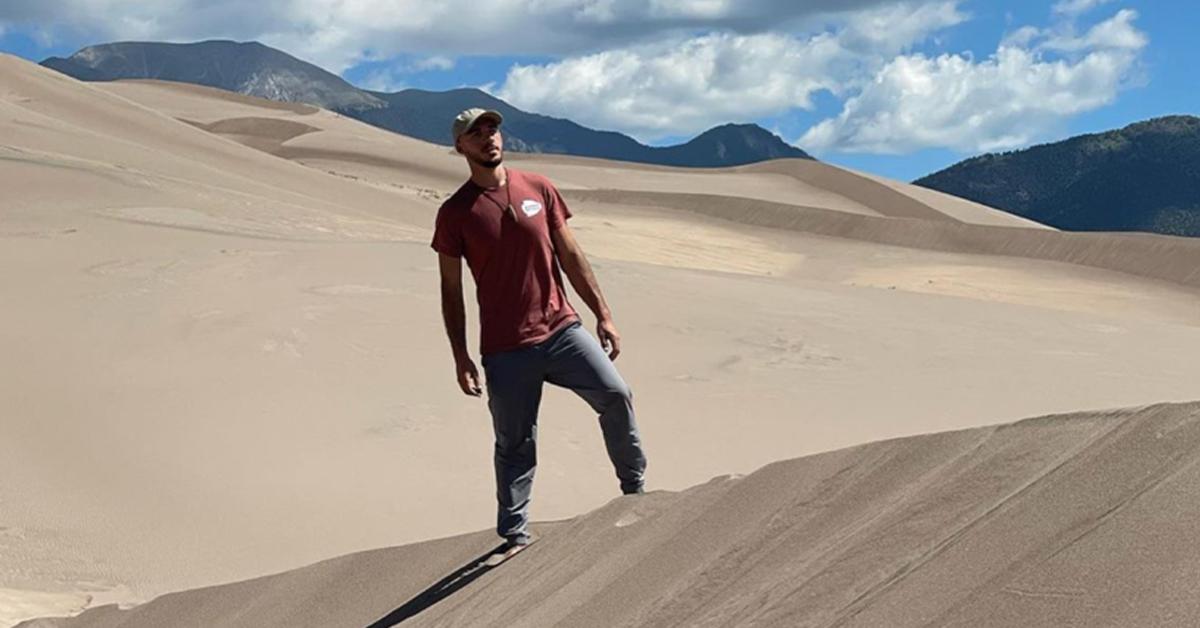 Bertolino explained that Cassie "saw her brother on September 1 when he stopped by her home."
According to reports, his sister saw Brian the second time on September 6 when she joined her brother and parents at a campground "for a day" at Florida's Fort De Soto Park. His lawyer said that Brian and his parents reportedly went camping on the site from September 6 to September 8.
Article continues below advertisement
Bertolino added that "law enforcement agencies are well aware of these dates" before clarifying that "any prior communication" by Cassie that didn't include the two times she saw Brian was "simply a difference of relating an answer to a question misinterpreted by Cassie or poorly posed by the inquirer."
The lawyer is likely referring to Cassie's on-camera interview with GMA that was aired on September 17 when she initially claimed she hasn't "been able to talk to" Brian since he returned wish that she could.
During the interview, Cassie also addressed that she had "cooperated in every way" that she could with the authorities.
"I wish I had information, or I would give more," she confessed.
Article continues below advertisement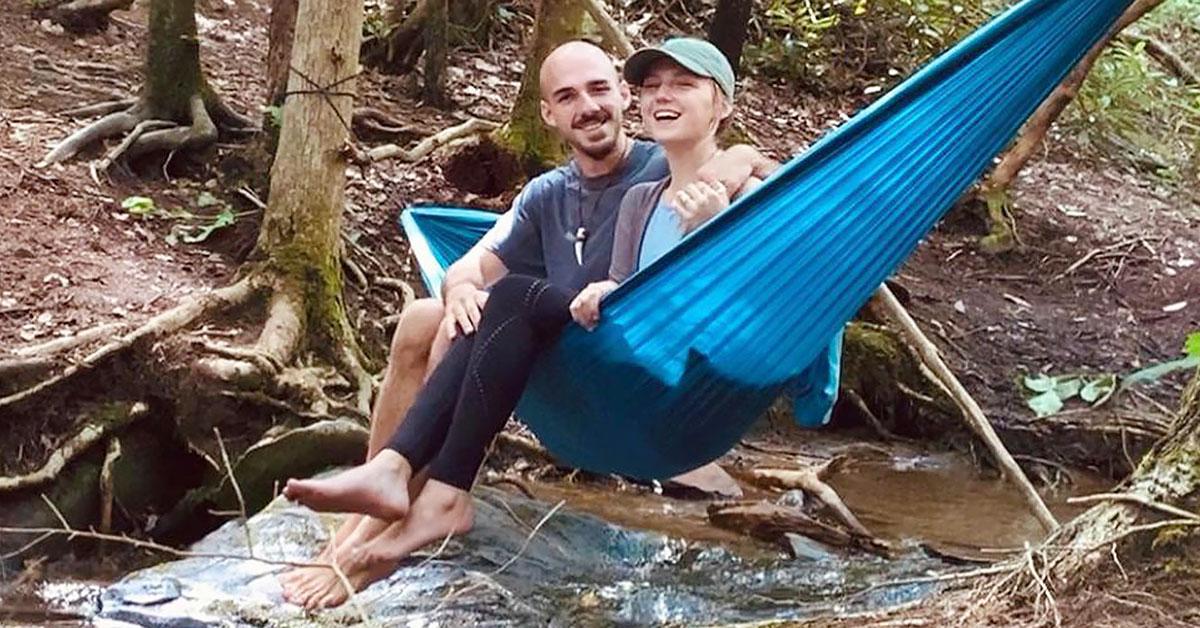 As RadarOnline.com previously reported, Gabby's parents reported her missing on September 11 after losing contact with their daughter during her road trip with Brian. They last spoke to her on August 25 via Facetime when she was supposedly on her way to Grand Teton National Park in Wyoming.
A week after she was reported missing, her remains were discovered at a hidden campsite nearby where she and Brian had allegedly traveled together. An autopsy revealed she died of homicide.
Article continues below advertisement
Brian returned home on September 1 and refused to speak with authorities about Gabby's disappearance. He later hired a lawyer to handle his communications. However, Brian vanished after his parents claimed they had not seen him since he left for a solo hike on September 14. His parents reported him missing to authorities on September 17, which prompted his search throughout the country.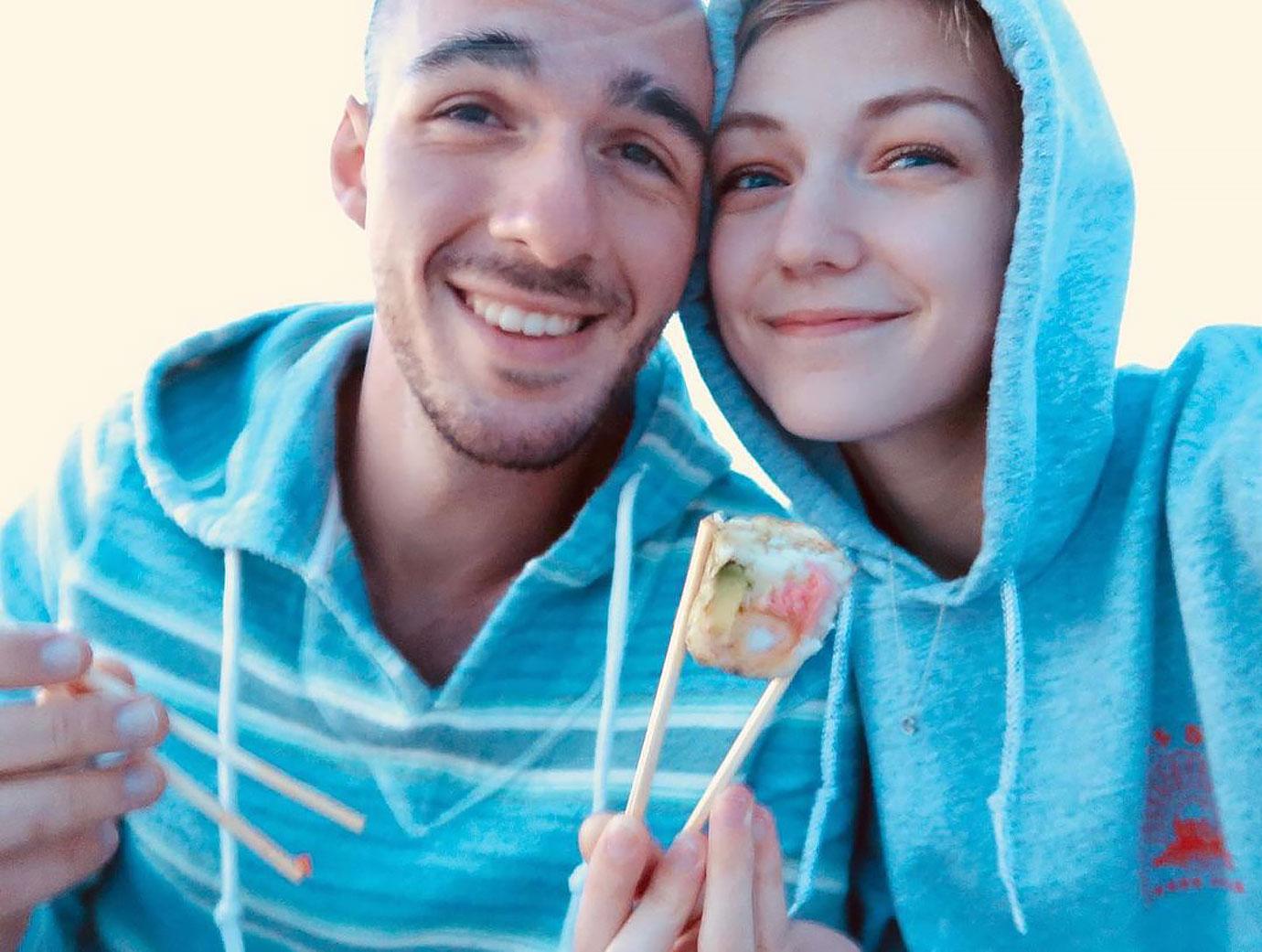 More clues and tips are unveiled as the search for Brian continues. Dog The Bounty Hunter, who joined the manhunt, believes that Brian did not leave the campground with his parents, where they spent time together after he returned from his trip alone.