Brian Laundrie's Sister Cassie Was Part Of Family Camping Trip, Despite Initially Claiming She Had Not Spoken To Fugitive Brother Since He Returned From Road Trip Sans-Gabby Petito
It has now been revealed that the sister of Brian Laundrie may have not been truthful when she said she had not spoken to her fugitive brother since he returned from his cross-country road trip without Gabby Petito.
Article continues below advertisement
The attorney for the Laundries confirmed on Friday that Cassie Laundrie was part of the family's camping trip to Fort De Soto Park, Florida – which Pinellas County records show took place from Sept. 6 (Labor Day) to Sept. 8 – and included her parents, Christopher and Roberta Laundrie, as well as her younger sibling.
"To my knowledge, Cassie went for a day," Steven Bertolino told News Nation Now.
When asked directly whether Cassie was at the campsite at the same time as Brian, Bertolino told the outlet he did not know.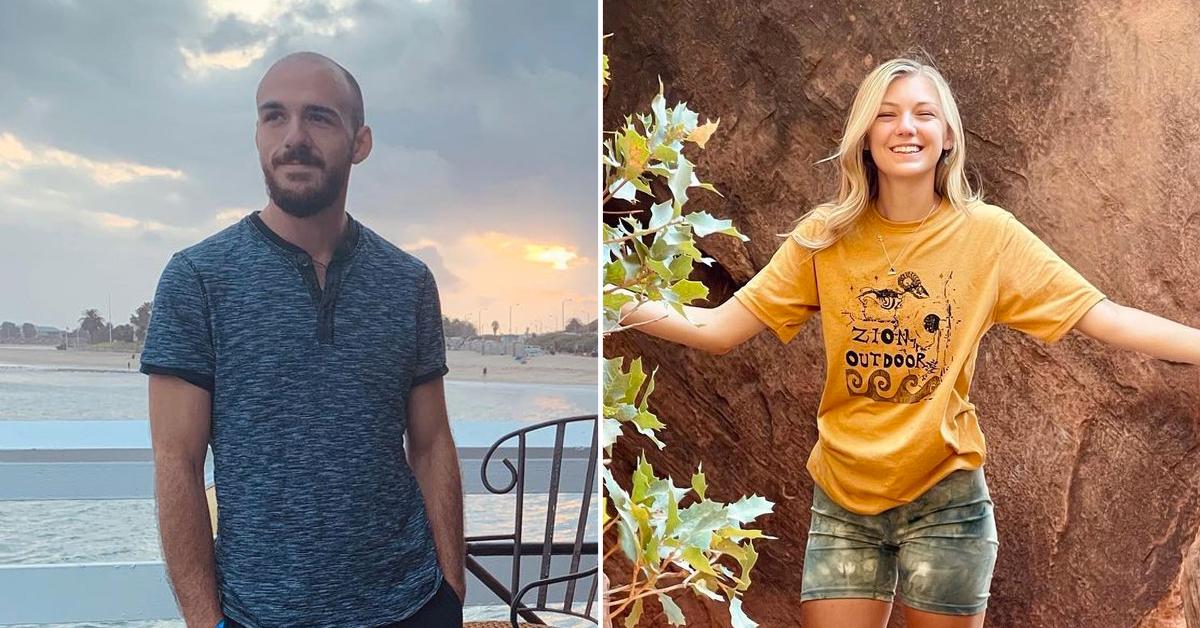 Article continues below advertisement
This could potentially be a huge development in the ongoing case, given that, according to ABC News, Cassie said on Sept. 18 that she had spoken with authorities but not with Brian since he returned to their parents' house in North Port on Sept. 1 – with Gabby's van but without Gabby.
The 22-year-old vlogger was reported missing by her family 10 days later on Sept. 11. The FBI then found her remains on Sept. 19 – one day after Cassie's public comments and five days after Brian allegedly vanished – in a Wyoming state park the couple visited while on their trek.
In her interview last month, Cassie told an ABC News reporter that she didn't "understand" why Brian had come back alone and why Gabby was missing, adding that she hoped the whole situation would turn out to be "a big misunderstanding."
"I talked to the police the second they called. I called them right back," she explained. "We were in Orlando with my kids at Disney, and we came back to this."
"I hope she's safe and good," Cassie added of Gabby, who she said was "like a sister" that her kids "absolutely" adored.
Article continues below advertisement
"I haven't been able to talk to him," she added of her brother. "I wish I could talk to him."
Cassie also said she saw the couple "the day before they left" for their trip, which would have been July 1, explaining that they "came over and helped me with the kids." She said the couple spoke to family members regularly while on their drive.
"I've cooperated every way that I can," Cassie insisted. "I wish I had information, or I would give more."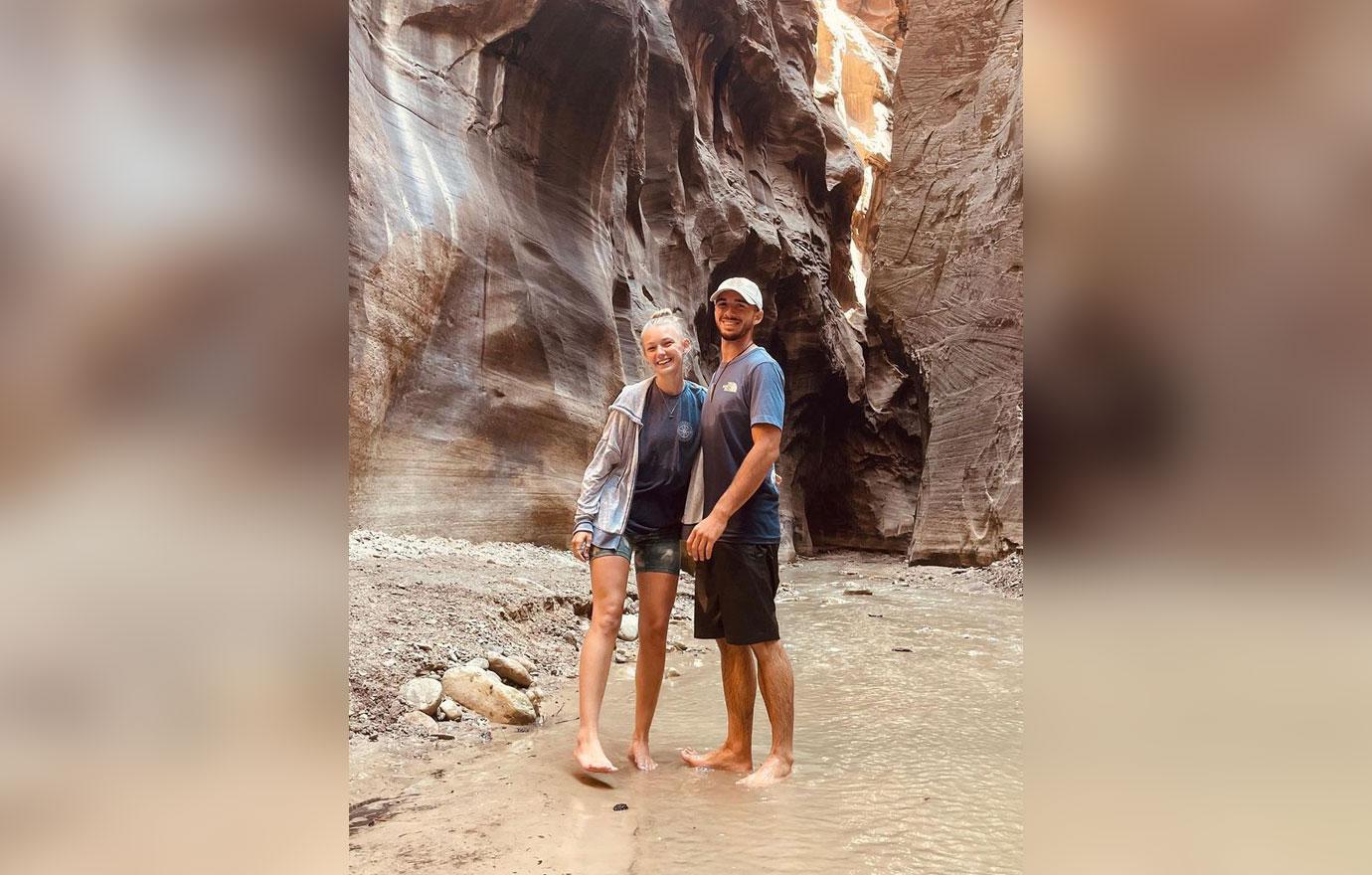 Article continues below advertisement
She said she had not spoken to Gabby's family since Gabby was declared missing because "no one's reached out to me, and I don't know if it's appropriate for me to reach out to them with everything going on."
When the reporter asked how she felt about the situation given that she, too, is a parent, she said she couldn't imagine what Gabby's family was feeling.
"That's what, obviously, the big thing is – as a parent, you wanna protect your kids," Cassie replied.
She described her brother as someone who "always does the right thing," even pointing to how cooperative he appeared in the initial body-camera footage showing the couple's interaction with Moab police in Utah, who pulled them over on Aug. 12 after receiving a call about a potential domestic dispute.
Of the video, Cassie said, "I didn't find anything peculiar other than it was just a regular couples' spat gone wrong," adding that Brian has "been there every time Gabby's needed him."
"It looked typical of both of them," she said of each of their demeanors in the footage. "Whenever they would fight, they would take a little break and come back and be fine because that's what you do in a couple."
Article continues below advertisement
Since then, a second video from that same police stop has been released to the public. As RadarOnline.com reported, the newly released body-camera footage shows that Gabby explicitly told cops Brian had hit her.
"Did he slap your face, or what?" the police officer questioning her pressed.
"Well, he like, grabbed me with his nail, and I guess that's why it looks – I definitely have a cut right here," Gabby replied through tears, holding onto her cheek. "I can feel it. When I touch it, it burns."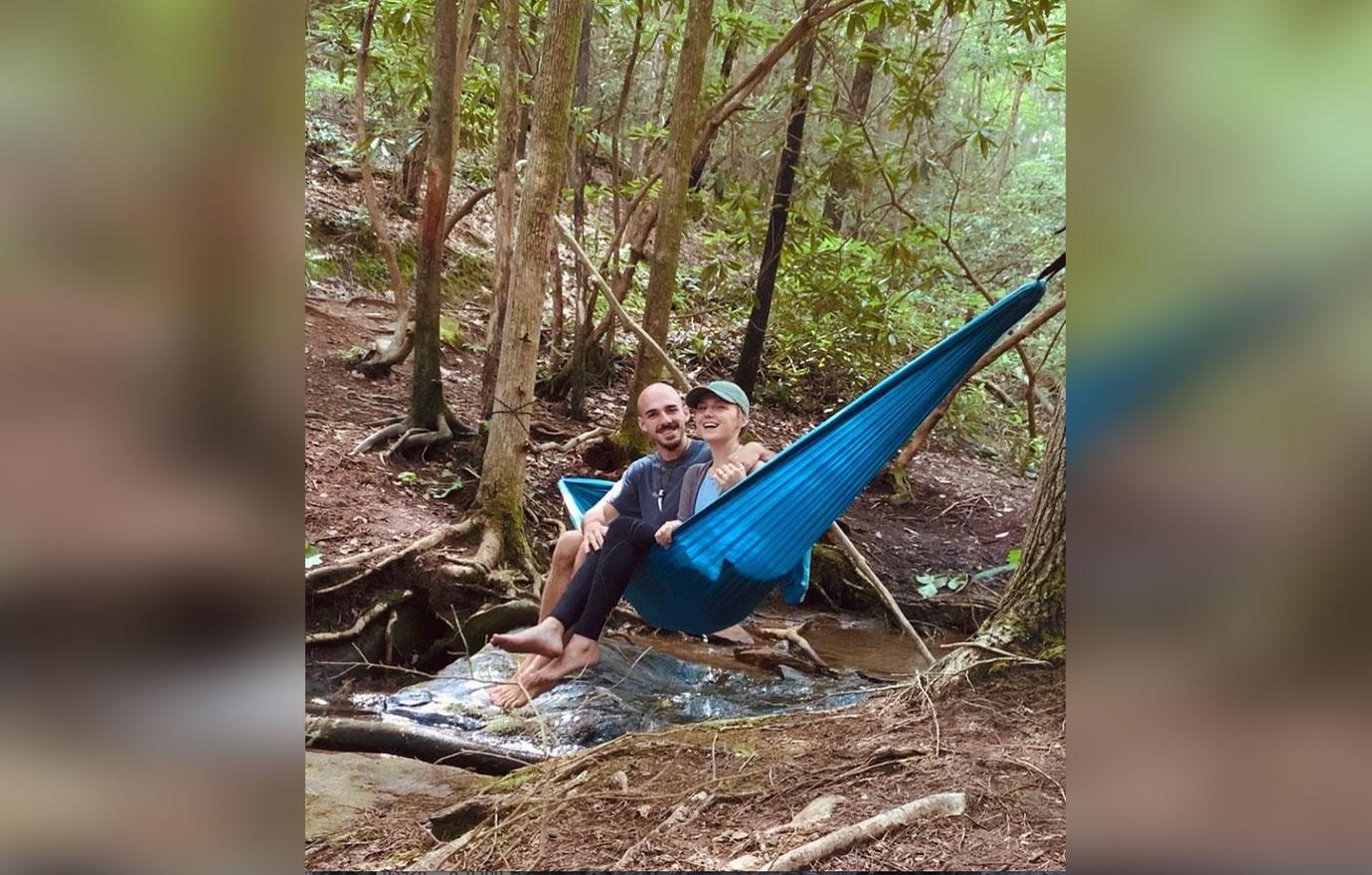 Article continues below advertisement
The last time Brian's parents claim they saw him was on Sept. 14, but they did not report him missing until Sept. 17.
The Laundries' attorney had previously confirmed that Brian, Christopher and Roberta did camp at Fort De Soto Park but claimed they checked out on Sept. 7, one day prior to what county records show.
There was no mention of Cassie being on that trip until today.
Dog The Bounty Hunter, who is now leading a manhunt for Brian, does not believe that the 23-year-old left the aforementioned campsite with his family after their stay.
Additionally, he believes the Laundrie family actually took two trips to Fort De Soto Park, with the first one being from Sept. 1 – the day he returned from the road trip without Gabby – to Sept. 3.