Brian Laundrie's Parents Switched Up Camping Trip Plans Last Minute After Their Son Arrived Back Home Without Gabby Petito
Brian Laundrie's parents canceled a couple's camping trip the same day their son Brian returned home without his fiancé, Gabby Petito.
According to official records, obtained by Daily Mail, Roberta Laundrie decided to switch a 2-person trip to Fort De Soto Park, which was planned from September 1 to 3, to a 3-person trip from September 6 to 8.
Article continues below advertisement
The Laundrie family attorney, Steven Bertolino, confirmed the trip after Dog The Bounty Hunter spoke out about a tip he received.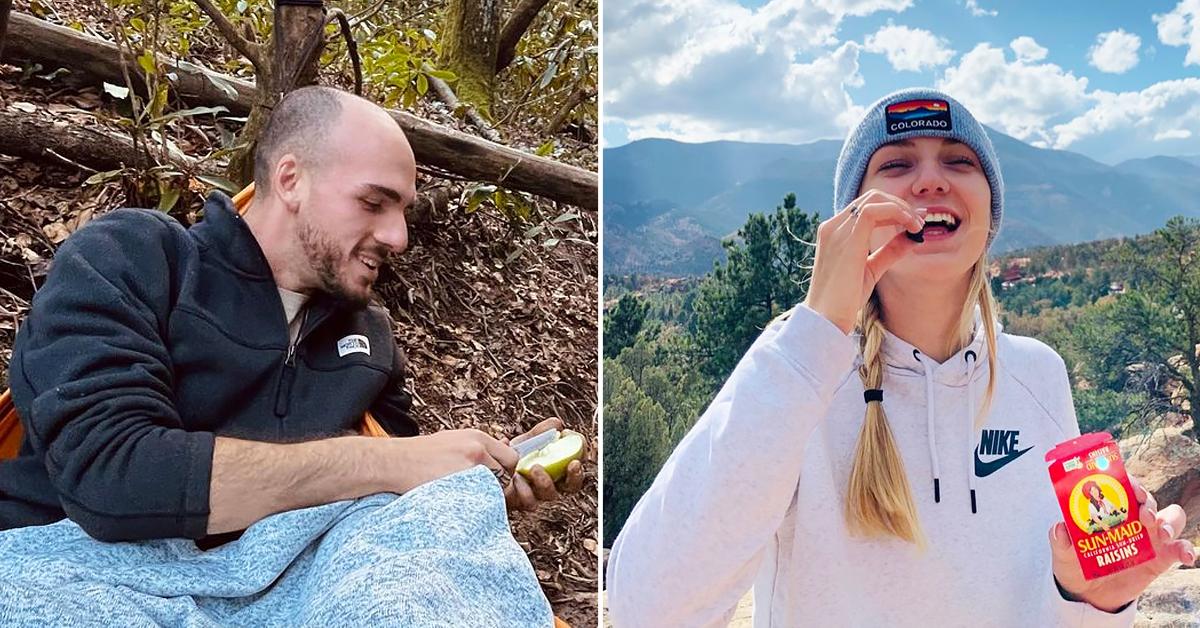 Article continues below advertisement
Dog claimed he was told 3 people arrived for the trip but only 2 people left the camp site, the implication being Brian never left. Bertolino claims that is not true and is adamant Brian returned home with his family.
The decision to switch the reservation is interesting given Roberts and her husband Chris were scheduled to leave by themselves until Brian showed up at the door on September 1.
Article continues below advertisement
Brian had been gone since July after leaving the home with Gabby for a two-month cross-country trip. He returned in the white Ford van they had been traveling in but was alone. Gabby's parents reported their daughter missing on September 11.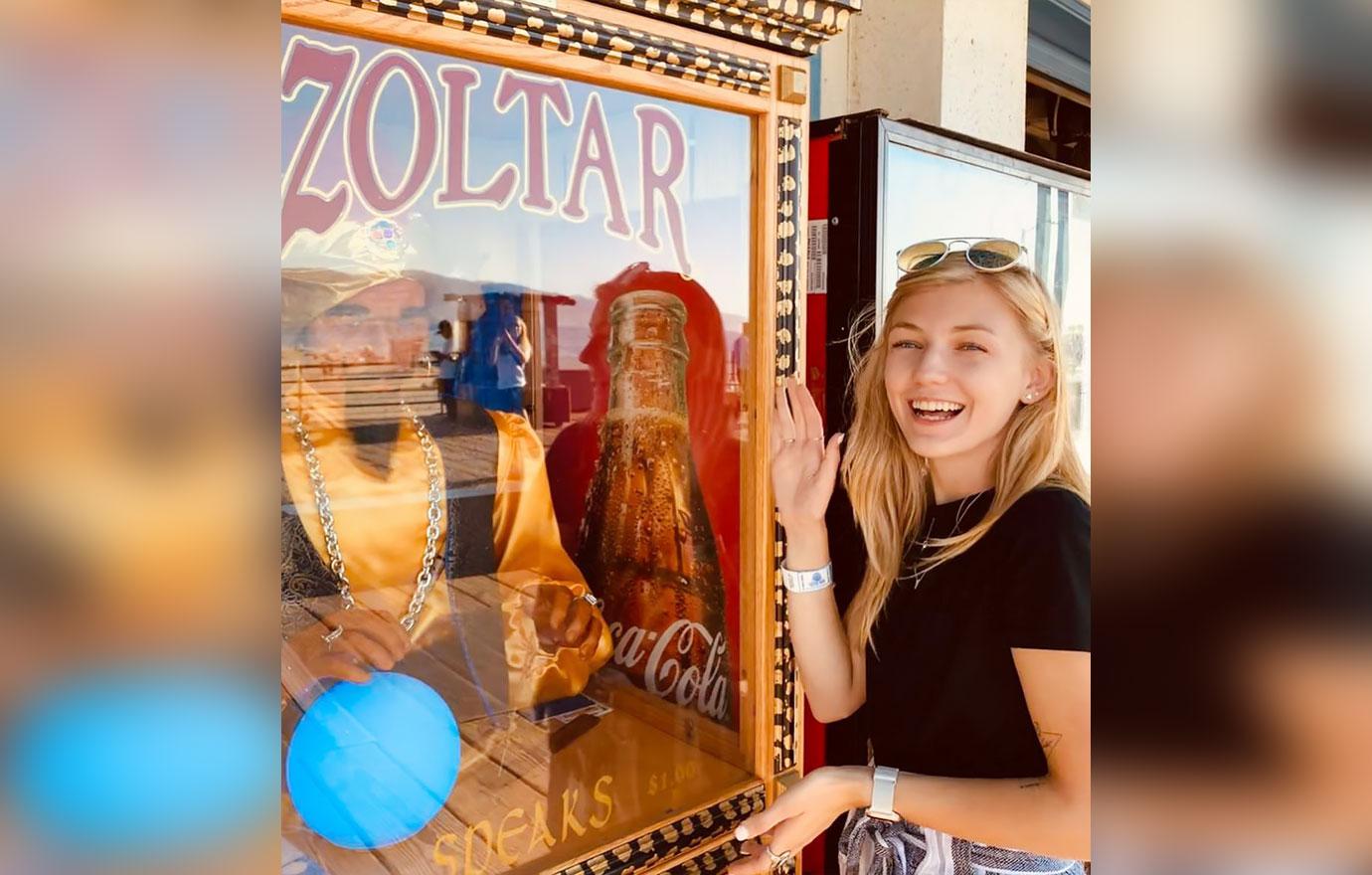 Article continues below advertisement
Brian refused to speak to the police and then went missing himself. Roberta reported him missing to authorities on September 17. His parents, through their lawyer, claimed they fear Brian will hurt himself. They deny knowing anything about his whereabouts.
At the same time, Dog's daughter Lyssa claimed the FBI was looking into tips that Roberta had been using a burner phone. The FBI then seized surveillance footage of Brian Laundrie buying a burner phone on September 14, the same day he left home without a cell phone.
Article continues below advertisement
The Laundrie family attorney confirmed the family did purchase a burner. However, he claimed Brian left it behind before going missing and said the FBI was already in possession of the device.
Dog is currently searching the Fort De Soto Park campground for clues. He joined the manhunt for Brian last week after the local police failed to track down the fugitive.