Exclusive
Pressure Mounts On Academy To Release SECRET Three-Second Video Of The Will Smith-Chris Rock Slap That Rocked The Oscars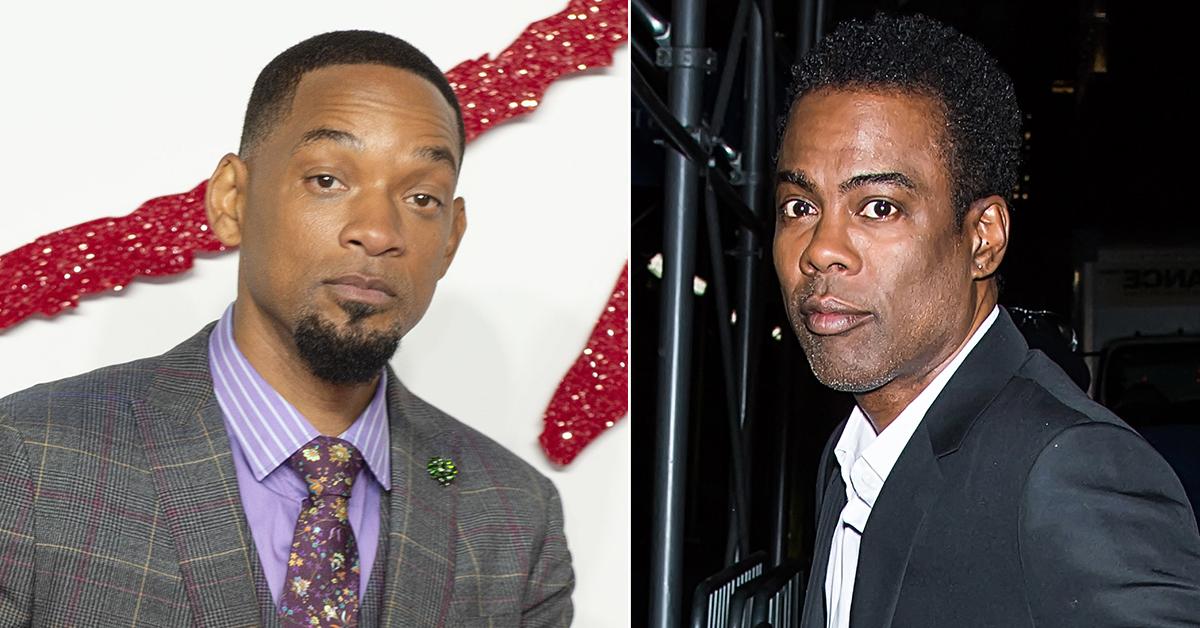 Article continues below advertisement
According to a well-placed industry source, the Academy is almost certain to have multiple unreleased angles of the slap said to have been heard around the globe.
What footage was broadcasted on ABC was the director's "live to air" cut, on a short delay of about seven seconds. It showed the main camera locked on Rock in center stage position and a camera isolated on the Smiths.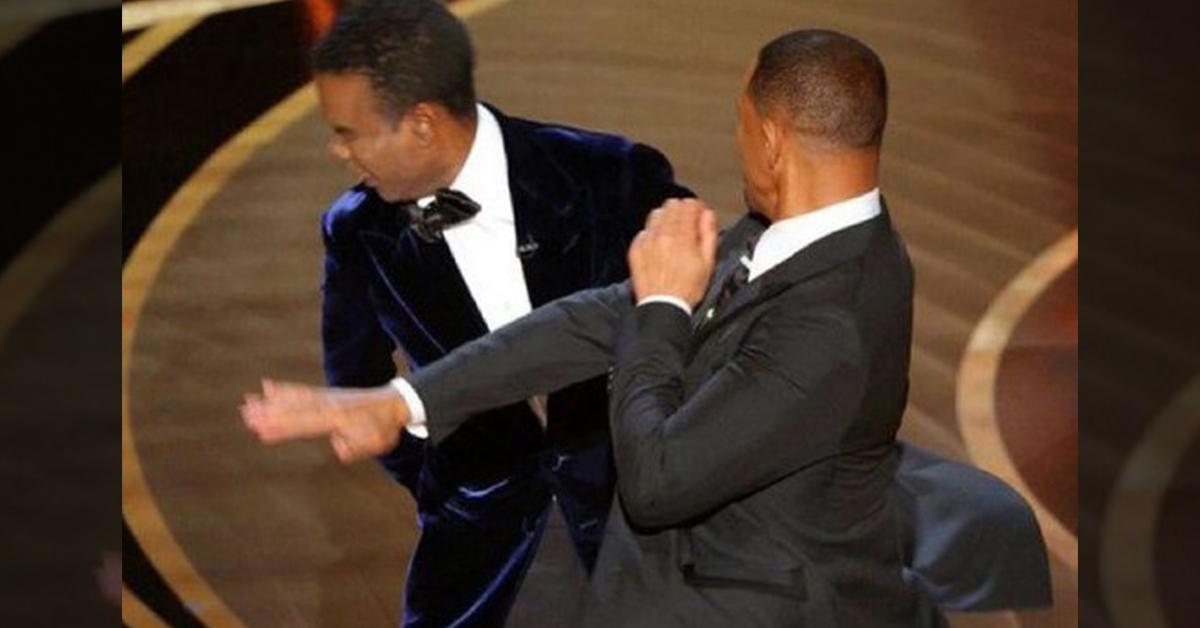 Article continues below advertisement
Will, who won Best Actor for his work in King Richard, initially found Rock's joke to be so funny — he laughed and even clapped. Jada, who suffers from alopecia, rolled her eyes at the quip.
The main camera remained on Rock for at least three seconds before Will stormed the stage, a Hollywood source told RadarOnline.com.
"We know there was a camera right in front of Will and Jada," the insider said.
"Someone needs to force the hand of the gatekeepers to release the missing video after the cutaway (television speak, for a shot that cuts away from the main action to a separate or secondary action).
"An analysis of the video in slow motion shows Will not only laughing at Rock's joke but also clapping. The video of what happened during the next three seconds afterward needs to be released; it's a multi-camera setup.
"Jada did something major that snapped him out of genuine laughter. He was never looking at her as you can see in the video before the director cut back to Rock."
Article continues below advertisement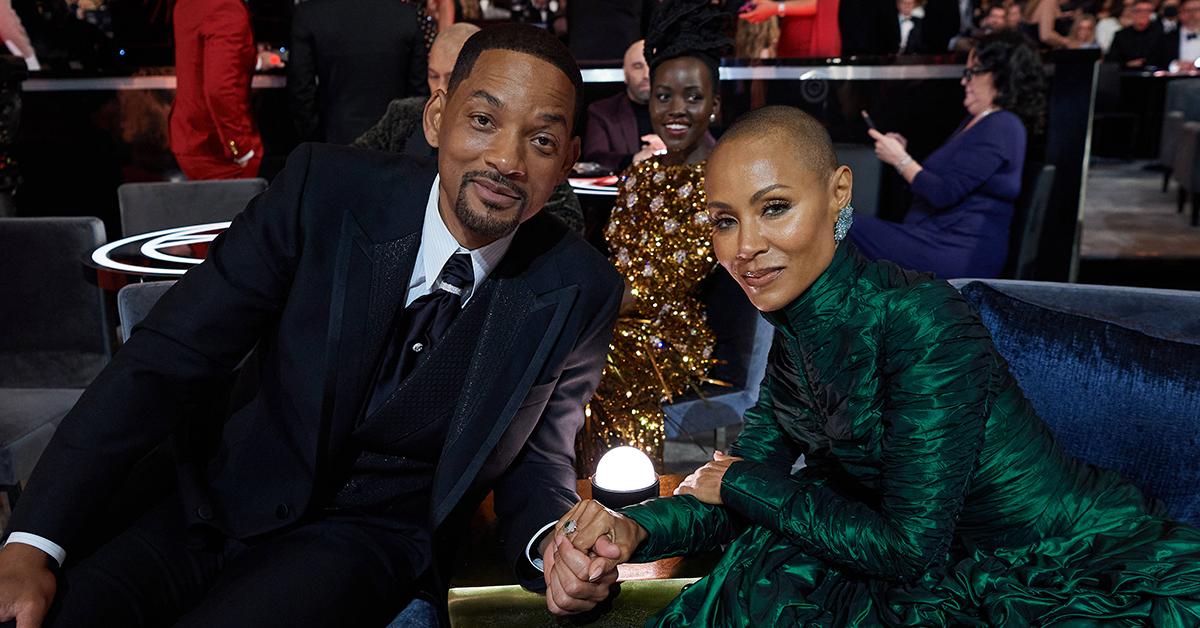 Only video from Australian and Japanese broadcasters showed some form of uncensored video, as they took the feed live and without the kind of buffer that ABC had.
However, RadarOnline.com has confirmed that all 55 cameras were used across the Oscars, pre-show, digital show, and international feeds.
Twelve broadcast mobile units and more than 20 technical support and office trailers are used in the production.
Article continues below advertisement
Said our source: "These crews and feeds will be able to show the world what really happened. What pushed Will to attack Chris after he was seemingly bemused by the GI Jane joke? What did Jada do in those critical seconds?
"This is the greatest missing evidence mysteries since the 18-minute gap on the Watergate tapes!"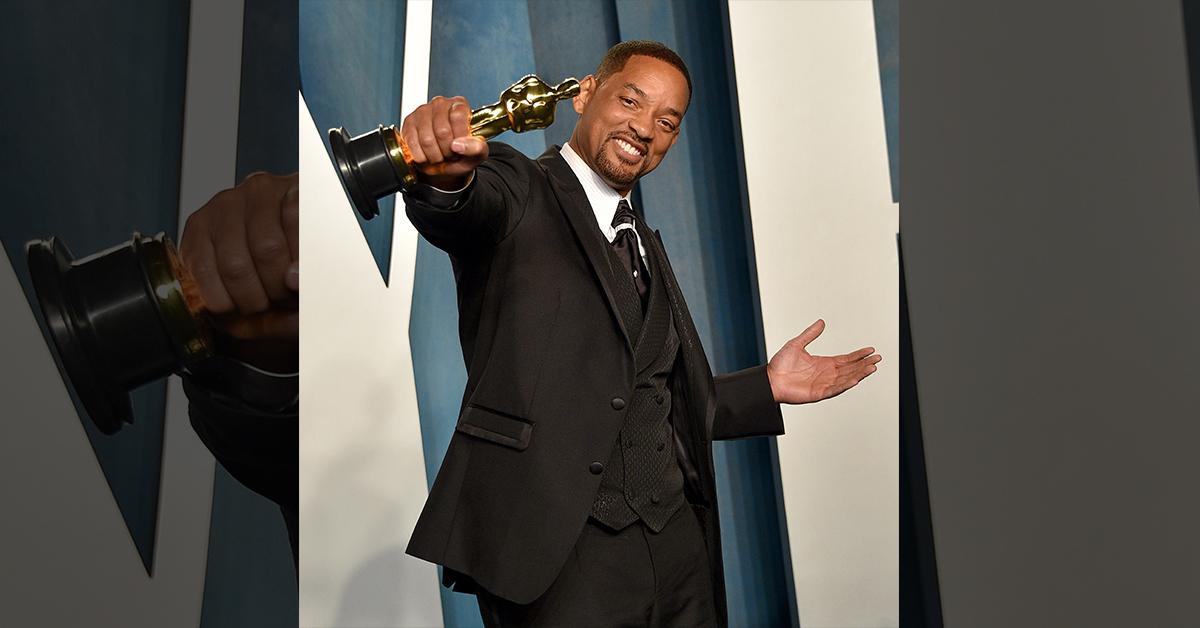 Article continues below advertisement
In 1972, a 79-minute conversation between Mr. Nixon and his Chief of Staff, H. R. "Bob" Haldeman, was erased deliberately, convincing many that the President — or his aides — had deleted that portion of the tape because it incriminated the President in a cover-up.
The Academy shocked Hollywood — and the world — on Wednesday, when it revealed Smith, 53, had been asked to leave the ceremony yet he refused. Minutes later, he won the evening's biggest award.
The Academy said it was "a deeply shocking, traumatic event to witness in-person and on television."
"Mr. Rock, we apologize to you for what you experienced on our stage and thank you for your resilience in that moment. We also apologize to our nominees, guests and viewers for what transpired during what should have been a celebratory event," the organization said.
The Academy's board of governors will meet on April 18, and decide on the consequence of Smith's behavior.
Article continues below advertisement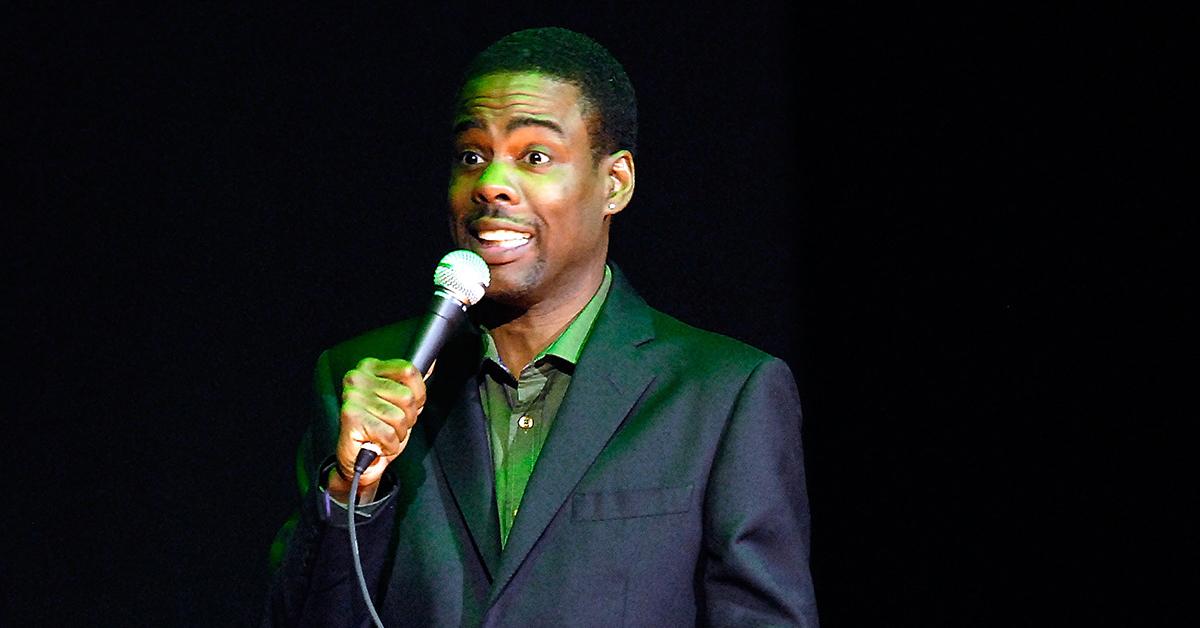 "I was out of line, and I was wrong," Smith wrote on Instagram the day after the Oscars.
At the start of his first comedy show since the Oscars, Rock told a Boston crowd: "I'm still kind of processing what happened. So, at some point, I'll talk about that s--t—and it will be serious and funny."