Chris Rock's Brother Refuses To Accept Will Smith's Apology For Oscars Slap, Feuding Stars Still Haven't Spoken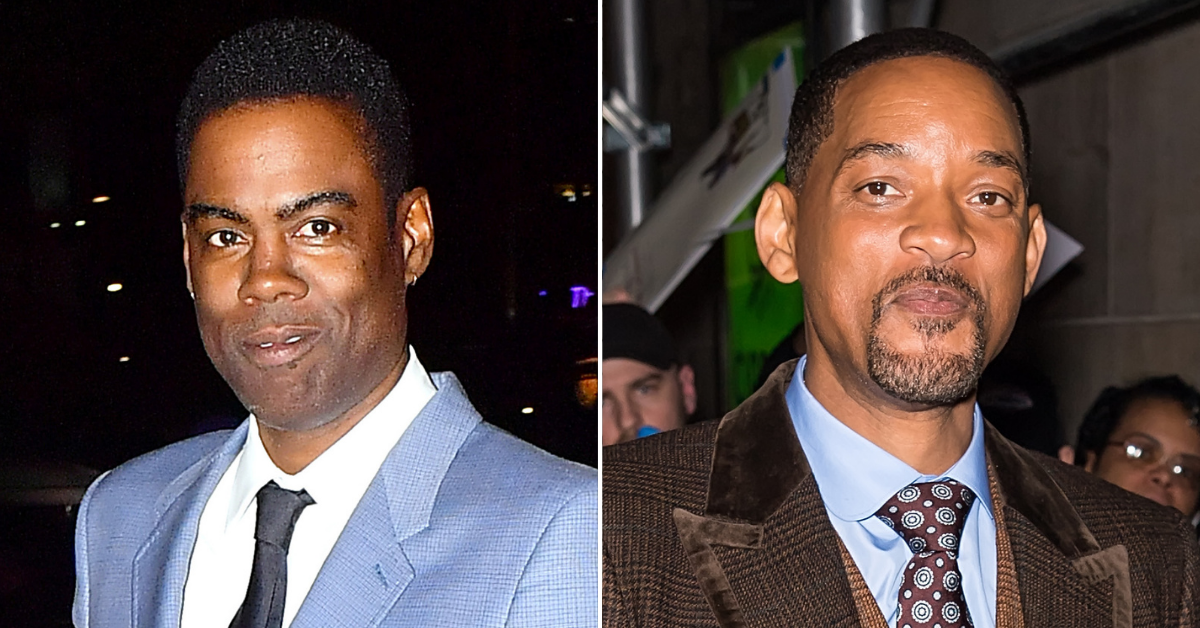 Will Smith is trying to do some serious damage control, apologizing for the slap seen by millions during the Academy Awards. The actor smacked Chris Rock, live on TV, over a joke the comedian made at Jada Pinkett Smith's expense. Since then, the star of King Richard has been trying to muster as much PR he possible.
The actor posted a public apology to Rock on his Instagram, but the comedian's family isn't quick to accept Smith's words of regret. As RadarOnline.com reported, Smith and Rock have yet to speak since the incident.
Article continues below advertisement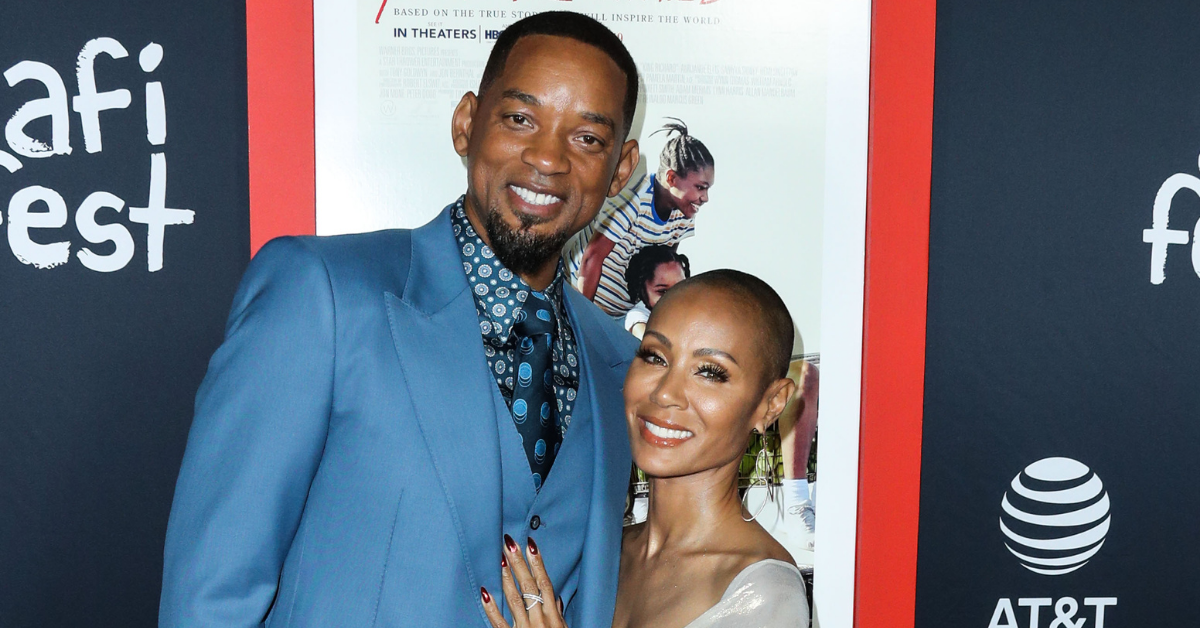 The Fresh Prince of Bel-Air posted a lengthy apology on his Instagram page that read, "Violence in all of its forms is poisonous and destructive. My behavior at last night's Academy Awards was unacceptable and inexcusable. Jokes at my expense are a part of the job, but a joke about my Jada's medical condition was too much for me to bear and I reacted emotionally."
Jada suffers from Alopecia which causes hair loss. The actress chose to shave her head as a response.
"I would like to publicly apologize to you, Chris," Smith continued. "I was out of line, and I was wrong. I am embarrassed and my actions were not indicative of the man I want to be. There is no place for violence in a world of love and kindness."
Sources tell RadarOnline.com, Rock did not know about Jada's condition when he compared Will's wife to G.I. Jane.
Article continues below advertisement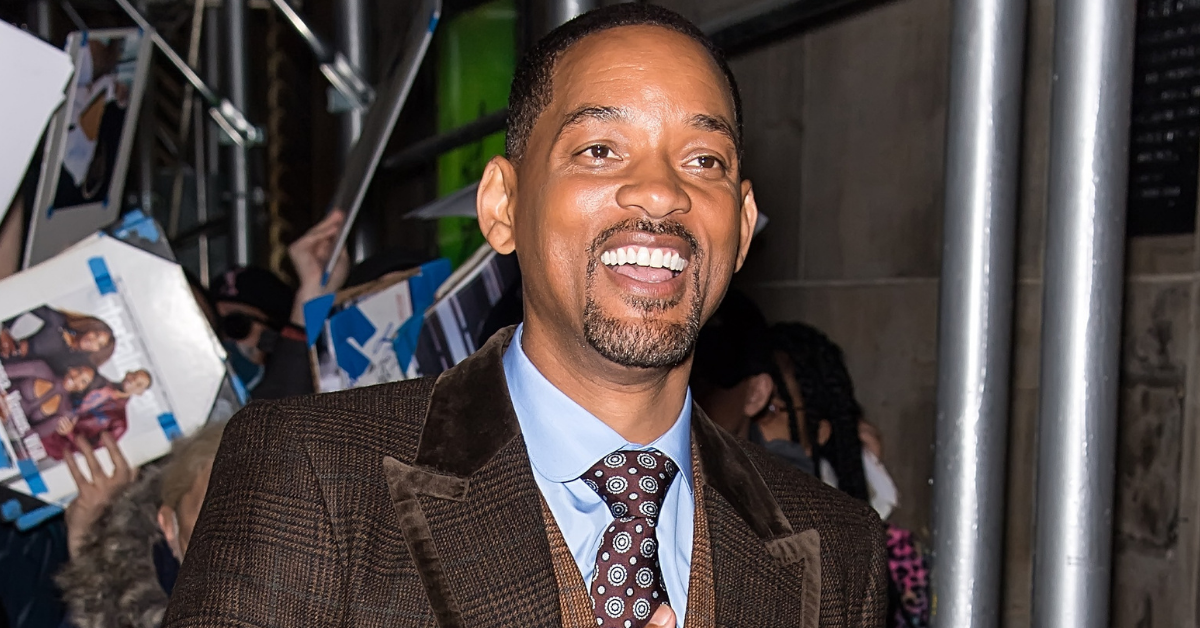 Article continues below advertisement
Smith smacked the comedian across the face with an open hand Sunday night after Rock directed a joke to the actor's wife.
"Jada, I love you, 'G.I. Jane 2,' can't wait to see it," Rock said laughing.
The cameras, which immediately cut back to the acting couple, show that Will originally laughed at the joke while Jada was noticeably uncomfortable.
Something happened between the time that the cameras cut back to Rock which caused Smith to walk down the runway of the stage and physically assault the presenter before yelling, "Keep my wife's name out of your f--king mouth" on live TV. Dumbfounded, the comedian looked at the camera and called the event "the greatest moment in television history."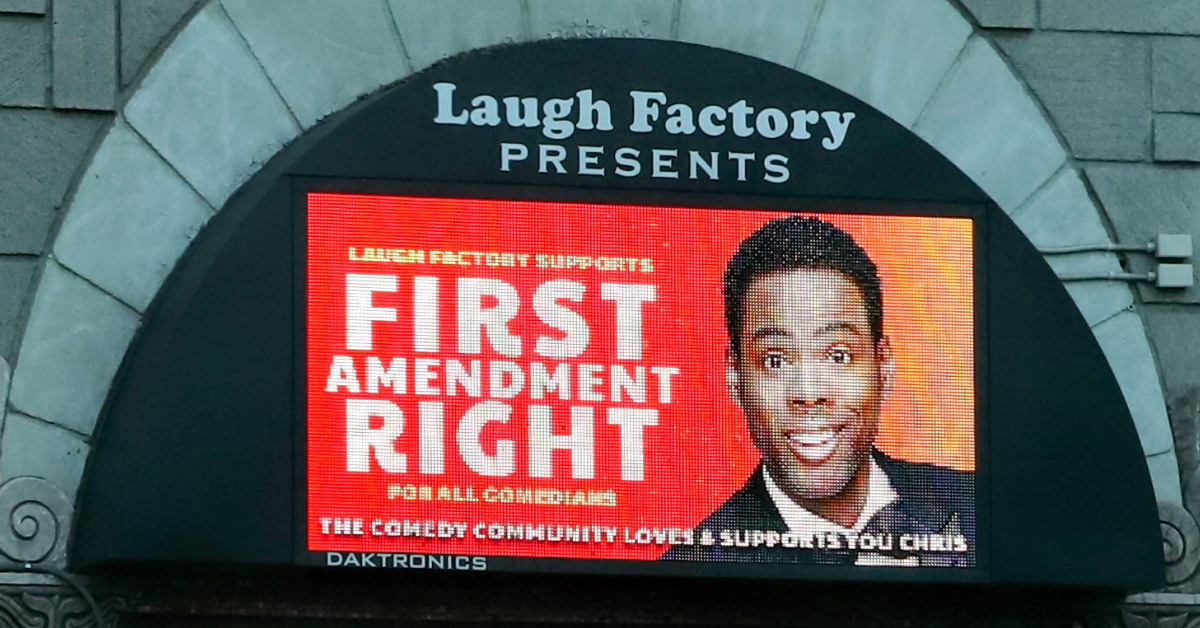 Rock had chosen to not press any charges against the actor. The comedian is set to make his first public appearance since the incident in Boston tonight performing for a sold-out crowd.
The Academy as well as SAG have also been reportedly discussing possible repercussions for Smith reviewing the actor's actions.