The Aftermath: Denzel Washington Rushes To Will Smith After He Punches Chris Rock, Star's Publicist Spotted Doing Damage Control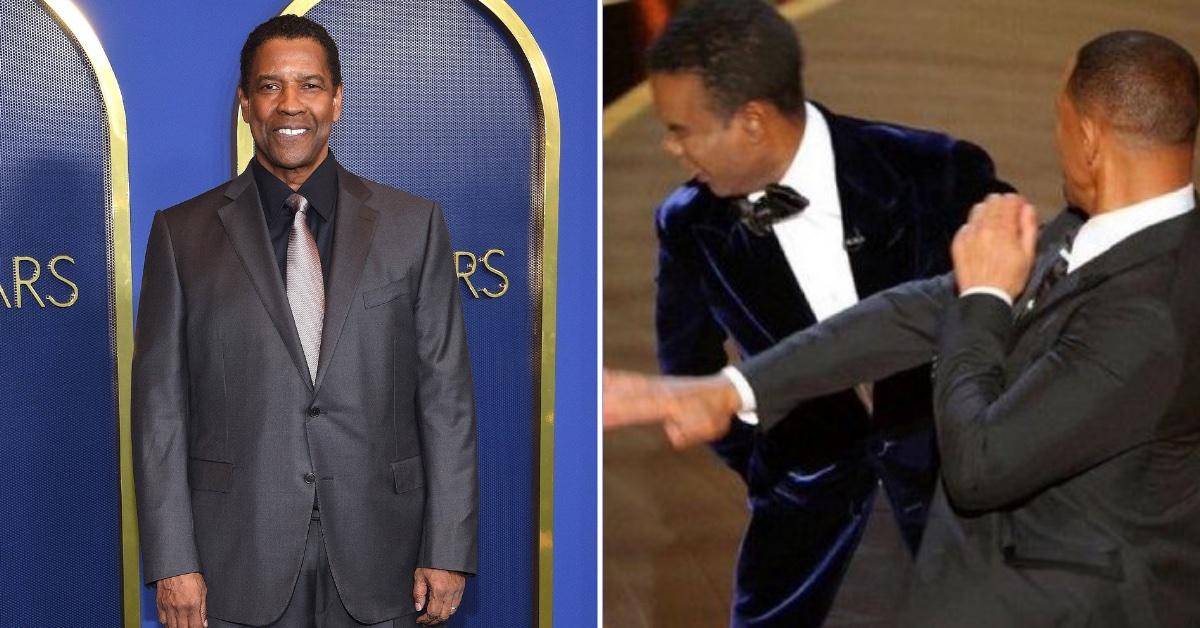 Will Smith's shocking confrontation with Chris Rock over the comedian's Jada Pinkett joke stole the show during the 94th Academy Awards and caused quite a scene even after cameras stopped rolling.
"During the commercial break, Will Smith is pulled aside and comforted by Denzel Washington and Tyler Perry, who motion for him to brush it off. Will appears to wipe tears from his eyes as he sits back down with Jada, with Denzel comforting Jada and Will's rep by his side," The Hollywood Reporter's awards columnist Scott Feinberg tweeted after the ordeal.
Article continues below advertisement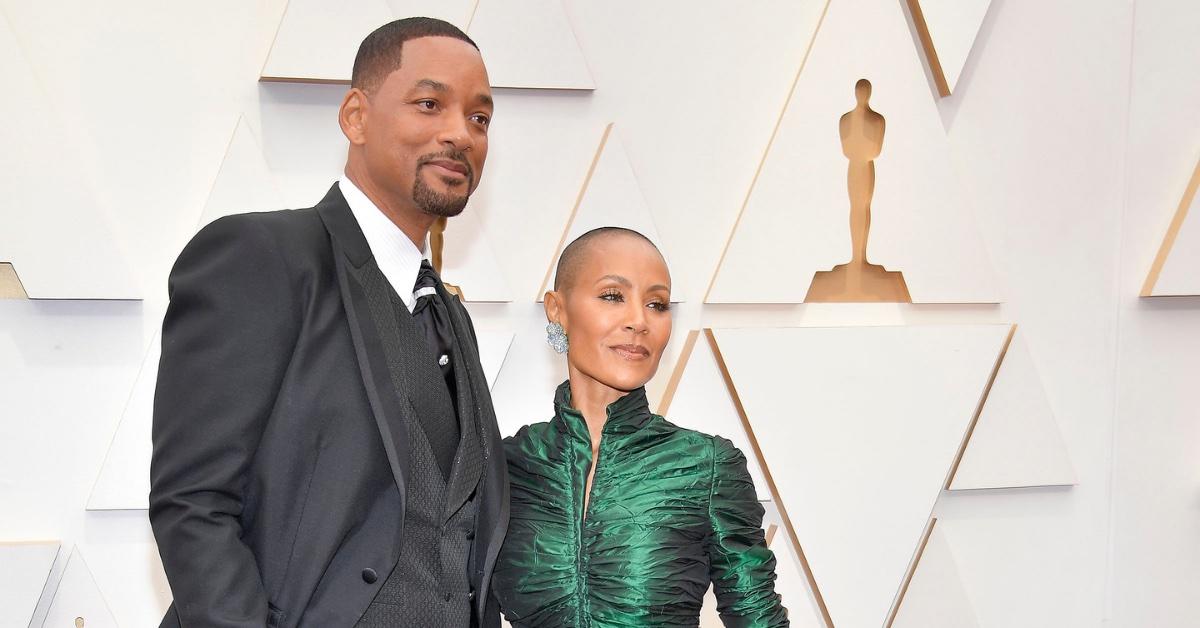 In case you missed it, Chris was on stage Sunday presenting for Best Documentary when he told a joke about Jada, and the rest was history.
"Jada, love you, G.I. Jane 2, can't wait to see it," Rock quipped about her being bald, just months after the actress shared an update on her battle with alopecia and hair loss.
Will appeared to be livid at the remark and smacked the stand-up comedian on stage before sitting down back in the crowd. "Wow," Rock said in utter shock. "Will Smith just smacked the s–t out of me."
Article continues below advertisement
And the tension between them didn't stop there. "Keep my wife's name out of your f–king mouth," the Collateral Beauty star yelled out. "I'm going to, OK," Rock replied.
"That was the ... greatest night in the history of television," Rock continued before presenting the award.
Rock's quip clearly upset the Seven Pounds actor deeply after his wife opened up about her hair loss struggles on Red Table Talk in 2018, stating, "It was terrifying when it first started. I was in the shower one day and had just handfuls of hair in my hands."
Article continues below advertisement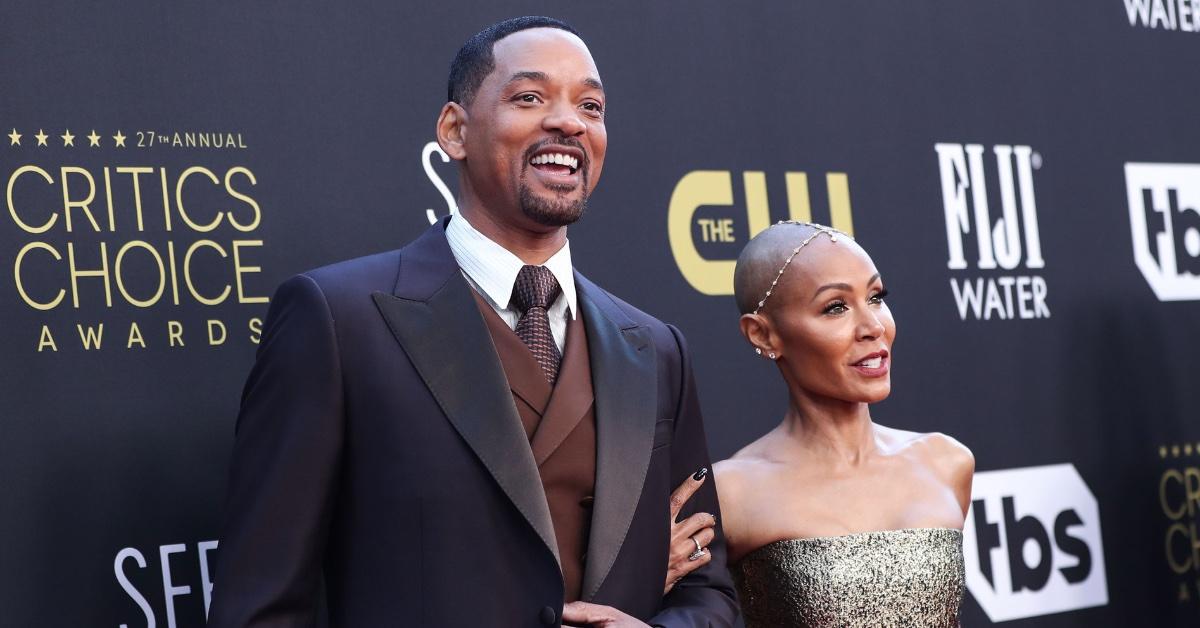 Despite the drama, Will tried to look at the bright side while giving an emotional winning speech for his role in King Richard, noting the late monarch was a "fierce defender of his family."
Will continued his speech by discussing how fame comes with hardships such as people "disrespecting you" before apologizing to the Academy and his fellow nominees, noting he wanted to cherish this "beautiful moment."