Shade Alert! Oscars Host Regina Hall Coyly Calls Out Will And Jada Pinkett Smith's 'Open' Marriage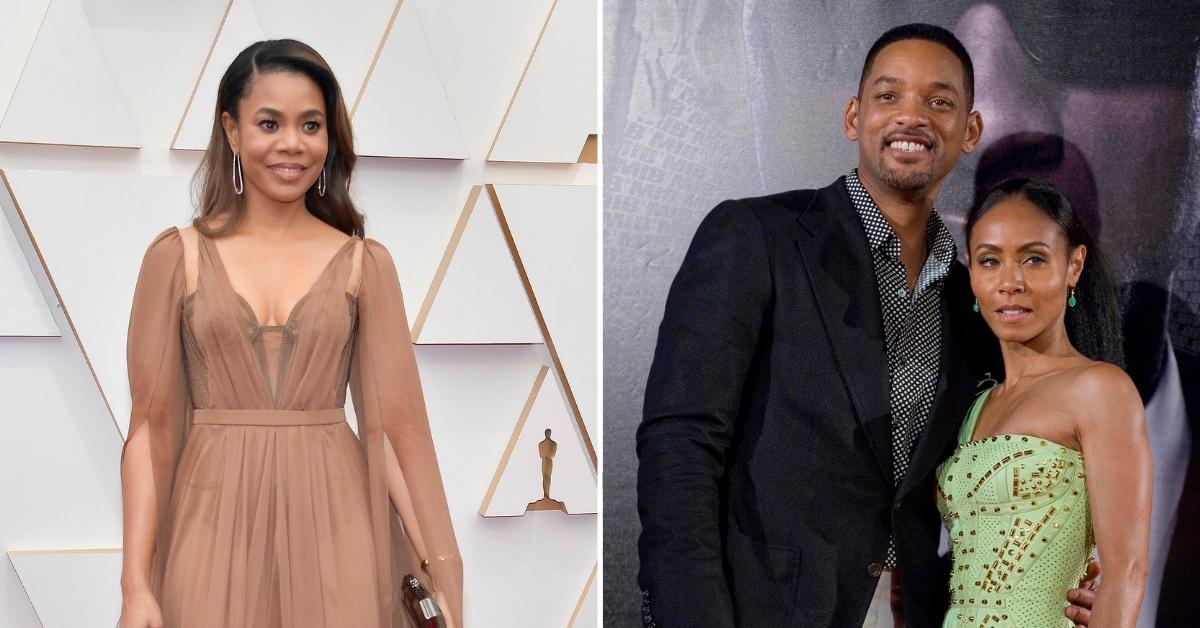 Article continues below advertisement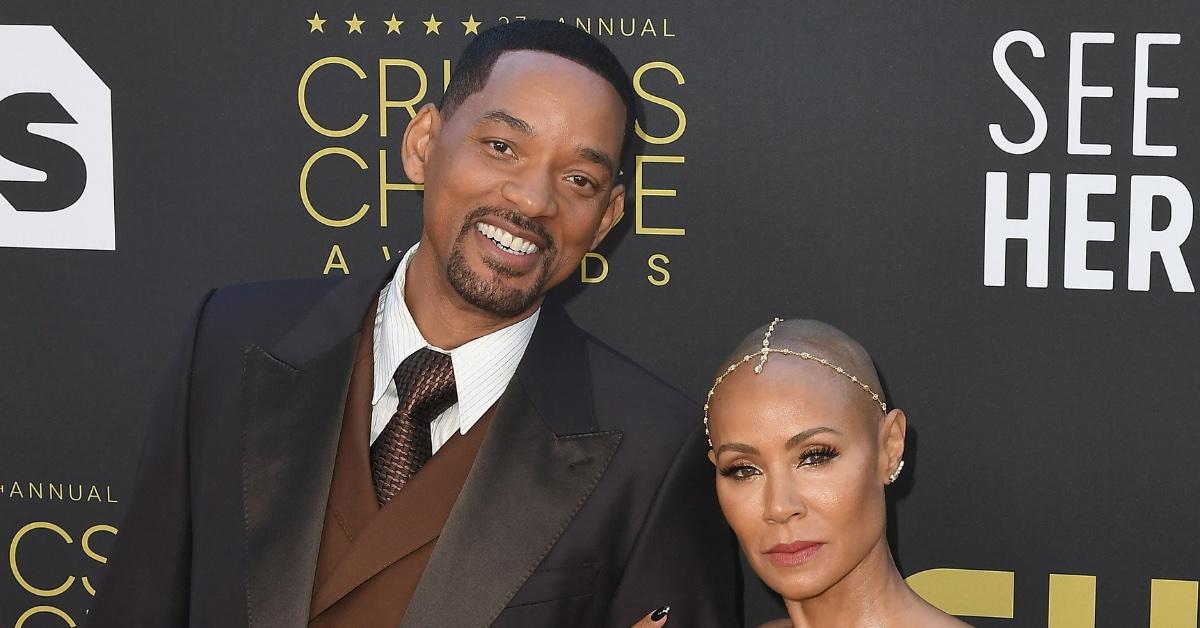 "As you know, everyone here has been tested for COVID-19. But unfortunately, some of the test results have gotten lost. So, before we go on with the show, we just have to do some quick emergency testing backstage. Don't worry. It's only a few people, it's totally random," the Think Like A Man star said. Regina then called out the names of several eligible bachelors, telling them to join her on stage including Bradley Cooper, Timothée Chalamet and Tyler Perry.
"Javier Bardem, oh you're still with Penelope [Cruz], oh you know what actually," Regina quipped. "Your test is fine. It says that you're married, [I mean] negative."
She then followed up by looking for the Hitch actor, 53. "Will Smith … um, you're married but you know what, you're on the list and looks like Jada approved you so you get on up here!"
Article continues below advertisement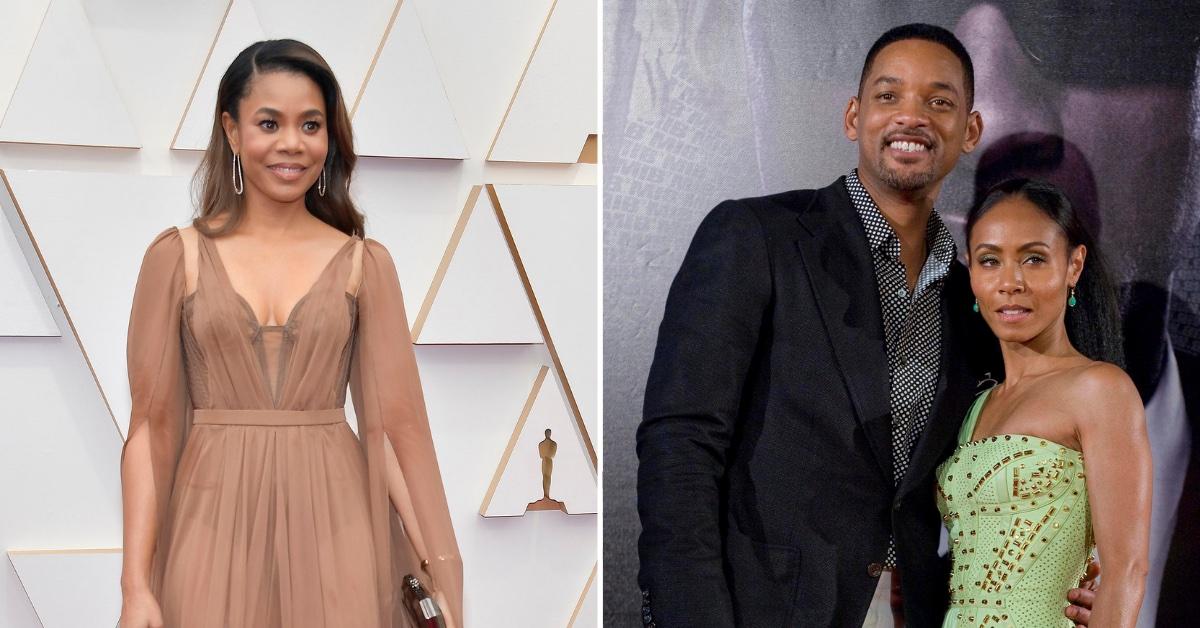 Fortunately, the couple handled it quite well as they were both seen laughing out loud.
Over the years, Will and Jada, 50, have been quite outspoken about their less than conventional marriage. The pair wed in December 1997 and share son Jaden, 23, and daughter Willow, 21.
In June 2020, they quickly became the talk of the town when August Alsina claimed that he was in a relationship with Jada with her husband's "blessing" during an appearance on The Breakfast Club.
She addressed August's claims the next month on Red Table Talk, referring to their short-lived fling as an "entanglement," noting that she and Will were separated at the time.
Article continues below advertisement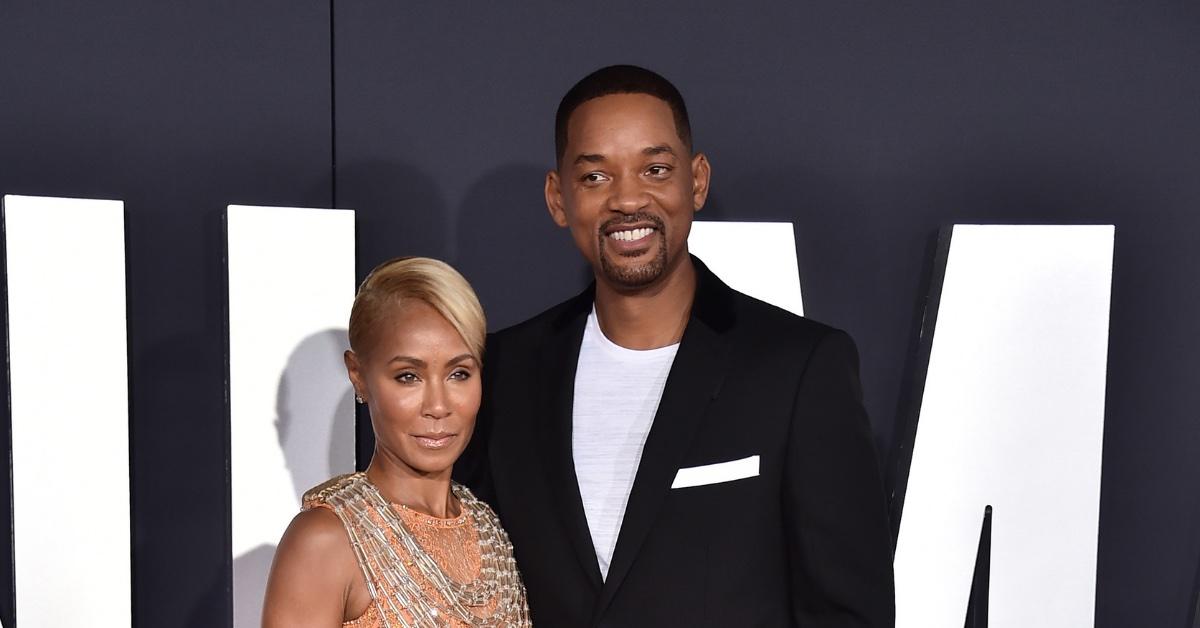 "Jada had family members that had an unconventional relationship. So she grew up in a way that was very different than how I grew up," Will later explained about their relationship in his 2021 GQ cover story after her comments sent fans into a frenzy.
"There were significant endless discussions about, what is relational perfection? … And for the large part of our relationship, monogamy was what we chose, not thinking of monogamy as the only relational perfection," he added.
The I Am Legend star said that he and Jada have "given each other trust and freedom" because marriage "can't be a prison."
"I don't suggest our road for anybody. I don't suggest this road for anybody," he continued. "But the experiences that the freedoms that we've given one another and the unconditional support, to me, is the highest definition of love."