Presidential Election 2016
REVEALED: Hacking Fears Ignited Hillary Clinton FBI Investigation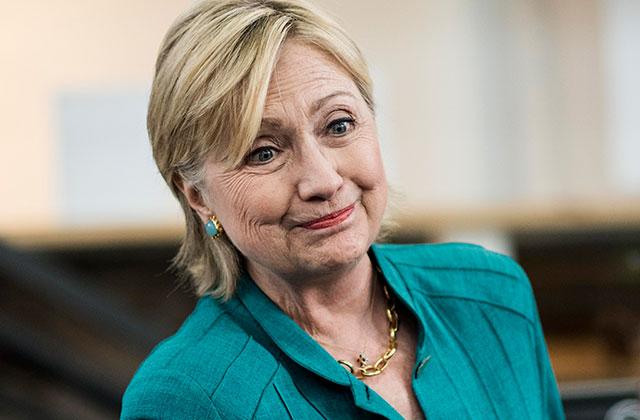 Article continues below advertisement
Steven Aftergood, the director of the Project on Government Secrecy at the Federation of American Scientists, told Vice News that a Section 811 recommendation "arises whenever there is a compromise of classified information — for whatever reason."
He went on to say it "could include espionage, but it could also include negligence, inadvertence, or something else." But Aftergood confirmed that Section 811 does not "assert a violation of criminal law."
In July, FBI director James Comey announced that the FBI would not prosecute Clinton for the misuse of classified information in her private email server, but he did say she acted with "extreme carelessness" and admitted that there was a possibility that "hostile actors gained access," NBC news reported.
There was no direct evidence that Clinton's server was hacked, but the letters, written by Peter Strzok and Charles H. Kable IV, the section chiefs of the FBI's counterespionage section, mentioned there being a "potential compromise" when "the U.S. Department of State (DoS) and the ICIG reviewed electronic mail (email) communications from the private email accounts previously used by a former Secretary of State during her tenure at DoS."
Article continues below advertisement
But now the New York Times is reporting that the FBI believes Russian hackers have breached more than just the DNC. Though it remains unclear which groups the hackers infiltrated, the FBI has widened the scope of its investigation, speculating that the private emails of at least 100 party officials and groups were hacked.