More Trouble For Hillary! Romanian Hacker Says He Easily Breached Clinton's Email Server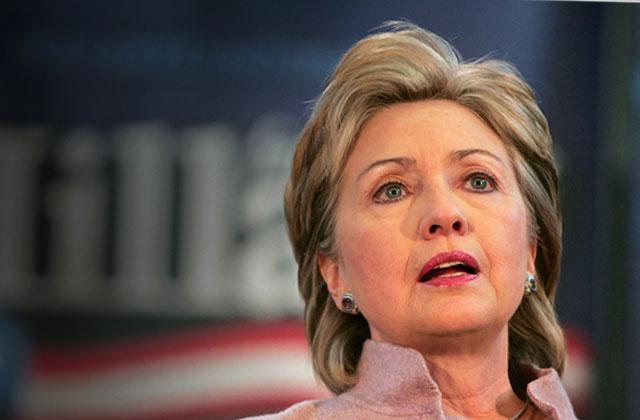 Article continues below advertisement
"For me, it was easy ... easy for me, for everybody," Lazar said.
The hacker said he was able to breach her account "like twice," but the contents were not interesting to him.
"I was not paying attention. For me, it was not like the Hillary Clinton server, it was like an email server she and others were using, with political voting stuff," he said.
Lazar has no formal computer training and was able to do his hacking from a Romanian village.
The hacker's claim has not been confirmed and Clinton's campaign has denied that the breach occurred at all. "There is absolutely no basis to believe the claims made by this criminal from his prison cell," Clinton spokesman Brian Fallon said in a statement.
But the hacker's allegations raise more concerns about how Clinton may have compromised national security by using her private email server, rather than using a State Department server.