DC Hackers Strike Again! Hilary's Outrageous Spending Revealed In New Leak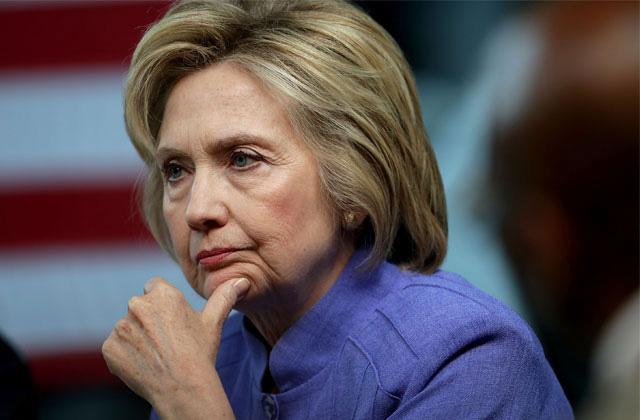 Hillary Clinton's campaign just received another major blow after a hacker known as Guccifer 2.0 leaked a massive amount of top-secret data revealing her darkest secrets.
A hacker by the name of Guccifer 2.0 (after notorious hacker "Guccifer") claimed on a website to have leaked "a big folder of docs devoted to Hillary Clinton that I found on the DNC server."
The Smoking Gun reported that on Tuesday morning, the anonymous hacker distributed over 250 files allegedly prepared by Democratic National Committee staffers. The files constitute thousands of pages of material.
Article continues below advertisement
"I don't like Russians and their foreign policy. I hate being attributed to Russia," he told Vice.
Guccifer 2.0 said he hacked the DNC servers to emulate the first Guccifer and claimed they were not his only victims. He refused to name who else he's hacked because he said his "safety depends on it."