Another 'Honey Boo Boo' Secret: Uncle Poodle To Marry Into Family With Shocking Murder & Molestation Scandals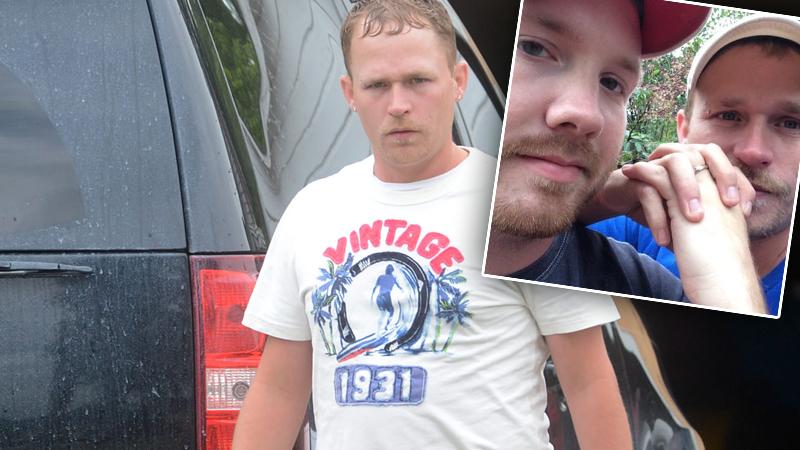 Article continues below advertisement
"His dad, the sicko, is going to be in prison for at least the next 10 years," Poodle says. "Alan can't remember ever meeting his father and has no plans to do so when he's paroled."
In another shocking tale, Alan's younger half-brother, Mykle Ariq Terry, was imprisoned after being convicted of molesting a female family member under the age of 14.
The scandal bears a shocking similarity to the Here Comes Honey Boo Boo clan's current controversy.
Article continues below advertisement
Uncle Poodle and Alan got engaged in September, and now live with their cats in Macon, Georgia.
He famously fell out from June when he told The ENQUIRER he saw his beloved niece Alana "Honey Boo Boo" Thompson, 9, sleeping in bed with convicted pedophile McDaniel during a group getaway to North Carolina in September.
"He should have never been near or around the kids," Uncle Poodle later wrote on his Facebook page. "What June does behind closed doors is HER business unless it involves the kids and that is why I spoke out!"
Hopefully, Poodle and Alan will be able to create a happy family of their own.