Sick! More Photo Proof Of Mama June's Relationship With Convicted Child Molester -- Honey Boo Boo Exposed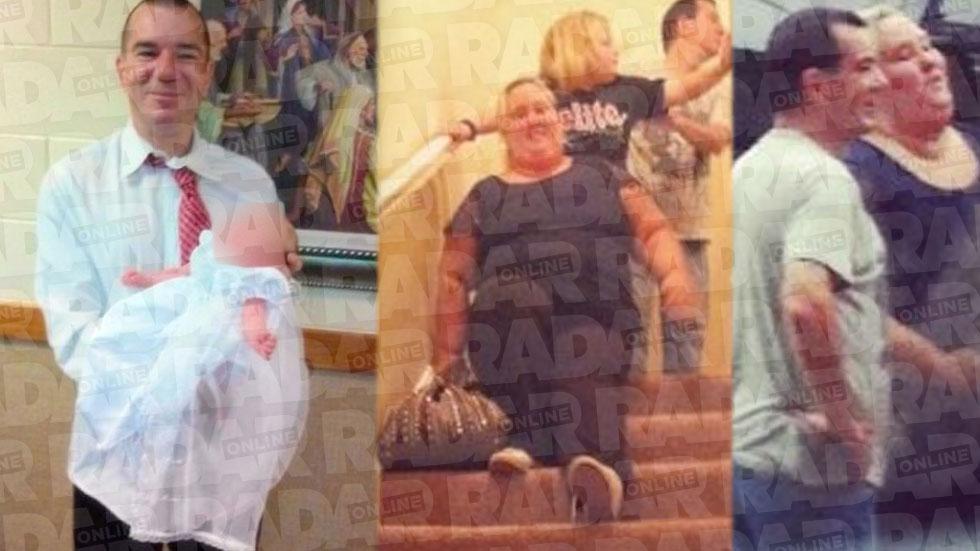 Article continues below advertisement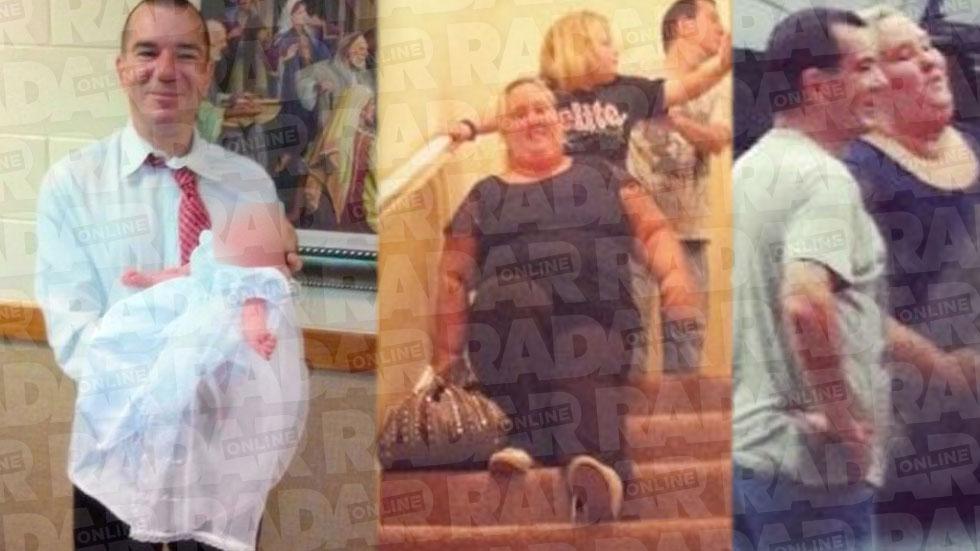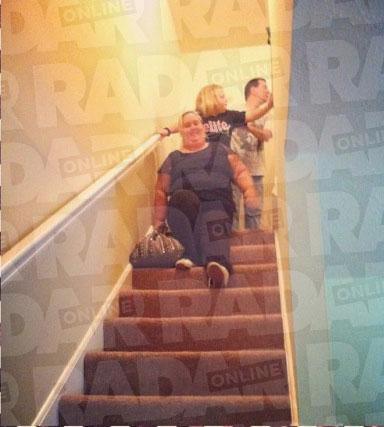 Article continues below advertisement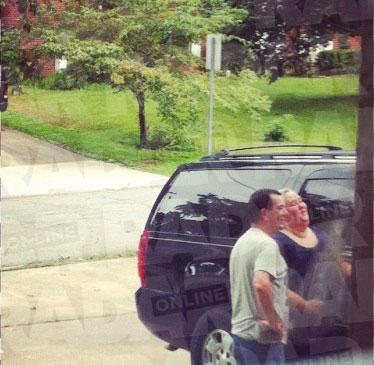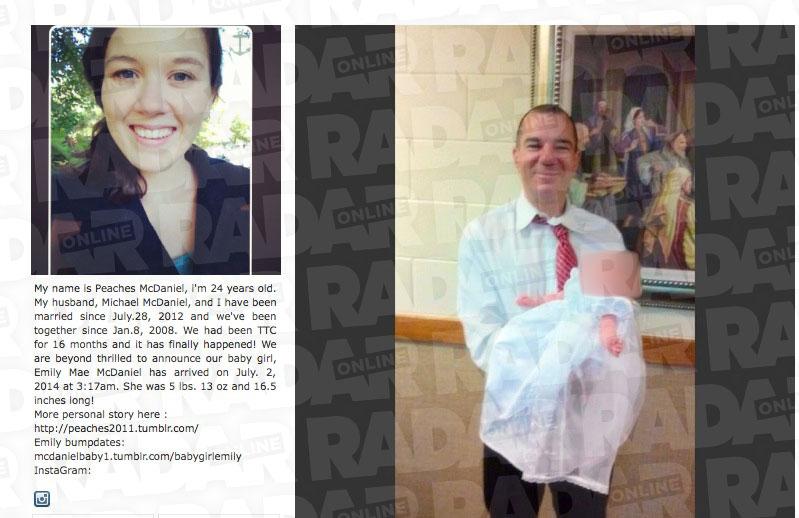 Article continues below advertisement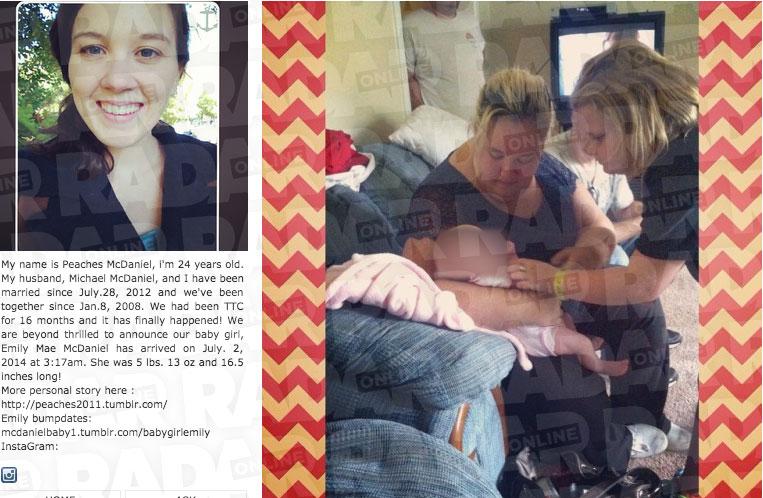 Shannon cradled a baby in this photo that was posted on a blog of a relative of Mark McDaniel.
Mama June Shannon, Honey Boo Boo and Pumpkin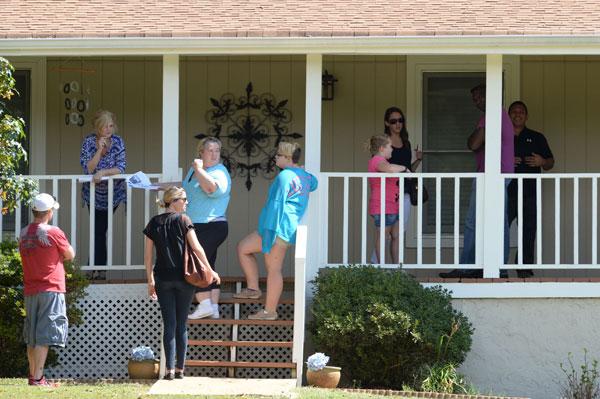 Shannon and her daughters have been seen checking out multiple properties in Georgia since her split with Mike "Sugar Bear" Thompson.
Article continues below advertisement
spl848685_015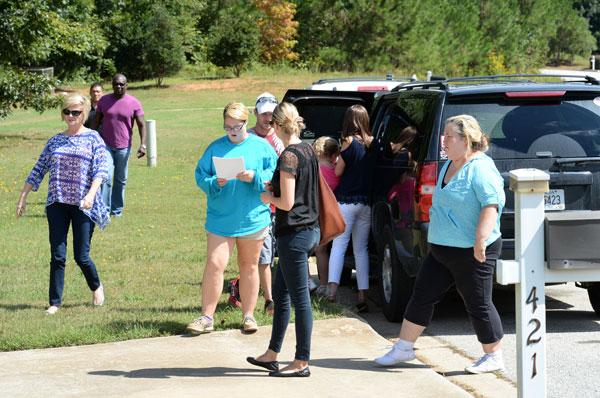 The family reportedly had TLC execs with them while house-hunting but the show has since been cancelled.
spl848685_001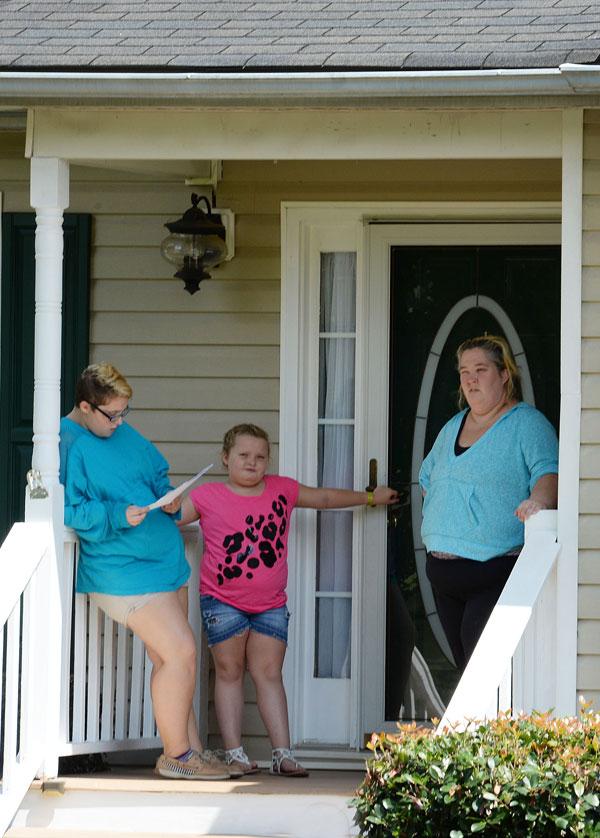 Movin' on up! The houses that Shannon and her kids looked at were drastically bigger than their current digs.