Uncle Poodle Explains Why He Exposed Mama June's Shocking Trip With Pedophile Lover And Daughter Alana: 'He Should Have Never Been Near The Kids'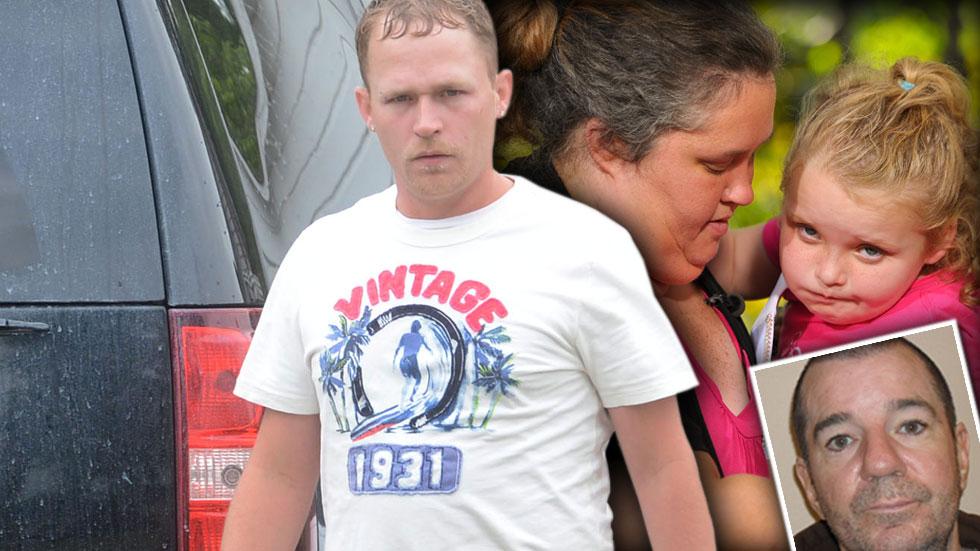 Article continues below advertisement
"He should have never been near or around the kids," Uncle Poodle wrote today. "What June does behind closed doors is HER business unless it involves the kids and that is why I spoke out! I did not nor will I ever support her wanting or being around McDaniel nor do I agree with the whole situation."
In the Facebook post, Uncle Poodle also denied he will fight for custody of his beloved niece, but added he will gladly adopt her if the only other housing choice is foster care.
Article continues below advertisement
"I believe for any of it to work out and mend bridges in family we are all going to have to set aside our differences and do what's best for the kids," he said. "And let June and Anna figure out what to do in their situation which I will not be commenting about. I support June as a woman who can do as she pleases and I support Anna for how she feels, No child should ever go through what she did and certainly never have that past come back later in life."
Do you think the family will ever work out their issues? Sounds off in the comments.