Kesha Sues Dr. Luke To Regain Control Of Her Career, Claiming The Producer Abused Her Sexually, Roughed Her Up, Berated Her & More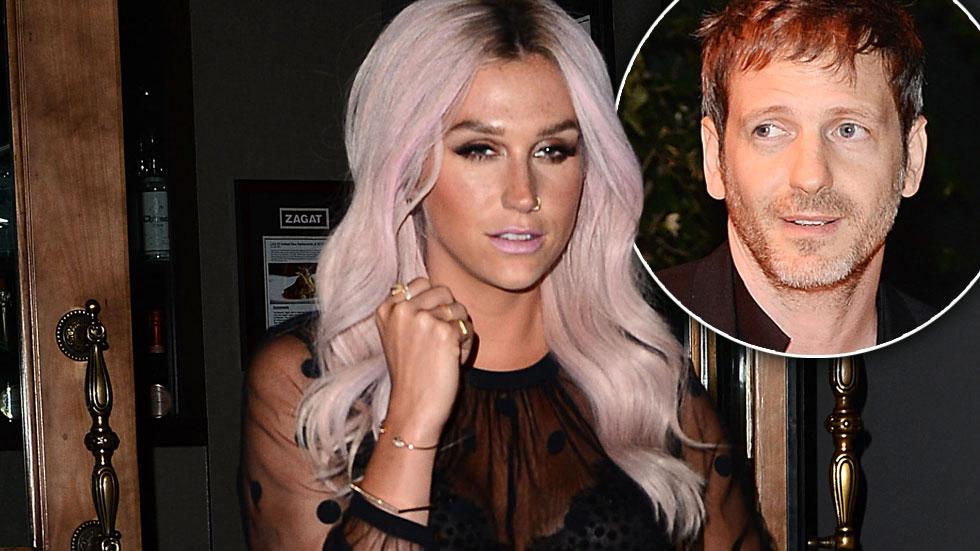 In an item sure to rock the music industry to its' foundation, pop star Kesha has sued Dr. Luke in hopes of being let out of her contract with him, claiming the famed music producer tormented her verbally, physically and sexually for a 10-year period.
Kesha (whose full name is Kesha Rose Sebert) claimed in court docs that from the time she began working with Dr. Luke when she was 18, he repeatedly tried to have sex with her, and encouraged her to drink and use drugs, illustrating said point with a number of recollections relative to her claims.
Article continues below advertisement
The "Tik Tok" singer, in court papers, says Dr. Luke (whose real name is Lukasz Sebastian Gottwald), on one occasion, was "violently thrashing his arms at" her, until she retreated barefoot out of the home, onto Pacific Coast Highway, and into nearby mountains to escape his clutches.
The "Your Love Is My Drug" singer cited another scenario, in which he made her sniff an unspecified substance prior to a flight, then took advantage of her sexually while she was under the influence of said substance.
The "Dinosaur" singer said that after a night of drinking, in which he told her to take a substance he gave her — calling them "sober pills" — only to wake up in his bed the next day nude, sick and hurting, with no recollection of the heretofore events.
Kesha, whose been publicly open about her battles with an eating disorder, said that Dr. Luke was extremely insulting about body issues, according to online reports, dubbing the music star "a fat f***ing refrigerator."
Article continues below advertisement
"She should have the right to choose: the people she's working with don't even want her opinion."