Exclusive
Life After Rehab: Ke$ha 'Doesn't Want To Be Forced To Make Stupid Pop Music' Anymore, Declares Mom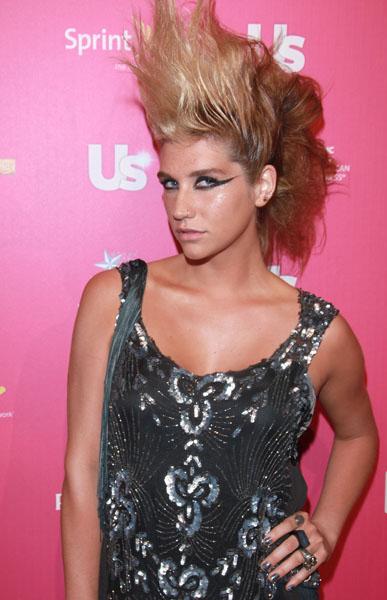 Once her stint in rehab for an eating disorder is finished, Ke$ha's mom exclusively tells RadarOnline.com that the "Timber" singer wants to get her career back — but she "doesn't want to be forced to make stupid pop music."
In an exclusive interview with Radar, the singer's mother, Pebe Sebert, claims Ke$ha is over the pop star image that catapulted her into fame with hits like "Tik Tok" and would rather focus on writing songs and making music that is meaningful to her.
Article continues below advertisement
"If she needs to stay longer than 30 days, she will. She's trying to get her career back," Sebert said.
"She wants to do the music she cares about…the music she wants to do. 'Tik Tok' was really her. But she was like 20 and now she's almost 27 and over it."
According to Sebert, Ke$ha is more than just a performer and entertainer — she writes ballads comparable toBob Dylan.
"She writes amazing, beautiful ballads as good as Bob Dylan…deep, meaningful songs, and they never see the light of day," Sebert told Radar.
"She doesn't want to be forced to make stupid pop music. Who knows, maybe she'll do blue grass. Whatever she wants to do! She should have the right to choose. The people she's working with don't even want her opinion."
But while in rehab Ke$ha got good news when her collaboration with Pitbull, "Timber," topped the Billboard Hot 100 chart at #1.
"She could care less," Sebert replied.
Do you think getting out of pop music will help Ke$ha with her recovery? Sound off in comments below…