Exclusive
Ke$ha's Mom Confirms Secret Boyfriend Contributed To Singer's Eating Disorder & 'Trust Issues'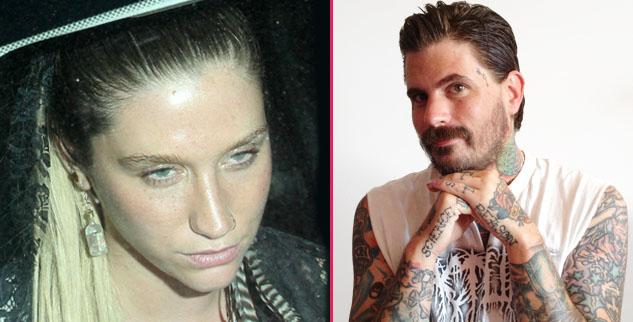 Article continues below advertisement
As RadarOnline.com previously reported, Sebert claims Dr. Luke took a stab at Ke$ha's weight calling her "a f**king refrigerator" on the set of one her music videos.
"It was the comment about the refrigerator that happened around the same time Darren and Kesha broke up. Things did get worse after the breakup though," Sebert revealed.
"That's when she started really looking thin. I remember the costume girl would go, 'Oh my god, this costume is getting really big!' And she'd just say she was dancing a lot. She'd already gotten really thin before the breakup, but I think that further really messed with her trust."
Sebert revealed that Ke$ha has had trust issues with men dating all the way back to her biological father — who Sebert says is one of two men.
"There are two guys that might be her birth father… She's never had good feelings about men," Sebert told RadarOnline.com.
"Darren didn't help. He definitely pushed all those buttons too."
During the exclusive interview with RadarOnline.com, Sebert previously told RadarOnline.com that nearly the entire industry is to blame for Ke$ha's fragile emotional state and eating disorder.
Article continues below advertisement
"It wasn't just Luke. She had an advisor who told her he had a meeting with a record company and they said she better lose 15 pounds in the next 30 days," Sebert told RadarOnline.com in an exclusive interview, noting it was a former associate, no one currently working with Ke$ha.
"He told her he didn't care if she shoved her hand down her throat or took illegal drugs, but she had to lose the weight."
According to an insider, Ke$ha's split with Craig was hard on her.
"Ke$ha definitely was having some 'issues' since this past summer after breaking up with her boyfriend, Darren Craig," the source previously told RadarOnline.com.
"He's her video director that she was dating on the down-low for over a year. He WAS married with kids, and a really nice guy, but the last person you would probably see her dating; older divorcee with kids."