Ke$ha Enters Rehab For An Eating Disorder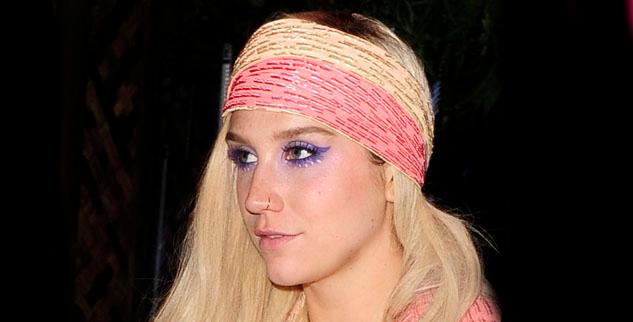 Pop star Ke$ha has entered a rehab facility to help treat an eating disorder, new reports claim.
The 26-year-old "Timber" singer checked in to Timberline Knolls in Lemont, Ill., on Friday — the sametreatment center where Demi Lovato did a stint in 2010 to deal with her eating disorder and emotional issues.
Ke$ha admits she's in rehab, telling media outlets, "I'm a crusader for being yourself and loving yourself, but I've found it hard to practice. I'll be unavailable for the next 30 days, seeking treatment for my eating disorder ... to learn to love myself again, exactly as I am."
Article continues below advertisement
A vegetarian, Ke$ha is also an ordained minister who got her license online and has performed legal commitment ceremonies for homosexual couples.