Radar Told You First: Bethenny Frankel's 'RHONY' Return Was In Talks For Months, Andy Cohen Says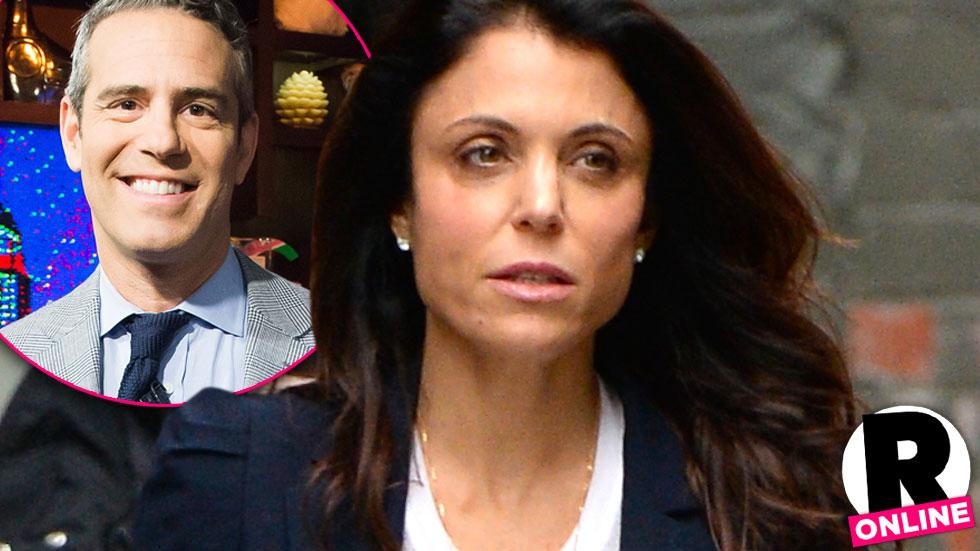 Article continues below advertisement
"They've been in deep negotiations and she is definitely ready to return to Bravo," sources told us then.
Cohen Wednesday told Us Weekly that Bethenny remains "one of the most popular housewives we've ever had on any of the shows" and her return was "something he was working on since June."
Cohen said of the housewife homecoming: Frankel "said to me, 'You know, I'm coming off this really high-profile failure of my talk show, my marriage fell apart.'
Article continues below advertisement
But eventually, Cohen's coaxing got the best of her, paving her return to the reality series.
"When I first started talking to her about it, it seemed kind of unbelievable. But the more we talked about it, it seemed totally right," he said Wednesday. "It really makes sense in a weird way."
Clearly, Cohen has a way with words, as the socialite's return comes six months after she compared her first run on the series to "flashbacks from Vietnam."
After leaving the cast in 2010, Frankel's career hit a high note with Bravo spin-offs Bethenny Getting Married and Bethenny Ever After, but the talk show debacle likely set the stage for the unlikely comeback.