Exclusive
Mean Girl! Bethenny Frankel's Mother Says Daughter Is A 'Vicious & Horrible' Liar, Vows She'll 'Never Speak To Her Again'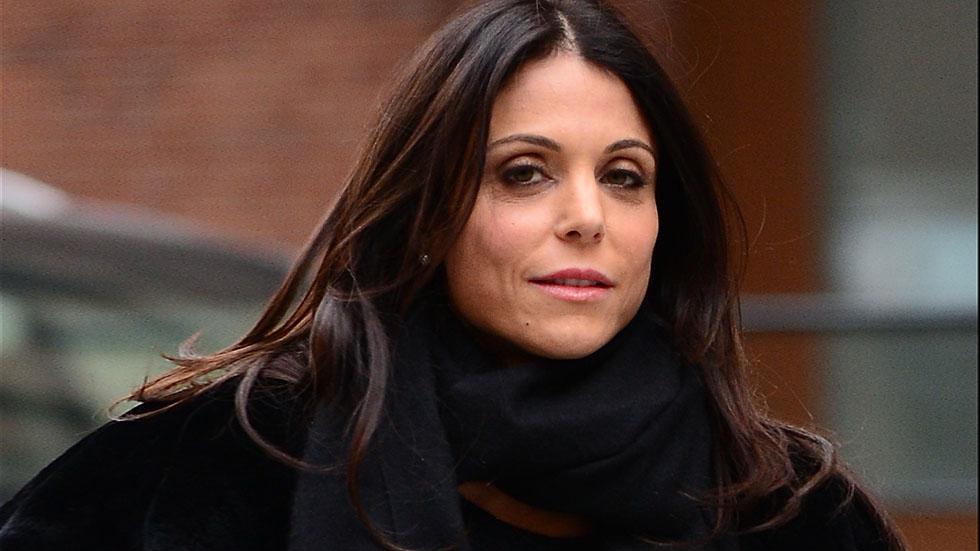 Although Bethenny Frankel and her mother, Bernadette Birk, have not spoken in more than a decade, Birk is confident that she "will never speak to her" daughter again. In an exclusive bombshell interview with RadarOnline.com, she explains why she's cut ties, and hasn't spoken to her reality star daughter for nearly ten years.
In Frankel's auto-biography/self-help book, The Place of Yes, which was published in 2011, the former Real Housewives of New York City star claims that her childhood was torn apart by "eating disorders, alcoholism, mental illness and violence." However, her estranged mother strongly disagrees.
Article continues below advertisement
"Bethenny spread vicious and horrible lies about me simply for publicity," Birk tells RadarOnline.com, adding, "her ratings were down and they soared!
"I gave her the benefit of the doubt, and I always left the door open for her, but she destroyed it and now that door is shut forever!" Birk continues.
According to Birk, there is one person that Frankel, 43, does love– herself!
"She is so vain, and loves herself so much, that if she even got so much as a scratch she would run and get plastic surgery," she says.
As RadarOnline.com previously reported, Frankel, 43, feels the same way about her mother.
"She's so desperate, it's really sad," she told RadarOnline.com in March 2012. "I will never ever speak to her again as long as I live." And the feeling is mutual.
Birk says she hasn't spoken to Frankel in ten years, and has never met her 4-year-old granddaughter Bryn Hoppy, whom Frankel co-parents with her ex-husband. "I will never speak to her again," she tells RadarOnline.com.