Exclusive
'RHONY' Feud Reignites! Bethenny Frankel Refusing To Return To Bravo If Network Re-Hires Jill Zarin Too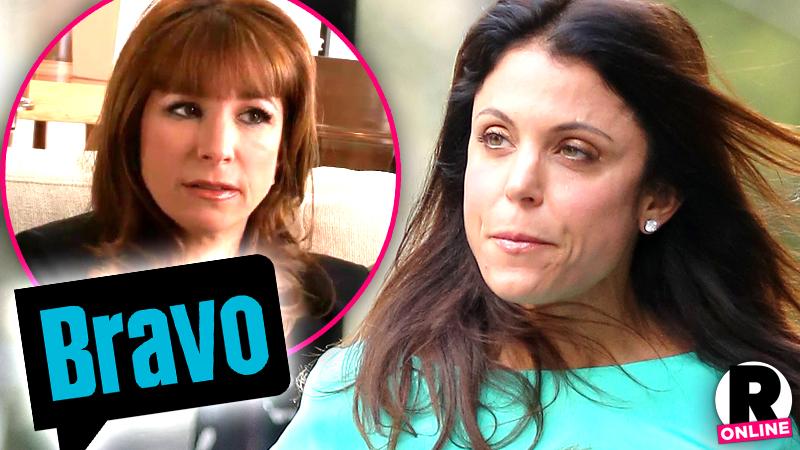 It's on … again! Bethenny Frankel and Jill Zarin's long-simmering feud is back in a big way, and RadarOnline.com has all the details! According to an insider, Frankel's proposed return to the Real Housewives of New York has hit a snag, because the Skinny Girl mogul won't sign a deal to re-join if Bravo goes through with their plans to re-sign Zarin as well!
"Bethenny hasn't signed a deal with Bravo or the production company for Real Housewives of New York because she is refusing to come back if arch-enemy Jill Zarin returns," an insider told Radar. "For Bethenny to return to the show, she wants to move forward. Having Jill come back would just create more false drama in an attempt to recreate the past."
Article continues below advertisement
"It's not that Bethenny has any hatred towards Jill, it's simply she has moved on from all of that," the source explained. "In fact, Bethenny has run in to Jill and her husband, Bobby , recently and the two have exchanged pleasantries."
Insiders told us in August that "producers need to shake up the cast because the ratings have just plummeted," and have "told Bethenny she could return as a special guest star, which wouldn't require as much filming, which is appealing to her."
Frankel, earlier this year , made a cringeworthy confession, when she likened her experience on the reality show to "flashbacks from Vietnam."
This time around, however, producers "aren't agreeable to Bethenny's terms," the source said. "They don't want to rule out anyone ever returning to the show. Bravo knows a Bethenny and Jill reunion would be ratings gold, and don't appear to be caving in to her demands."
Indeed, in a sign Zarin could already be in talks, just last week she was spotted leaving NBC headquarters in New York City. NBC Universal owns the Bravo channel.
Sound off in the comment section below: Do you want to see Bethenny and Jill return to RHONY?